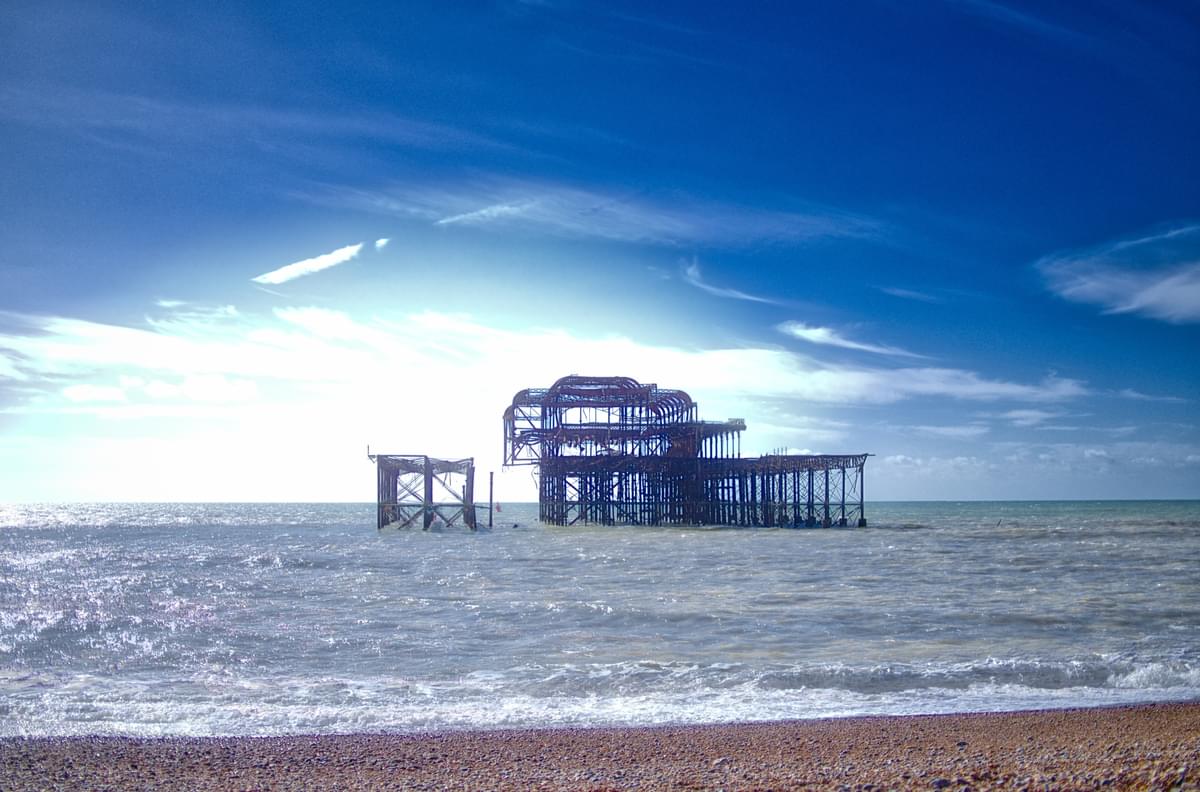 20 of the most exciting bands on the planet to see at The Great Escape in Brighton this weekend
16 May 2017, 11:00
The UK's very own version of SXSW kicks off this Thursday, showcasing the most exciting bands around right now - and we've chosen twenty of the best.
Set to be the biggest pop star in the world this year, 20-year old Norwegian singer and songwriter Sigrid broke through in her home country as a teenager before signing to Island Records laCst year. This year's "Don't Kill My Vibe" revealed a vocal talent and swagger that sets her a clear mile apart from every other popstar wannabe and an appearance on Later…with Jools Holland earlier this month confirmed she can deliver in the flesh too.
Shows: Thursday, 8.00pm, Coalition
Tel Aviv singer, multi-instrumentalist and production whiz Noga Erez has been causing a stir since signing to Berlin indie of choice, City Slang, last year. The potent, genre-splicing "Dance While You Shoot" introduced Erez's fiery politics, while recent single "Off The Radar" - taken from her debut record of the same name, due 3 June - confirms her as one of the more thrillingly diverse pop soloists on the bill this year.
Shows: Friday, 2.55pm at Shipwright's Yard and 10:30pm at Komedia.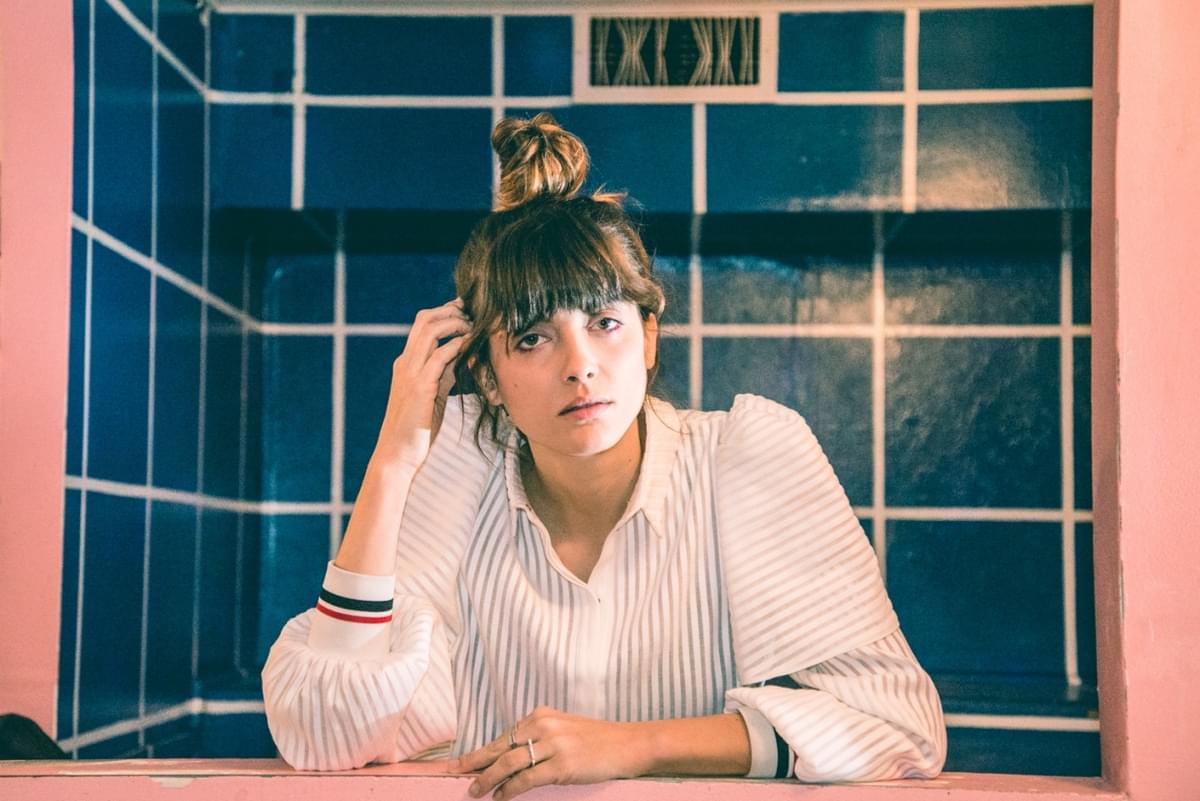 With streams on her debut track "Escalate" comfortably eclipsing the million mark, Belgian artist Tsar B comes into festival season riding something of a wave. Lauded as a natural successor to Björk and FKA twigs, the self-taught producer and classical violinist will bring a touch of the otherworldly to the seaside with her stark, brooding and forward-thinking electronic-pop.
Shows: Friday, 1.15pm, Sticky Mike's Frog Bar and Friday, 8.30pm, Komedia Studio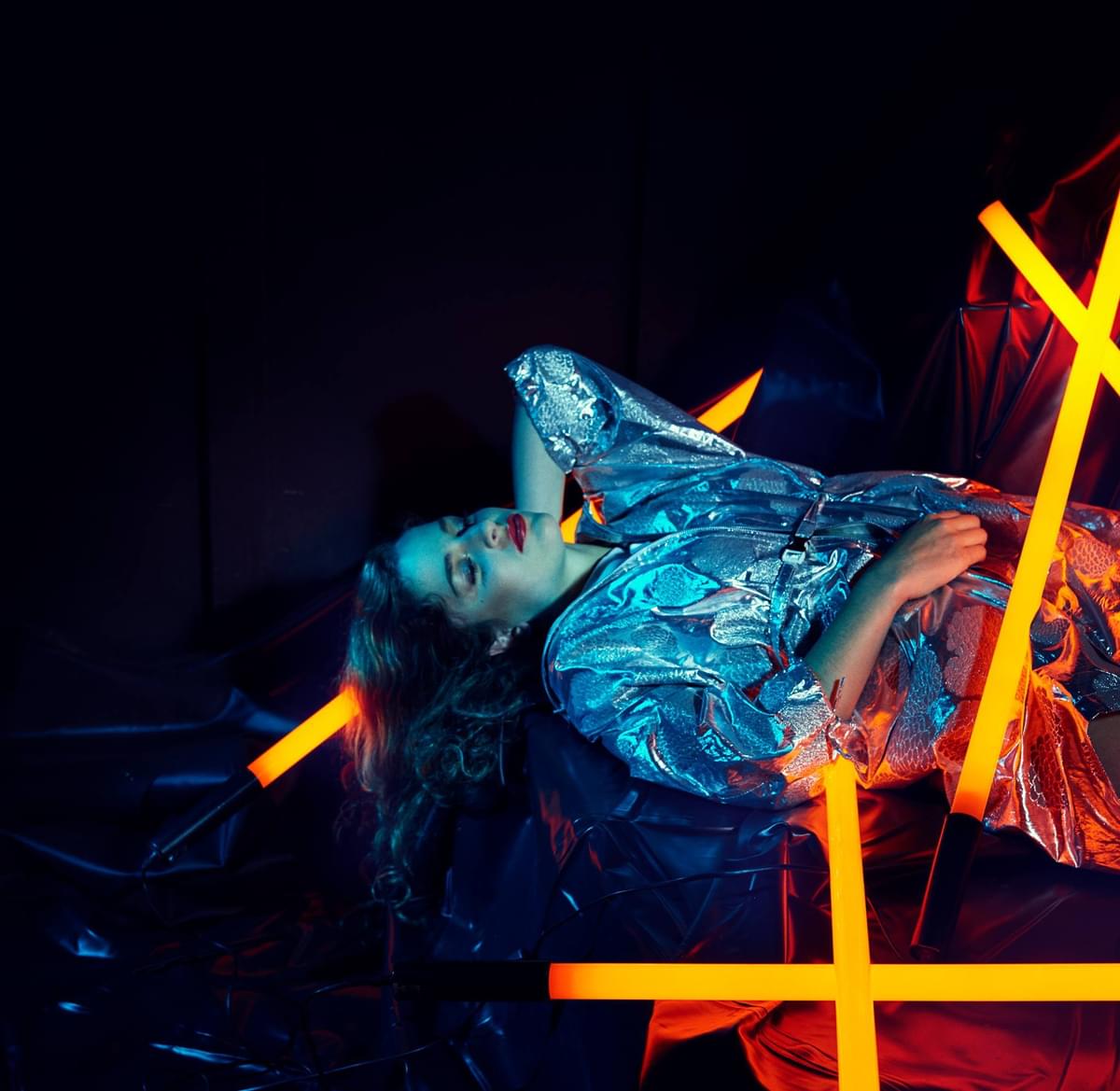 Growing out of the budding South East London circuit, fresh-faced newcomer Cosmo Pyke created the sort of organic buzz that most artists could only dream of following his debut EP, Just Cosmo. The graffiti artist, Urban Outfitters model, skater kid and star of Frank Ocean's "Nikes" video is just as diverse sonically with indie, jazz and blues references seamlessly knitted together with elements of hip-hop. A true talent - the potential U.K. breakout star of 2017.
Shows: Saturday, 9.30pm, Prince Albert
Overcoats (United States)
Setting a benchmark for cool, even by New York standards, Overcoats bottled a feelings of connection, tension and the depths of love and trickiness of family relationships on their first album YOUNG. Released on Arts & Crafts this year, the record has a tremendous subtlety with Hana Elion and JJ Mitchell drawing strength from vulnerability, lighting up the dark with their timeless, honest songwriting. The two best friends are guaranteed to captivate, bringing their noirish, hushed record beautifully to life.
Shows: Thursday, 10.00pm, Coalition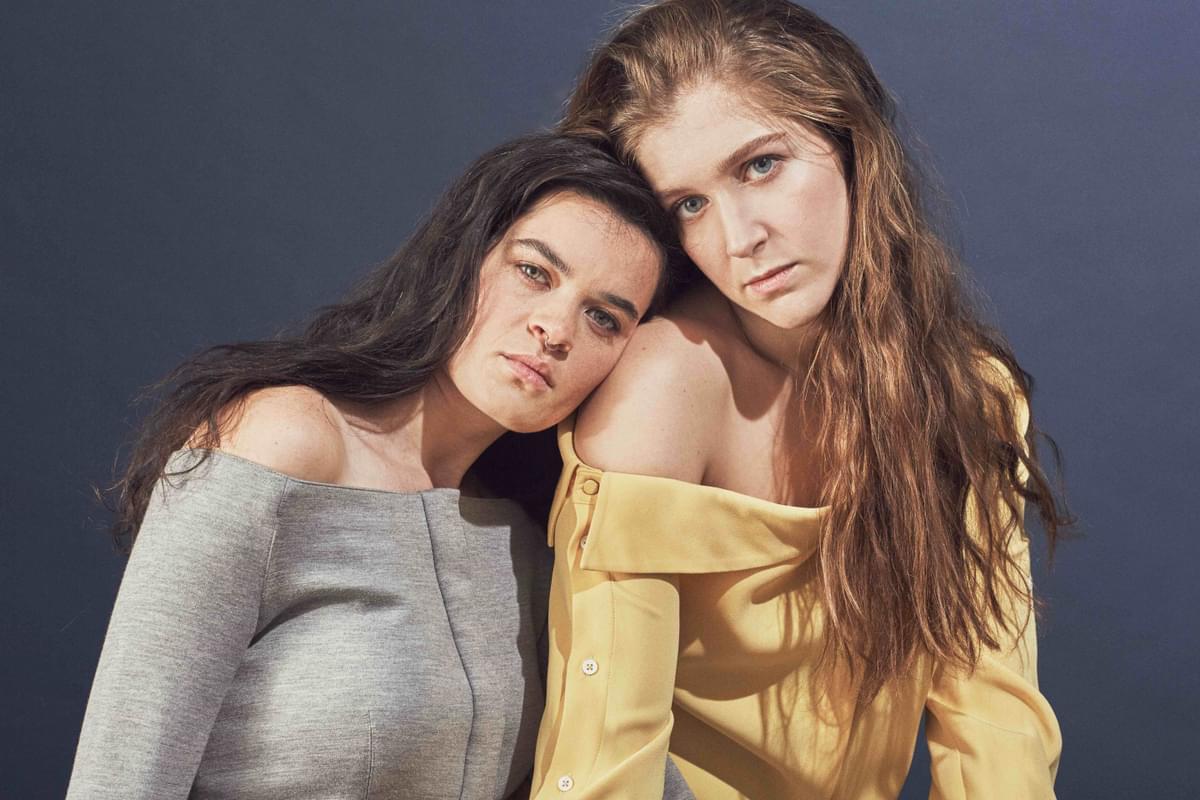 Garage duo Gurr are comprised of Andreya Casablanca and Laura Lee Jenkins - two musicians with an ear for fuzz-drenched melodies destined to trash hotel rooms to. Clocking in at just half an hour long, the band's debut album In My Head blends dark, discordant punk with plenty of pop sensibility and jubilant choruses, and there's little doubt that the live show will pack just as much of a thrillingly snotty punch.
Shows: Thursday, 3.30pm, Sticky Mike's Frog Bar and Thursday, 9.15pm, Green Door Store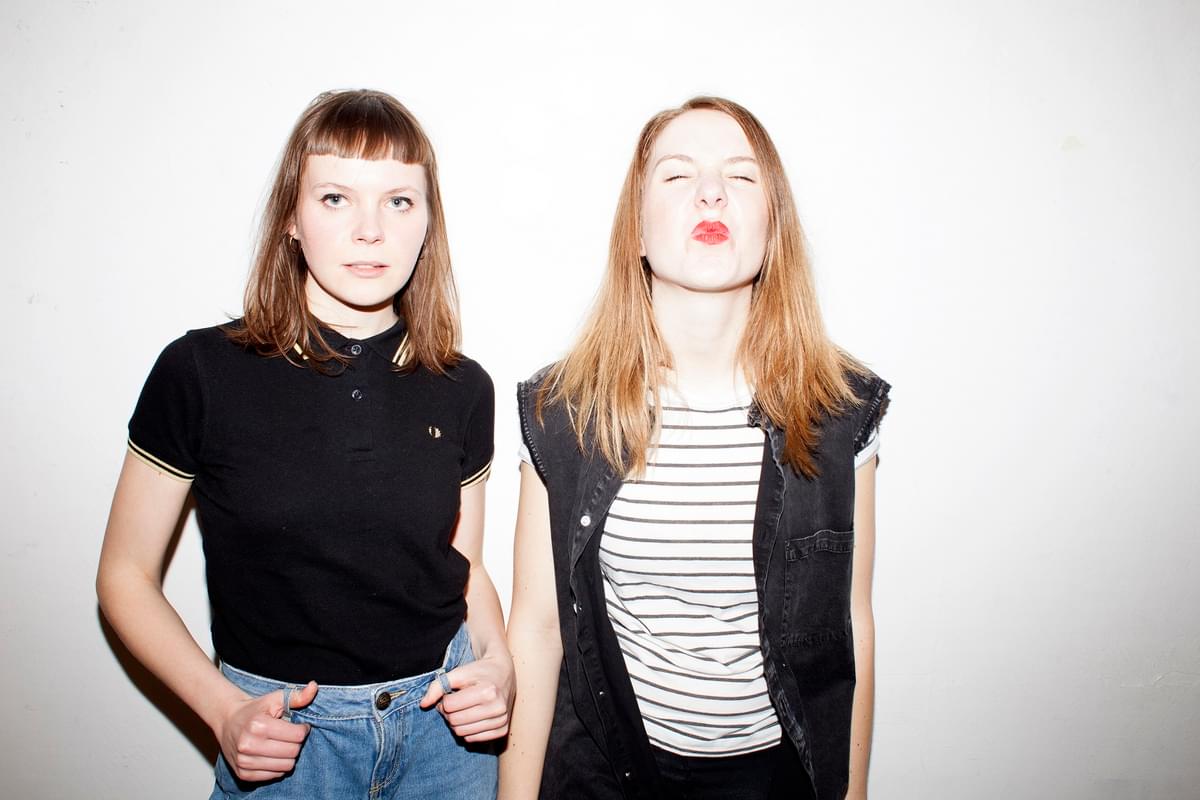 Mammút are one of Iceland's premiere league artists as well as one of their biggest secrets. As teenagers they won Músiktilraunir - Iceland's very own battle of the bands - joining the likes of Samaris, Vök and Of Monsters And Men. Finally poised to explode way behond the borders of their country, their Bella Union debut (actually their fourth record) is a rich, considered and rewarding statement of intent. The incredible Kinder Versions sees the five-piece's sophisticated art-punk hybrid break new ground as composers, performers and lyricists.
Shows: Saturday, 6.45pm, Sallis Benney Theatre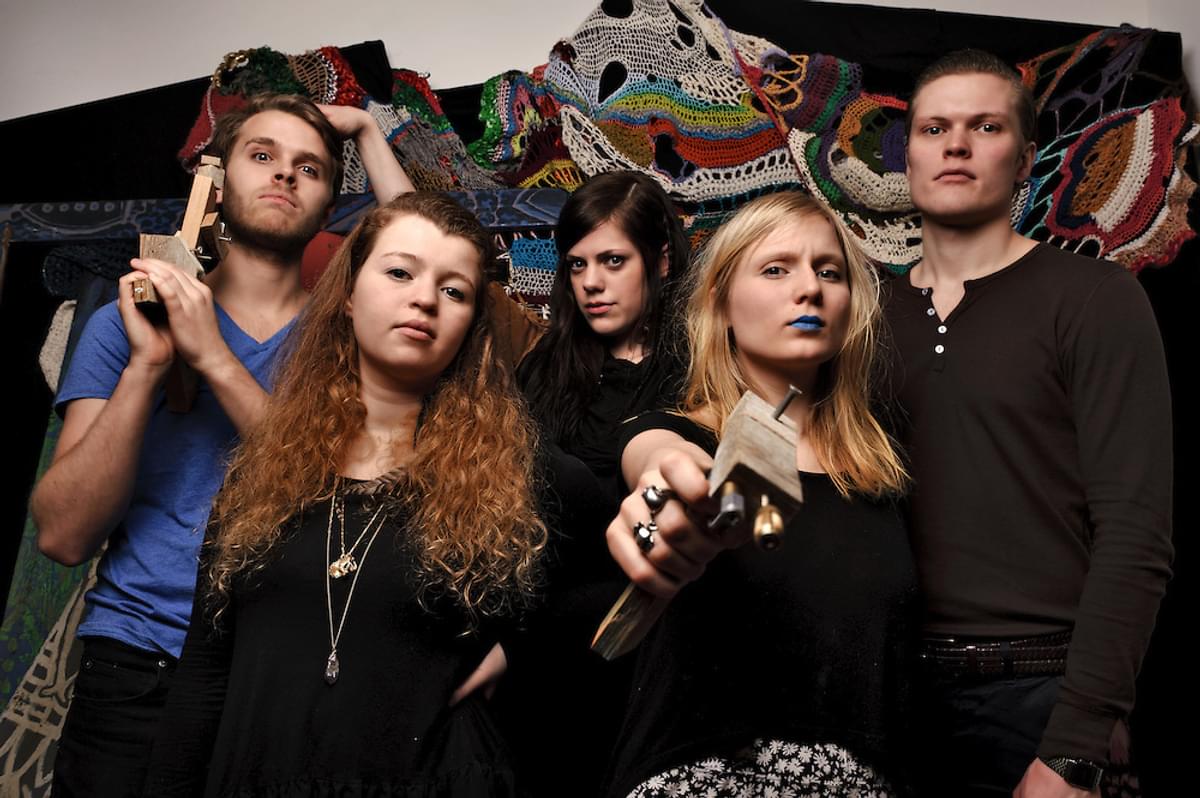 Taipei-based MC Aristophanes 貍貓 - born Pan Wei Ju - has collaborated with Arcade Fire's Will Butler and got a huge bump via a featured spot on a Grimes track: she dominated the spiky Art Angels' cut "Scream". The favour was returned for this year's glitchy debut album Humans Become Machines, with Clare Boucher lending her voice and production skills for the title track. While she raps in Mandarin, there's enough invention in her laptop performance and vocals to both fascinate and obsess over.
Shows: Thursday, 12.00am, Coalition
Middle Kids' infectious indie-rock toys with both pop and country influences coming to a head on the band's impressive debut single "Edge Of Town". It may be a year old, but still takes some beating. Formed in Sydney, out of three solo projects, Hannah Joy, Tim Fitz and Harry Day, make up the band who may not be able to bring the Australian sunshine with them, but they'll sure as hell brighten up your day, whatever the weather, as they air the best of their self-titled debut EP.
Shows: Thursday, 1,30pm, Komedia and Friday, 11.15pm, Sticky Mike's Frog Bar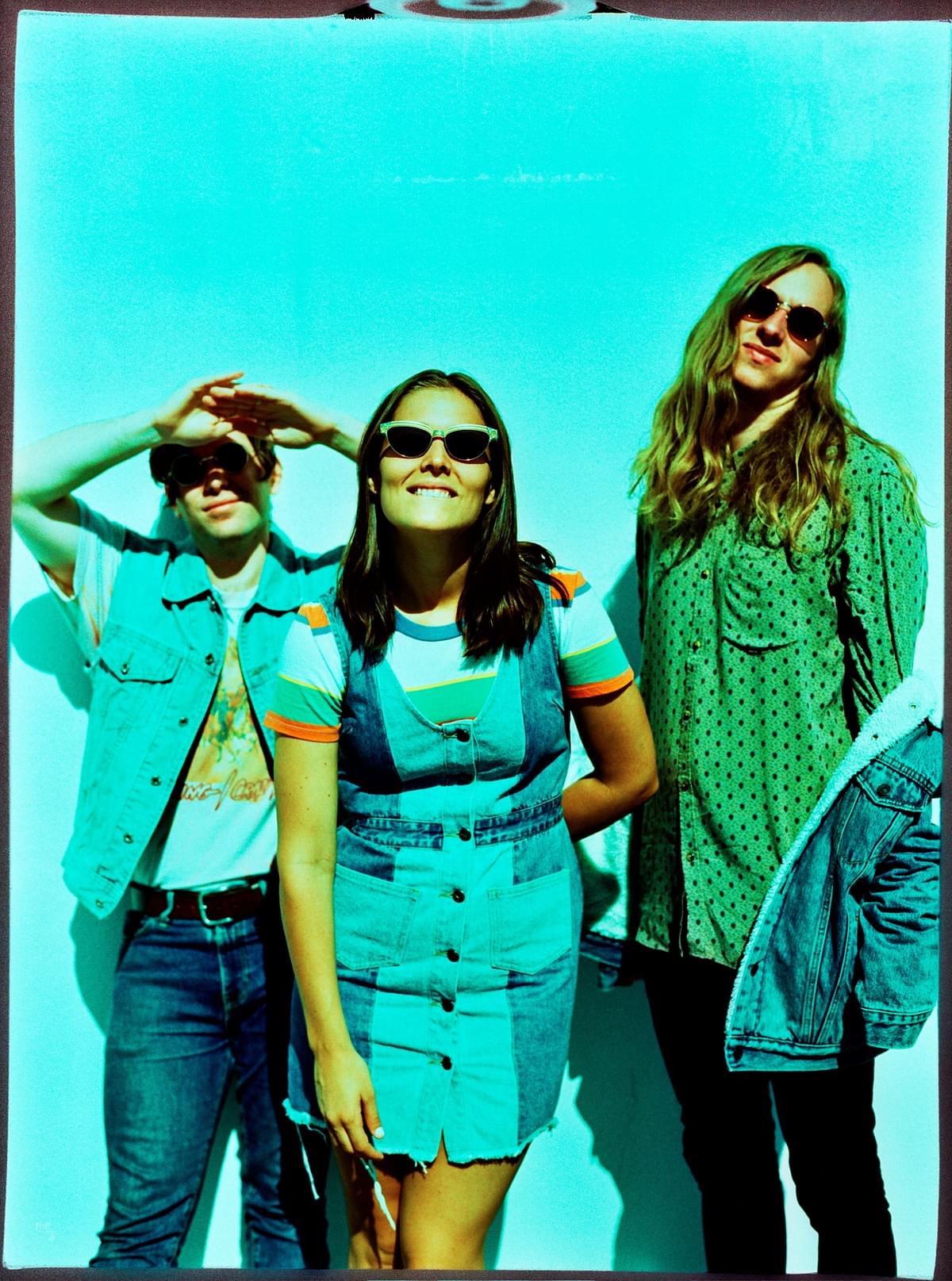 Professional songwriter turned pop star; Pauline Skott is the latest, greatest Swedish talent to grace our shores. Growing up in rural Sweden, the tradition of storytelling was key to village life, listening to the anti-fairytale stylings of "Amelia" it's clear Skott's storytelling and songwriting go hand in hand. From the vulnerability of "Porcelain" to the soaring highs of "Glitter & Gloss" there's a magic to her music and intricately curated aesthetic that will undoubtedly translate into a spellbinding live experience.
Shows: Saturday, 10.15pm, Coalition
Get the Best Fit take on the week in music direct to your inbox every Friday