Siv Jakobsen: "All these photos were taken by photographer Carl Osbourn during a day of pre-production for The Nordic Mellow, with producer Matt Ingram and myself going through all my songs, fine-tuning them, figuring out which ones were to go on the record, and mapping out arrangement-ideas. We were spending a lot of time on the song "Shallow Digger", lashing out the song-form and building arrangement ideas, with Carl as a fly on the wall snapping photos of our process."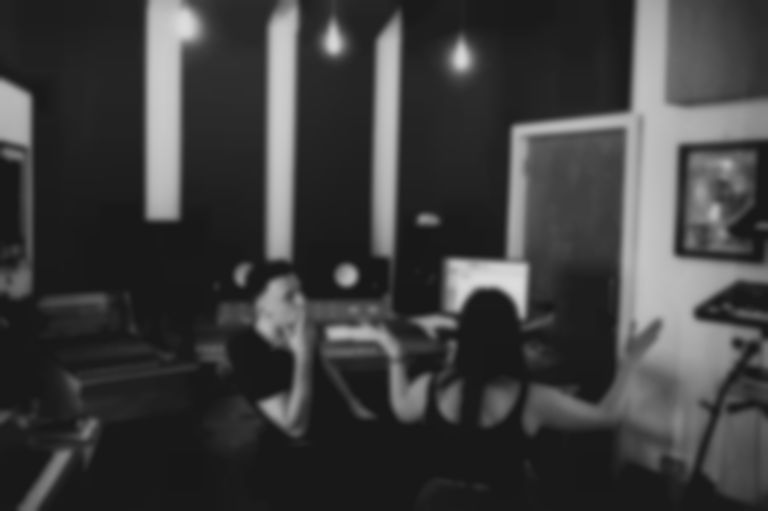 1.
"We're were working on arrangement ideas for the record here, likely for 'Shallow Digger', this is us discussing the build of the song, with me awkwardly visualising it."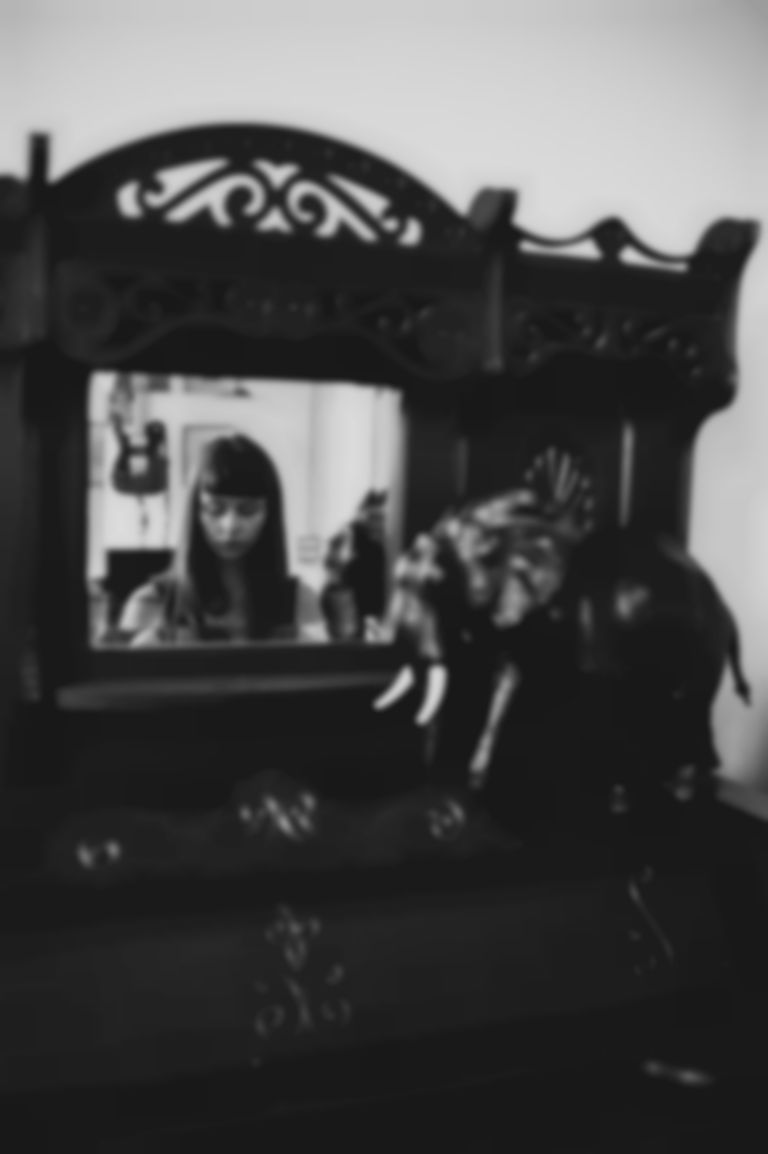 2.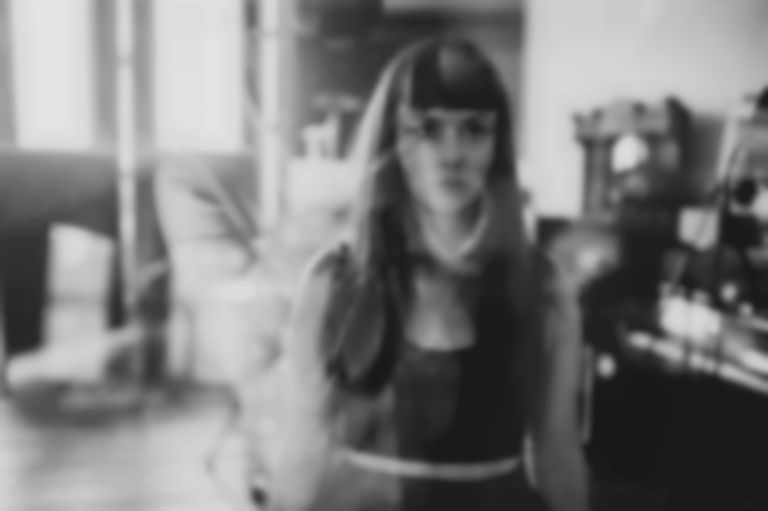 3.
"Carl took some shots of me in the studio during a break, these are two of those shots."
4.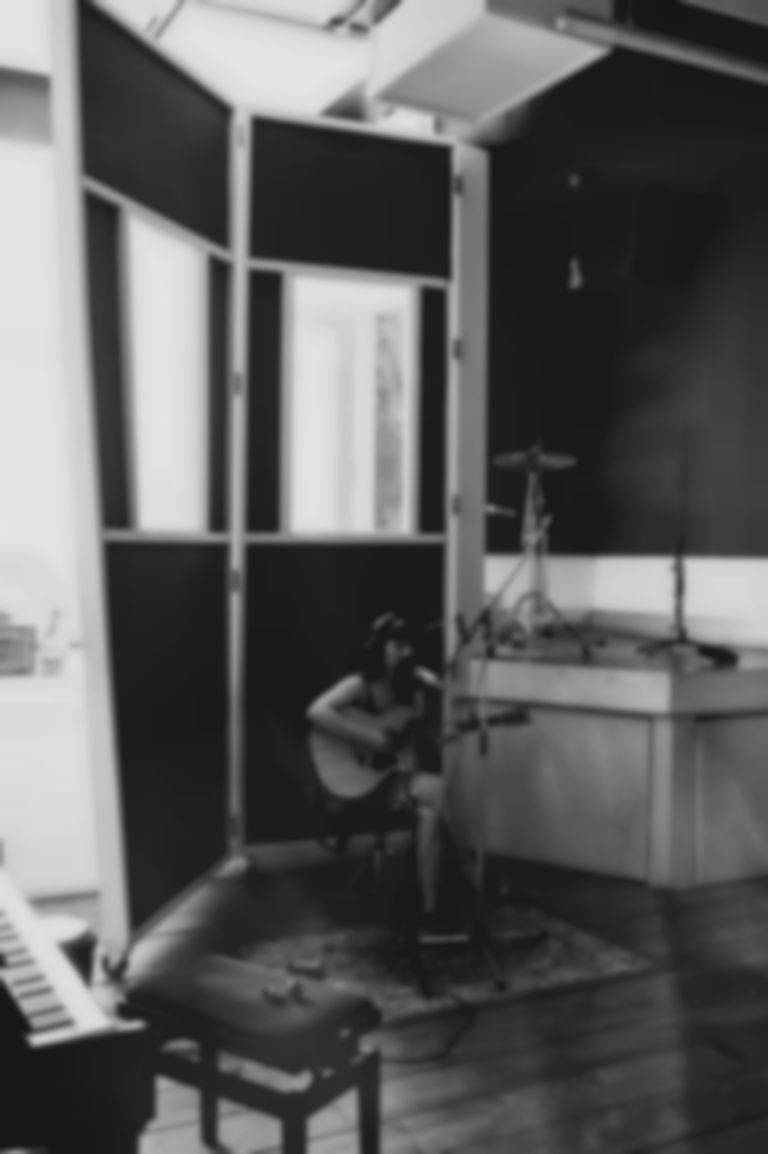 5.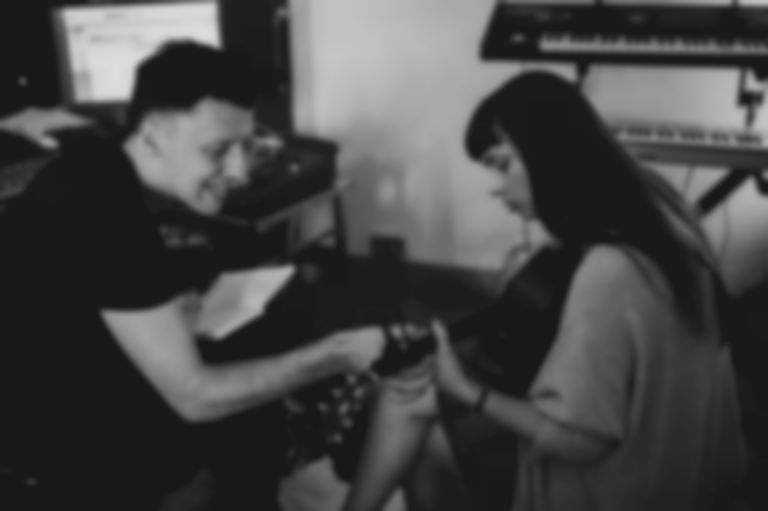 6.
"I remember this well, we were figuring out the song-form for 'Shallow Digger' while Carl was at the studio and Matt was demonstrating a chord change idea. I play guitar by ear mostly, so he had to physically show me what chord he meant, rather than tell me the chord-name."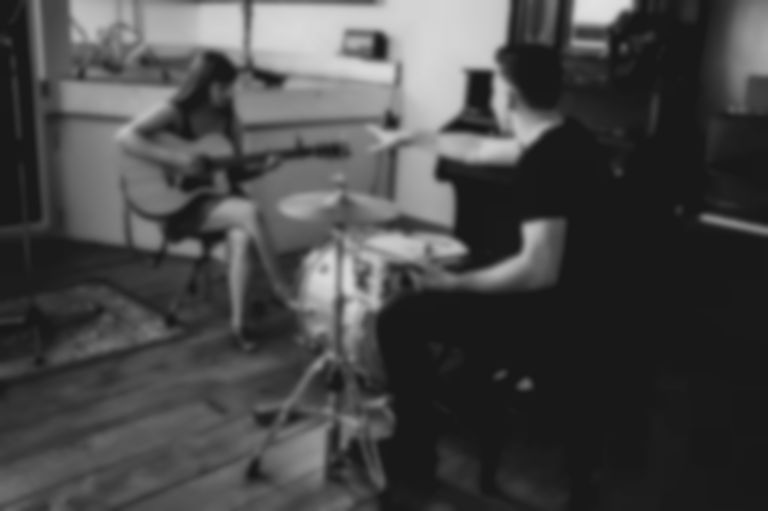 7.
"We recorded demos of all the songs during pre-production. We were figuring out the details of 'To Leave You' and 'Change' in these shots."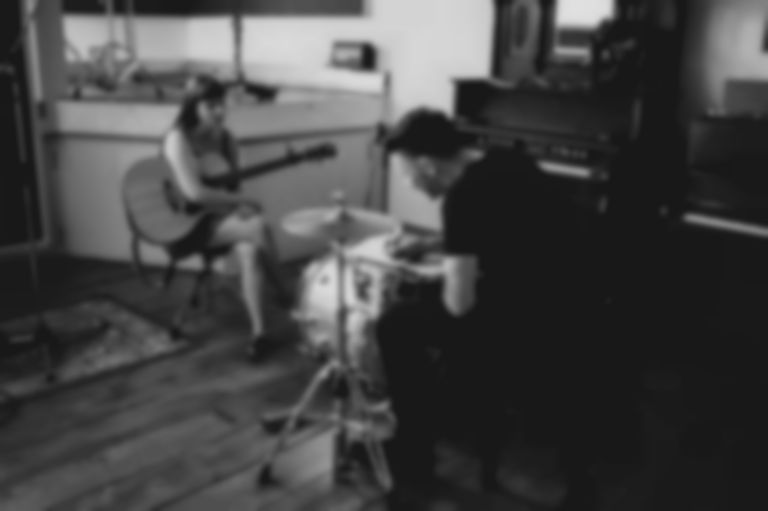 8.
"These are also taken when we were working on 'Shallow Digger'. At this point we were working on the song form and mapping out arrangement ideas, and I remember this as a particularly fun moment during our time in the studio, playing around with the song a lot and ending up with a whole new format for it."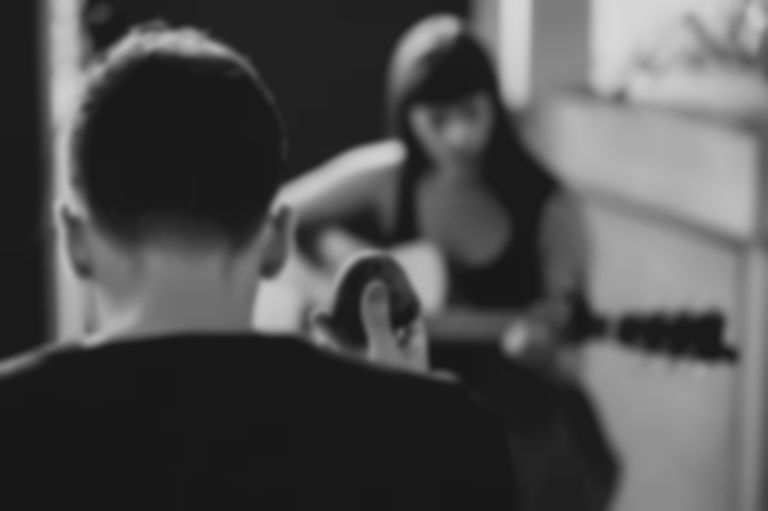 9.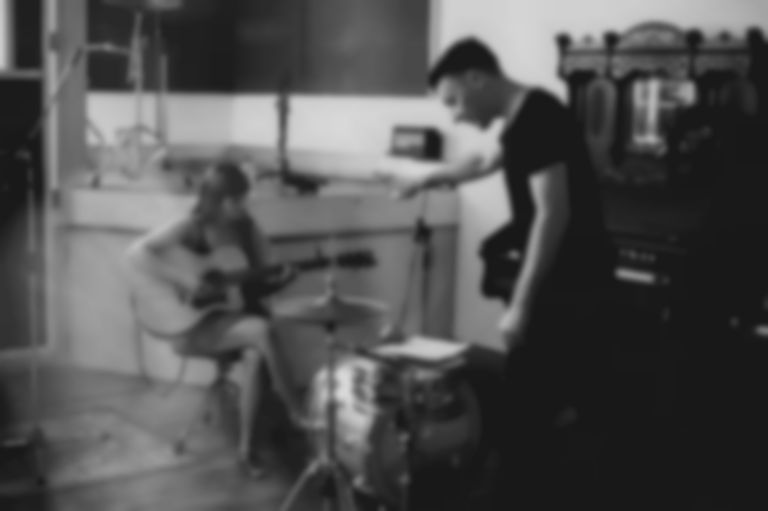 10.
"This was taken whilst working on rough ideas for the drums in 'Shallow Digger'. Matt is an extraordinary drummer, and I think this was the first time we actually played together. I remember getting goose-bumps during this - feeling like the song was being properly born right there and then."
Siv Jakobsen's The Nordic Mellow is out now. She tours the UK with Fenne Lily, SIVU, and Paul Thomas Saunders. Ticket info can be found on Jakobsen's website.