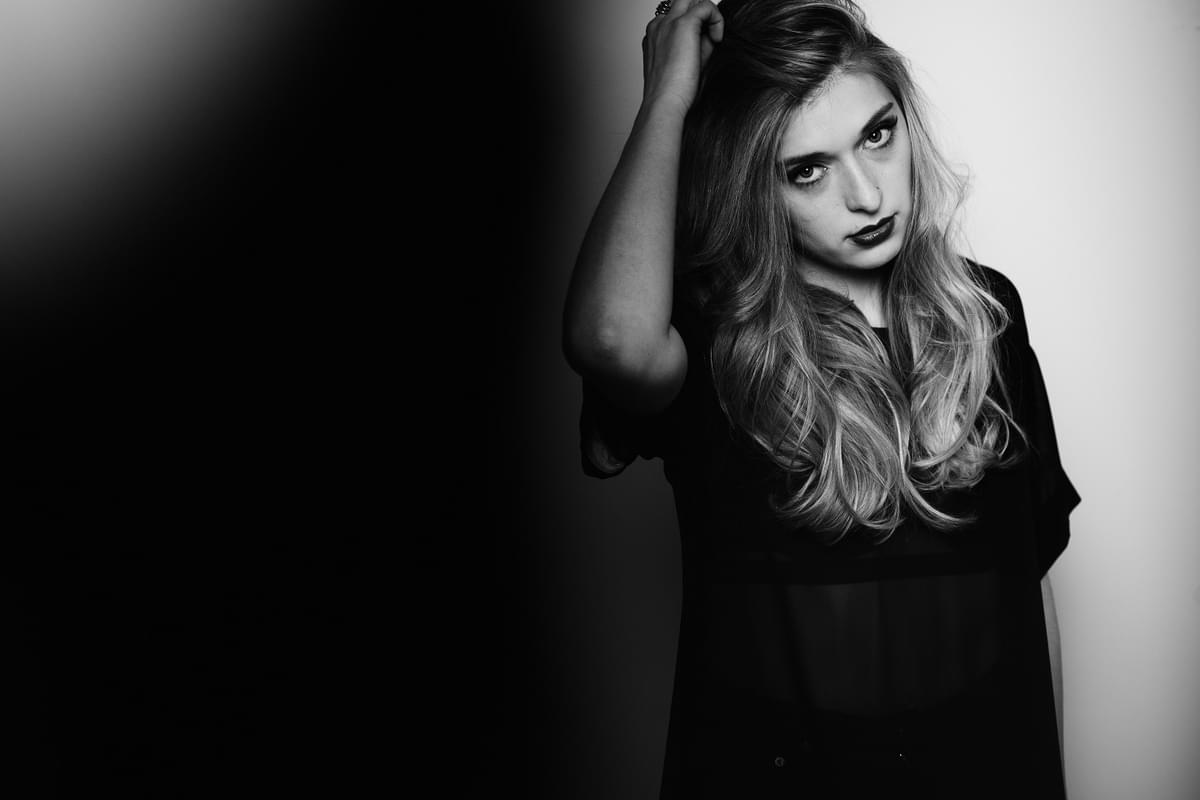 Track by Track: VÉRITÉ on Sentiment EP
09 June 2015, 13:10
NYC's DIY synth-pop upstart VÉRITÉ has caused a whole lot of ruckus in recent months with her affecting slivers of chart-poised glory, and today we get to see the unveiling of her second EP, Sentiment. It's self-released, and features four tracks of glossy, high-octane earworms that you'll struggle to remove from your head days later.
Read VÉRITÉ's Track by Track guide to the EP, and then stream the whole thing at the bottom of the page.
Wasteland
Wasteland was written a long time ago in the same week as Weekend, actually. The first line of this accurately describes how I feel on the day to day, how I constantly feel like I say too much and how that plays out with others.
Colors
Colors was sent to me pretty developed by producer Zach Nicita, and was an extremely dynamic track that I made it my goal to match. Very generally, it's about the places I prefer to stay in my mind.
Rearrange
I went upstate to my parents house for a few days and Rearrange was written there. It's definitely more lyrically straightforward than I tend to be and is literally about how easy it is to have someone else rearrange your mind.
Sentiment
Sentiment was written on a loop in my mind while walking. Lyrically, it has two of my favorite lines. It's generally about the ability and desire to miss something and how we cut ourselves off from the past.
VÉRITÉ's Sentiment EP is out today; you can (and should) stream the whole thing below.
Get the Best Fit take on the week in music direct to your inbox every Friday