Yoni, of contemporary R&B collective Chiiild, sees hope in everything.
He sees it in the very premise of writing a song – in case it gets sung. He feels it when dark thoughts cloud him - his apprehension about being successful, his emotional vulnerability - and is able to tease out the silver lining. He even sounds hopeful – speaking in a slow, ruminating American drawl, comfortable with silence.
As I settle into the lazy cadence of his voice, we talk about what his music brings – a slow rolling concoction of funk, soul and R&B – and where he hopes it will go. He paints a picture of a heavy-eyed artist lying in linen sheets in a sun-drenched apartment, cigarette in hand, guitar at the foot of the bed – that feeling of vertigo when you're in the perfect place in life.
"Emotionally right now I'm anxious, because there is a lot on the table. But it is also exciting having all these opportunities. You don't get presented with opportunities you can't live up to." This is the first of a cluster of quotable positive ideas he comes out with, seemingly sure of his lot in life and confident in its plan for him.
Hailing from Montreal, 31-year-old Yoni is currently in LA, "because you have to be here, you know?" . He has spent most of his adulthood preparing for this moment, studying classical music growing up before transitioning into making music for his neighborhood friends. Bar a couple of summer jobs and a short stint in furniture design, his life has always led to music, and he's comfortable with the time it has taken to achieve success.
"It takes a long time to tap in and develop those skills and make the music we are making; you can't rush that. Some people get it at like 18. You can't compare your path to someone else's, it's not fair on either of you."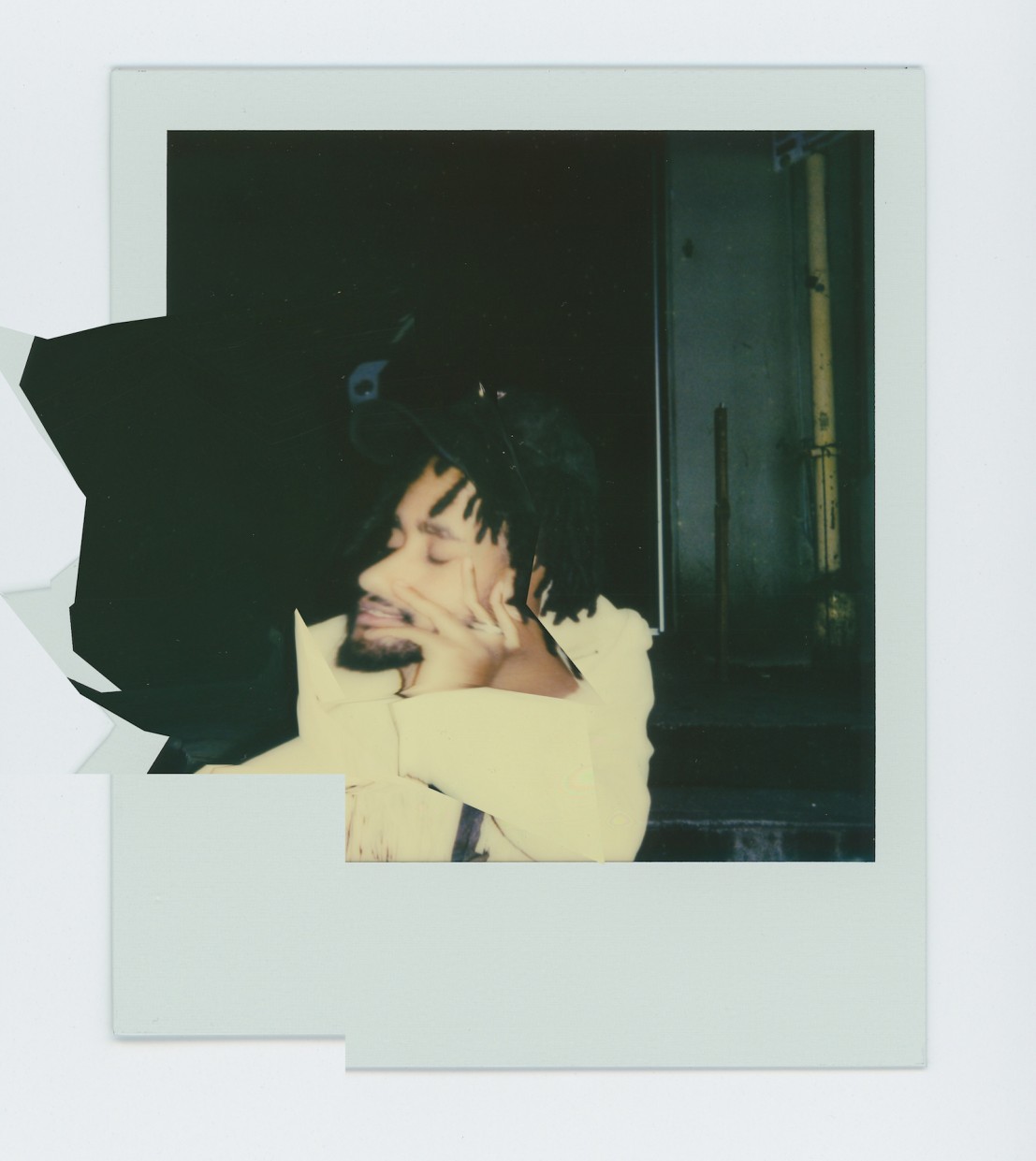 The Chiiild project came about five years ago, when Yoni met production partner Pierre. "We've been jamming together that amount of time and started the project, messing around with ideas, a few years back. Then we're only coming to release music now." Since then, Chiiild have had a queue of impressive collaborations, working with Skrillex, Diplo, Usher and Jacob Banks to name a few. He has big dreams for the next five years, listing travelling the world, being more creative in a live setting, performing as much as possible, releasing two projects a year and scoring a film or two. "I feel our music would write itself for cinema, as it is about the feeling. What we do really well is bottle that up in a song. We are not here to write hits. "
We delve deeper into the collaboration with Pierre, which Yoni values immensely for its springboard of creativity and inspiration. "The process is Pierre creating the crayons of the music and I will colour with them. We go back and forth, and tell the truth. Every one of our songs stems from something that happened or a feeling that we felt." So, is that how most of the creative process works?
"I think we both create in our own spaces because we understand how we best drive. He likes to sit in front of the computer for hours and hours, whereas I like to create in bursts. I create a bunch of ideas first, shoot them over and we play tag until we are done." Later he will tell me that he gets inspired lyrically when he drives or when he's busy, as he finds it hard to sit down and write ("When the words show up in the right way they sound like one long sentence", he sighs).
And what does he write about? "It's usually hope. I am an optimist. No matter how dark the song might get, it should always have a way out. The theme of hope is the undercurrent of pretty much everything, you know? Even in some of the creative decisions – you try something that might be unconventional, and you hope it works." We've come to Chiiild's central musical ethos.
So, does he write music to inspire hope, to share that ethos, or to achieve Grammy-level success? Something in his meditative tone tells me that this man is not in a hurry to be thrown into the chaos of sudden stardom. "Honestly this music is for us. The only competitive aspect is that we just want to keep making something that's better, to not stop short. Development is possibly the only thing that we would intentionally strive for. You can create music till you die so you should technically keep getting better."
This brings us to the fusion of pop, modern R&B, mind-bending rock and polished soul that forms the basis of Chiiild's new EP Synthetic Soul. How did his sound come about? "Honestly it is just what we like. It wasn't intentional; it was more that I was listening to music all the time. Just living life to the score. Essentially it was about creating what we wanted to hear." He says he imagines his music being listened to "...when you're being intimate – you get home, you have had a long day, your partner is there and that song comes on and what happens, happens."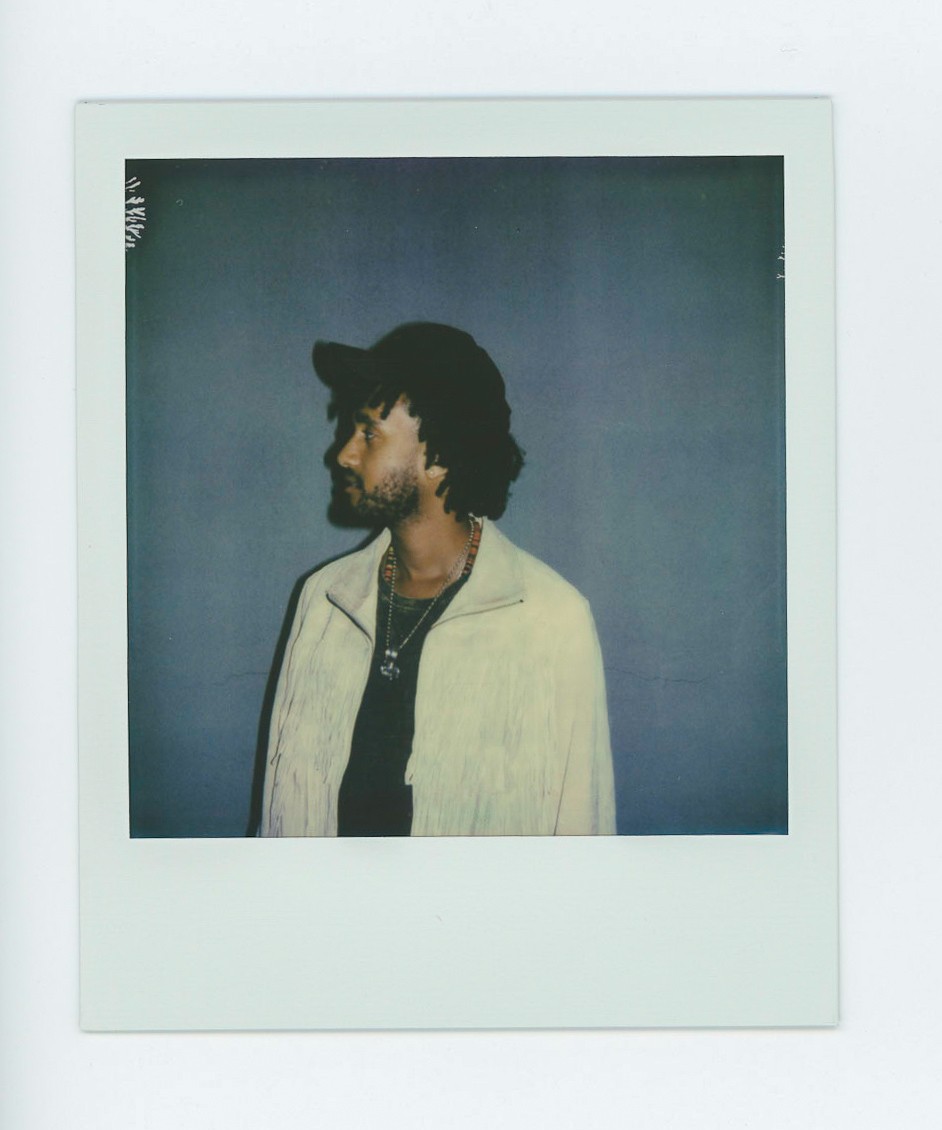 Clearly, intimacy, love and hope are incredibly strong themes and subtexts in Chiiild's music. He believes these factors are at the core of who we are as people: that "the story will change but the insights will remain."
"Once being vulnerable was accepted, I think it opened up a whole gateway for artists to tell their truth and be insecure. It became cool to just be yourself and that in turn allowed artists like us to exist." We shift to where that started: "I think Drake is the one praised for vulnerability the most. He took the initial blow of, 'oh wait you're a rapper and you're singing to girls about your feelings.' Everything else kick started after that." This was a genre-defying move in the urban space, I say. "Yeah, I mean it was a man's sport. At the time, those were the demands for I – how much of a man can you be, stereotypically."
This soft-spoken man is certainly defying that stereotype of hard, egotistical, obtuse urban music. He has a lot on his mind, telling me that he's "extremely emotional," and that only the people closest to him have figured that out – even though it accidentally comes through in his music.
He is in a positive headspace, though, despite currently reading about the late Kobe Bryant, and is happy to challenge his more disparaging thoughts. His dream live collaboration, however impossible, would be with Bob Marley – "the power of an artist like that, I am sure the whole room would feel every word coming out of that being" – and the gig would take place in Jamaica or Ethiopia. He is desperate to work with Tyler the Creator or Moby, feeling that the texture and spirit of Moby combined with the creative genius of Tyler "would be unreal." And is there anything else he wants to share?
"The best is yet to come."
Synthetic Soul is out 28 Feburary.