"Me becoming a woman starts here, and all the bullshit stays back there."
For Cassie Rytz, grime is born of passion and frustration, channelled into lyrical mastery and paired perfectly with bass that thuds like a heavy heartbeat. It's about her transition from teenager to woman, leaving the pettiness of school behind and continuing on an upward trajectory to independence and success. It's about aggression – positive aggression – that makes her one of the hardest spitters to have risen through the ranks in the last few years.
At just 18, Cassie speaks with a pace and verve I've never before heard. My transcription software can't keep up with her as she tells me – in exquisite detail – about her life and how she's trying to decide whether or not to take the punt and enrol on a new rap course at university. She's always been in tune with the sounds of the underground, and notices how voices match a certain beat.
"The moment I heard music, I was moving to it," she says. "Even before I could talk as a kid I would be singing to it. You know, how babies make noise to sound, it was like that." She grew up listening to the sounds of her brother's homemade grime tracks – "aggressive" and "energetic" are two adjectives she uses freely, setting a precedent for her future sound.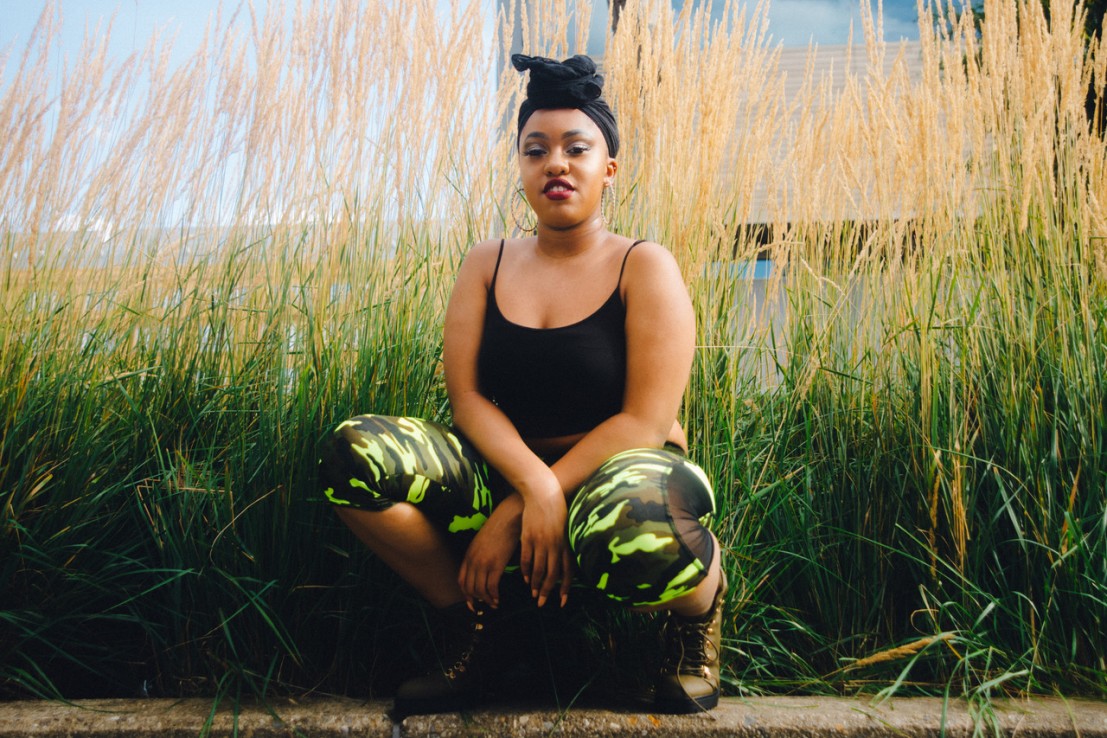 Her mother played reggae music, or "old-time songs", on a Sunday. "It kind of just played off as church music. It was pretty much like just old songs from Jamaica, old reggae songs. She used to play this music on her stereo, and I really got into it." But later in the evening, she would turn to the charts on the 4 Music channel. "I was into the gossip side of it too, but I wouldn't really research it unless I really liked the artist." She soaked up the sounds of her generation, and those before her, in a way that's defined her sound now: a blend of traditional hard-hitting, Wiley and D Double E styling, gutsy and gritty, with a Gen-Z charm that's simply irreplaceable. It's not difficult to understand why everyone from the veterans to the newbies in the scene are nodding their heads in her direction.
When Cassie reached secondary school, things started to change. A young, fresh singer with a soulful voice and pages of stories suddenly found herself filled with frustration. She wanted to channel it creatively, but couldn't quite find the right soundtrack.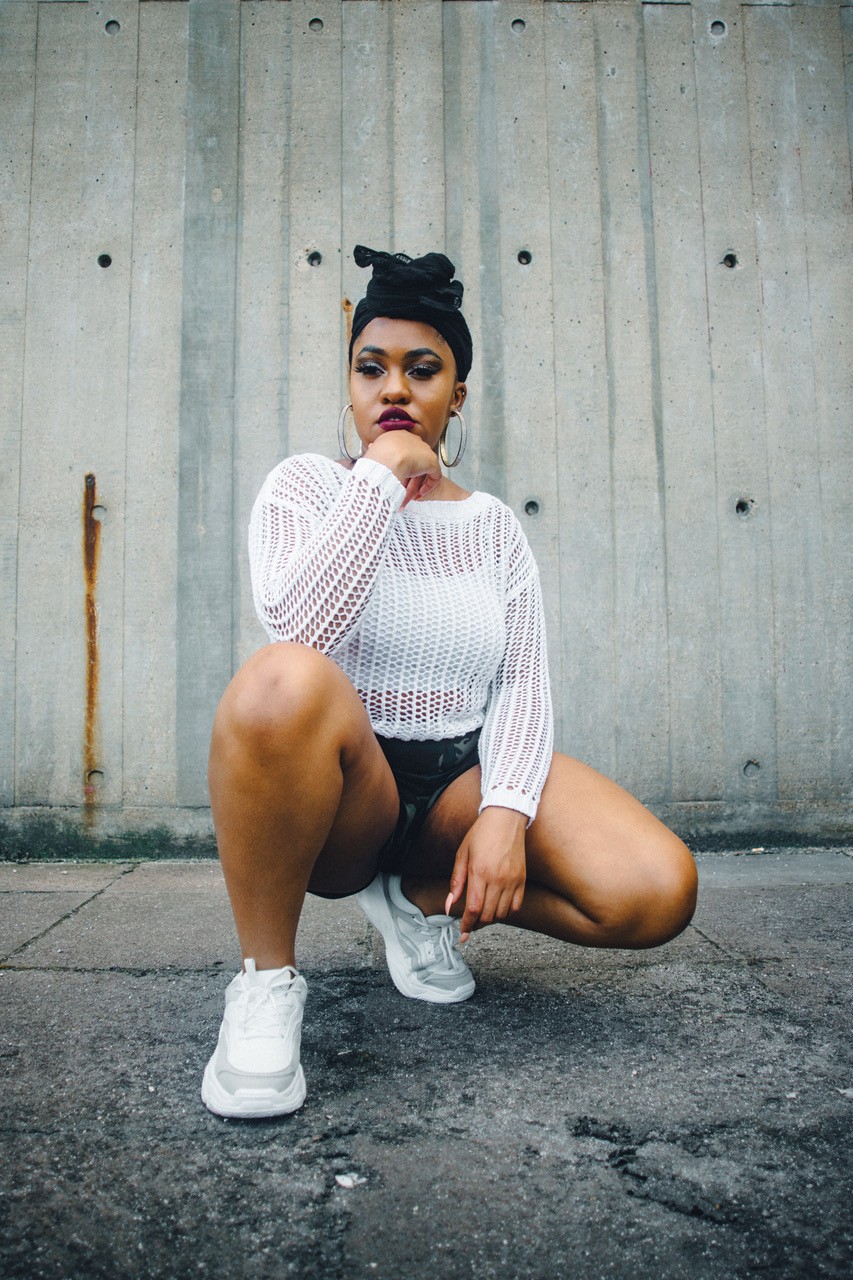 "Something horrible happened to me at that age. It knocked me for six because I wanted to make music but I couldn't express it singing." After school, she found herself at a youth club in called The Hub where she met a producer, who saw in her a raw and unfiltered inventiveness. "Everything that was hitting me was making me angry and I wanted a proper way that I could express it. I didn't want to be soft-spoken and have people feel sorry for me...So I decided to rap. I wrote my first verse at 16."
At one of the darkest moments in her young life, Cassie regained control, reclaiming her story and retelling it through bars."When I was writing and when I was spitting, I was talking to people that were being rude to me, that were harassing me, that were giving me problems everywhere I went," she confides. "I was talking to them and I was getting it all out on paper. I was going to the studio every week just to let all out the aggression through my voice, through grime, through my lyrics and it just felt amazing. I just thought yeah, this is where my happiness lies, this is where it is."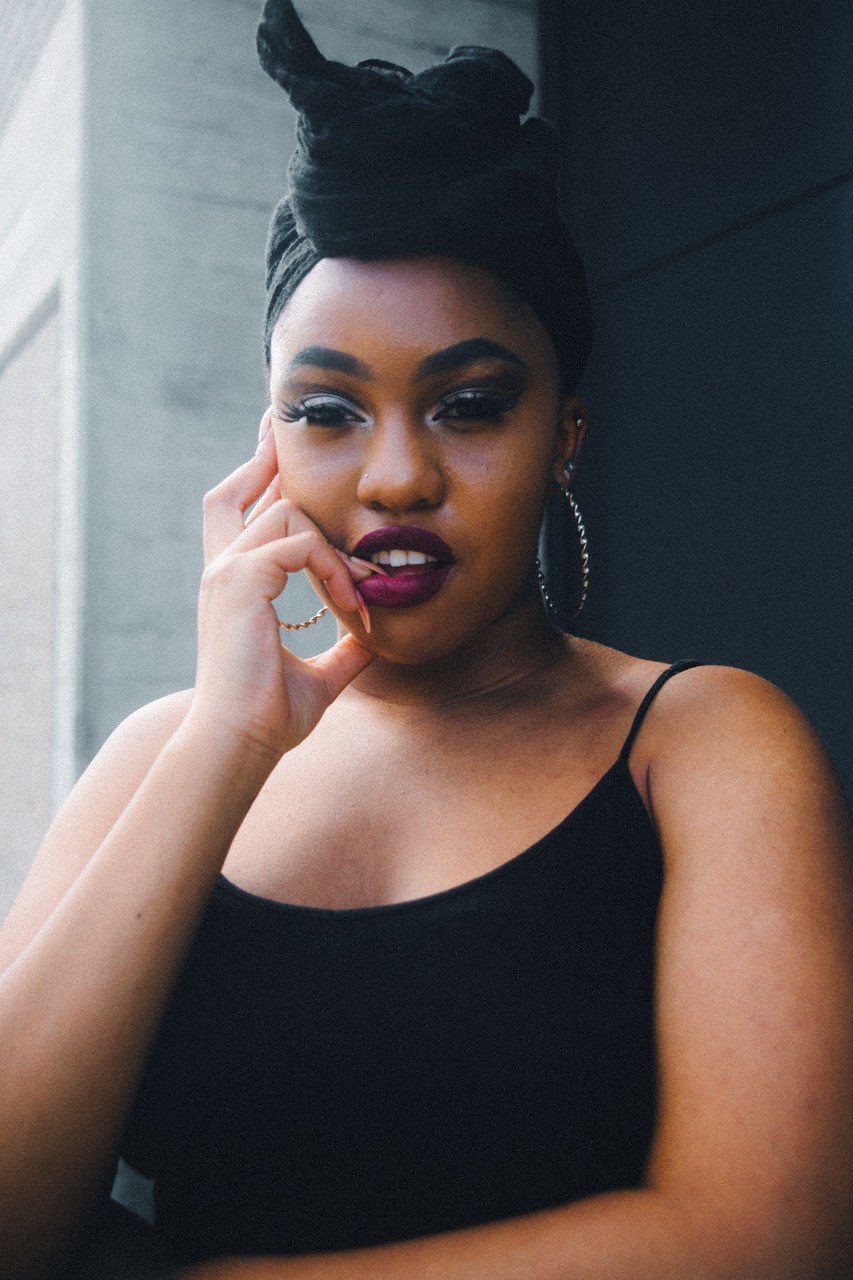 Cassie was quickly spotted by the likes of Rising Talents, the producers at Sound Skool (where she later enrolled on a music course), Sir Spyro on 1xtra and by a community called Girls of Grime. She hopped on JME beats sourced from hours scouring YouTube. Then, back last year, she dropped a freestyle "Street Writer" on Cresco SMG's YouTube channel, showing off a blistering flow and a wit I can't remember enjoying so much since Lady Leshurr first burst onto the scene with her inaugural "Queen's Speech".
Cassie's recent single "Shell" – taken from her new mixtape Starts Here – stakes her claim as the newest Queen of spitting. A good freestyle doesn't necessarily equal a good artist, and before dropping "Shell" and its accompanying music video back in early June, Cassie had only her reputation to rest on. The single represents the dual sides to her personality: an aggressively creative beat-killer and an eloquent young advocate for female empowerment.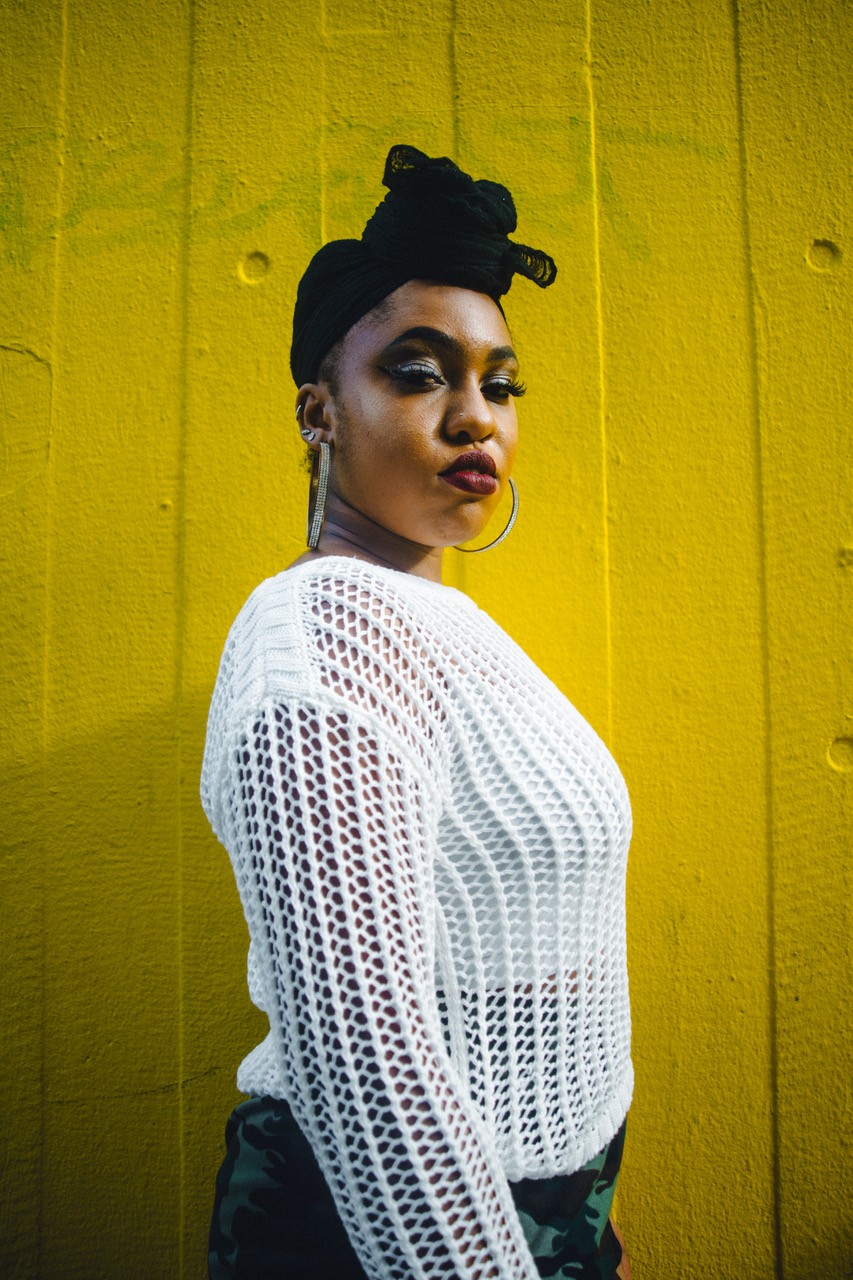 "I was definitely in a dark place when I wrote this. I was just upset and wound up about the things that happened to me because they just didn't have to happen. I had more things to say, you know? Yeah, let me just tell them how it is and that you didn't beat me, so fuck you." The beat is jarring, and there isn't a single chorus to hook on to – you best just whack it up and hold on for dear life. "I was very influenced by Chipmunk... well Chip now. I really liked how he would write full freestyles, no choruses. He would really embrace that. Chip has this lyrical ability, I don't think anyone touches it."
It's a splintering first single. One that sends ripples of goosebumps up your arms and gets you excited about the next generation of grime artists. "I wanted to be like [Chip]. I wanna be able to write these freestyles and be cold and no one touch me lyrically. I wanna be the best I can be, the best female, the best rapper to come out, the best young rapper come out and just be shelling. I wanted to come out the hardest I possibly could."
Despite her aspiration, Cassie Rytz is definitely not Chip. She's what the next generation of grime looks like – and she's taking no prisoners.
Cassie's new mixtape, Starts Here, is out now.