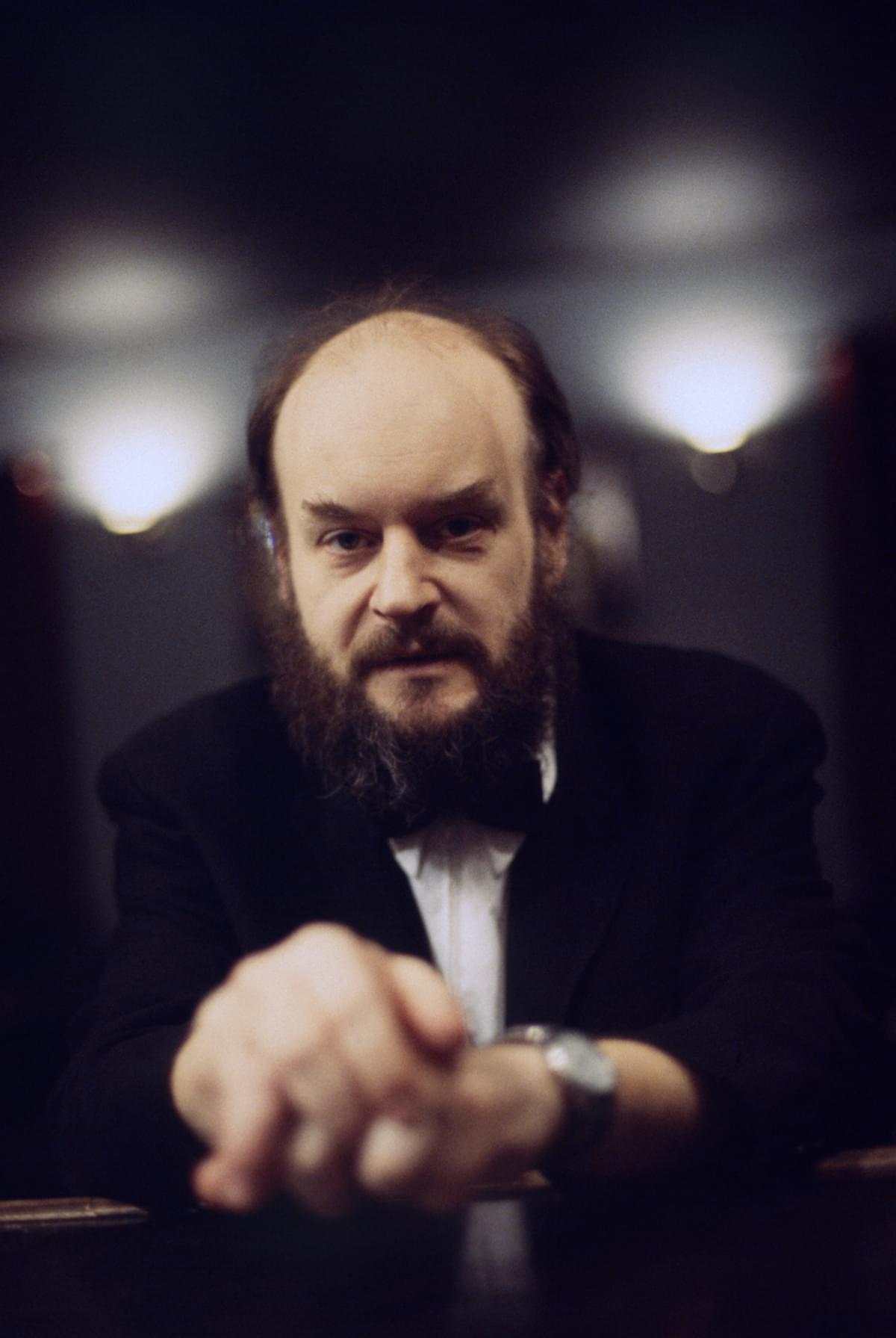 Husbands, Cassavetes and Seventies Hollywood
14 April 2015, 09:15
The first John Cassavetes film I saw was Minnie and Moskowitz (1971). It was the fall of 1990. I was 21 years old and an ardent cinephile.
I'd heard that Cassavetes had made a series of supremely un-Hollywood films, and as a fan of his acting in Rosemary's Baby, knew that I had to see them at the closest possible opportunity.
The Revue Cinema in Toronto was one of several repertory cinemas which showed two different movies a night every night of the year in the eighties and nineties. The film Minnie and Moskowitz showed up on their schedule and I went by myself to see it. I was completely bowled over by what I saw. The naturalistic acting of Seymour Cassel and Gena Rowlands (who was married to Cassavetes) was fantastic, the colour cinematography was eye-popping, the LA setting more LA-like than in most other films...I started telling all my friends to see as much Cassavetes as they could get their hands on.
But the films were hard to see - many were not on VHS, never showed up on television, and were rarely screened in the rep houses. The print I saw appeared to be a well-preserved original, with all the colours intact, but its inclusion in the schedule was a one-off. About a year later in the fall of 1991 there was a John Cassavetes retrospective at the then-new Cinematheque Ontario (now TIFF Cinematheque). Over the course of two weeks I saw just about everything Cassavetes directed, from his early Beat-era opus Shadows (1959) to his swan song, the powerful and strange Love Streams (1984).
I was astonished and inspired by every one of these films, but Husbands was the one I had looked forward to the most, since it dealt with what seemed like the artist's own male midlife crisis. It concerns three men in their forties who go on a bender which lasts the entire length of the movie, after attending the funeral of a fourth friend. Cassavetes himself stars as one of the husbands, along with Peter Falk and Ben Gazzara. They more or less spend the entire movie keeping away from their wives and children, in a complete state of denial that is rarely afforded main characters in a film. There are scenes of drinking, of sitting around a table and singing. There is a lengthy puking scene.
The film is dark, though nothing quite as bad happens as it does in later works such as Love Streams (in which Cassavetes memorably plays a deadbeat dad who leaves his ten-year-old son in a Las Vegas hotel room overnight) or Elaine May's Mikey and Nicky (starring Cassavetes and Falk as two mob-connected friends, one of whom must kill the other before the end of the night which is the film's timeframe). But as a fan of the seventies Hollywood Renaissance, having seen some of Altman and Ashby's films, I still knew there was nothing else like what Cassavetes (and Rowland) had done.
When I got the idea for the song "Husbands", I knew I wanted to write a tribute to the film without it being too cut-and-dried. My main jumping-off point was Scott Walker's song "The Seventh Seal", which re-tells certain scenes from the Bergman film in a completely different setting and context. To me, operating at a distance from the '50s-'60s-'70s, the Walker song embodies a certain approach which seems to make cinephilia interchangeable with love of life itself. I knew that the life-affirming nature of that approach was something I wanted badly to emulate.
Lofty goals for a guy producing neo-smooth jazz-rock right? For me, these are all great tastes that taste great together.
Marker Starling plays at London's Shacklewell Arms on 15 April. 15th April - London, Shacklewell Arms; buy tickets.
Get the Best Fit take on the week in music direct to your inbox every Friday