Lolo Zouaï's life is a story of multiple places meeting in one person. Born in Paris to French-Algerian parents, her family decamped to San Francisco, where Zouaï's grew up. She later stepped through Paris and Nashville before landing in New York, where her musical career would start to take its current shape.
Her childhood was one where different cultures blended together: "My dad would play some Arabic music, though only a few songs stand out," Zouaï tells me. "My mom would listen to a lot of French music, you know, Johnny Hallyday. Just the classics. My mom always watched French TV, and my first language was French, and I went to a French school up until fifth grade".
From an early age, Zouaï was drawn to performing and singing, naturally at home as the centre of attention. "Even in elementary school I would write songs, and I was singing all the time", she says. "I would start little groups with my friends and be the lead singer. I was very outgoing and friendly, and just loved singing from an early age. Music was a part of elementary school, and we had nursery rhymes and games, and I always liked that".
As a teenager she started to poke around and try and find her way into a musical career. Equipped with a smooth, elegant singing voice, she tried to use that as her ticket in - auditioning for American Idol at 15. That wasn't to be and it was later during a spell living back in Paris that Zouaï got to experience the real bones of the music-making industry. "I lived with family at first, and I was working at American Apparel", she says. "Then I met a producer, and it was the first time I recorded in a real studio. I was so nervous, and my voice was kinda shaky when I was recording".
In the end, she headed back to the US, and to New York. Zouaï says, "I didn't feel France was where I belonged culturally, it was just too different for me. So then I moved back home, which was Nashville at the time, because my mom lived in Nashville for a few years. And then we moved together to New York when she got a job there".
Even from the early days, Zouaï had fully-formed ideas about how she wanted to do things, and a determination to do them on her own terms. Before landing in New York, she dumped an opportunity most young artists would eagerly grab – a record deal in LA. "It was more of a developmental deal, and I didn't want to sign and have it be 'oh, we don't know what to do with her, we'll just put her in a million sessions and see if something happens'. I wanted to come in with some leverage and some credibility. And now I have the streams to show for it, I've done three tours and I just got my own apartment. Now it's real". Having proven herself, she's now releasing her debut album High Highs To Low Lows via her own RCA imprint, named Keep It On The Lolo.
Back in New York, Zouaï settled in, got in contact with producers - her voice, showcased via Instagram clips, was her calling card - and eventually met another rising talent, Stelios Phili, who has worked with the likes of A$AP Ferg and Young Thug. Together, they set about making the songs that would press the accelerator pedal on her career. In 2017 came the single "High Highs To Low Lows", the hazy, low-light R&B track that put Zouaï on the radar. Ironically for a song that would become her breakthrough, the song's subject matter reflects the odd duality of her life at the time – hovering on the edge of the music industry's golden meadows, unsure of how to or even if she wanted to make the leap in, while landing right back in mundane normality the week after. "It was a time after I had turned down that record deal. You get flown out and you're living in this fancy hotel, and you can order whatever you want, and then you come back, you live in this tiny room, and you go to your restaurant job. So 'High Highs To Low Lows' for me - I came in with that title and I knew that was going to be my album, and I knew that was going to be my song: Lavish to broke, feeling amazing to feeling like shit. Hurry up and wait, that's the music industry, you're like 'It's all happening!' and then 'nothing'.
"I'm comfortable with my life, and I like the 'lows' of it, but it's fun to see how the other side lives. I'm the kind of person that can hang around anybody, I'm comfortable in any situation, whether a fancy ass thing of a party in Brooklyn, I thrive in both and I enjoy both. I'm an extrovert, but I'm also very observant, and sometimes I like to be quiet and just watch. And I like to enjoy my sadness when I am sad, because I think that's when I write a lot of my best songs".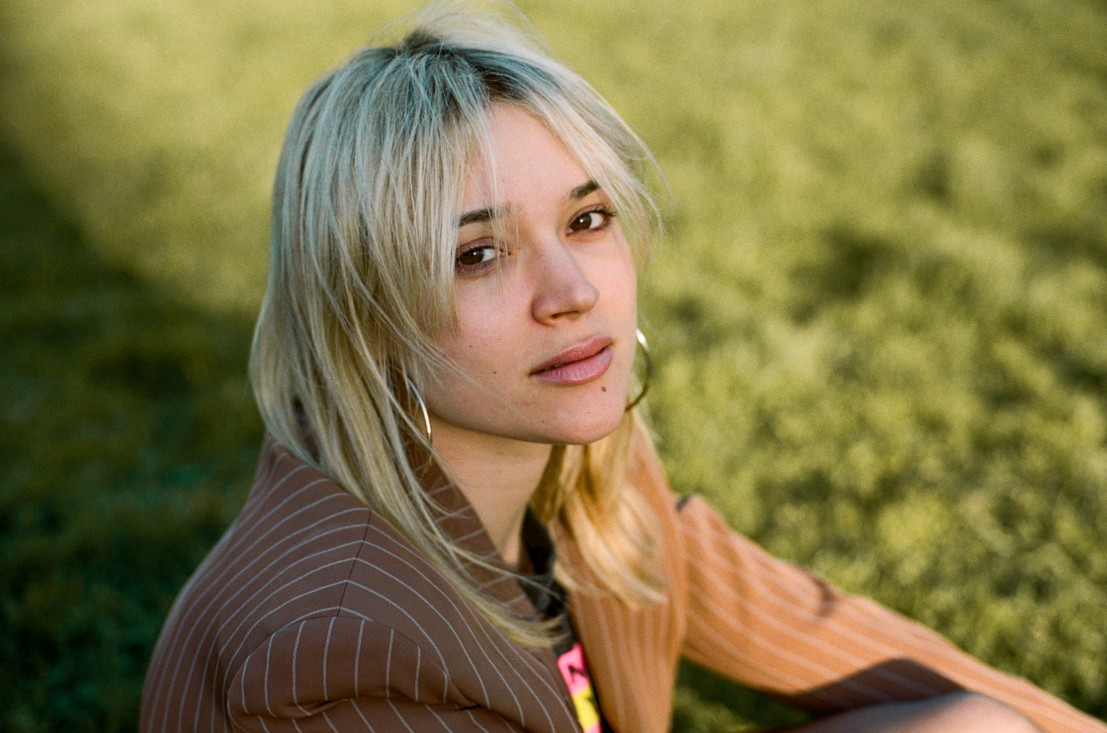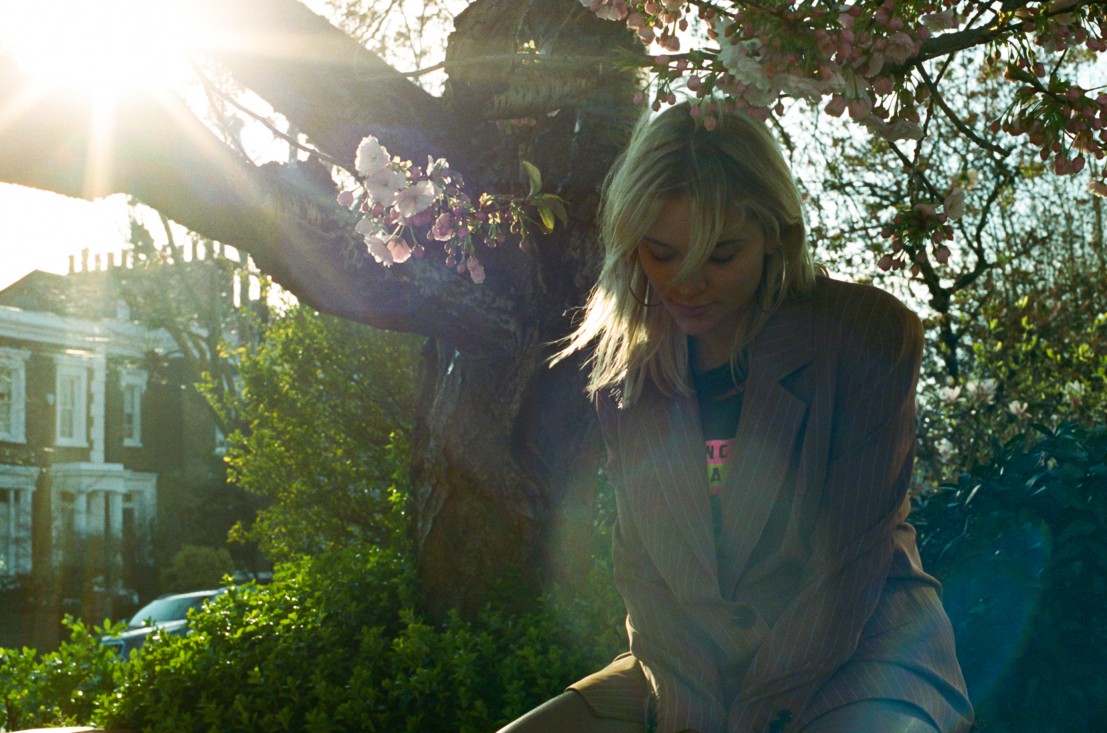 After the track lifted her up onto a new level, Zouaï had to plan for the next step. Instead of trying to rush an album and capitalise on that song's popularity, Zouaï and Phili got to work on building up a body of songs that could match it. "[People thought] I'd been some manufactured thing, like I'd been working for two years on this album", she says. "No, I had just made 'High Highs', and there wasn't a plan outside of to just keep putting out music, and to see what happens. After 'High Highs' I felt this extreme pressure, even though no-one knew who I was, cos I was getting emails from every label, to which I said 'no, I only have one song, you guys have to relax!'. So me and Stelios realised that we had take this seriously, so we spent a lot of time making 'Blue', and then just put out songs as we went, and we made songs we were saving for the album. It gave me a chance, every time, to show a different side of my music and for it to be fun".
And with that work done, Zouaï now has the album to back "High Highs" up. High Highs To Low Lows is a striking record, ranging in style from R'n'B to pop, fuelled by the strength of Zouaï's songwriting and given a special character by her mix of influences. "There's R&B clearly, because I naturally sing like that and I also listen to it a lot, but I also love pop music, and I think that there's pop elements. And I also love trap and hip-hop drums, because I'm from the Bay, and I grew up listening to a lot of hip-hop. Like West Coast hip-hop and rap and gangster rap. And there's an influence from classic French music like Françoise Hardy and Édith Piaf. And then I like to incorporate my Arabic runs and melodies into the music. It's hard, because music streaming services still as you to pick a genre, so I just put it as pop because I don't want to boxed".
On the record, she steps surefootedly between languages, sliding between English, French and a little Arabic to cloak the songs in whatever language fits best. "Sometimes it's just because I can't find the right lyrics, and I want to say something more poetically, and I think French is more poetic", she says. "On "Desert Rose", it's about my Algerian family, so it felt only right to say some words in Arabic. On the album, there's a song all in French, I think that when I sing in French I sound different, and I like. Also, when I first did "High Highs", I did that because I kept being compared to different artists, and I wanted to not be compared anymore. If I'm just myself and use all the languages I speak, they won't be able to compare me, because that's just who I am. There's a lot of Spanish in music that's popular in America, and I want to make French popular in America. I know in London there's Octavian, and he's French too, and he's starting to use French. I hope it becomes more mainstream".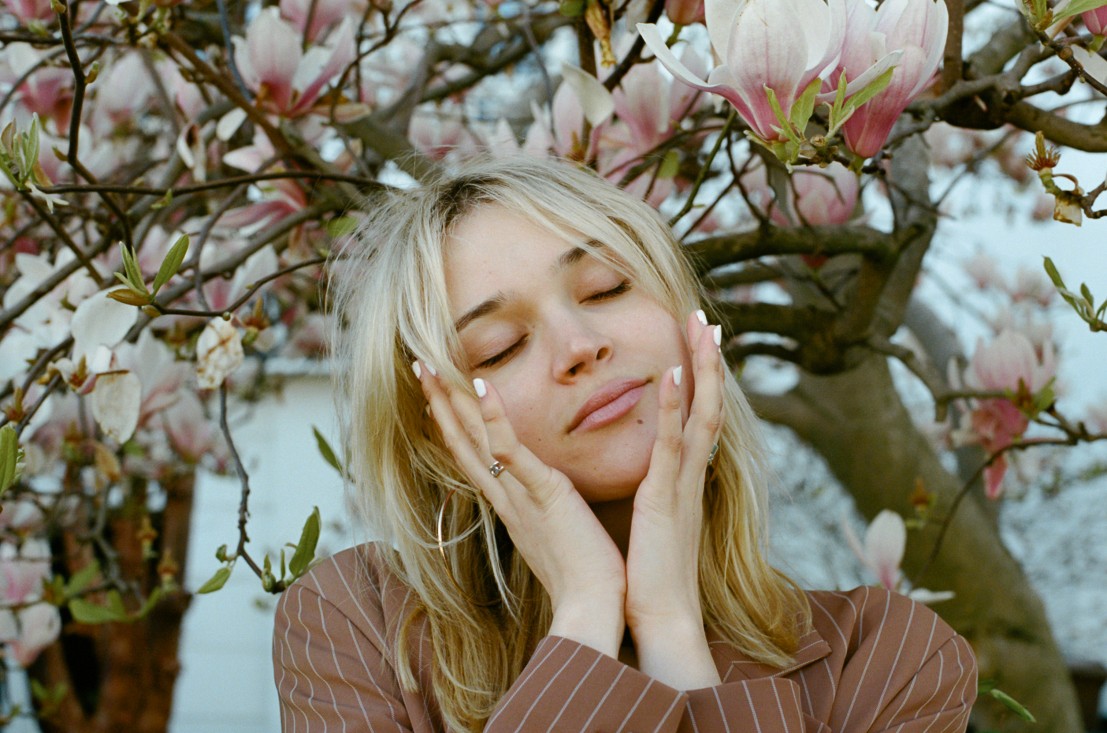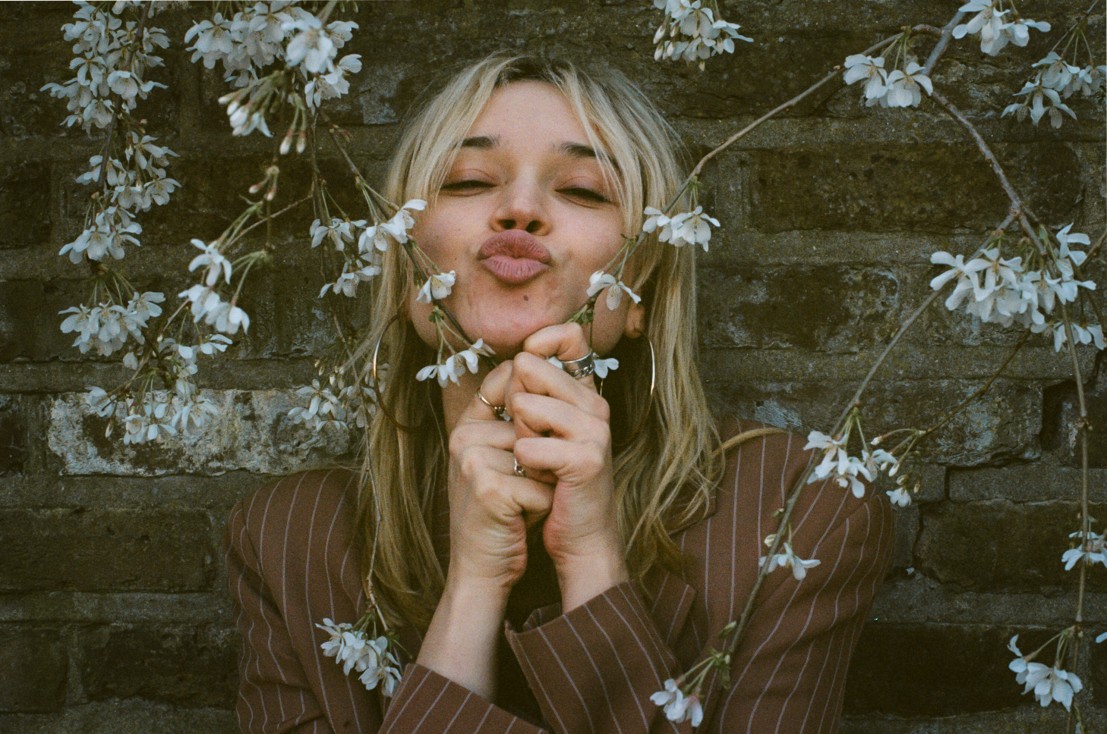 A lot of thought has been put into High Highs To Low Lows. Zouaï regards it as a statement of everything she's done to date: "The album is really just the story of my life. I'm really proud of it, and it's everything I would want in a first album, because it touches on a bunch of different sides of me, the highs and the lows, and I think it does a good job of showing those sides. And there's a song for everyone, everyone who's heard it has a different favourite. It just opens up the possibilities for the next one, and for potential collabs. I'm just really proud of it, my baby".
And now with the album out, she's already looking towards the next step with the focus that has been a constant throughout her career, ready for the opportunities on her horizon. "I'm definitely excited. For me, every morning I check my phone and I never know what's going to happen. I could get a crazy DM or email. That's the beauty of life, being able to wake up and not know what will happen".
High Highs To Low Lows is out now