Born and raised in Stamford, Connecticut, spitting distance from metropolitan behemoth New York City, Kevin George grew up loving music in a community which didn't share his passion and by his own admission hampered his growth as an artist. "We don't really have a music scene at all in Connecticut, so I would rock up at school and everyone would be talking about sports" he explains. "I wanted to fit in so I kind of started to put music aside and just sat in with the crowd."
For ten years George pursued athletics in the hope of gaining access to higher education through a football scholarship, but to no avail. "I got this big revelation that sports wasn't going to be a career thing. I was super naïve that football was going to happen until I hit my 10th grade year and my coach got fired" he declares somewhat mournfully. Rather aptly the demise of his sporting dreams coincided with a revelatory experience and his subsequent return to music. "It was also the first time I tried weed my sophomore year in high school. In that moment I found music again. I started making beats, I skipped school, why did I need to go if I wasn't going to college for football."
Thus, a burning passion was born. No longer constrained by the relentless degree of expectation that often accompanies sporting excellence, George began to delve deeper into his new-found vocation, hungrily consuming Kanye West records and rediscovering the work of Prince and The-Dream. in some ways this return to his roots reignited a small flame that has been alive from childhood. "My parents weren't big on music, they didn't push it on me but I know my mom was a big Prince fan because we'd always sit and watch purple rain after dinner. But yeah I just rediscovered loads of music I used to love as a kid."
Since then George has put out an astonishing amount of material, officially launching his self-titled project in January with woozy debut single "High Like This" followed by two full length mixtapes FORTINA and LOVELAND. Whilst both bodies of work encapsulate the raw essence of Kevin George they differ in sentiment – one chronicling a young man's journey through the trappings of early adulthood, the other a homage to a restaurant. "LOVELAND came to me when I was in a super dark place. It was 2017 and I was the musical director for an after-school programme – I was the youngest kid, I was 19 and I'd only known two instruments, but my power was in song writing so I'd teach the kids that then I'd go home and make these records. Basically, I was having a bunch of girl problems."
"FORTINA is an ode to my favourite restaurant in my city. I just wanted the kids here to have something to be super proud about. Stuff like "She Don't Love Me" just happened off the fumes of Loveland inspired by my desire to just keep going and keep creating. I was still feeling people didn't really believe in me back at home."
Whilst George has all the tenderness of an artist in love with his work he also has a refreshing brashness fitting of a wannabe pop star. "I think I've inspired a generation of young rappers and urban artists from my state. In such a short amount of time it's incredible. I go downtown, and everyone knows who I am – it's kind of getting a little weird – it's cool to have kids from my high school hit me up".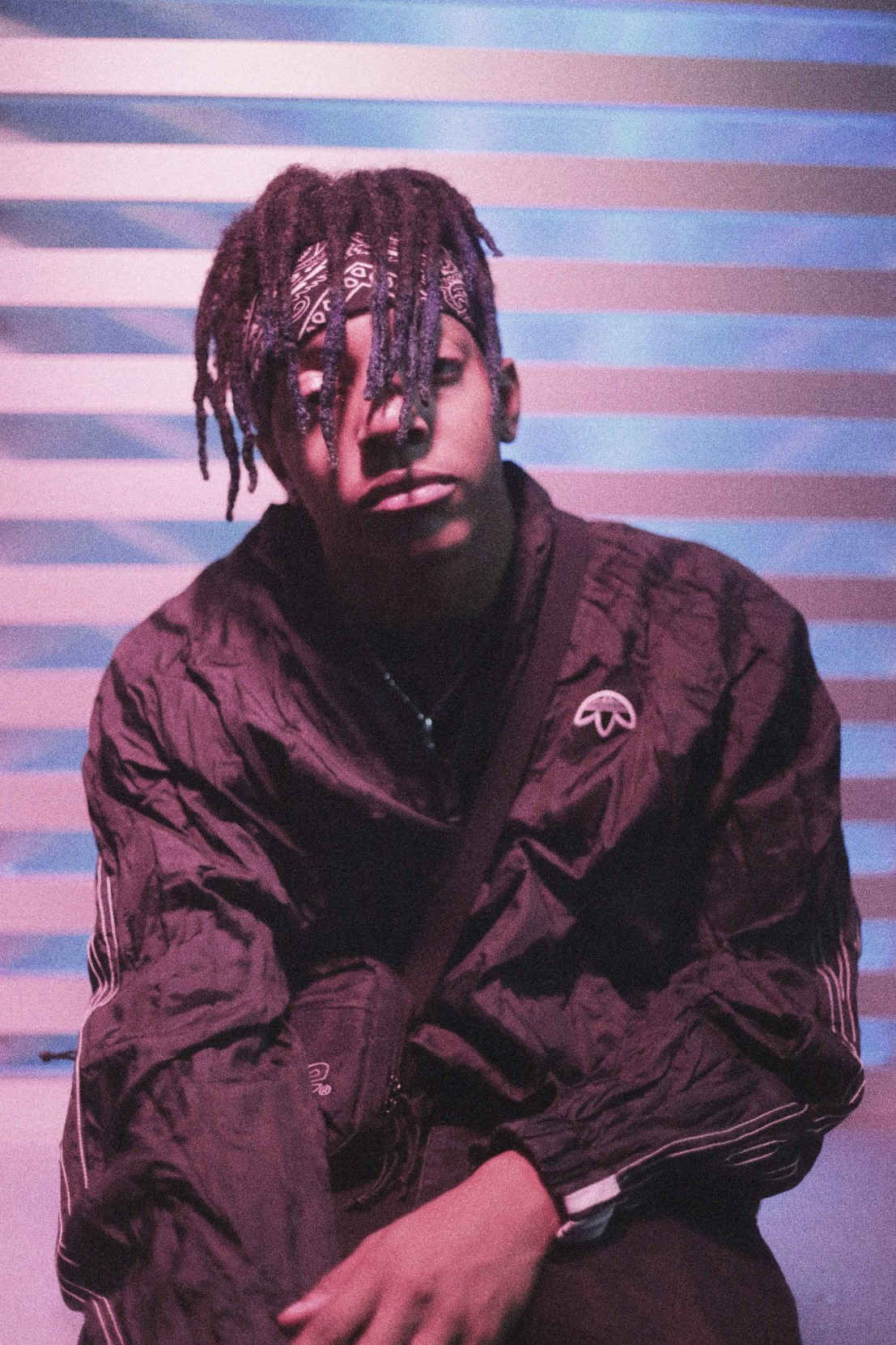 Even through the context of a music release format and just raw attitude George has demonstrated himself to be an exemplar for the modern recording artist. He defies the still widely held concept within the wider music industry that certain genres can only operate in a collaborative sense – jealously guarding his music and his process. "My peers are the internet. Thank God for the internet. I got a keyboard and my laptop and just working with those sticks and stones it made my process so natural. I do everything myself. I feel like a have a conversation with every different element of me that is writing every part of the track. Walking all those years alone with no music scene is just how it works."
A local hero, self-taught producer, multi-instrumentalist, rapper and songwriter, Kevin George's skill set is extensive. But fundamentally one is drawn to George not because of those collective elements of his personality but because he his brave enough to share his deeply personal transitional moments from adolescence to adulthood with the entire world. That's about as bold as it gets.