Creative energy has always been his natural form, beginning early in his childhood. By the age of 9 he was already writing songs, and up until 13, was a drum player in his cousin's band. At the age of 14, he left home to get a head start in the drug trade. "What I learnt in those formative years about supply and demand helped me later on in life with helping to run a record label and my own career," he tells me.
Bree's first major musical trek began in 1998 when he co-founded twee-pop band The Brunettes alongside Heather Mansfield. Eventual discontent in the traditional standards of success ultimately led to the culmination of the group, although a following still exists. This road however, inspired Bree to start his own record label, Lil' Chief Records, which includes the likes of Princess Chelsea, The Ruby Suns, and Shugo Tokumaru. Producing and directing other projects within the same time span, 2013 was the year that formulated Bree's solo direction, and the release of his first album, The Primrose Path.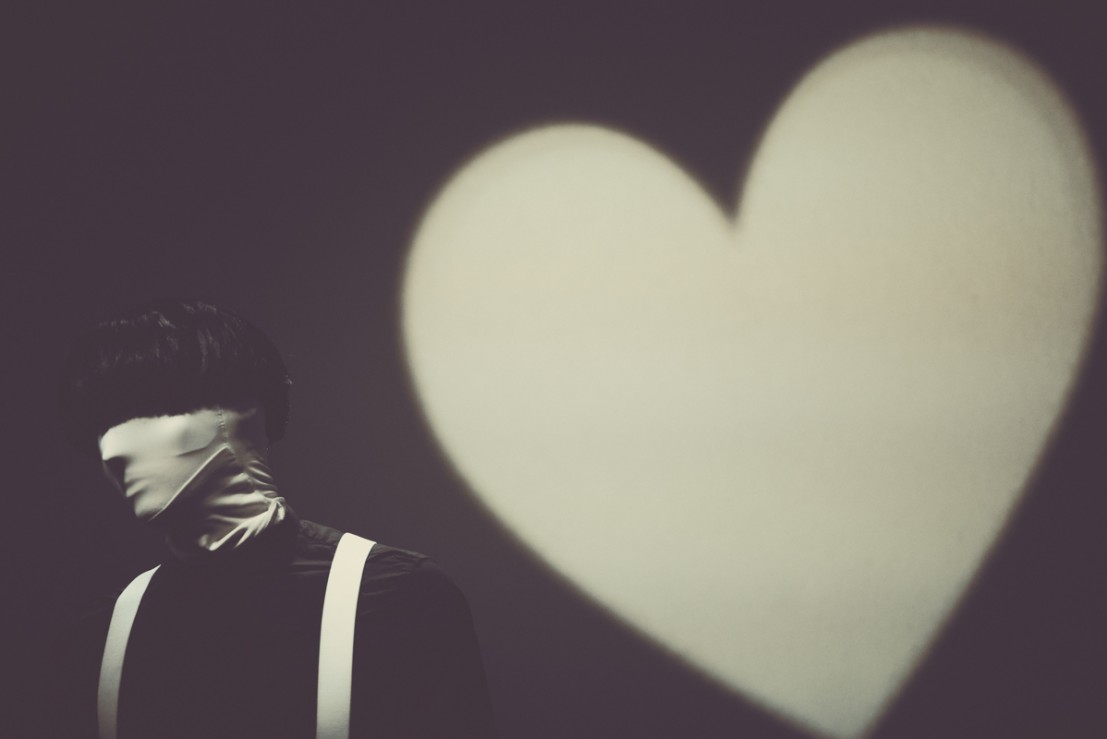 It wasn't until Bree's second album, A Little Night Music, that he put on a mask and adapted a more cinematic approach to his music. The video for "Weird Hardcore" unveiled a full collective of masked musicians, blossoming into what we continue to see today. In 2018, Bree released his latest and heavily orchestrated third album, Sleepwalking — an album that relayed frustrations of modernity, in both life and love. The success of Sleepwalking also mapped an extensive world tour, with Bree still in an illusion of anonymity.
Though much of Bree's songwriting reflects personal experiences and emotions, it's a unique process for him: "It is always different. Sometimes after having an initial idea I'll have a finished composition in a matter of hours. Other times it will be just an idea that is revisited, time and time again over years until I feel it's complete. I suppose I prefer a certain directness and plain speak rather than metaphors or hypothetical storytelling."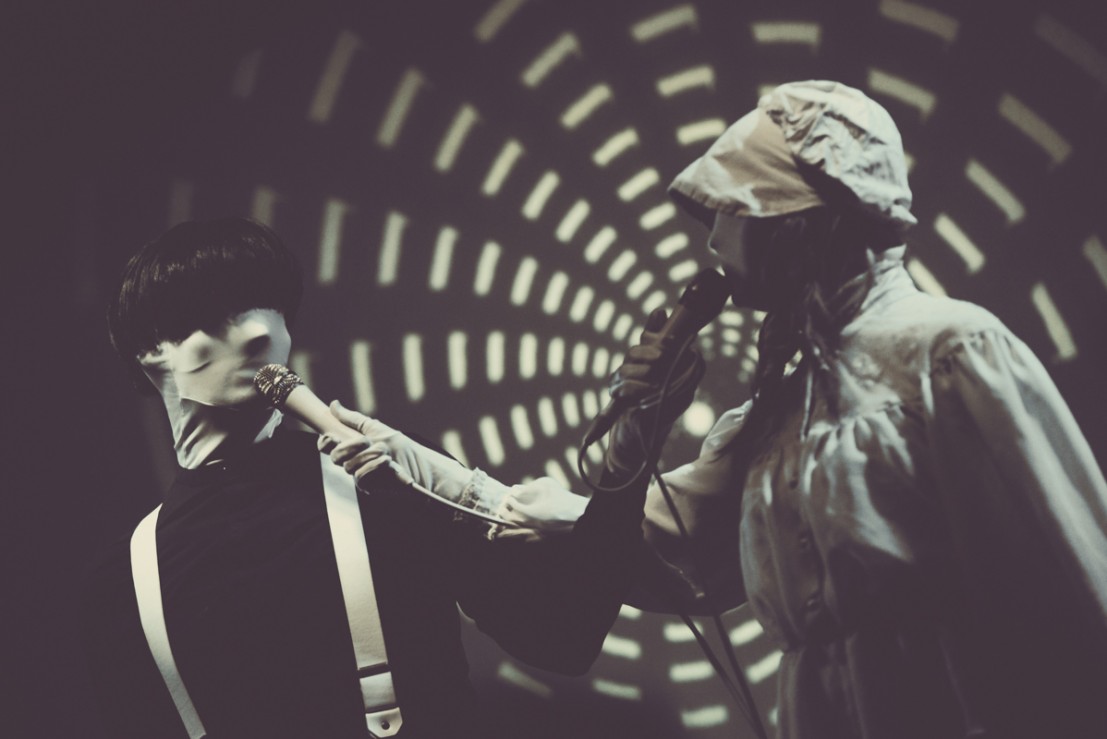 Bree's performances are minimalistic: there is no exquisite light show and no 'We love you, [insert city]' banter from him or his band mates. There is silence, but it's a silence that tells a story. '60s style projections influenced from "the early black and white cathode-ray tube look" take center stage and accompany each song performed - they include visuals of similarly masked individuals mimicking the dance routines of the two danseuses on stage, who carefully execute each step in total sync. "Each song has its own separate choreography, with a variety of dance styles to reflect elements of the music," explains Bree. "The dancers add symmetry and movement to the stage too, and add to the overall set being audiovisual."
It's an impressive feat that five masked, expressionless 'faces' can provide such a captivating connection. "With the mask it gives audience members an opportunity to project, and they can take away what they want from the show," says Bree. "Everyone will have a different, and maybe more personal response to the show and music than if I was just up there rockin' with my band, distracting everybody with our facial expressions. One aspect I didn't consider until after making music videos with the masked band is that a lot is still unintentionally expressed just with one's body language alone."
Though the music itself hasn't been overshadowed, the masked identity has created an overwhelmingly positive fascination and reaction. However, Bree doesn't look at the mask as a requirement, instead finding comfort in it. "Every single live show we have done as a band has been in full costume and with the masks. The pre-show ritual of masking up does bring a familiarity and focus to each show.
"It feels more natural to perform with the mask than without it."