For a genre so often overshadowed by its own legacy of rhinestones, masculinity and two-stepping, it's often an impossible task to sing the praises of the artists that bluntly step out of the comfort zone of what is expected of a country musician.
Faye Webster is an artist that has grown up with roots and Americana at the very forefront of her musical upbringing. Born and raised in Atlanta, Georgia in a household heavily influenced by country and western - "my mom's side is musical, my grandad is a professional bluegrass guitar player" - her favourite band still to this day is Asleep At The Wheel, cited as the kings and queen of western swing. It wasn't until she was in high school that she ultimately discovered hip-hop; a genre that runs deep in Atlanta's cultural veins.
Joining a rap collective known simply as PSA (stands for "please stop asking" in case you were wondering), she eventually met Awful Records' producer-rapper Ethereal with whom she would spend the majority of her senior year, the two becoming firm friends. When we meet in London earlier this year, she jokes that "Obie (Ethereal) told me recently 'gurrrl the reason I swerved you for two years was because you was too young.. You weren't ready!'"
By the time Faye was fully integrated into the Awful clan, she'd already written and recorded her debut album Run & Tell. An honest and beautifully naive account of what it was like finding oneself as a teenager. Written and recorded at the tender age of 14 and released at 16, the album was a direct nod to the Texan roots of her mother's side. The song 'Lonestar', one of the record's many highlights, she croons over gentle pedal steel backing "I wish I was back down south with my cousins, I got a few" whilst on opener 'Give Me A Chance' the uncertainty of being young and in love is written with a certain shyness "this is my first romance I'm gonna love you like I told you I would If you give me a chance".
After graduating high school, Faye enrolled for a short lived stint at Nashville's Belmont University. Starting out on a songwriting degree but quickly changing tact: "I changed my degree halfway through the second semester because I was like 'what am I going to do with a songwriting degree? I'm not going get a job with a songwriting degree. So I switched to graphic design and photography." This switch was ultimately the catalyst that would cement her into the Awful Records fold.
For a city eternally linked with country music, surprisingly it wasn't all it was cracked up to be for Faye. "I just missed Atlanta so much" she explains "I would have stayed in school I guess but I just could not live in Nashville. Maybe it's because I come from Atlanta but it was just not diverse at all. Don't get me wrong, I love going there, I mean I could there for the weekend and have the time of my life. I just struggled living there…"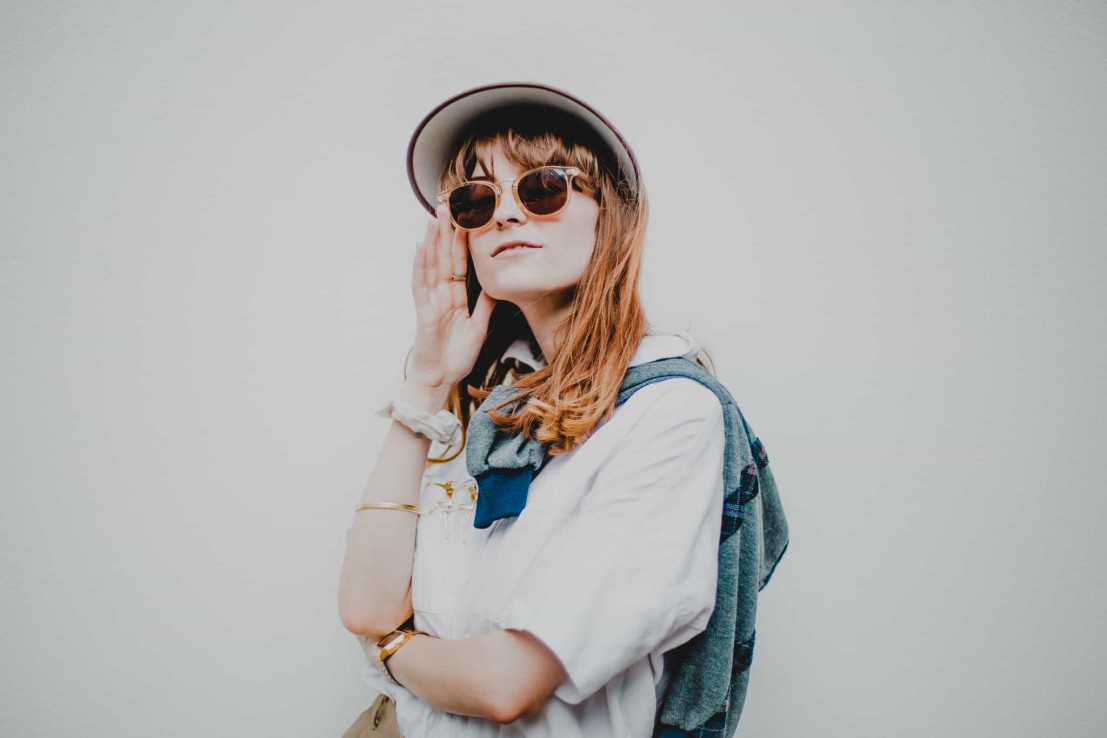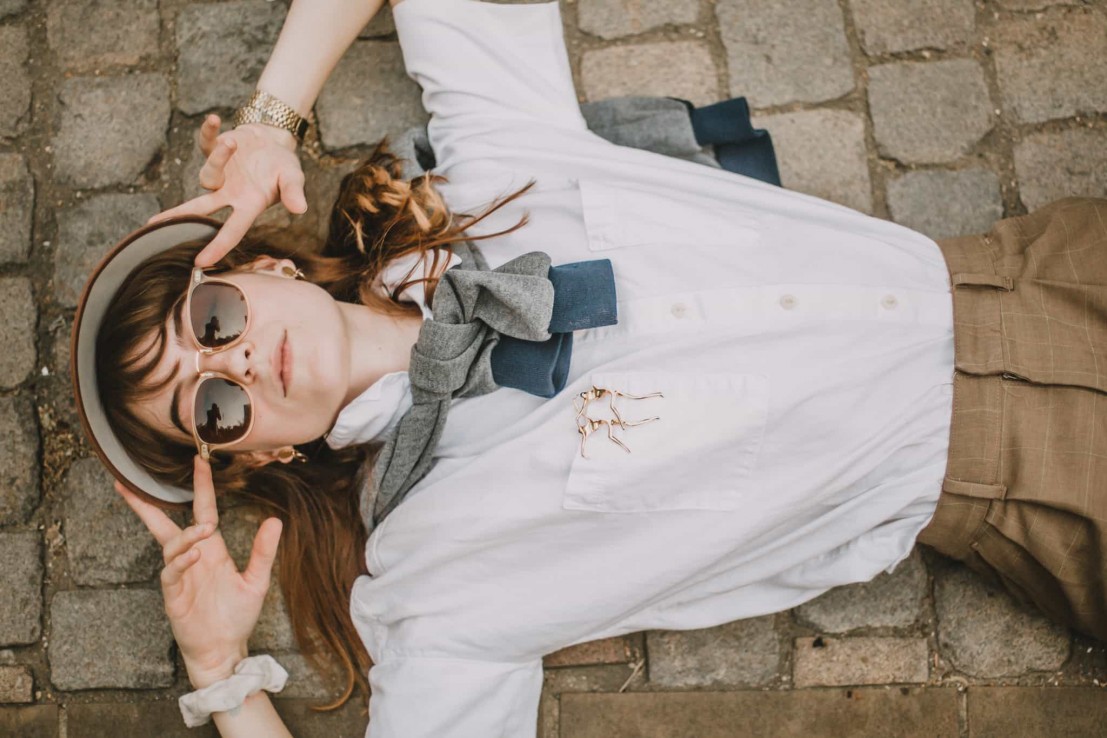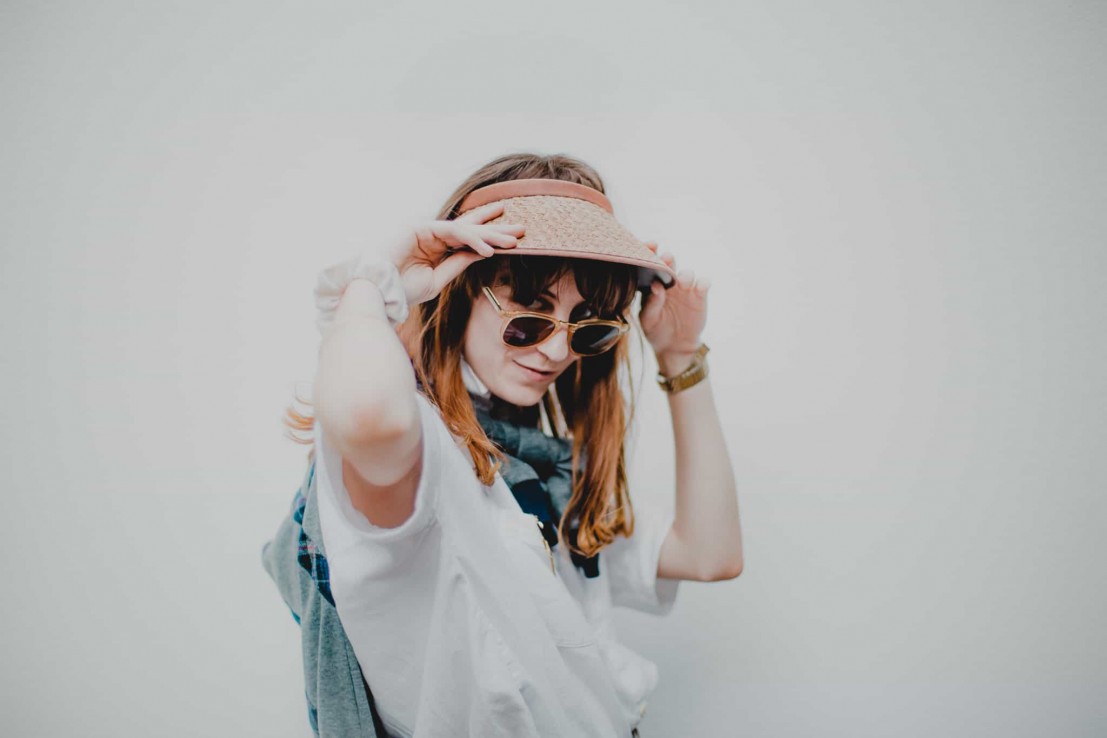 "At this point I hated Nashville so much" she'd spend her weekends driving four hours across state lines back to Atlanta. Bonding with her dad (a fellow photographer) and honing her craft by taking photos of Awful founder Father and Ethereal "They were my muses. People would see those photos and be like 'hey take mine'..." Faye developed quickly developed an impressive CV. Shooting the likes of Offset, school classmnate Lil Yachty, D.R.A.M, Killer Mike and many more. All the while writing and recording her second self-titled album that would eventually get released via Awful in 2017. Her photography may have been an entry point into this world, but it's something she keeps seperate to her songwriting, clearly pointing out "people always ask me how does photography like combine with your music? And I don't think it does. It's just two seperate things I really like.
The influence on Awful and it's alternative approach to hip-hop and trap came to the forefront on Faye's self-titled. An altogether funkier record. Its blissful opener "She Won't Go Away" is silky smooth and knowing - cross pollinating her country roots with a more playful spirit. An alternative take on alt-country, if you will. Permeating throughout once again is the pedal steel - an instrument synonymous with country music and americana and one that always brings Faye's music back to its core roots: "No matter what music I end up making I will always use pedal steel... It's in my roots. I love pedal steel."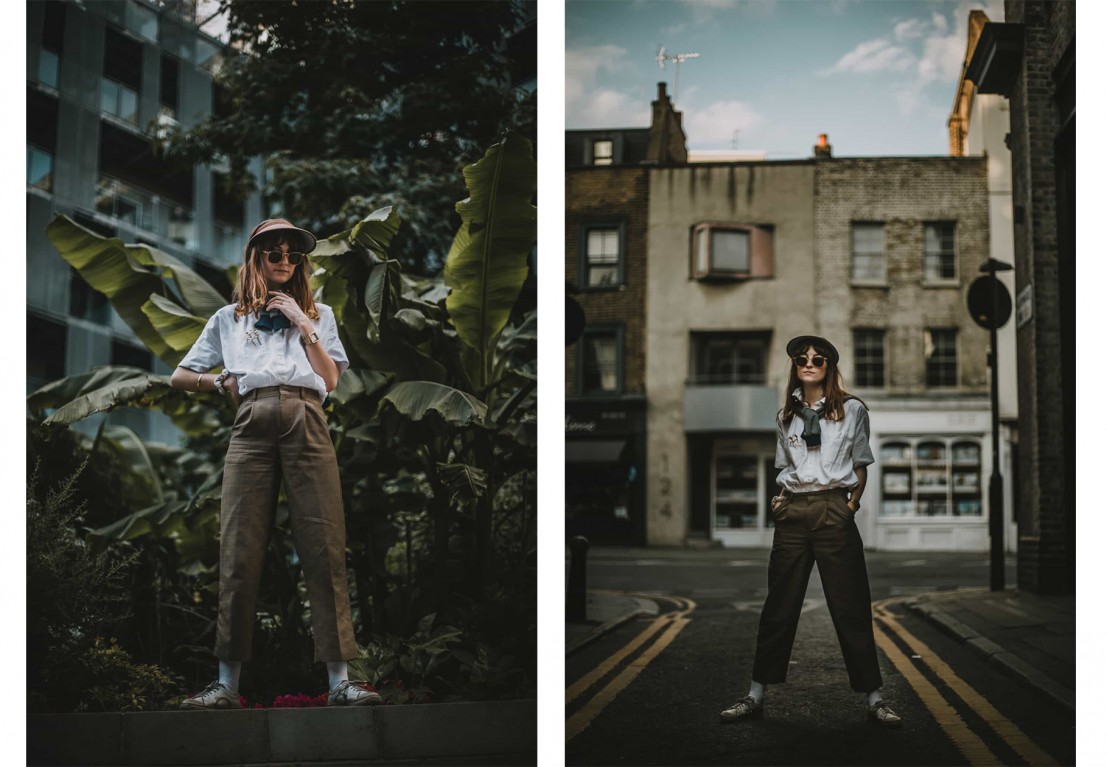 The two musical touchstones of hip-hop and country collide in fine style on live favourite "Cheap Thrills" - a cover of the heavily sexualised Father song where Webster manages to uncover the raw musicality of the original with devastating results. Taking out the minimal lo-fi production, wonky 80s synths and video game samples, Webster croons softly - managing to turn lines such as "drop-top cop a feel, feel the breeze on her pretty breasts" and "life's too short, and the dick too long, got a bag of cheap thrills, baby let's get blown" into genuinely moving - heartbreaking sonics. Never has the fusion of two genres sounded so real. Kid Rock should take note.
After a successful 2017 supporting the likes of Phoebe Bridgers and Julia Jacklin, and flanked by an impeccable live band (occasionally joined on drums by Stranger Things star Charlie Heaton), Faye signed to Secretly Canadian in the summer of this year, releasing a taster of her third album in November with the evocative slow burning country-funk of "Kingston". A track enriched in a hazy Georgian dew - all slinky R&B tones and mellow brass. It's video, too, sees Faye surrounded by flamingos and palm trees, donned in red silk and gliding slowly across a glimmering ice-rink. The aesthetic of the self-directed clip in perfect juxtaposition with her colourful photography work.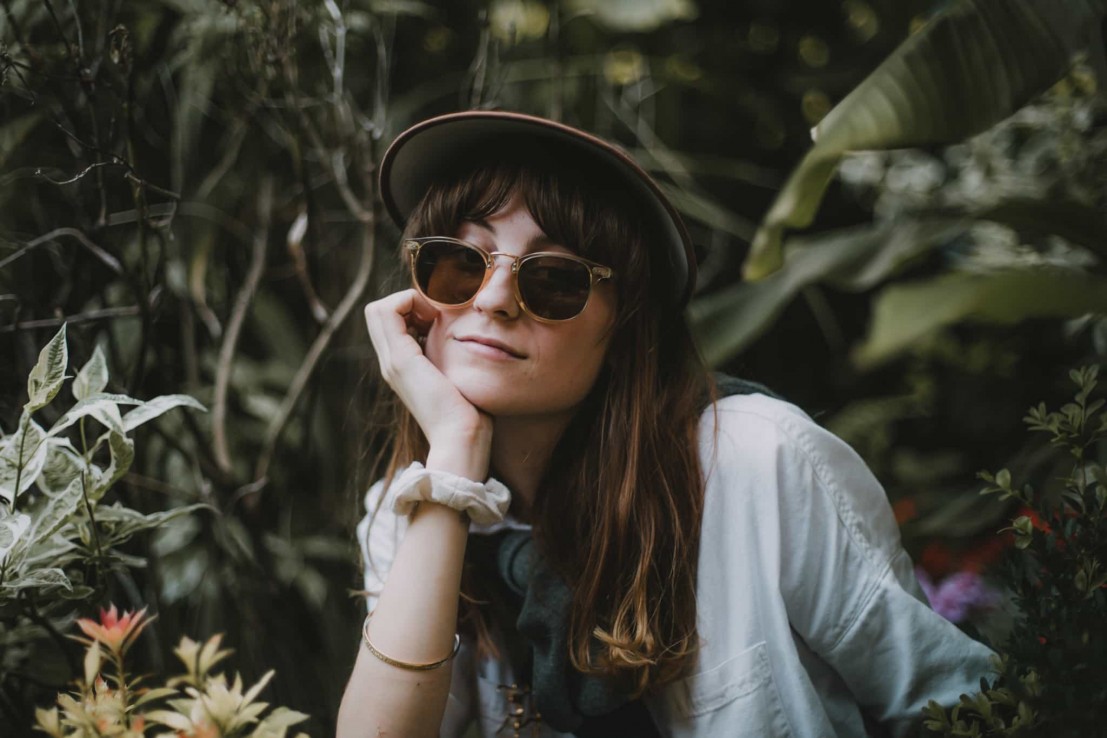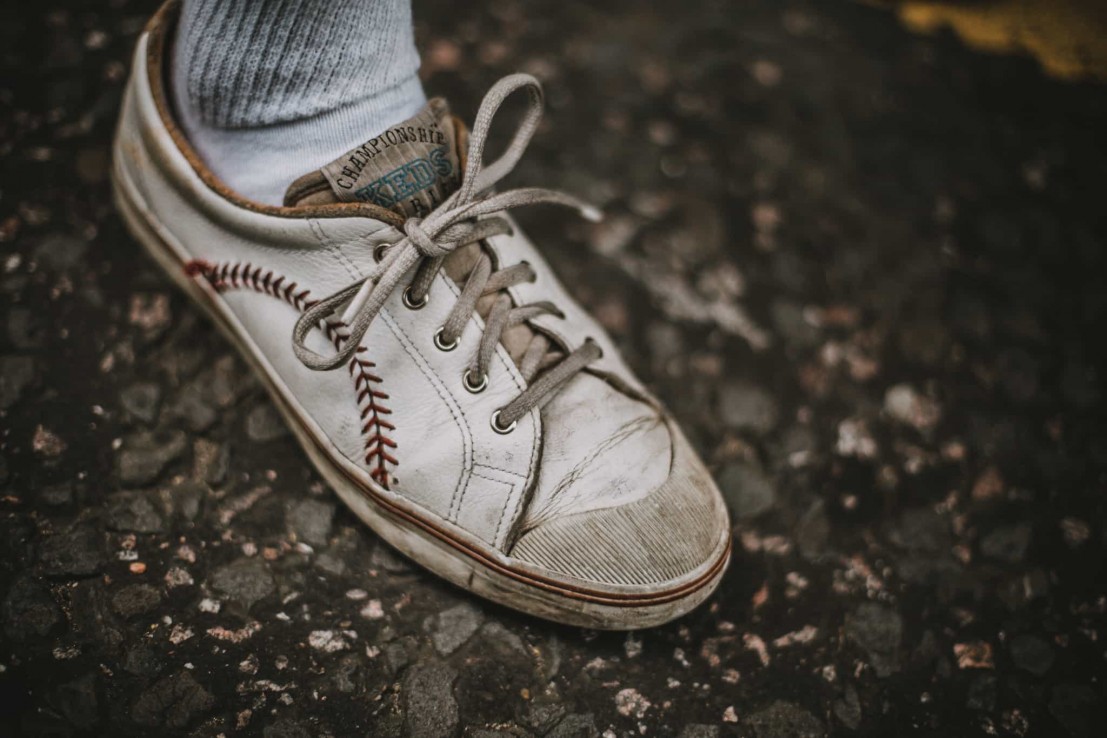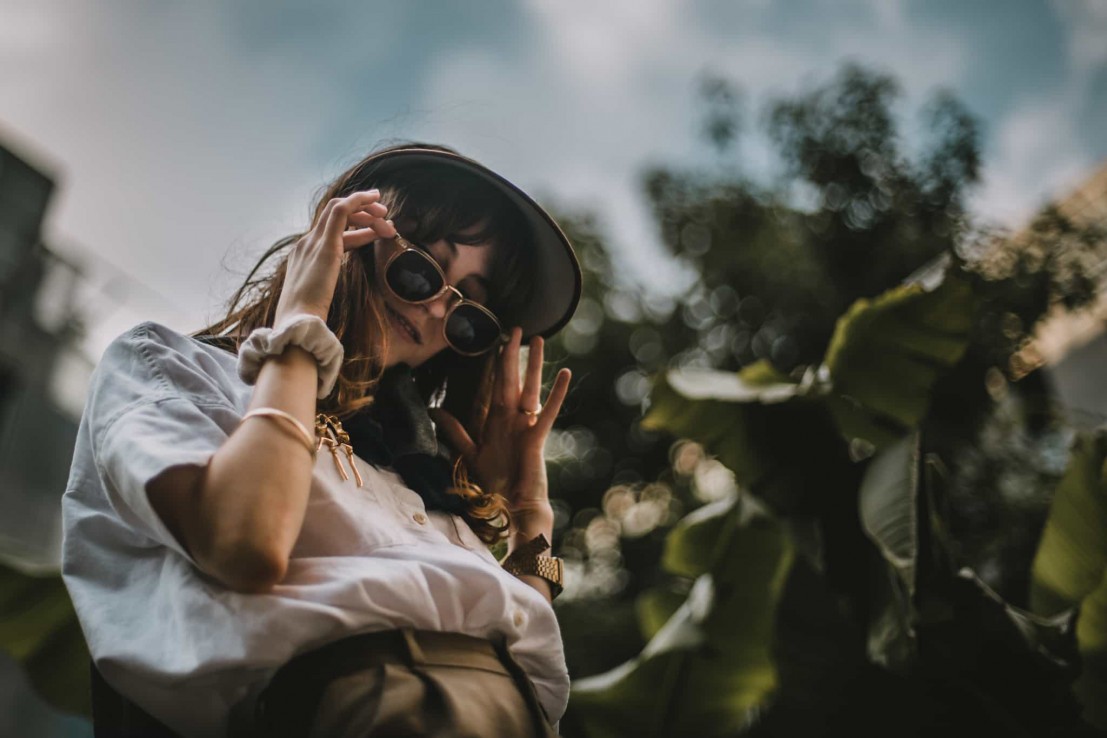 The as-yet untitled third album, due in 2019, sees Webster more confident in her own skin than ever before and excited for the future. "I've found the people that I like to play with. I've found my set..my sound. I feel like this new record will be a good taster of everything that I can do. There's solo songs that relate to Run and Tell and a lot that relate to the last (self-titled) record... It's funky but it's still Americana." She continues. "with this record I've been way more honest, lyrically. Obviously with Run & Tell I was young as fuck. And on the last record I do really like my songwriting but on this one I'm just way more honest." She ponders for a second and elaborates: " I don't even care if I say someone's name. Like I literally have a track called someone's real name... I don't care if I say something that's hurtful to my mom or dad because I feel that's the shit that really hits.... And I think I was afraid to do that in the past."
With this new found confidence and new record deal, Faye is set to take 2019 by the horns. Her Atlanta set still heavily influencing her work (Father makes a guest appearance on the record) and new label the perfect home, what comes next will surely be as captivating as what has come before. An artist so in tune with her creative output - we're on the edge of our seat as to what she does next.