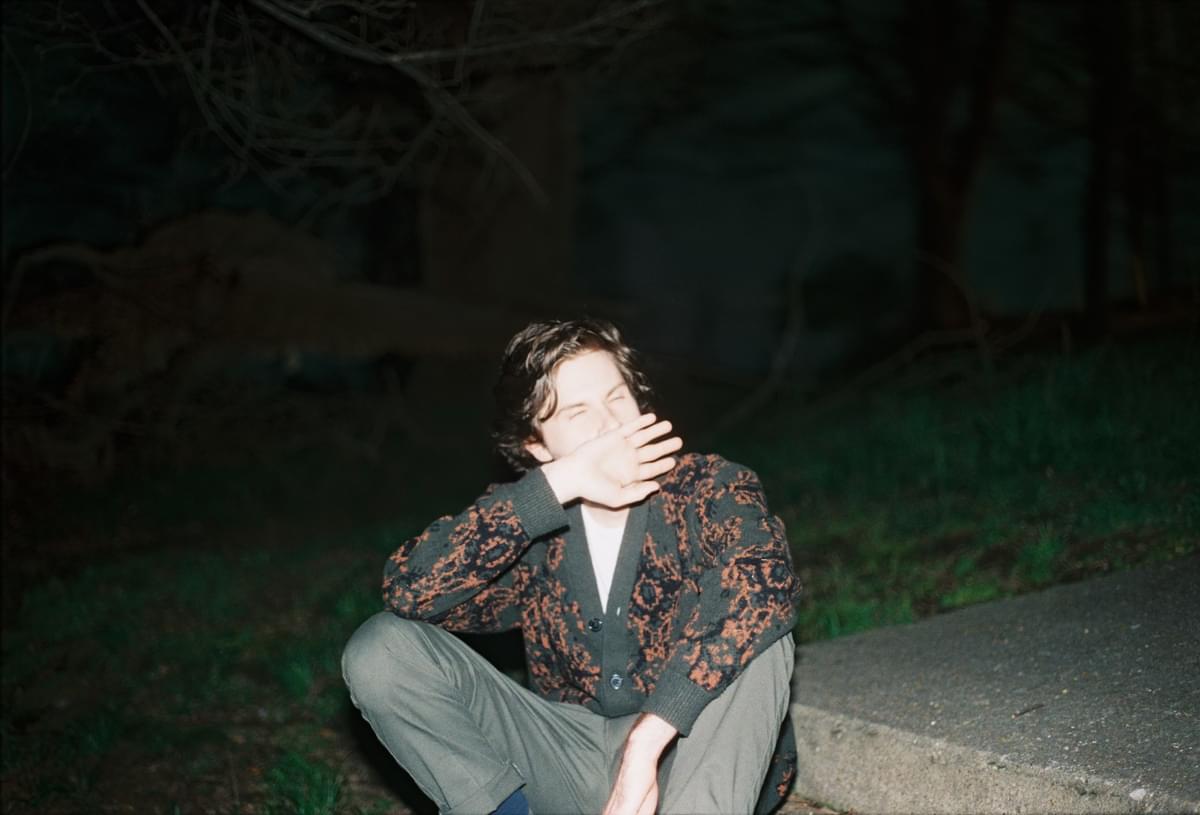 Bedroom finds inspiration outside his moniker
02 May 2023, 03:00
By getting his feet under his own studio desk, Nashville-based Noah Kittinger, AKA Bedroom, made the album he'd always strived for.
The days of the blogosphere may be long gone, but for Noah Kittinger they were a golden age where music communities thrived online. A simpler time where anyone with a laptop and a mic could blow up from the comfort of their own bedroom. "It was definitely a scene. I was out in the suburbs, in the country, and the internet was where my scene was for those years," he smiles.
Originally from Mount Juliet in Tennessee, Kittinger grew up further south in the state, in the small city of Spring Hill. He picked up his first guitar at age seven, but it took him until his early teens to really focus on learning to play. His family were members of a local church, so contemporary Christian music played a part in his formative influences, but back home his dad would put on records by the likes of Zeppelin, Supertramp and Al Green. "It was this kind of duality of worlds where there was so much different influence coming in on the guitar," he says. "From there I started building my own taste, definitely getting into the indie stuff and older alternative rock from the 90s."
For Kittinger, the internet provided not only connection to like-minded creatives, but a portal for discovery. "Once I stumbled into that internet scene it was just anything and everything, I was into," he smiles. "All kinds of music from all over the world, meeting all kinds of artists and connecting with all different types of people, and it was crazy."
Kittinger started to make music out of his teenage bedroom, reaching out to blogs and websites and sharing his creations via Bandcamp and Soundcloud. "I remember being in class doing interviews or getting a premiere for a song," he says. "Back then there were just blogs with a ton of great writers writing about anybody, and everybody had a chance to be written about and interviewed."
He released his first record, 2012's Vivid at the age of sixteen, although at the time he never perceived it as a debut album. "I remember putting it on Soundcloud and Bandcamp and calling it a mixtape and having a mediafire link for it," he laughs. "Once streaming came along, the label that I used to work with back then put their catalogue out to stream, and that was the full-length album."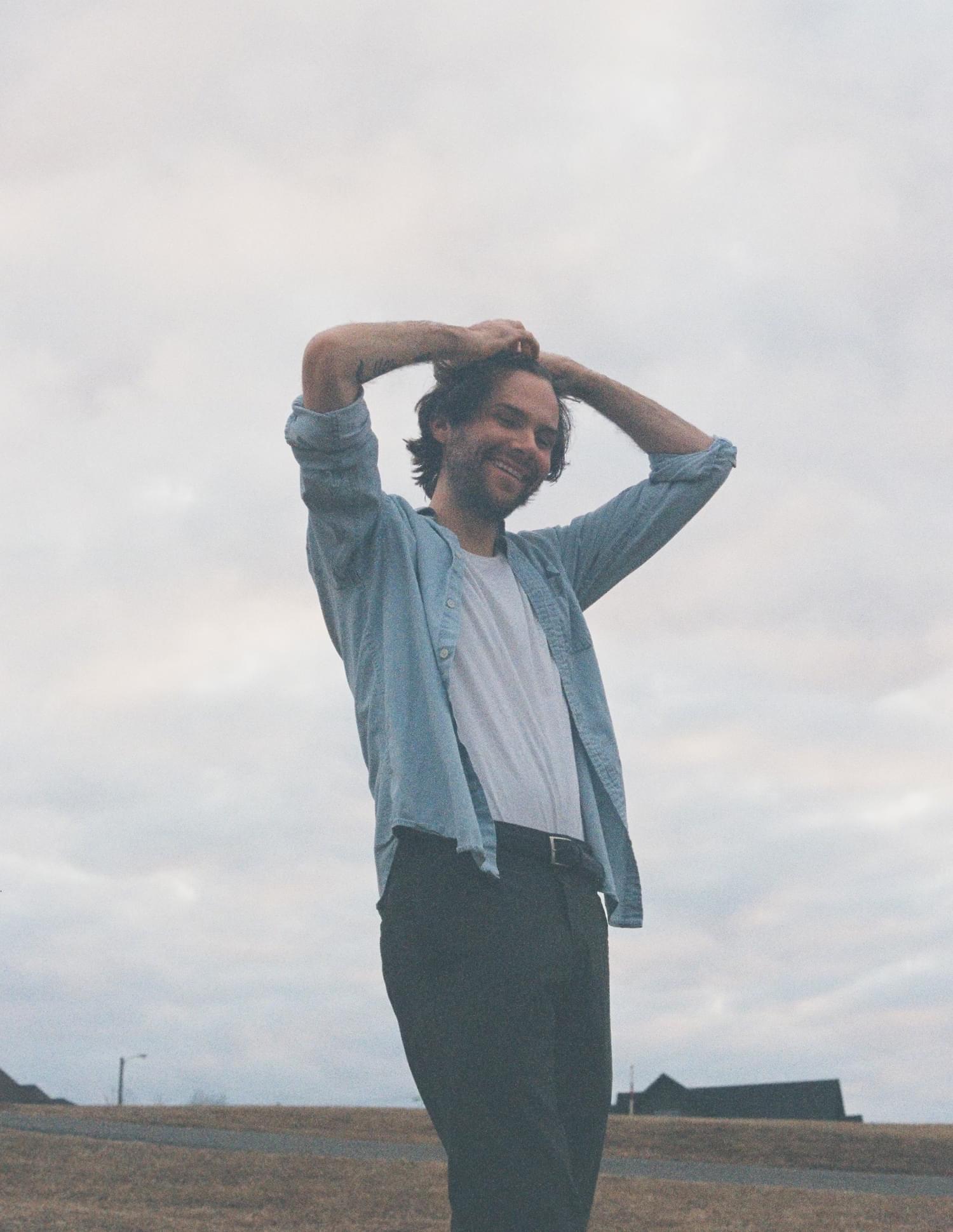 A second release, Grow, followed in 2014 via the label Furious Hooves. "That was a bit more of an official release with the label," Kittinger explains. "They were super important in that era of this project. They were one of those internet-based labels putting out artists on tape and CD and helping book shows. I did Grow and that was their first vinyl release and my first vinyl release and it was this big deal for us. I was seventeen when I made that and eighteen when it came out."
However, it was a quick single from that era of Bedroom which remains Kittinger's biggest track to date, the song "In My Head". Recorded during the Christmas break of 2012, whilst he was still a sophomore in high school, the track has had several lives across the past decade, from YouTube to Spotify to TikTok, at times out of sight from Kittinger himself. "It's just such a quick thing that I did and then over the years I would see it being re-uploaded to YouTube and it just had millions of views and it really became this track of its own and people were sampling it or covering it. Once TikTok got a hold of it too, it's just blown up and become what people define me by," he says. "I never thought that the stuff I was putting out at that age, during that time, would have this life of its own."
In the gap between blogosphere buzz bands and streaming successes, Kittinger ended the Bedroom project, trying different styles of production under his own name. He moved to Nashville, went to school for a year, got a job, and for a while life felt normal. However, in 2018 he was asked to play some shows on the West Coast, and so Bedroom was revived. "I was just packing out these venues like, what is going on?" he laughs. "This stuff I did four years ago, five years ago? That was fuel for me to take this Bedroom thing back on."
No longer a teenager in his bedroom making music in between his days at school, Kittinger wanted this new chapter of Bedroom to reflect his progress and dynamism as an artist and producer. He began experimenting with other collaborators, borrowing studio spaces and trying to hone his sound.
The result was 2021's Stray. A sonically diverse and structurally divisive record, Kittinger felt in part hampered by the pandemic and the restrictions it imposed on his true vision. "I felt like I didn't make the album that I really fully wanted to," he explains. "I felt like I made the record I needed to in order to go on and do this one."
Feeling stuck in the city, in late summer of 2020 Kittinger, along with friend and co-engineer Blake Parker, took off for Nantahala, North Carolina. They rented out Airbnbs, converting them into makeshift studios, writing without intention. "At that time I didn't think I was doing another album, I was just making songs and trying to get back to the music," he says.
At the same time, Kittinger found a house to rent in Nashville with a detached studio in the backyard. The freedom which came from having his own space to work on the music, on his own timeline, allowed the songs he was writing on trips away to flourish at home. "Looking back, the process of this record was to take a writing trip, write some stuff, then come back and start fleshing it out in the studio for a few weeks. Then, after a while, I'd go back and rent another Airbnb," he says. "A good bit of this record was written that way."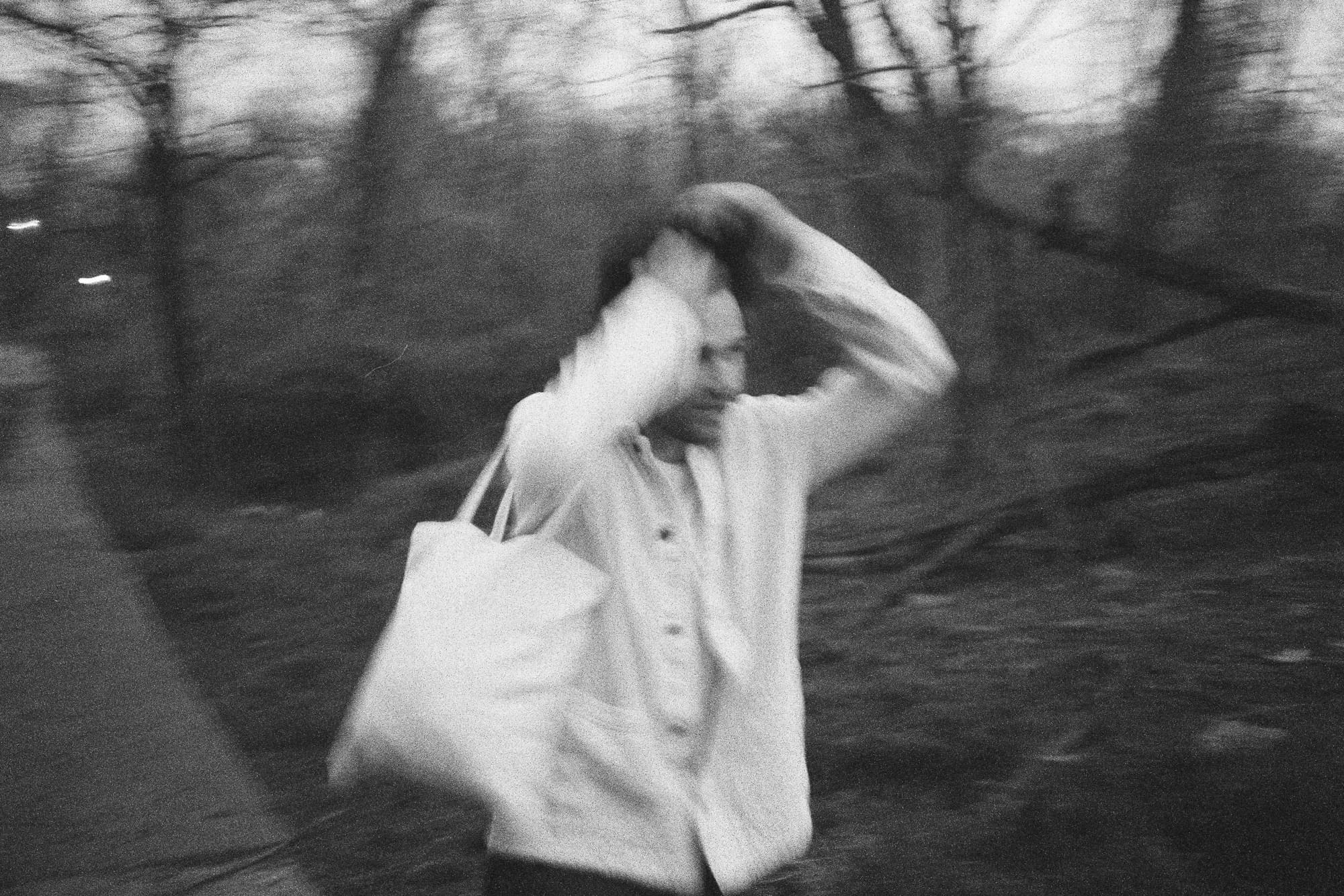 The result is Thread, a luscious and expansive record of intimate storytelling, organic soundscapes and delicate construction. From the opening glow of previous single and record centrepiece "Better Friends", it's full of atmosphere, warmth and honesty. Bringing in close friend Bennett Littlejohn to play lap-steel, there's a confidence in Kittinger's scope. "Topton" is a poised explosion of indie-rock, while title-track "Thread" meanders through genre like a stream of consciousness. Across the album you can feel Kittinger's intentions bloom.

"I keep joking, this is my first real full-length record," he says. "I think on this record I honed in on the writing process a lot more than I ever have in the past, but the production, layering the stuff together in the studio and having those moments of accidents, that's where I really thrive and get the joy out of this thing."

Get the Best Fit take on the week in music direct to your inbox every Friday