South Yorkshire born-songwriter and producer Aeris Roves makes music following Frank Ocean's school of thought: his instrumentals are nuanced, drawing on electronic elements as often as they lean on classic percussion.
His songs are a practise in subtlety, where every sound – though gentle and muted – is always used to great effect beneath a soulful voice. Debut mixtape, Moon by Island Gardens - named after a regular South East London-haunt for Roves to clear his mind and draw inspiration from - was a fitting title choice. Poised and reflective, the songs were made for the small hours.
20-year old Roves - born Kyle Miller - has experienced a meteoric rise since his first performance: "As an artist, I always felt like there was something other inside apart from myself," he tells me. "The first time I showcased 'Aeris Roves' at a performance, I met the people who would push me forward. There was only six months between that show and signing my first publishing deal. When I got off stage and listened to the feedback, it made me believe in myself."
Among those people was producer Ben Ash, aka Two Inch Punch, who became something of an early mentor to Roves, producing many of the tracks on Moon by Island Gardens. "Soul/R&B in this country has always fallen so short but this guy is absolutely everything we've needed," Ash says. "As soon as Aeris's manager played me his early demos, I just wanted to drop all other projects and work with him. I've not had a feeling like that probably ever."
It wouldn't be long until Roves also caught the eye of transatlantic prodigy Billie Eilish. They are each other's sonic mirror image, where sparsity accentuates the richness of their vocals. Eilish invited Roves to support her on a European tour earlier this year. "That was very eye-opening." Roves say. "We did that tour in February, and at that time she had something like 700,000 followers – now she has over 7 million, to give some perspective. I had a privileged level of access, seeing how people like Billie worked and the reactions she got – not to mention everyone around her. You don't normally get to see that. Beyond that, it was an incredible experience. Touring Europe was something I'd always dreamed of, and for that to be my first tour… I can't really describe it, to be honest."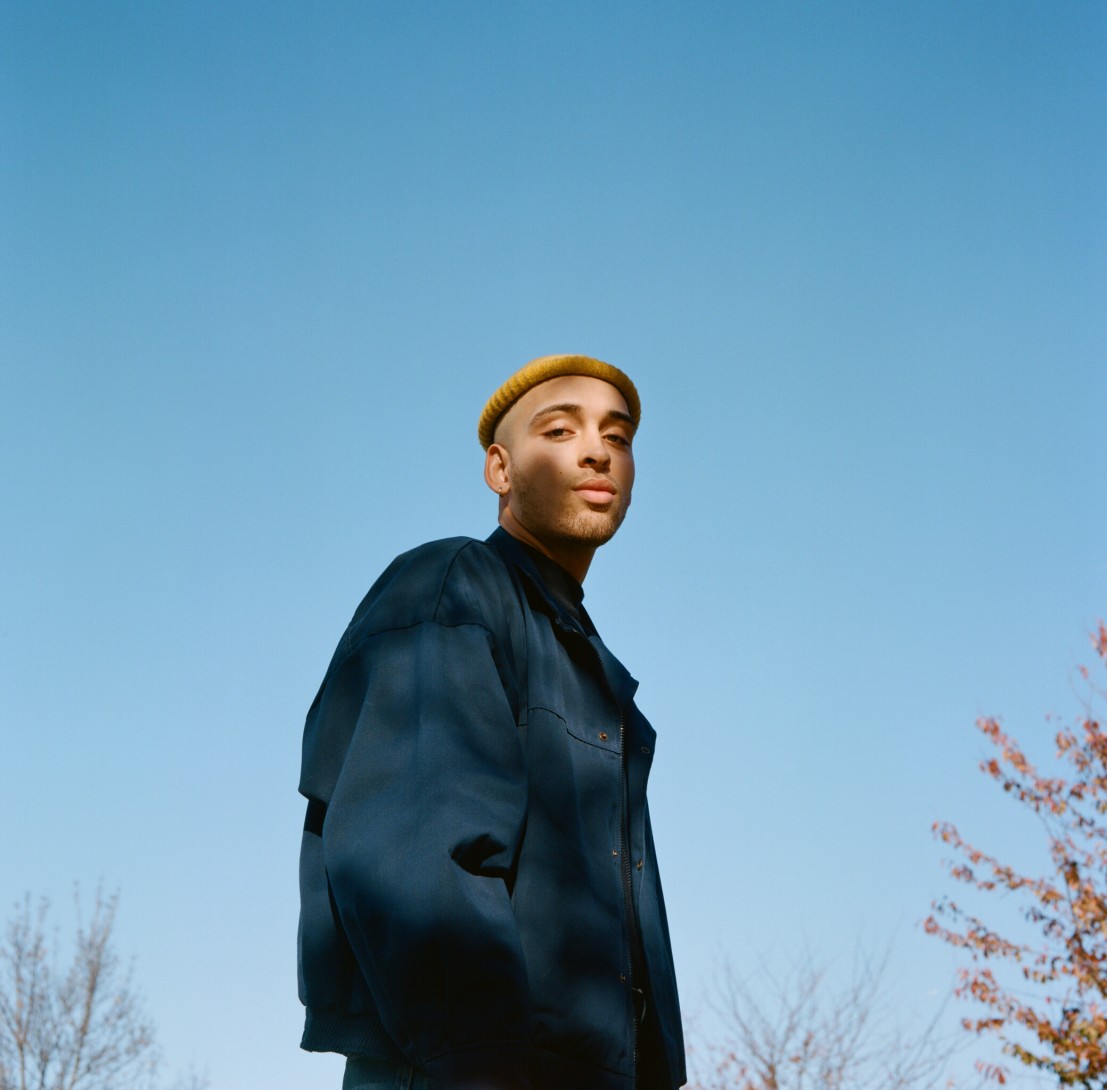 For his first tour to scale from Milan to Oslo and everywhere in between, it's unsurprising that Roves found it hard to adjust: "Finding that adrenalin to go every night is quite difficult sometimes." He admits the difficulties of touring are overlooked, "even when it comes to something as simple as eating. I try to stay normal as possible: I don't see the show as something that I'm working towards, but something I just go up and do without thinking too much about it. It doesn't create something that can disturb your mind or your flow. I know a lot of people like to get in the zone for a show, but I take in my stride and reflect on it afterwards."
Roves left his native Worksop - a stones throw from Sherwood Forest in Nottinghamshire - when he was eleven, moving in with his dad in Charlton and finding his musical home in South East London. "I don't think I would have the same level of success if I was living anywhere else," He confessed to me. "though that wouldn't be through a lack of ambition. I would have found success in something - but be that in music - I don't know. When I was younger, I played a lot of sports at quite a high level. It took one event when I decided I wasn't going to play anymore, and that's when I really picked up music. I was always really into music, but if I hadn't ended up in London there's no way I would have had access to the infrastructure there is for musicians in this city. It probably wouldn't have been the same, if I'm honest with myself – but it wouldn't stop me trying."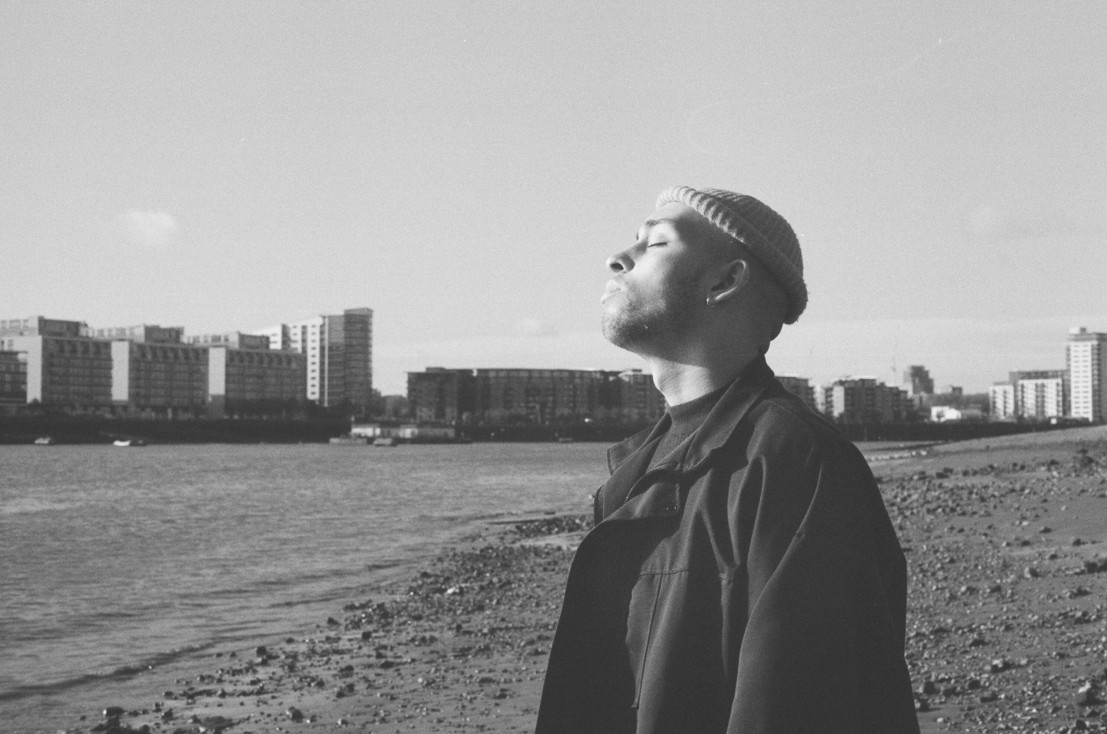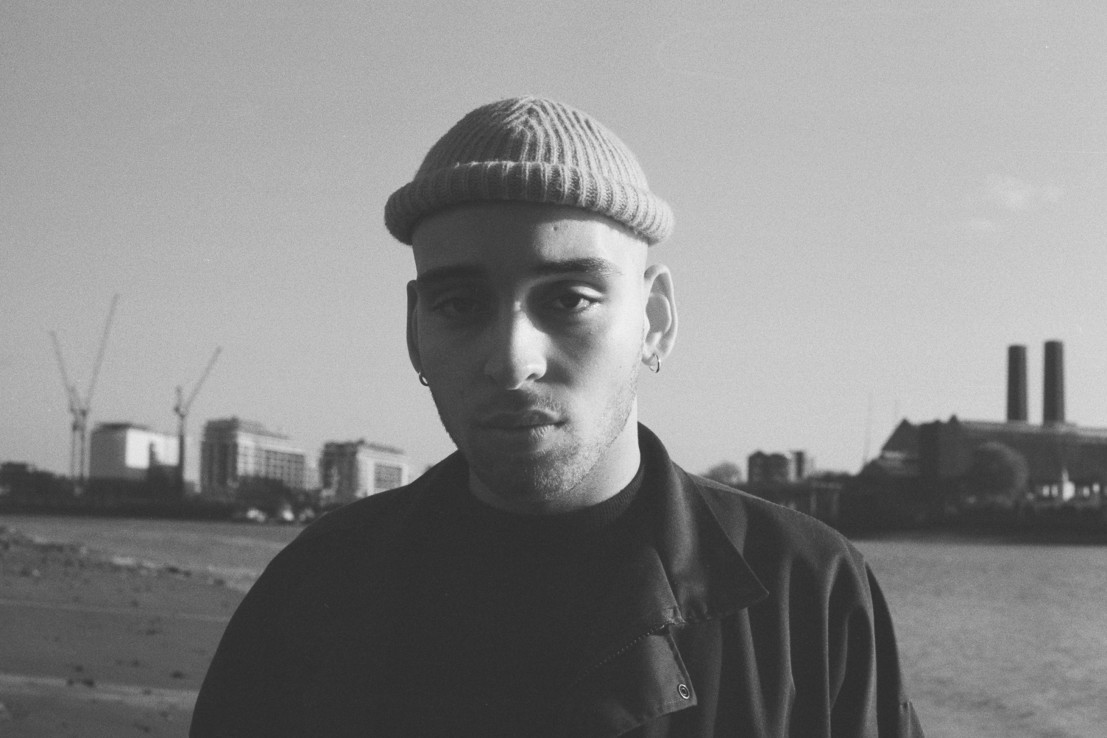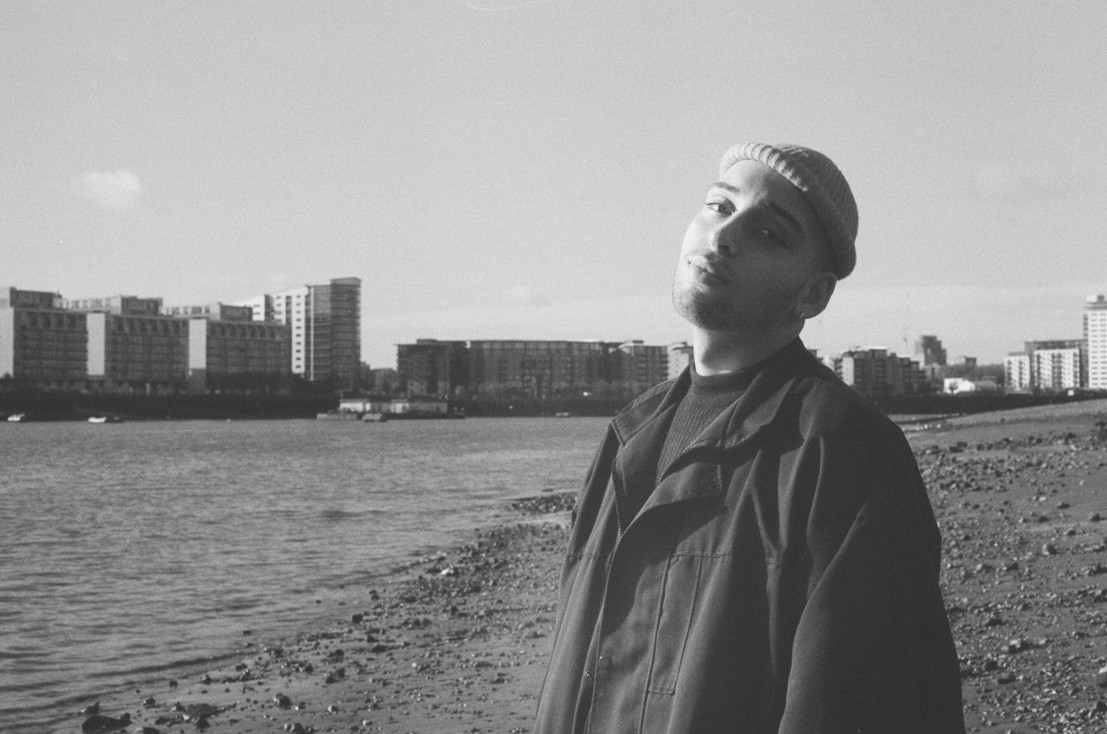 Roves answers immediately, when he's asked to define where success begins: "I see it clearly. I think the thing that makes me unique when it comes to the industry is that I don't have one set goal. I just want to keep going until I can't go anymore. Signing my record deal, putting out my first project: for me, they're all successes. I would feel more and more privileged the more I keep going. It's difficult to do that.
"Just to keep going is, in itself, a success to me."
Writing as well as often producing his own material has helped Roves stay true to the personal nature behind his work: "[My process] changes a lot of the time. When it came to 'Runningthru3am', if you listen carefully, you can hear a vocal drop. It started with that. Whereas songs like 'No Guarantee' and 'Best Dressed Man' began with laying down an instrumental and writing lyrics to put over them. I don't like anything to be too rigid or structured.
Whatever will be, will be. Whenever I'm self-producing, or whenever I'm writing, I never set out wanting it to sound a particular way. Sometimes people will say, 'No, this is too far gone - it's not going to work'. Sometimes I listen. Sometimes I don't. It can be a case of trying different versions of the same track and choosing the one that I'm attracted to most."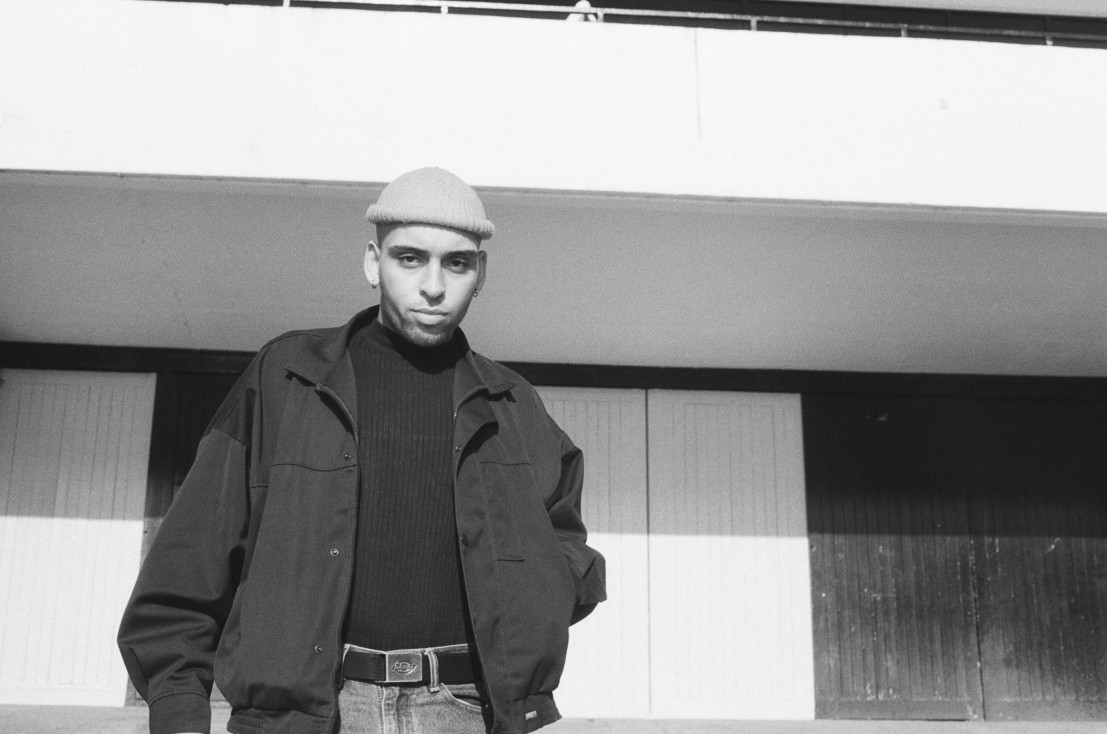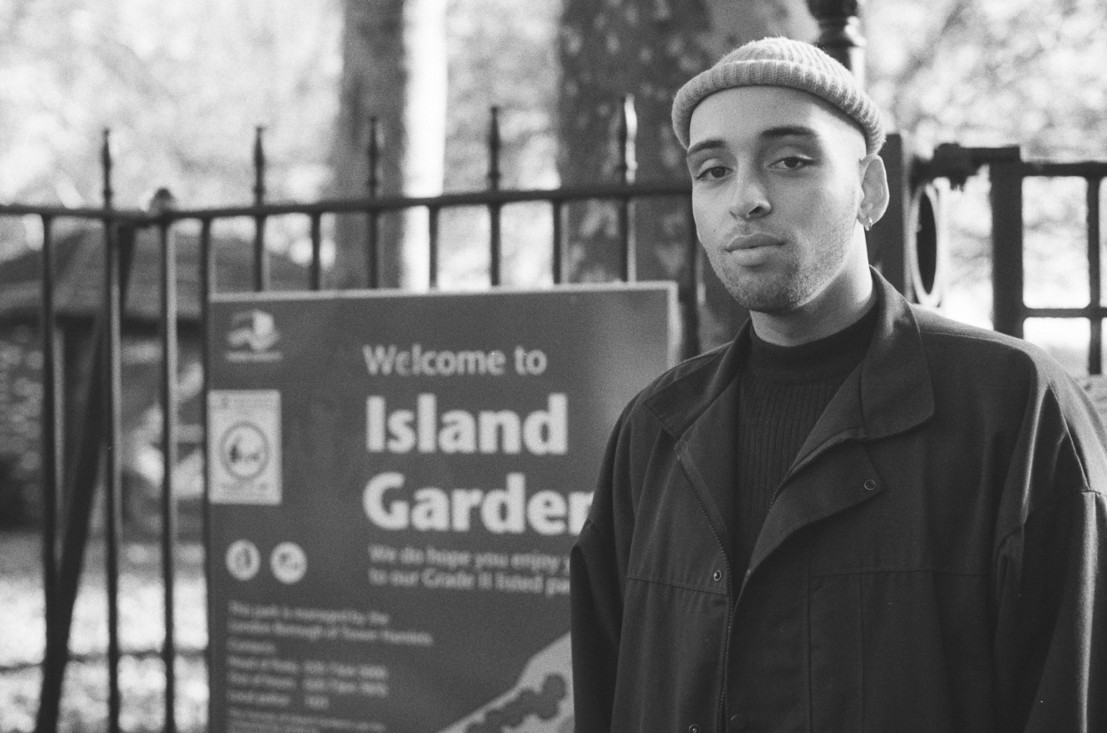 Beyond excursions to Greenwich's Island Gardens, Roves draws inspiration from the most unlikely of places. "Last night, I was reading a magazine and there was a guy talking about protecting nuclear waste," he recalls. "There's so much, lyrically, you could take from something like that. It doesn't necessarily have to be about nuclear waste – it can be the whole process of protecting something. Magazines are cool because they're visual and textual at the same time."
Like many of his contemporaries he is just as inspired by the commonplace: "Of course, I love to listen to music, but the only problem with that is sometimes it's hard not to emulate it. But when I feel most inspired is when I talk to people, drawing things from conversations.
"I would love to say I haven't faced many challenges, but there have been lots." Roves tells me. This might come as a surprise, as someone who seems to have had success play into his hands so easily. "Something I struggle with is motivation. I absolutely love my job, but it is tiring because it's not just physically, but mentally, draining. Of course, I have my personal problems as well. It's all about trying to separate them and put them to one side when I'm trying to be creative. Sometimes, I just try to incorporate these things into my work. When my thoughts start to spiral and I become really negative, I have to remind myself to be positive and keep moving forward. I try to focus on the days that make it worth it. I do really enjoy what I do, and as long as I enjoy it and as long as I'm hungry, I feel like I'll be alright."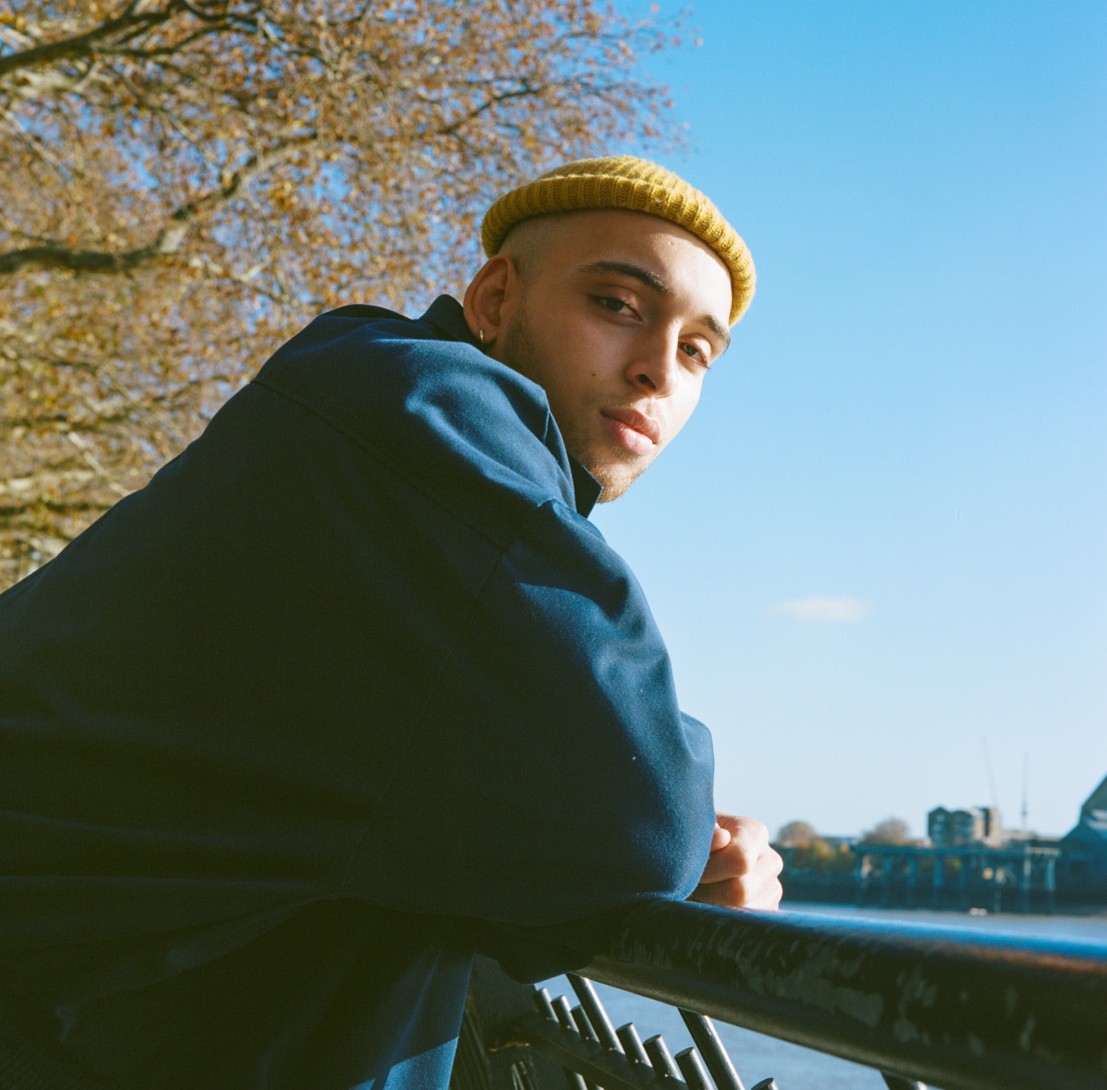 While Moon by Island Gardens is Roves' statement of intent, "I've only expressed a tiny part of what I want to say on that project," he says, his voice picking up with drive and determination. "In fact, I'm sat at my station now just working, trying to decide what I want to say next. I feel like I'm only just getting started."
"There won't be a new direction, as much as there will be an extension of what I've done so far. I don't intend to reinvent myself. My music is very personal to me, so it's more about self-discovery: about myself, what I do, and the people around me. That," he promises, is what will go into the music."
Moon by Island Gardens is out now