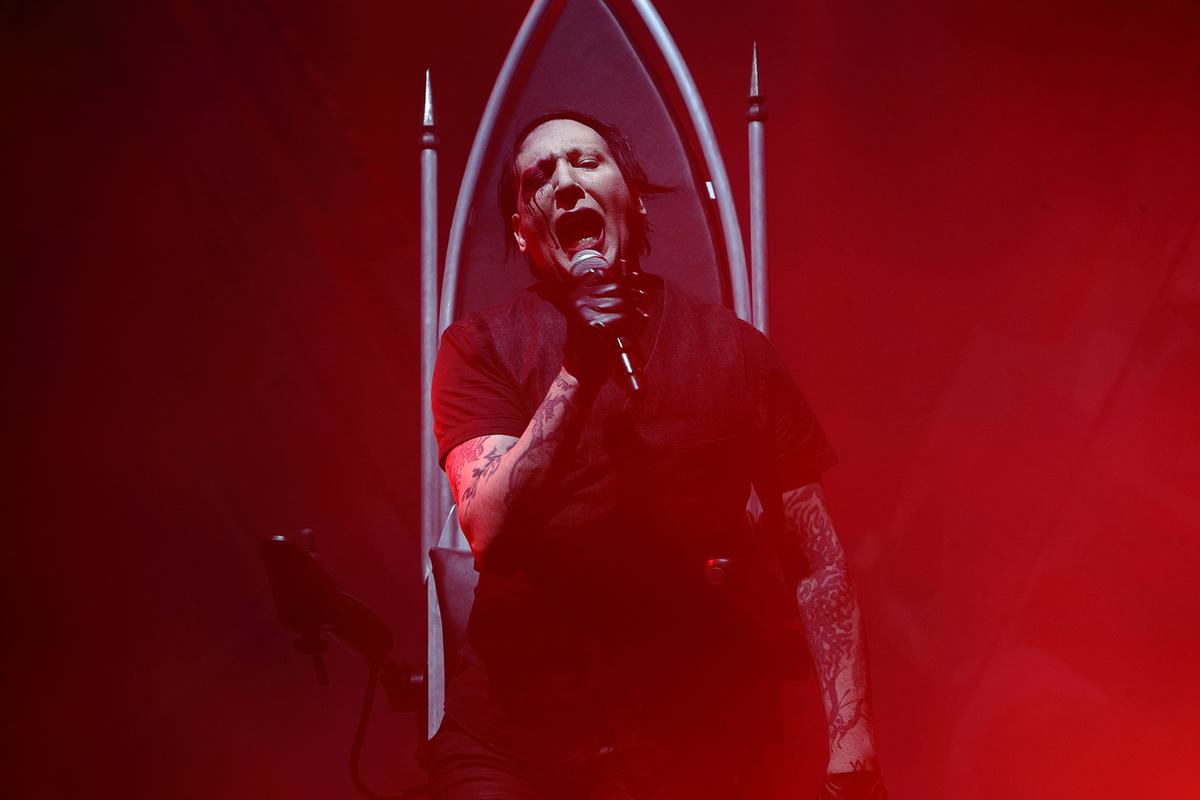 Coming Of Age: 20 Songs Turning 20 In 2018
01 March 2018, 11:00
20 years ago was a whole 'nother world - a different century and millennium, before the Internet Age and before Apple was back on form.
CDs were yet to reach their maximum potential, and Spotify was a distant sparkle in the eye of founder Daniel Ek. Still, lots of songs have endured and found their way into our hearts, seeping into the zeitgeist over the past two decades.
Here are 20 of the most important tracks celebrating their landmark birthdays this year...