Founded just eight years ago, Trondheim Calling celebrates new Norwegian music, showcasing artists who are on the way to a breakthrough and helping those who aren't quite ready yet to to raise their game as they prepare to push beyond their home country.
It's also Norway's largest music conference, with a three-day event which matches the rising stars of the Norway scene up with key figures from the UK and across Europe. Labels like 4AD (The National, Grimes, Deerhunter), Bella Union (Father John Misty, John Grant, Beach House) and Lucky Number (Hinds, Dream Wife) are all in town to find the next big thing and bands will also have a chance to pitch to them directly via live showcases and one to one feedback sessions.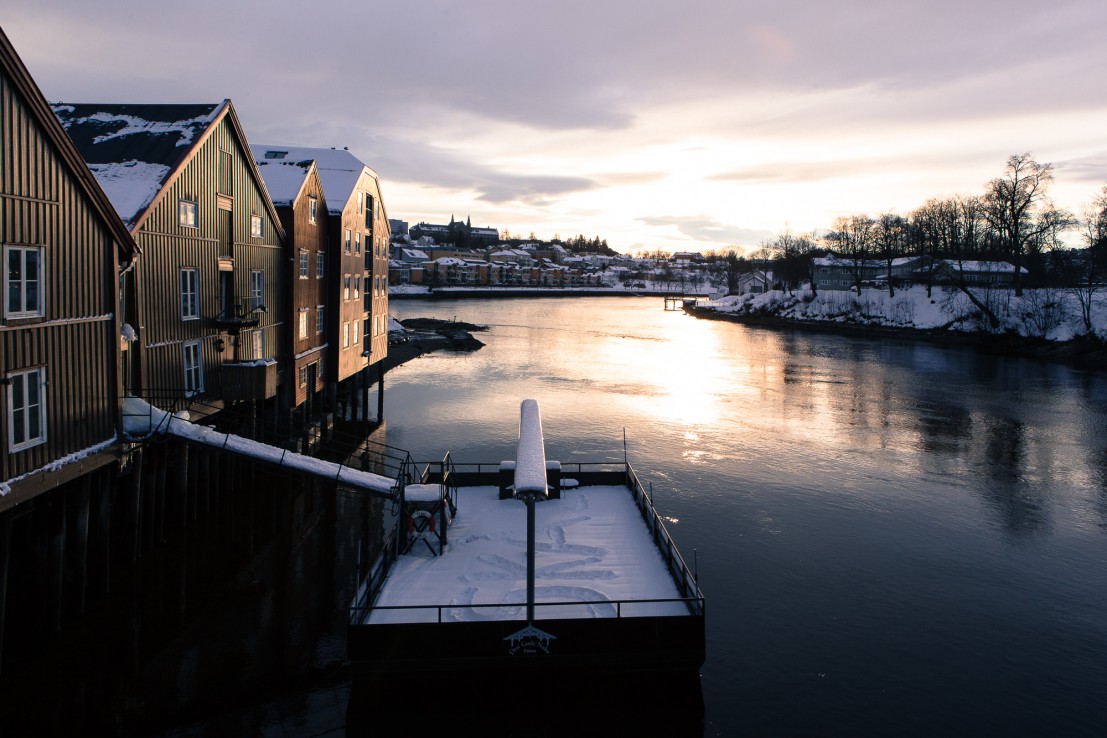 Showcase festivals are rarely a destination for the average music fan; their core audience is either local or industry-based - and yet festivals like Trondheim Calling represent national scenes in the best possible way. Many of the bands playing also studied in this city and there's a sense of community across the event that means you'll see the same folk from show to show, and make some new friends if you go with an open heart.
This year's edition of Trondheim was as diverse as it was exciting, demonstrating the level of invention that's been fizzing through Norway's music scene this last year - lining it up to play Sweden at its own game on the world stage. It was minus 10 and the snow was half a metre deep but we headed to Trondheim and scoured the bars and basements and clubs across the festival to find musical diamonds both rough and smooth...
Shikoswe
Crowds are spilling out off the door for Shikoswe's set at Mokus. The Bergan-based singer/songwriter opens the second evening at Trondheim Calling with a set that nods to dream-pop but is driven by cascades of vocal and guitar, balanced in equal measures with crystal clarity. Though her set is a slow burn, she creates a sound canvas of warmth and ambience that's genuinely moving.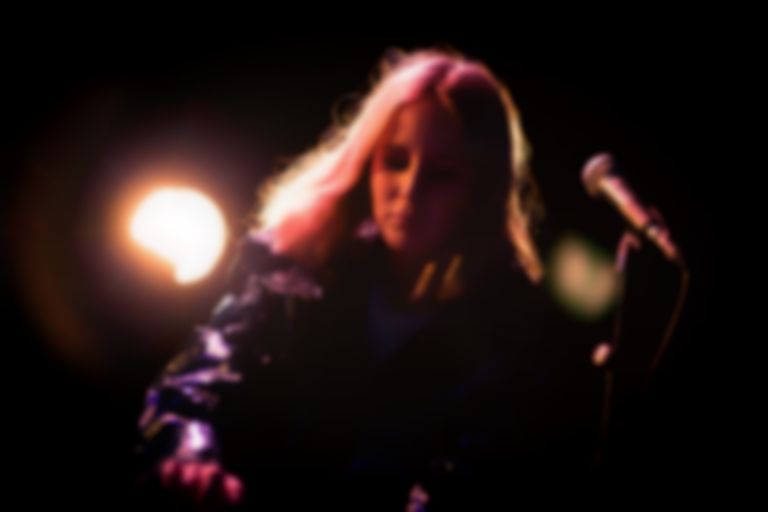 Hôy la
As Hôy La, Copenhagen-based Norwegian-producer Ingri Høyland Kvamstad transforms beats and samples into brooding dance tracks flecked with Portishead-vocal tricks. It's more epic and bracing than trip-hop ever was, channelling Berghain over Bristol, and the same fascination with darkness as mid-period Depeche Mode.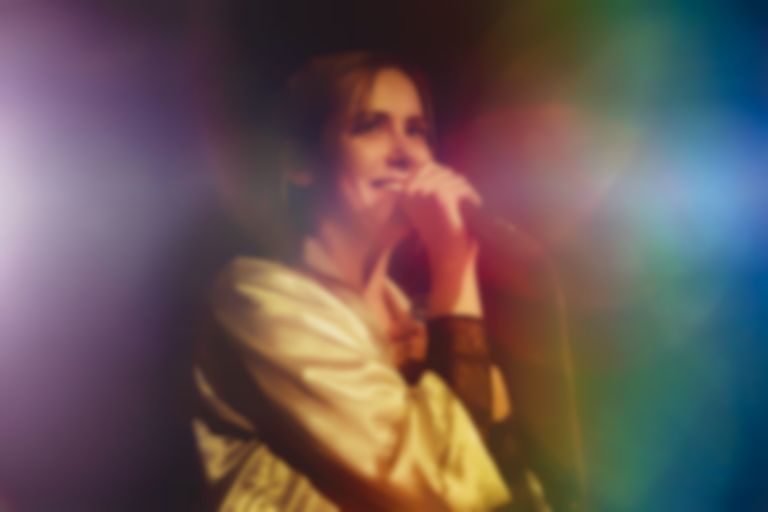 Iris
Iris is another Bergen-raised talent and the latest to come from the same management family as Aurora and Sigrid. Playing her debut shows at Trondheim Calling, she delivers a set of understated and brilliant pop that's less frenetic than her contemporaries and led by a vocal which is both familiar and new. The audience goes wild; Iris could very well be the next big star to break out of this country with songs that are ambitious, low-key bangers.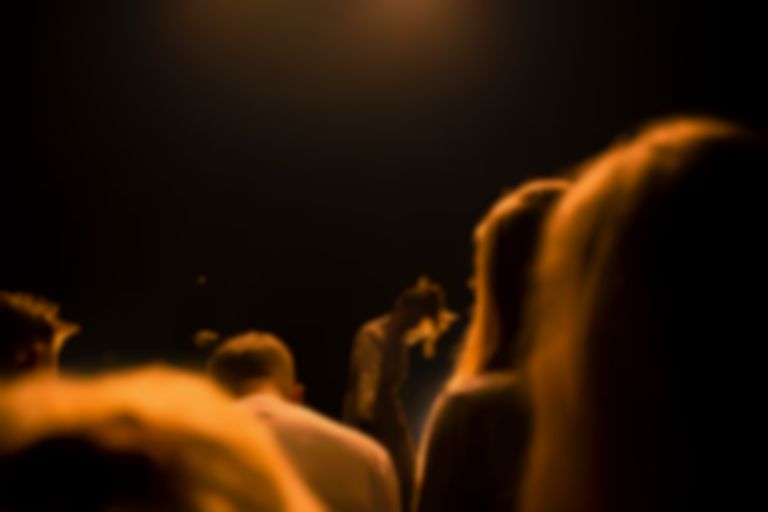 Pom Poko
Undoubtably the live highlight of Trondheim Calling, Pom Poko have an established link to the city, forming here as music students two years ago. In that time their experimental pop has pushed its way to a place that has more in common with the kind of freeform punk sounds being made by Dream Wife that the angular jazz indie of Djano Django.
Playing tracks mostly drawn from debut album Follow The Light, their performance on the closing night of the festival is exhilerating, cathartic and tight as well significantly inclusive. There's not a single person in the 600-cap Byscenen Hovedsal who isn't beaming from ear to ear throughout their set.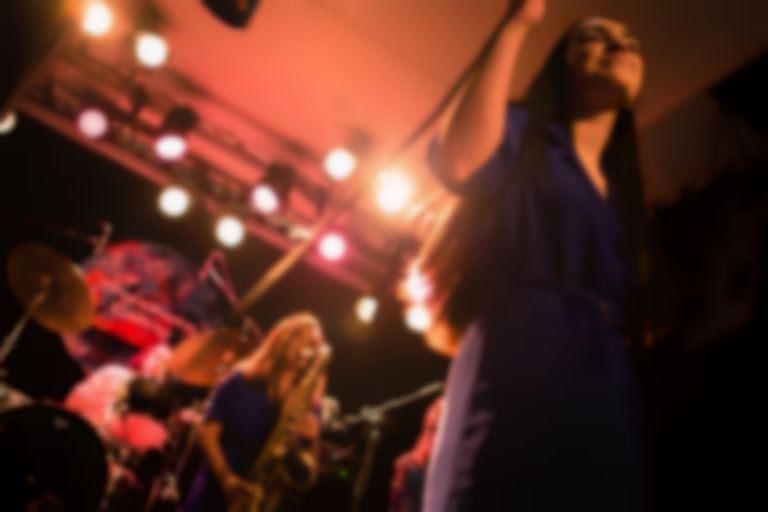 Juno
At the other end of the jazz spectrum, Juno's free flowing vocally driven approach mixes busy drums, bass and brass with a rap-collective delivery. It's a fascinating mix that sometimes jars but is put together with impeccable musicianship.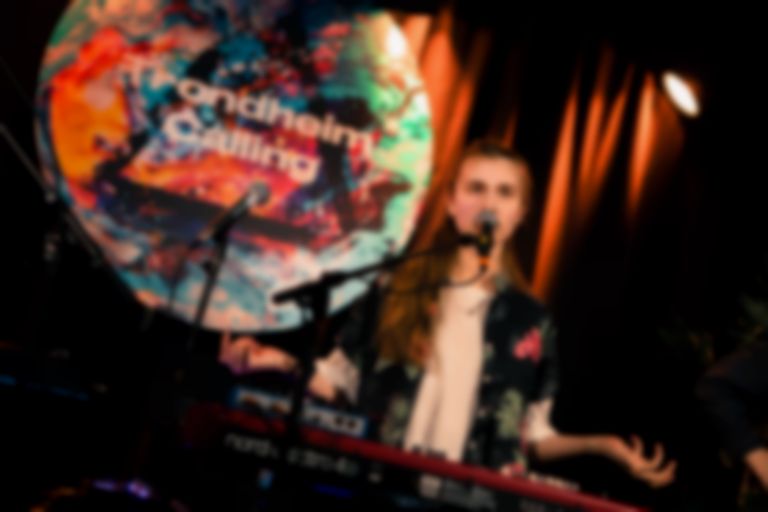 Konradsen
Lokal Scene isn't quite the best venue for Konradsen's sound - which needs more ambience and works better in the shadows than the light - but there's definitely something special in the music they're creating. There's nothing else at the festival that even comes close the same yearning and understatement as their songwriterly R&B.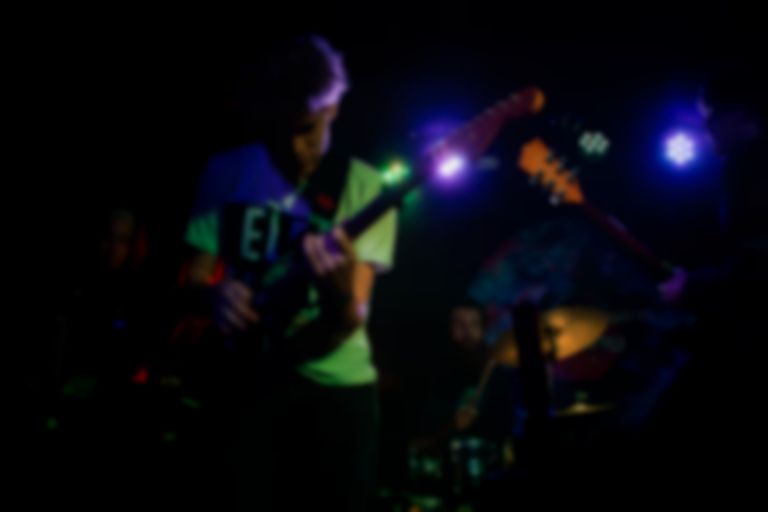 earth moon transit
Landing somewhere between slow-core and dream pop, earth moon transit only just released their first EP weeks before Trondheim Calling. Their lo-fi edges on record are replaced with a frenetic, vital live energy which packs the basement bar at Fru Lundgreen.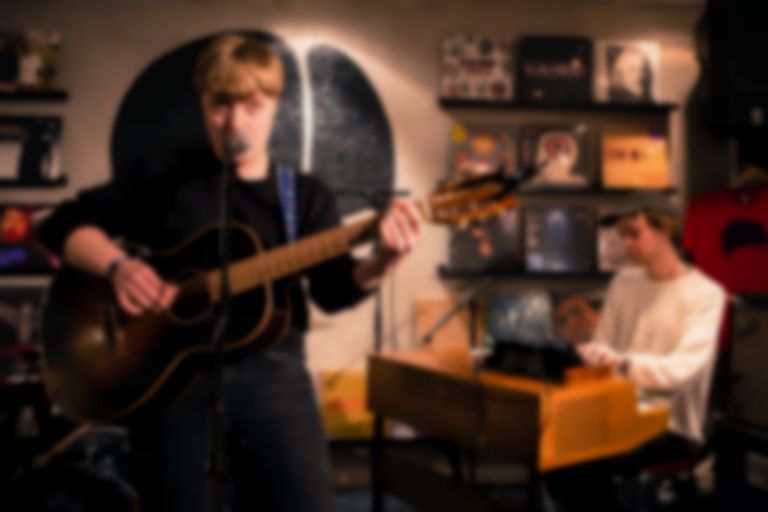 Ingeborg Oktober
Ingeborg Oktober released her second album Skjømmingsboka late last year and performs her only Trondheim Calling show in the kooky and well stocked (and brilliantly named) Crispin Glover Record Shop. Swirling folk pop, it's nuanced with sensitivity and paced with melodic warmth.