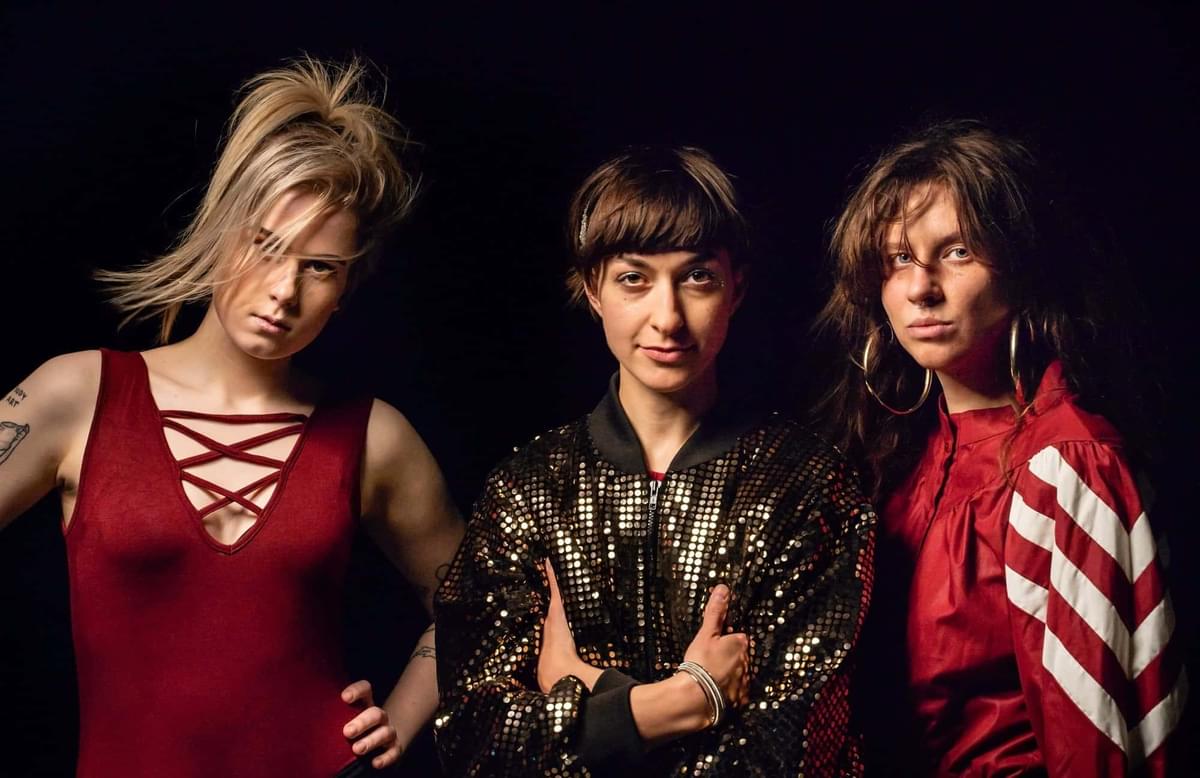 Sound City's ten bands to see for International Woman's Day
07 March 2020, 14:27
Taking place this May in Liverpool's Baltic Triangle, Sound City is a three day festival featuring some of the brightest up and coming artists and festival favourites alongside a conference, Sound City+, that aims to disrupt and challenge industry norms.
In the spirit of this, Sound City is also this year's lead UK festival for the PRS KeyChange campaign. As recent press and online conversation continues around the gender imbalance across festival lineups, last year Sound City exceeded their goal of a 50/50 gender split, with female and mixed groups representing 59% of the line-up. In addition, this year's conference lineup will also meet the KeyChange target of an equal gender split.
In the lead up to International Women's Day, we run through some of our highlights from the line up. And (spoiler) they're all female or female-fronted.
From Luxembourg, Karma Catena began busking at the age of fifteen, honing her charming and delicate songs on the fine streets of the financial capital. Quickly catching attention, she played her third ever show opening for Milky Chance.
Now eighteen and with a debut EP in her arsenal, last year's beautiful Yellow, she's swapped life on the pavement for life on the road. If you're into Daughter or Soko, C'est Karma's not one to miss.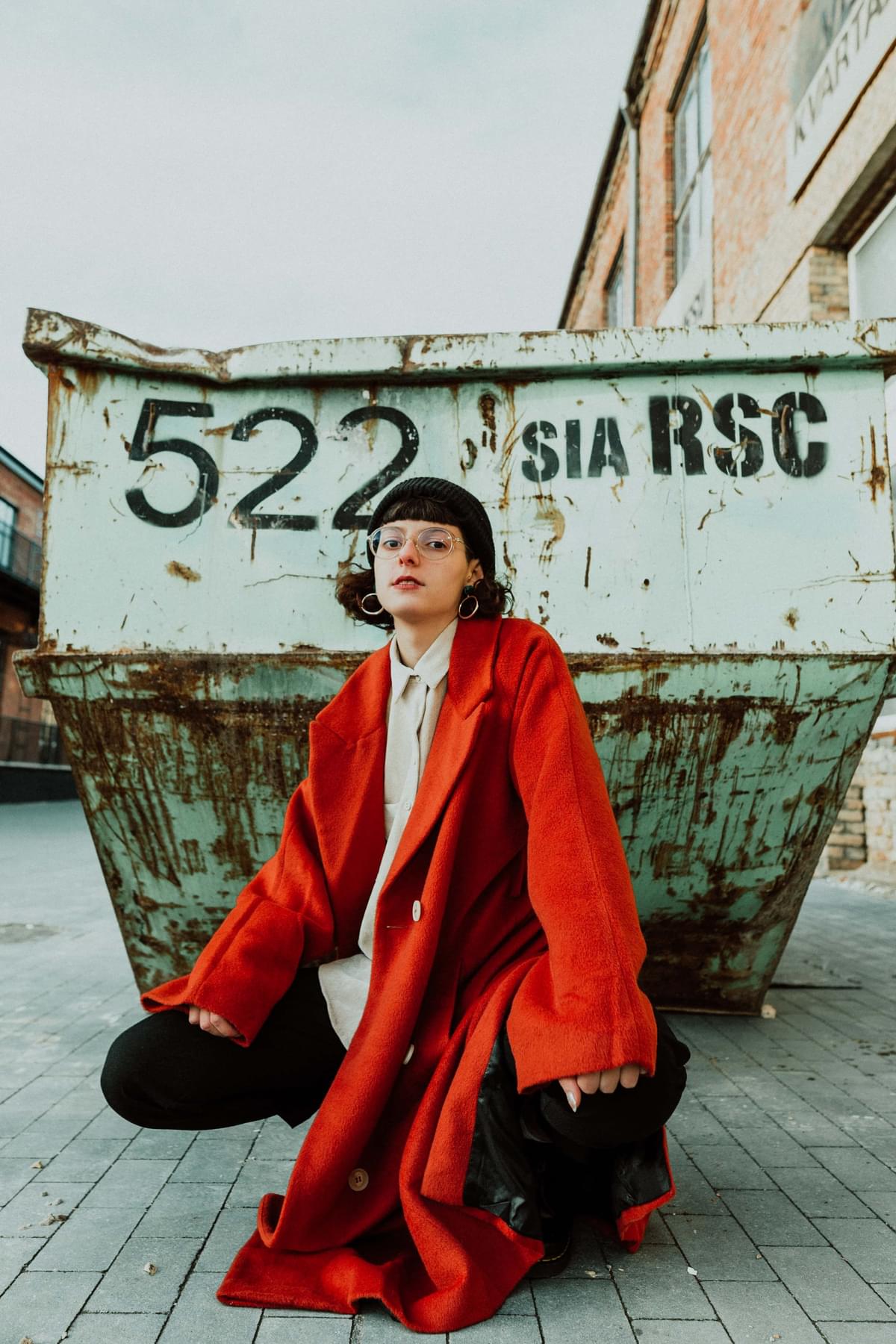 Grace Lightman started her solo career at the age of 22 after parting ways with her former band The Hypnotic Eye. Working with producer Patrick James Pearson, she found her feet and her voice. Early single "Fangs" was a trippy and arresting ride, and she continued to build this surreal, ethereal otherworld on debut record Silver Eater, whipping through decades worth of influences with striking aplomb.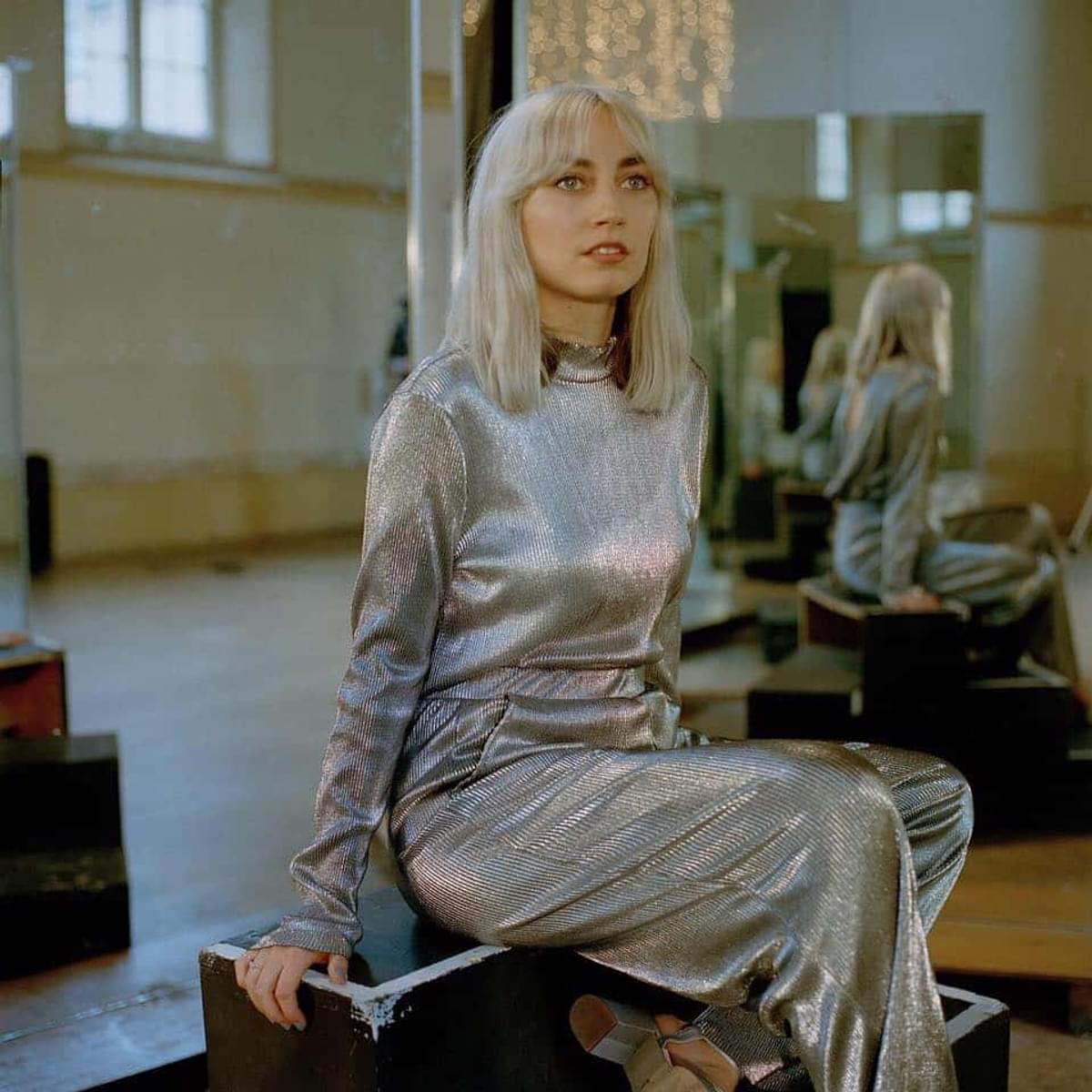 Once named "Suffolk's most exciting export" on this very site, Bessie Turner has been slowly releasing music since 2017, each release building on the next, combining her striking and intelligent lyricism with rich melody. Working with The Vaccines' Justin Young, new single "Donkey" is as instant as it is enthralling.
Live, she's genuine and captivating, picking up comparisons to the likes of Soccer Mommy. Turner will be one of the standout acts of this year's Sound City.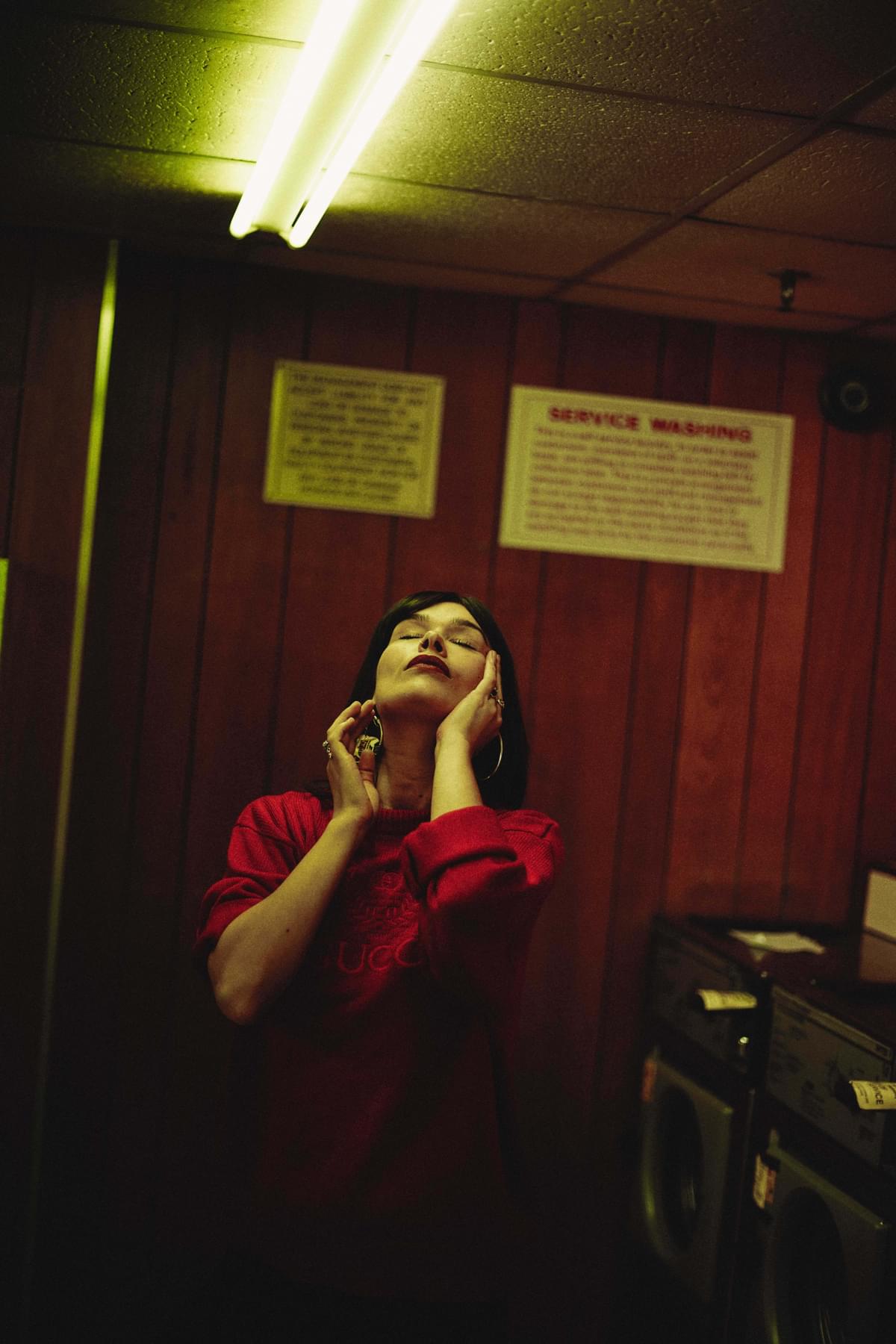 What better act to write about in a loose IWD post than Chester's Peaness? The indie-pop trio are DIY to the core, pack out their tunes with hooks, and are super joyous live despite having lyrics drenched in melancholy. New single "Kaizen" is a sharp and fast-paced ride of harmony and clever dynamics. If you're a fan of Martha or Mammoth Penguins or even Lemuria then get yourself down to their show.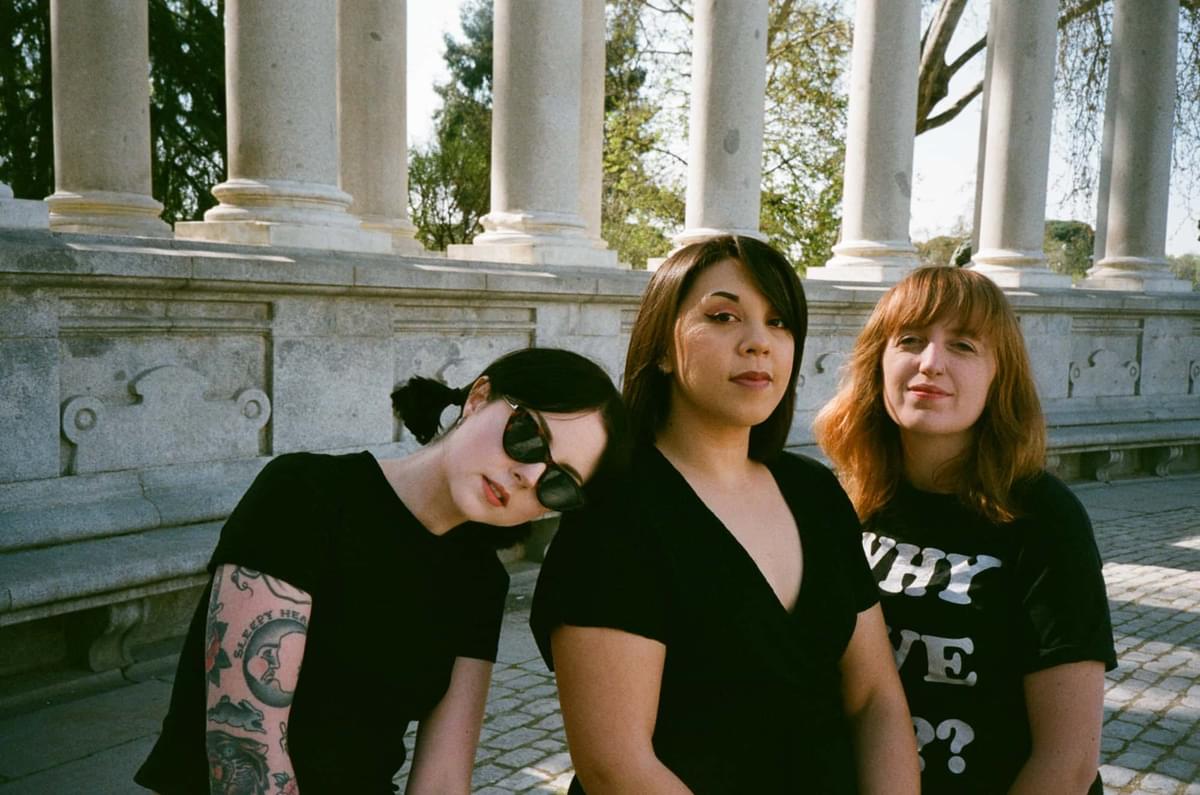 From Manchester, Abbie Ozard released her Liverpool-recorded debut EP last year. A collection of indie-pop songs packed full of heart, hooky refrains and instant melodies, it's part Camera Obscura, part Martha, Ozard's delivery deadpan and joyous in the same breath.
Tracks like "Growing Pains" are likely to live in your head for weeks after the first listen, while new tune "Crocodile Tears" revs up the Mazzy Star ambience. Playing around the UK this summer, be sure to catch her show.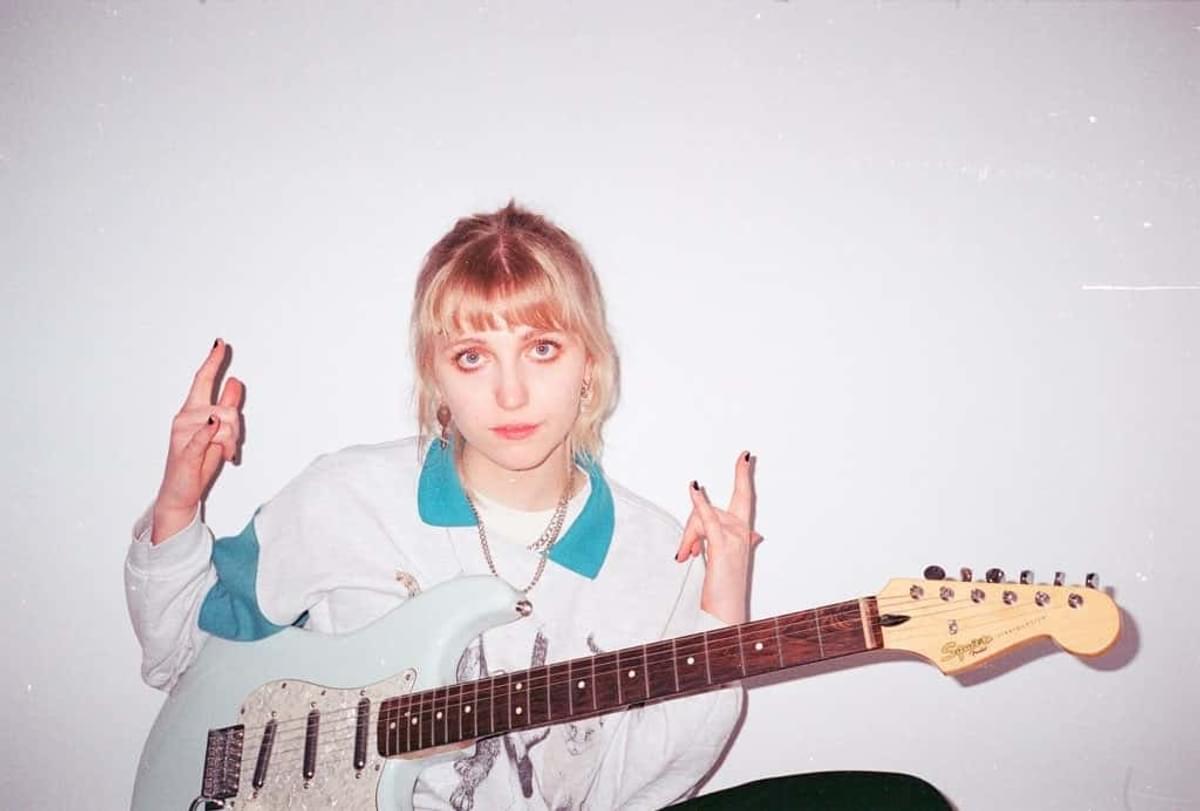 Diving Station met at a Manchester music college and bonded over their shared love of acts like Big Thief and Dirty Projectors and how they blend and intertwine their melodies and arrangements. Creating harp-driven dream-pop, they're certainly a distinctive live proposition, but there's no novelty here. New single "Honey Bees" is a gripping journey full of ingenious songcraft, wild dynamics and construction that's dizzying, intelligent and as sweet as its namesake.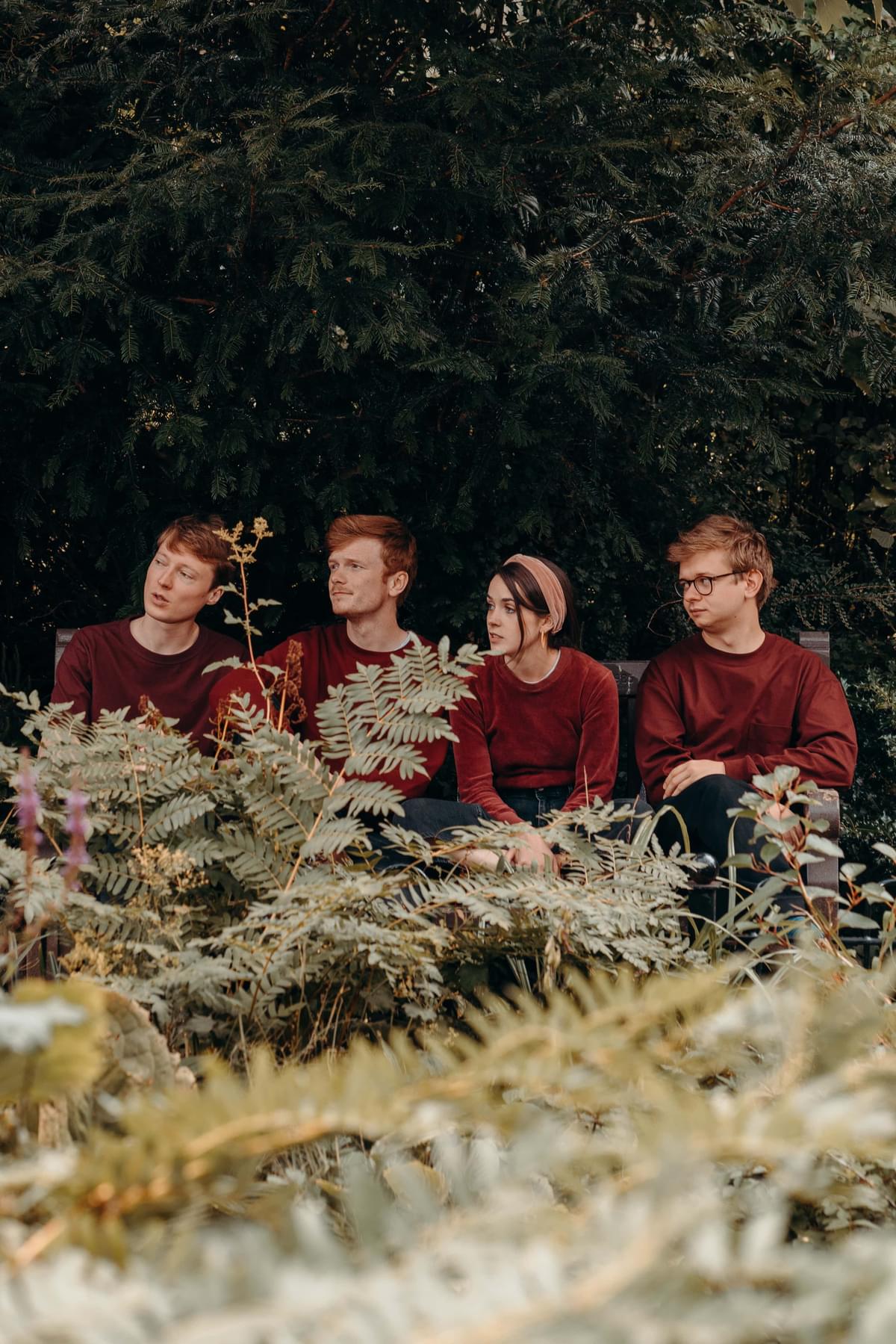 When Hilary Clinton visited Dublin, it was up to Tomike to serenade the former Secretary of State. The alternative RnB singer was born and raised in Dublin to Nigerian parents, picking up influence from the likes of Sade and Erykah Badu.
Tracks like "Need To Go" and Spotify-supported "You Don't Really Rate Me" showcase smart, insightful songwriting mixed with a slick and soulful delivery and retro style. We're rating it.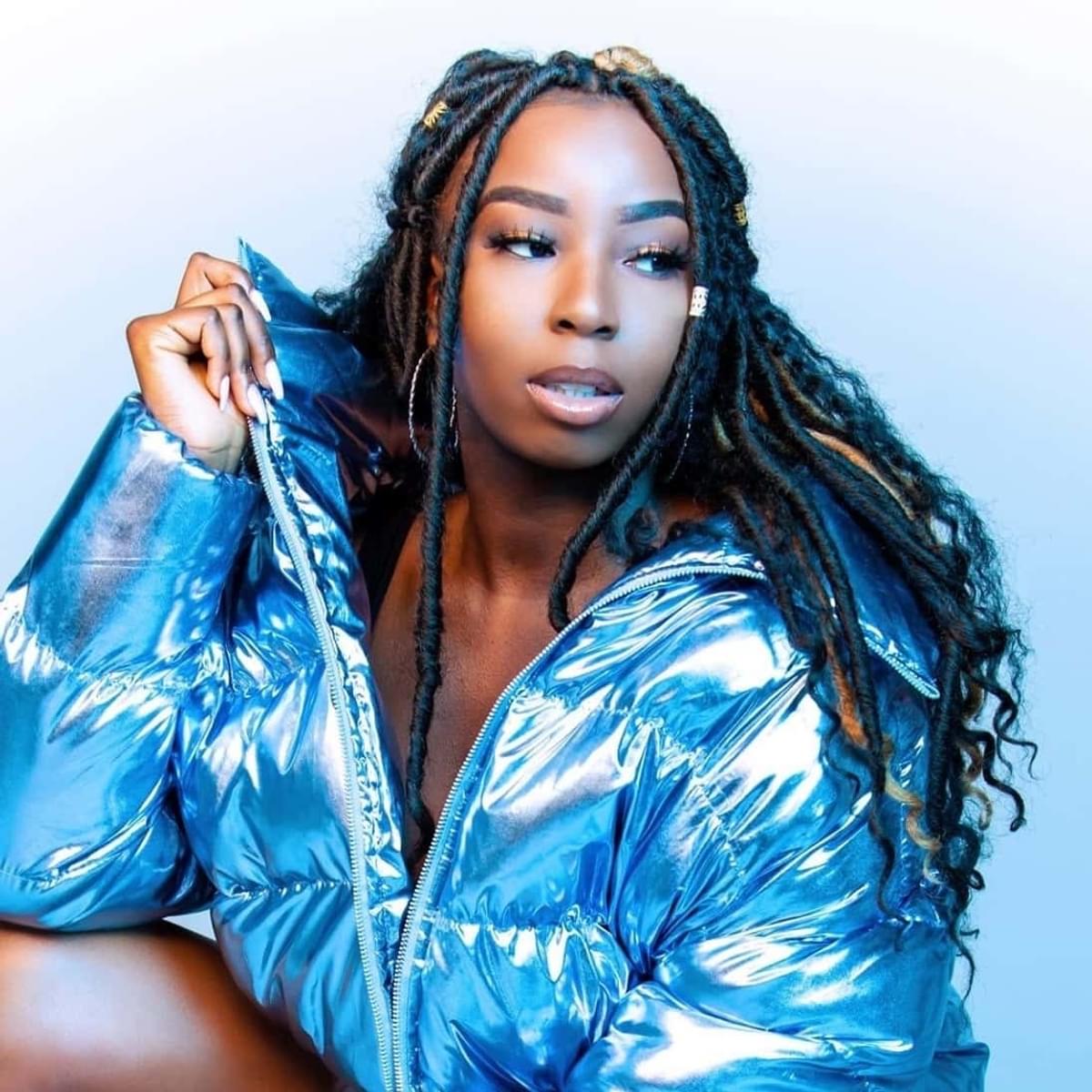 In an industry where we're always on to the next thing it's easy to overlook Lazy Day. The London based four-piece, fronted by songwriter Tilly Scantlebury, released their debut single back in 2016, but have since been growing and developing. Last year's Letters EP is a punchy, rich and impressive collection of tracks full of evolving dynamic riffs, intimate breaks, beefy production and killer delivery. Absolutely nothing lazy here.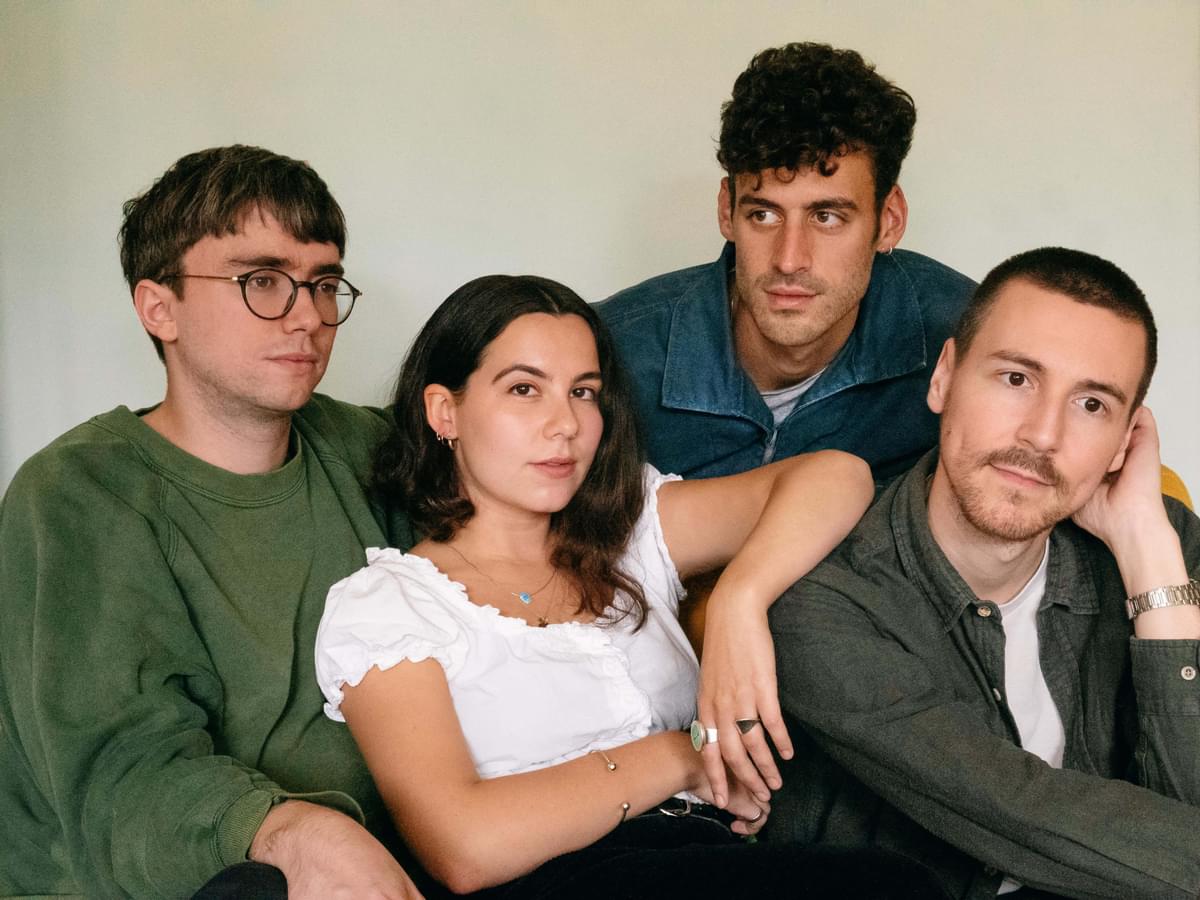 Releasing her second album on Bella Union last year, Dog In The Snow aka Helen Ganya Brown showcased her craft for epic soundscapes, crushing constructions and a voice that's as empowering as it is emotive. There's echoes of Bat For Lashes and moments of Cocteau Twins.
It's magical and escapist. We can only imagine her live show will take you on a similar all-consuming crescendo of a trip.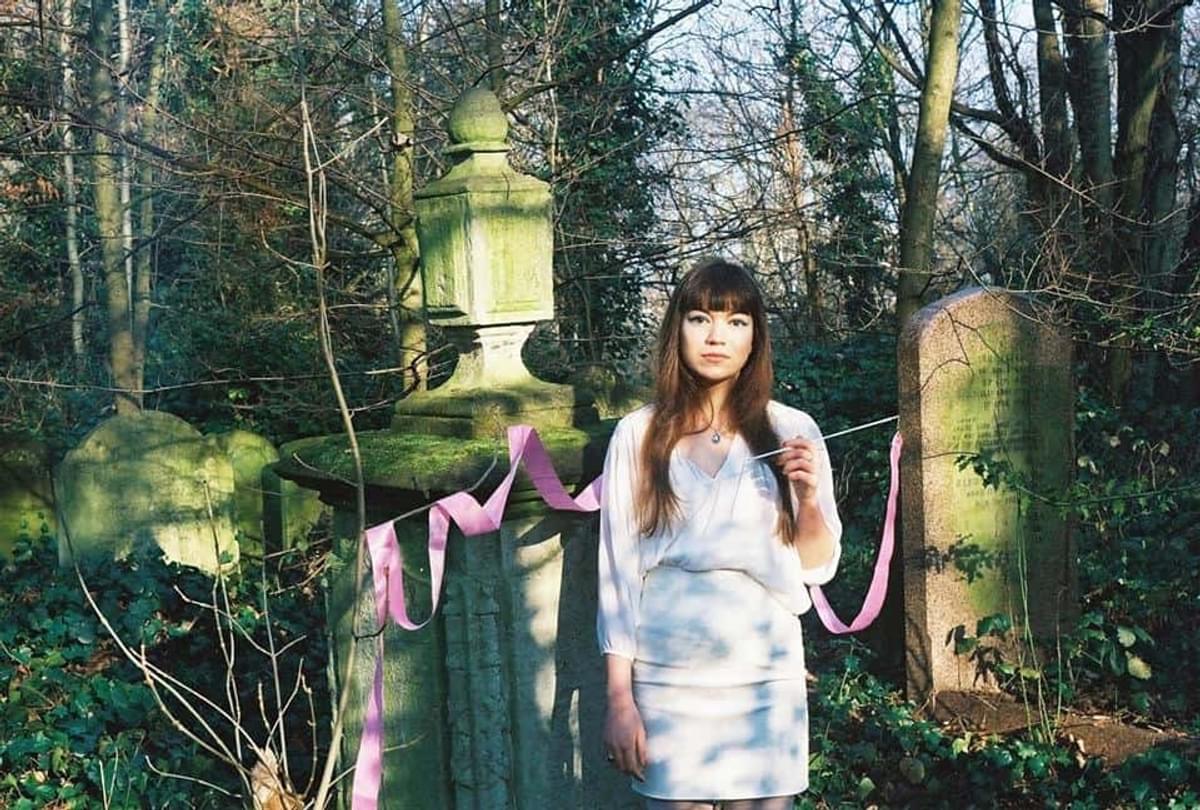 There's not much about them on the internet, but what's there is reason enough to get yourself to this show; "Shishi is a Vilnius based Lithuanian power girl trio, playing rap / trash / lo-fi / surf / soul music blend with a childish joy and feminine energy." New single "Hush" is a call and response dart of power-pop guitar while debut album, 2018's Na x 80, features fourteen tracks of angular, grunge pop somewhere between The Raincoats and Hinds.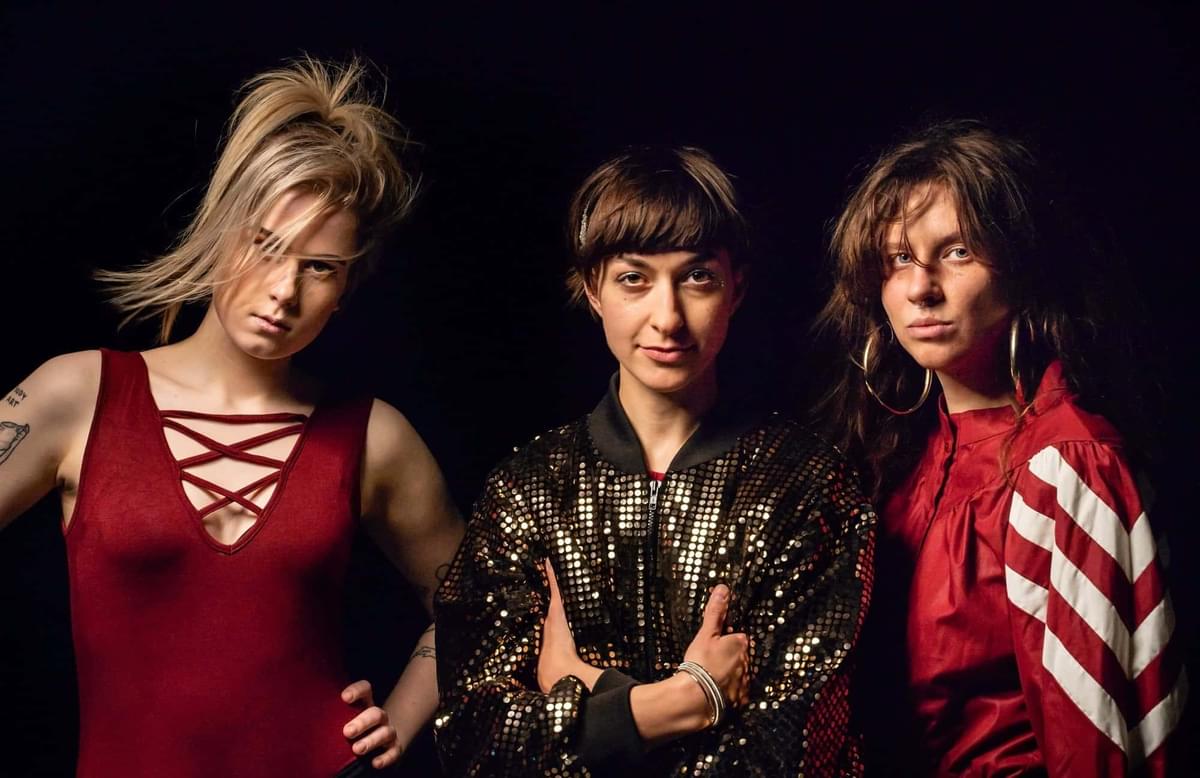 Get the Best Fit take on the week in music direct to your inbox every Friday