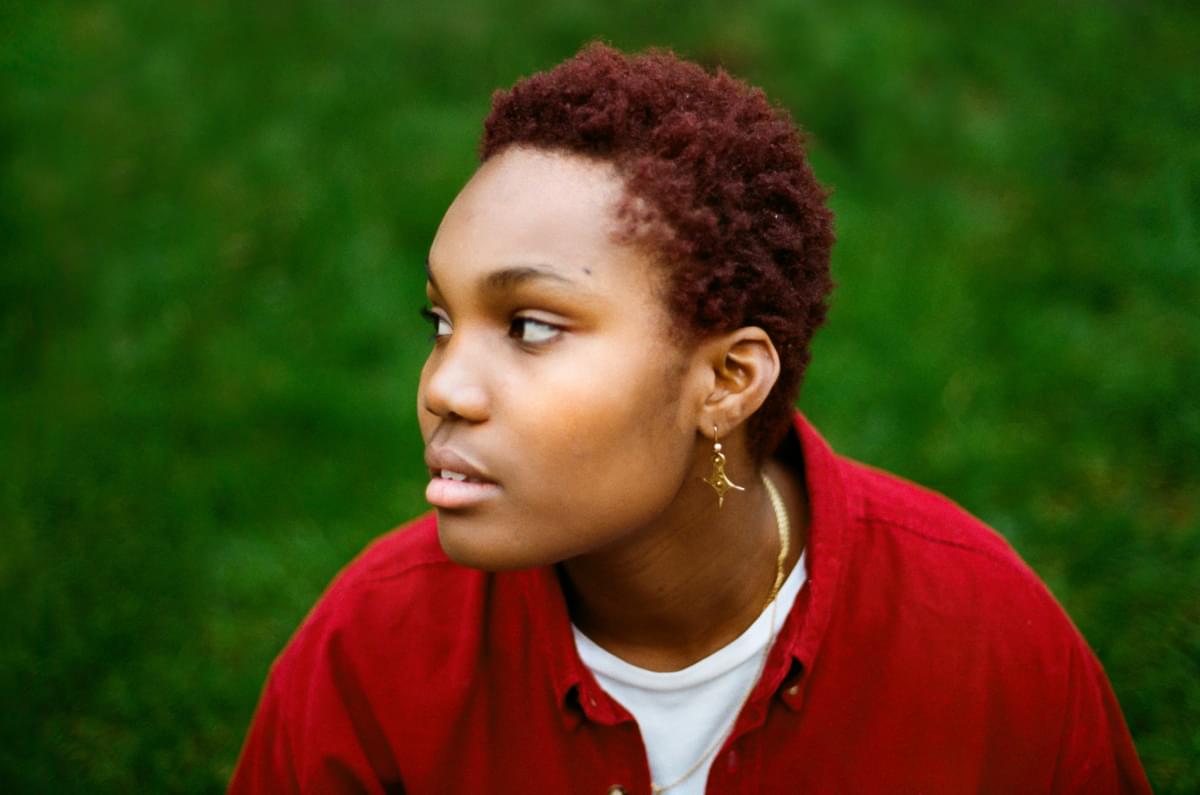 Looking for the future of music at Eurosonic
20 January 2020, 15:00
For a long weekend every January the Dutch city of Groningen hosts the whole of Europe's music industry for a behemoth showcase festival called Eurosonic Noorderslag.
The festival's story is a convoluted one but essentially involves a dutch 'battle of the bands' competition in 1986 snowballing and becoming the largest showcase festival/music conference in Europe with the city under siege by dozens of organisations and panels and award ceremonies and acronyms and seminars and receptions, but most importantly 40.000 attendees and hundreds of Europe's best and brightest up-and-coming artists. To say you're spoilt for choice is a wild understatement.
Transgressive-signed South London singer Arlo Parks is the first act I catch at the festival, playing a beautiful old art-deco cinema aptly called Grand Theatre. Parks showcases material from her two EPs released last year, but the highly stylised lo-fi soul sound of the recordings is given a makeover by her actual live band.
Whilst I'm missing some of the dusty production of the EPs the band are so tasteful that I quickly forget that it sounds any different. Her painfully realist 'no-holds-barred' poetry is often breathtaking and it's in the pre-chorus of "Second Guessing" where she really gets me: "Do you remember when you broke your arm trying to climb your way to paradise." Arlo Parks is brilliant.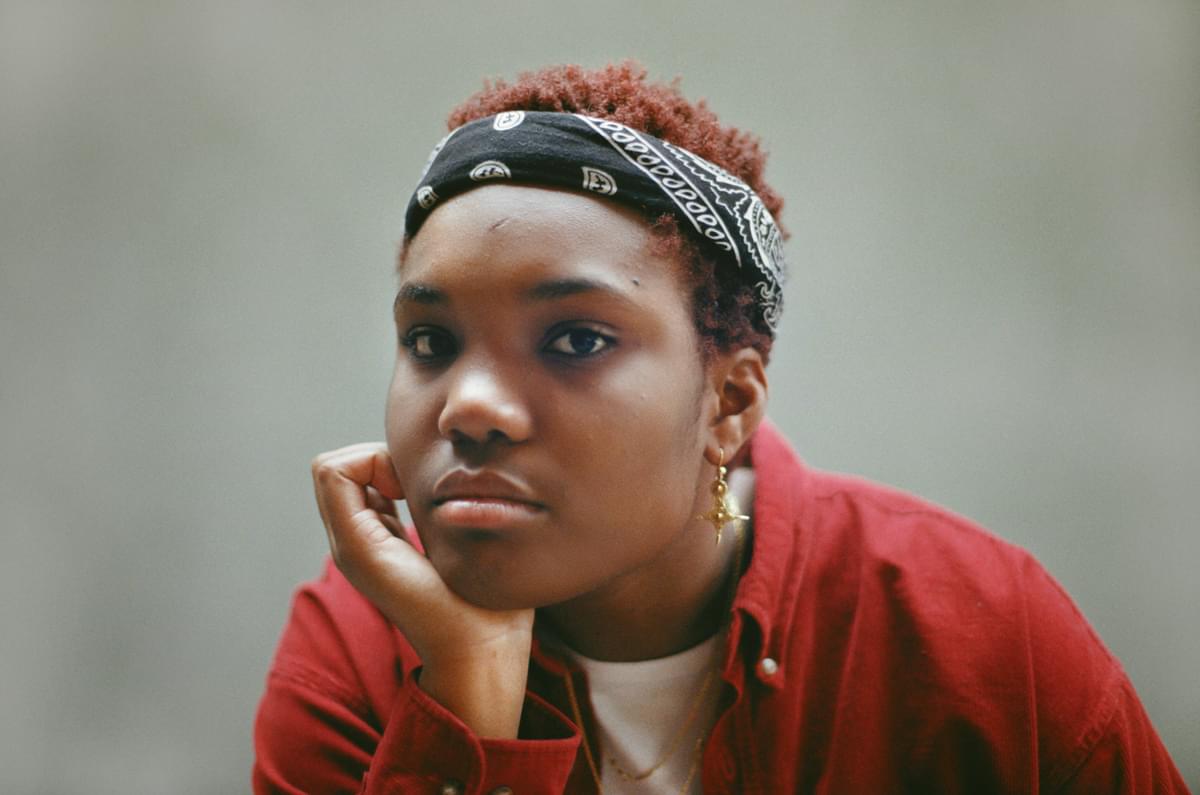 The festival's media compound is housed in a gigantic church by the main square and it's in there that I catch Sinead O'Brien's live session. The stage is under a gigantic organ at one end of the church but it's surrounded by conference personnel and festival paraphernalia. The noise from the coinciding networking events and whiskey tastings are thankfully no match to the Irish-born O'Brien's visceral performance. It's a super-short show as it's their second gig of the night - and one of arguably lesser importance as it's in a conference centre. The poet and her post-punk band leave me kicking myself for not having caught the earlier set.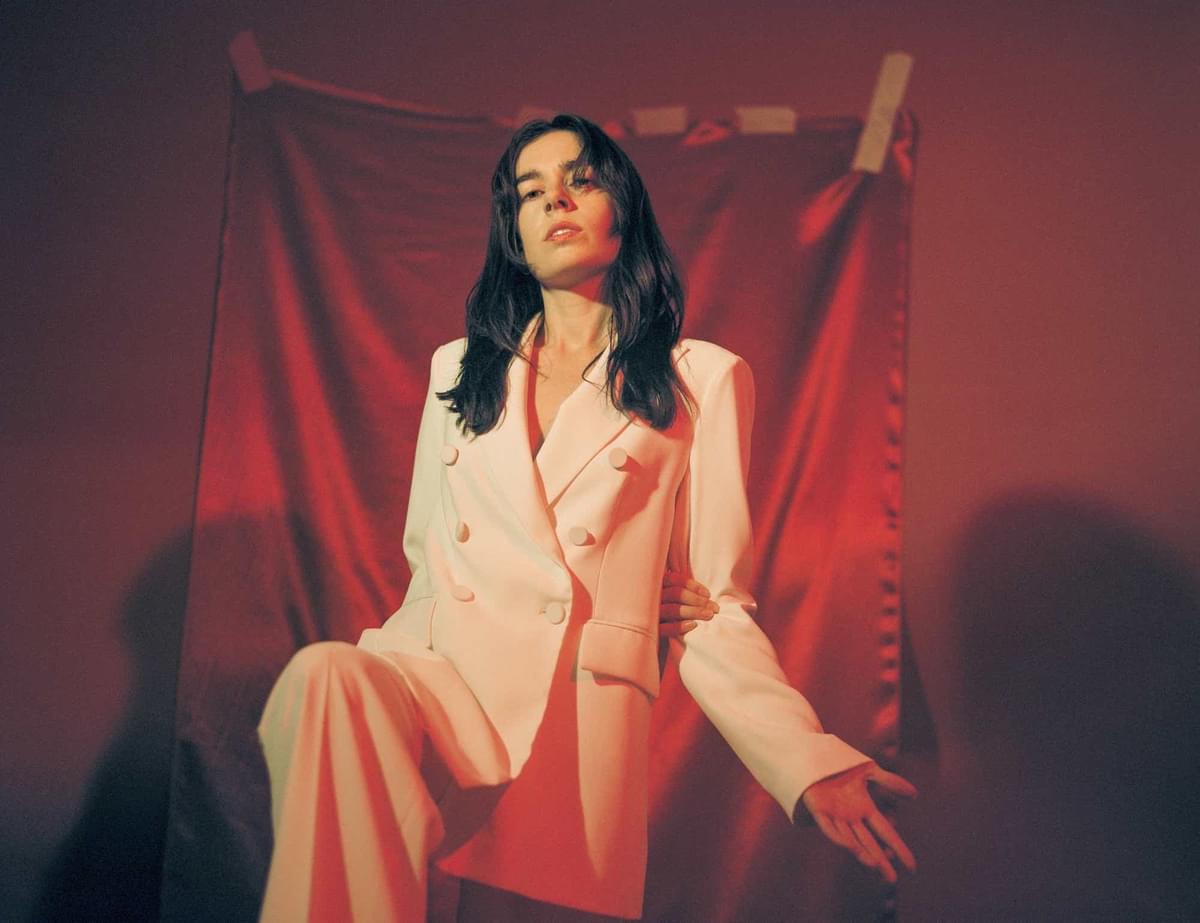 Icelandic singer/songwriter Jófríður Akadottir is playing under her JFDR solo project in a much smaller and cosier church down the road. It's an intimate setting and with the help of a double bass, some ambient electronics (courtesy of her former Samaris; bandmate Áslaug) and some crowd participatory underwater dancing JFDR's set is mesmerising. Highlight of the night is their song "Think Too Fast" with its mildly '90s RnB chorus. It's been days and I'm still humming it.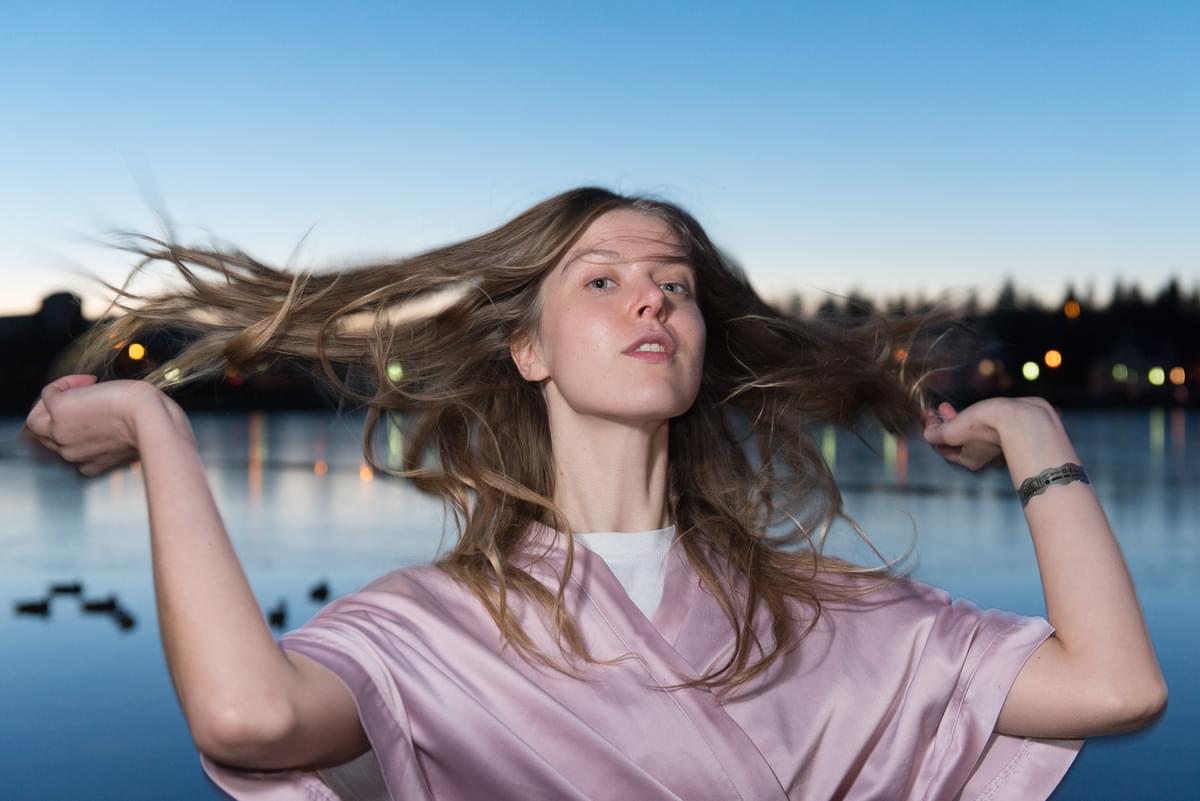 Lous And The Yakuza's incredible "Dilemme" is a Thursday night highlight. A melancholic RnB/trap number with just enough quirk to make it instantly interesting and enough depth to make you want to listen again and again. There's a wistful energy to Lous' music. Even at its most energetic the gig manages to sound sad and longing. I might be misreading that though. The Congolese singer sings in French. I don't speak French. Either way, judging by tonight's gig upcoming debut album Gore promises to be pretty amazing.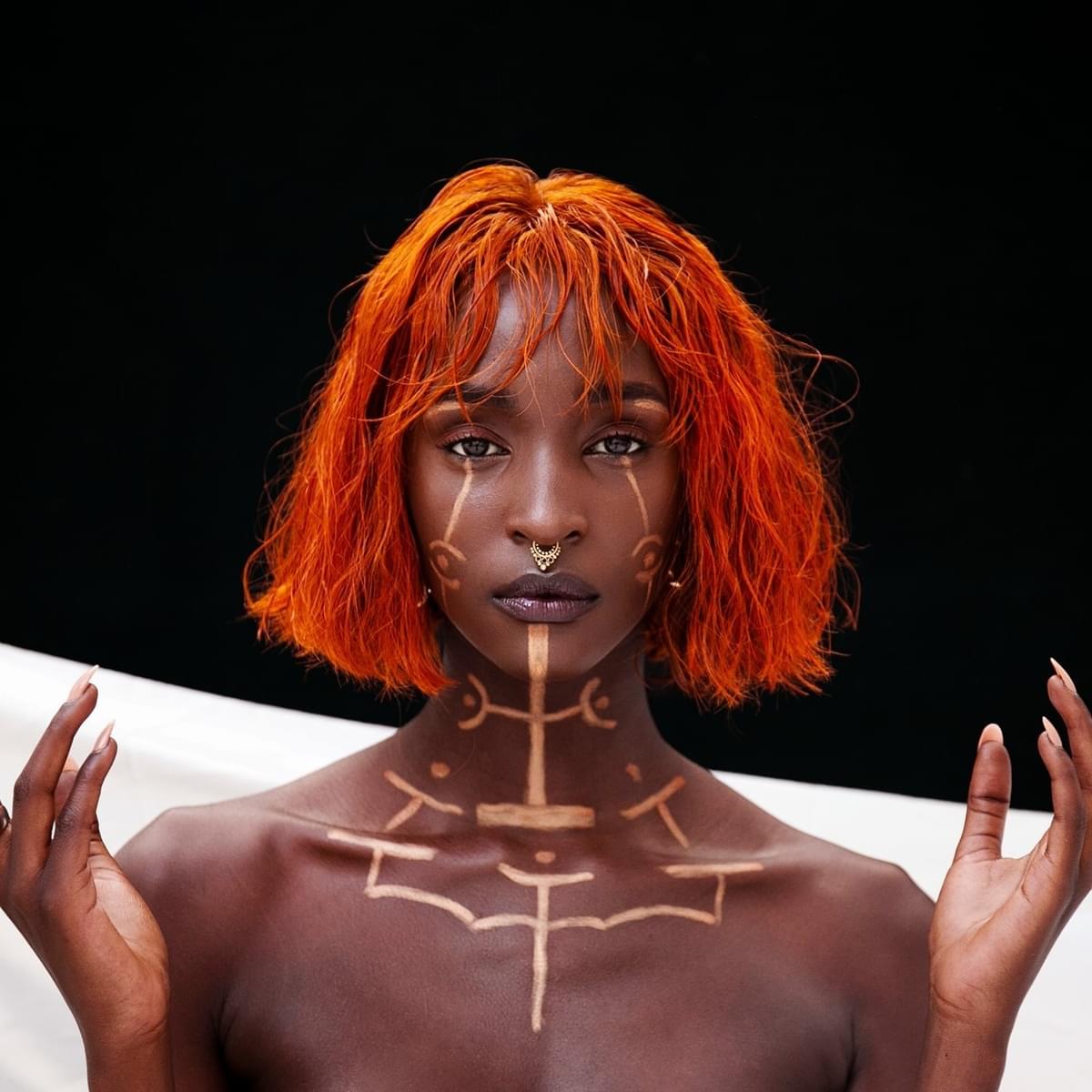 Austrian band Friedberg are playing in one of the very few temporary structures at the festival: a makeshift corrugated iron barn on the main square of the city. It's sort of fitting. There's something in the stomp of debut single "Boom" and its deliberately careless cowbell part that makes sense in a freezing barn. Most recent track "Go Wild" showcases a slightly poppier version of their 'convertible in the desert' sound, but the band have seriously got that down.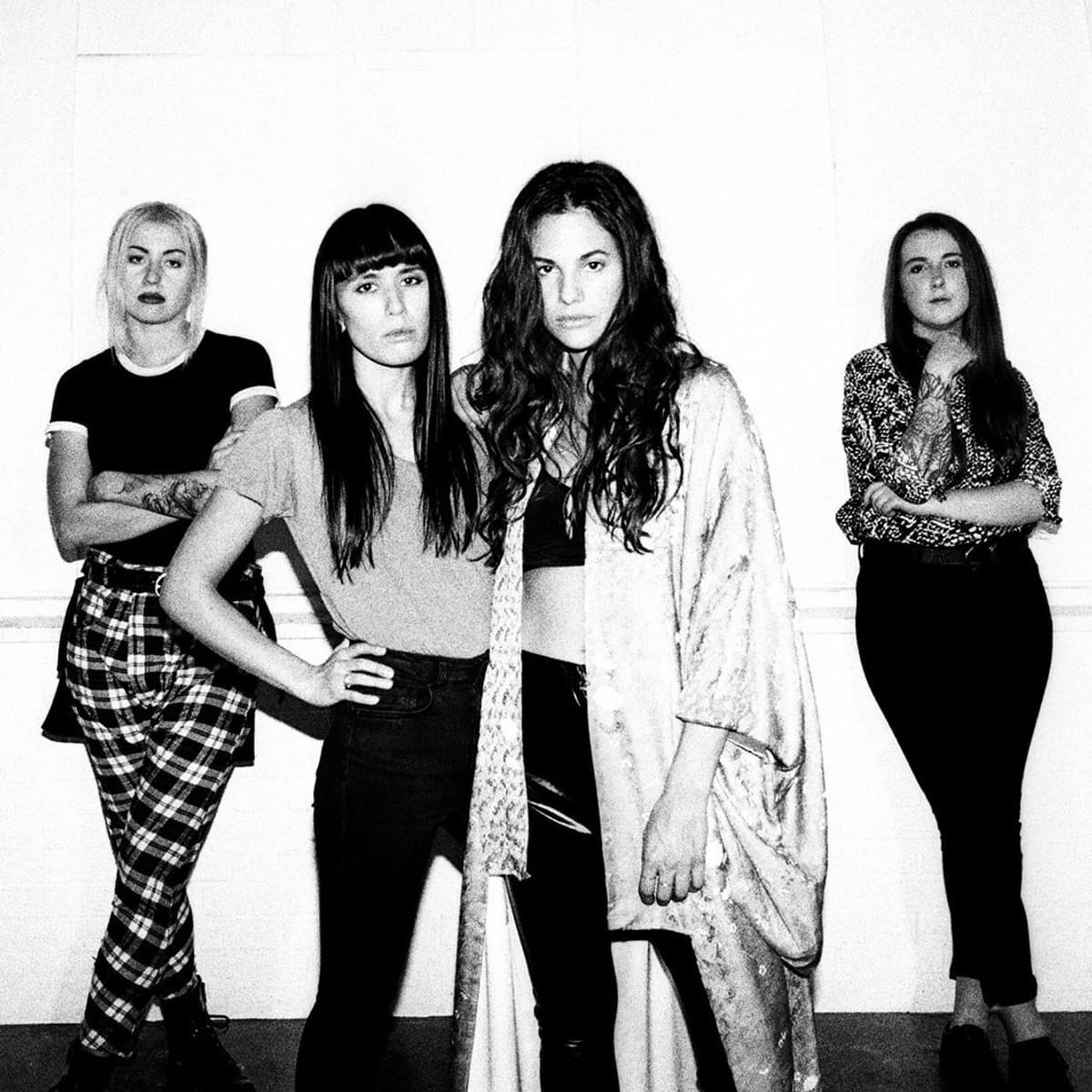 Club Kokomo is a confusing place. It's got this weird post-apocalyptic Tropicana thing spread over a couple of floors with seedy looking dance cages dotted around. While it's clearly a club- and by the looks of things probably quite a suspect one - for the purposes of this festival it's moonlighting as a gig venue along with most of the city's large spaces. It's a very fitting backdrop to Bristolian industrial techno outfit Scalping. Theirs is a particularly masculine brand of dystopia and makes me feel like I'm about to fight a robot. It's relentless and glorious. I guess I should have expected that from a group called Scalping.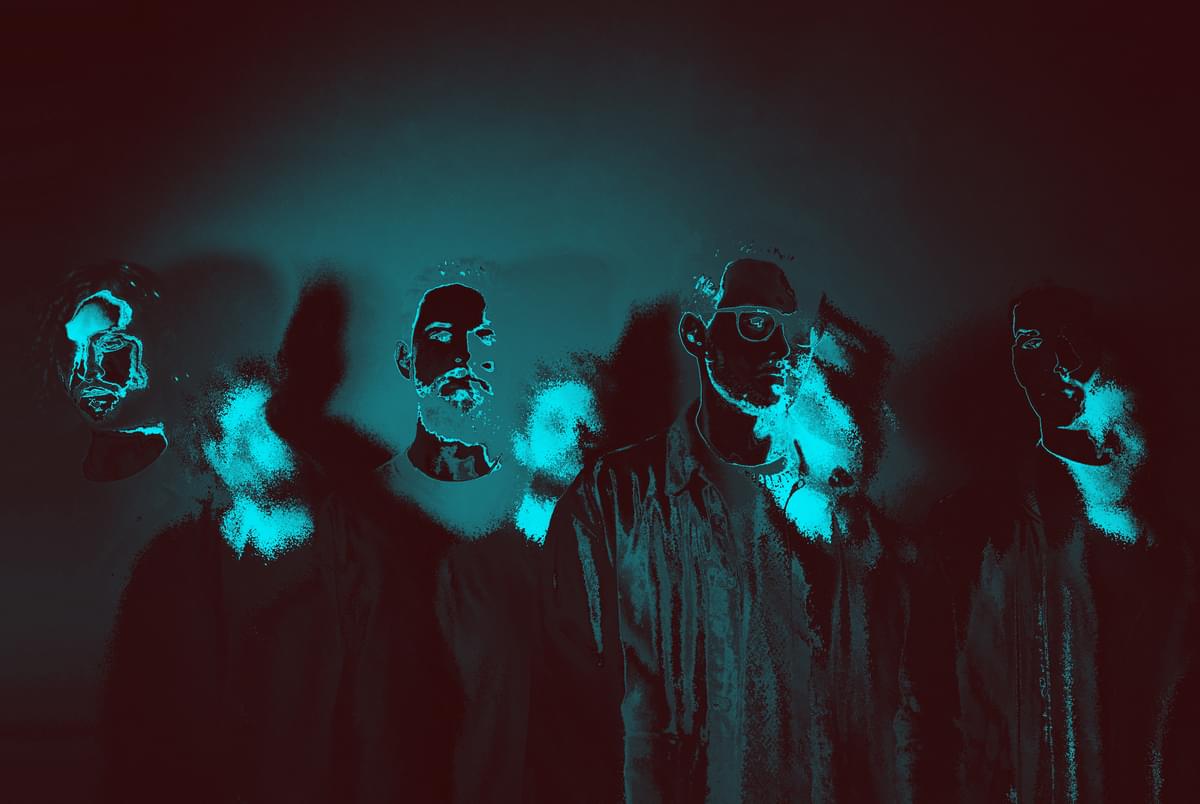 I kind of stumble into Naaz playing a stripped down set in the Grand Theatre, mid-afternoon on Friday. I'm caught off guard as I'm still a few coffee cups away from being fully functional but she seriously stops me in my tracks. The 21-year-old Dutch singer is only accompanied by a guitarist and in this stripped down version her knack for great pop songwriting is evident. "Do You" is a banger that best showcases her incredible voice and it turns out I'm not the only one that thinks that; later that evening she goes on to sweep up a few awards at the emerging talent awards. Her future is bright!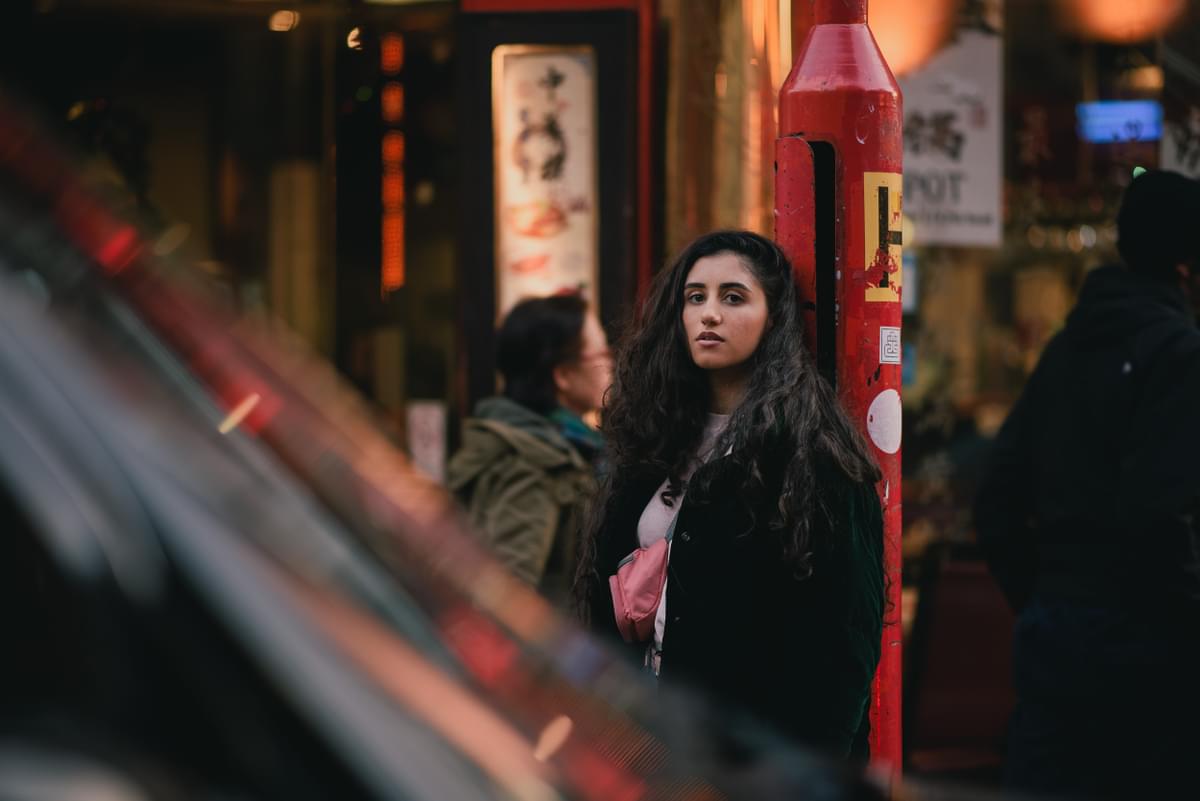 Belgian Charlotte Adigéry's fantastically peculiar "1618" is one of my absolute favourite songs after the festival. The live show is no less striking. She's on stage with her partner-in-crime Bolis Pupul who's dressed in a black suit and seems perfectly unfazed by the thrilling noises he's making with his synth wizardry. It's quirky techno with mildly avant-garde arrangements all held together by Adigéry's understated yet commanding vocals. Definitely my favourite gig of the festival. Afterwards it doesn't surprise me at all to learn Bolis Pupul is a former Rubik's Cube champion. It's somehow obvious. Inescapable.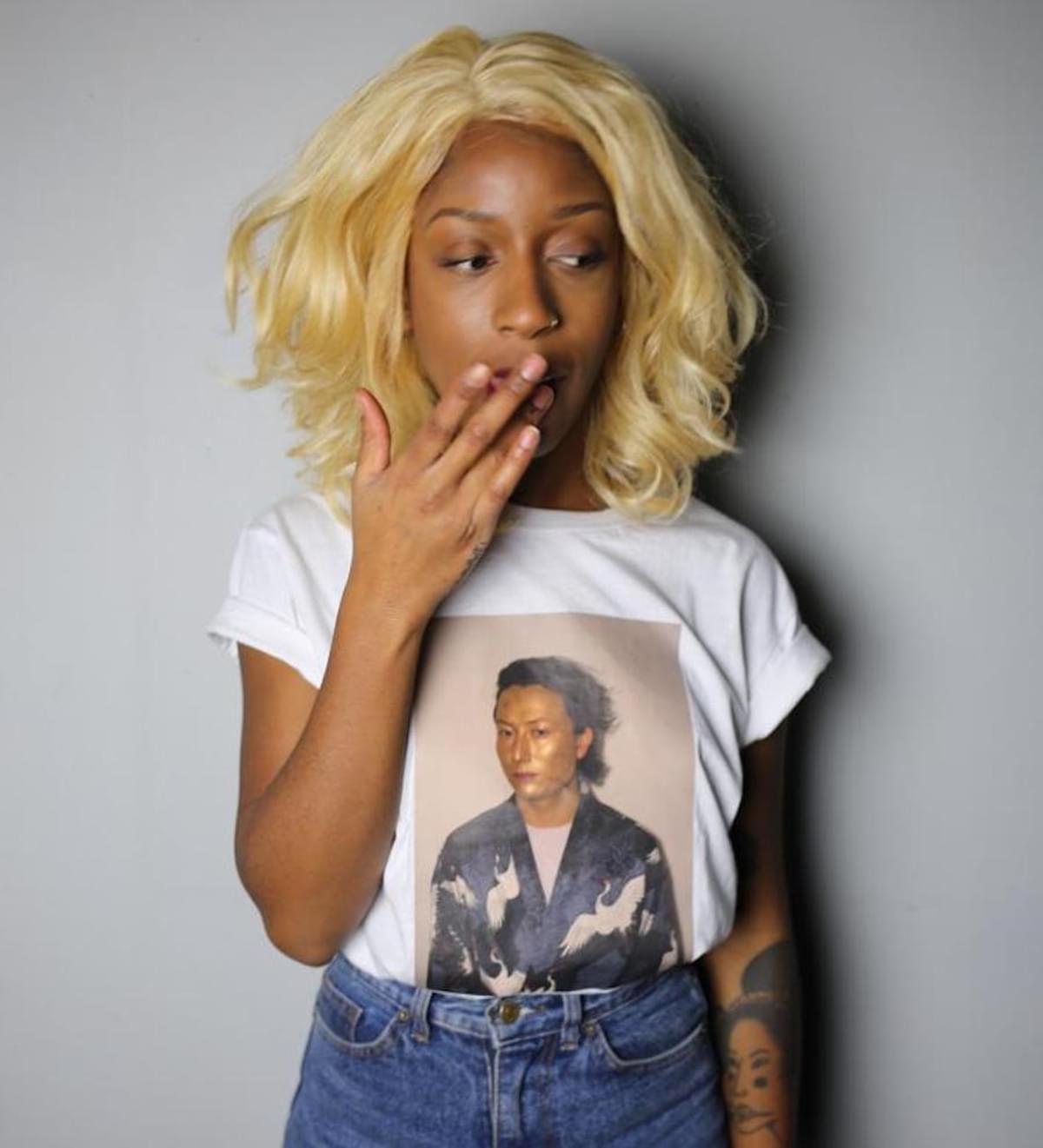 It's not often that you get to tickle your nostalgia at showcase festivals, but I first saw Icelandic rap legend Cell7 at my local youth centre back in my preteen years: it changed everything. Probably an impossible thing to live up to, but she proves it irrelevant. Cell7's live show oozes confidence and dares the audience to engage - which they eventually do and for the first time at the festival I can kind of forget that this is a conference. Now it's just a party. Shame it's time to go home.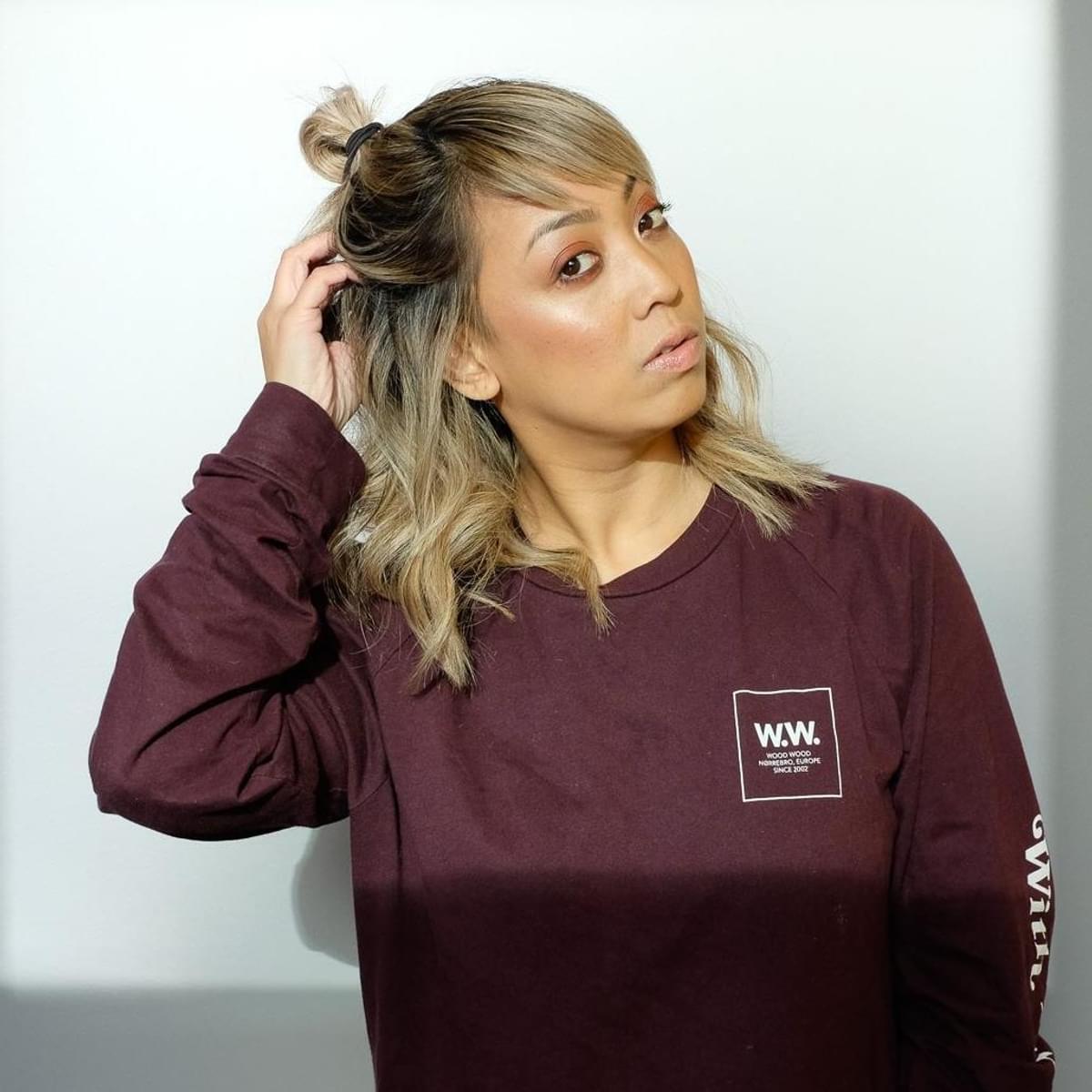 Get the Best Fit take on the week in music direct to your inbox every Friday