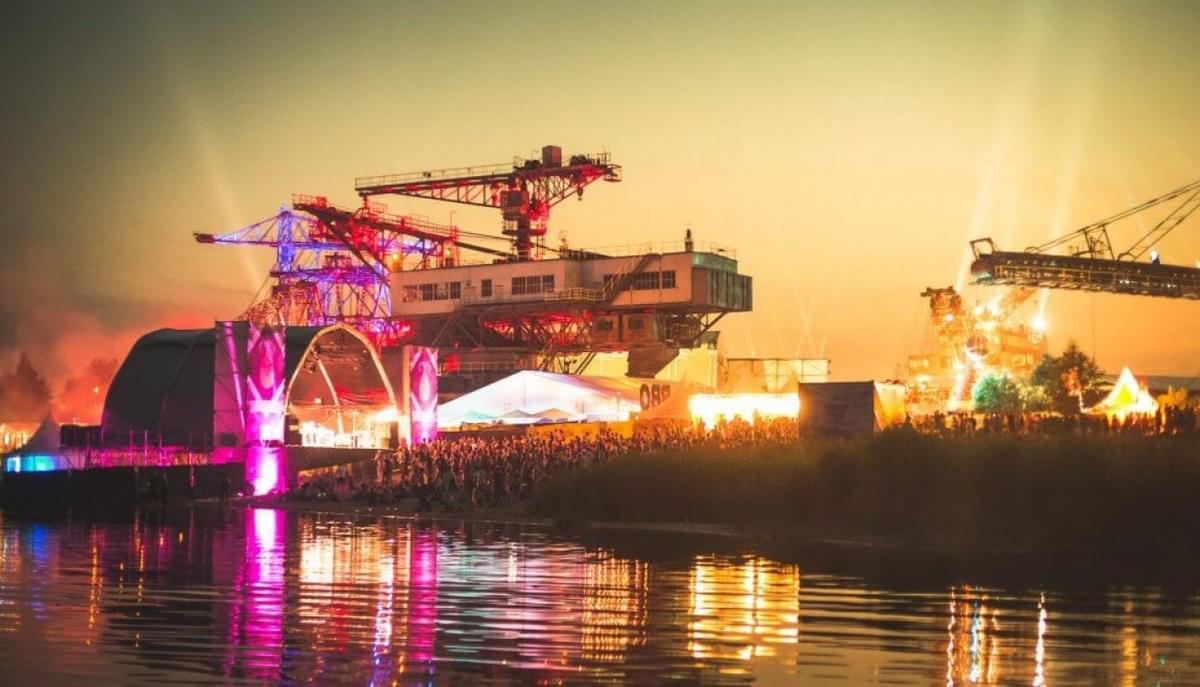 Five reasons why Melt should be your festival of choice this summer
09 April 2018, 09:00
If you like your music with a healthy amount of cranes, rusting industrial machines and sleepless nights then we've got the perfect summer trip for you, somewhere south of Berlin. Welcome to Melt Festival.
Twenty years after it started as a gathering for techno-heads, various locations later, Germany's Melt Festival found its permanent home in the futuristic metal dystopia of Ferropolis.
Mixing its hard-dancing techno roots with some of the biggest names from the indie and hip hop worlds, Melt Festival strikes us as one of the few festivals out there that truly appeals to all types of music fan. We've delved into the lineup to bring you the stellar highlights and hidden gems to look forward to in July.
One name sticks out like a sore, flame-haired thumb on the lineup...and that's Florence and the Machine. It's only three years since How Big, How Blue, How Beautiful but three years is a long time in an industry that changes more than ever before. In that time Florence Welch has kept a very low profile but with a track in place for Record Store Day, she's reactivating Florence just in time for some festival shows.
There's no middle ground when it comes to Florence. Welch gives everything at every show, and with a voice so powerful it could keep the main stage plus stages further afield occupied there's little doubt that this could be THE summer '18 comeback.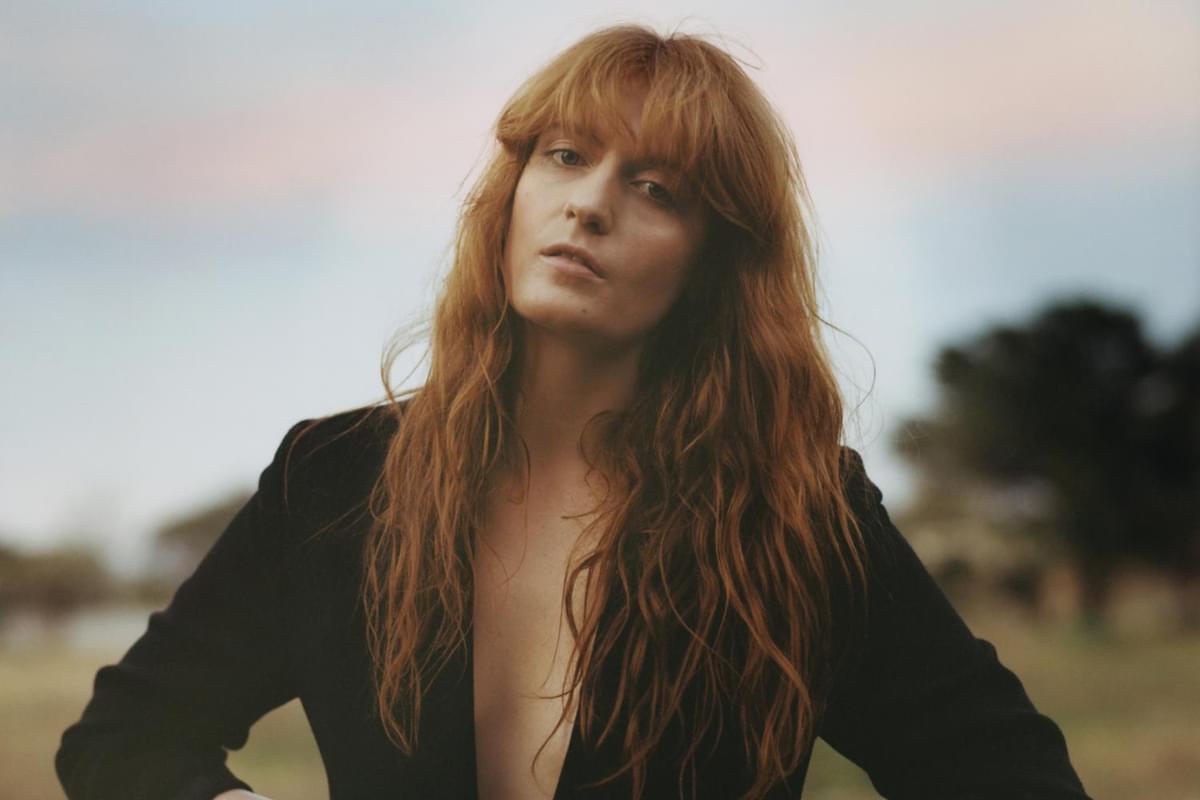 It's a few summers now since then-Home Secretary Theresa May banned Tyler, the Creator from entering the UK due to his potential visits and shows being "not conducive to the public good." In the intervening period the only way to see the US rapper has been to visit the States or somewhere in Europe, and so his appearance on the Melt lineup means it's an immediate hook for any of Tyler's British fans.
Following Flower Boy there has been something of a tentative reappraisal of Tyler, and the artist himself regrets the violent, homophobic and intolerant lyrics of his Odd Future early days. Now happy to discuss his sexuality - however cryptically - he cuts a penitent figure yet it remains hard not to label him as "problematic".
What's never been in doubt is the incendiary nature of Tyler's live shows. The fire and passion of one of modern rap's greatest lyricists and MCs which we first discovered as part of Odd Future has not abated in the intervening years and any Tyler show is likely to be one of the most memorable of the weekend.
Karen Dreijer's return as Fever Ray has been a spectacular success. Plunge was a celebration of queerness, sex and sexuality, S&M, body horror and so much more.
The Swede also returned to live shows, recasting the songs from Plunge in a bawdy, colourful, camp and sexy showcase featuring dancers, ridiculous costumes and a carnival atmosphere.
The thought of seeing this on the main stage on a Saturday night is pretty damn exciting and Fever Ray has the potential to steal the entire festival.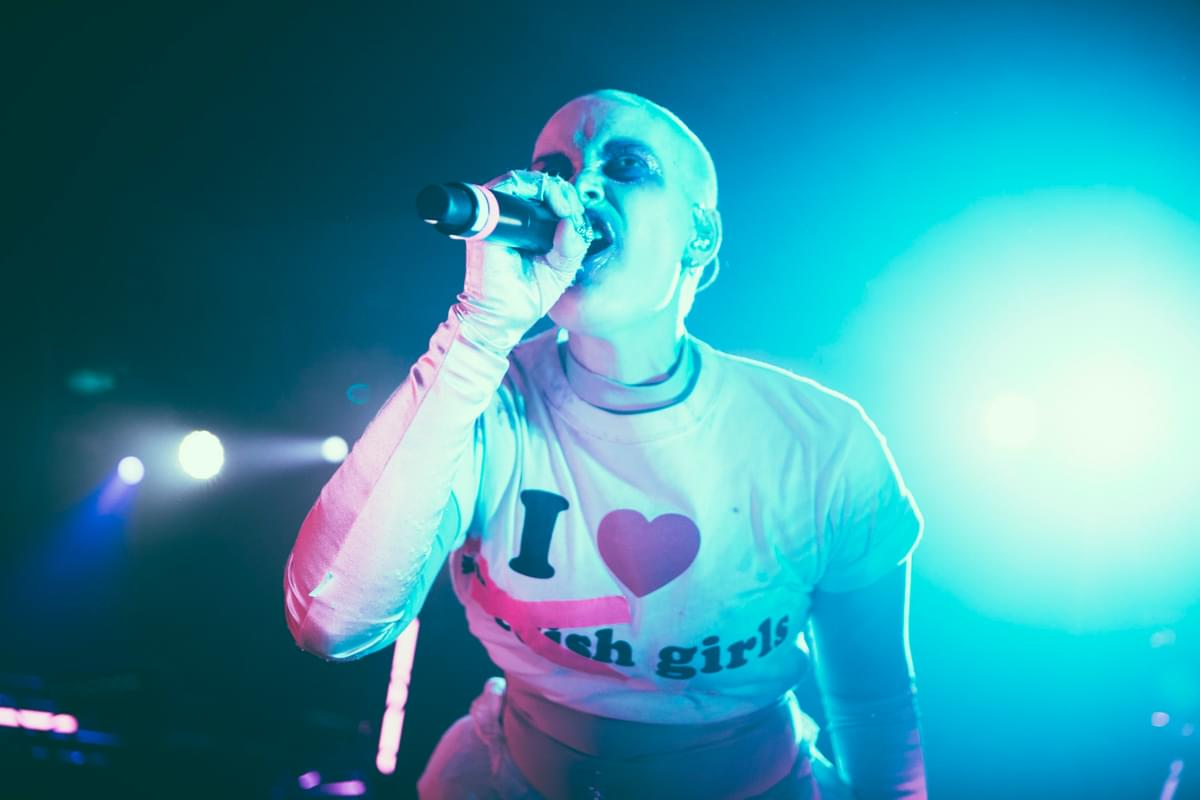 As mentioned earlier, Melt's heart will always belong to dance music. And boy do the organisers have some treats for those who want to move for three whole days. There's even a whole section called Sleepless Floor if you want to destroy your sleep patterns for a week.
Repping the host country are the German duo Modeselektor. The genre-crossing pair refuse to be pigeonholed go from techno to hip hop to metal to IDM and back again. Even just a DJ set from Modeselektor could be a heady journey.
The Russian pair of Nina Kraviz and Kedr Livanskiy unite in a love of experimental electronics and traditional house structures. Both delve into ambience in their sets, and in the midst of non-stop partying there's always space for moments of pure bliss. Low-key weekend highs await.
Jon Hopkins and Mount Kimbie are live veterans who never fail to deliver, George FitzGerald promises much based on new album All That Must Be while Finland's Alma, Sweden's Little Dragon and New Yorkers Fischerspooner offer lighter pop treats for those who want some choruses while they move their feet.
BadBadNotGood. The Internet. Tune-Yards. Princess Nokia. The Black Madonna. Moses Sumney. Fatima Al Qadiri.
Just some of the North America-based artists gracing Melt this year and praise has to go to the organisers and bookers for thinking outside the box when choosing this lot. Often it feels like festivals in North America and Europe have the same names on rotation when it comes to headliners, so it's incredibly refreshing to find these names taking pride of place on the bill. It shows that you can look past the big names, the ticket sellers and go with women and the non-binary, people of colour or artists you just think deserve a wider audience...and still expect to have a sell-out festival.
It's still a few months away but we can't wait for what's going to be a glorious and unforgettable summer.
Melt Festival takes place between 13-15 July at Ferropolis, Germany. Tickets are on sale.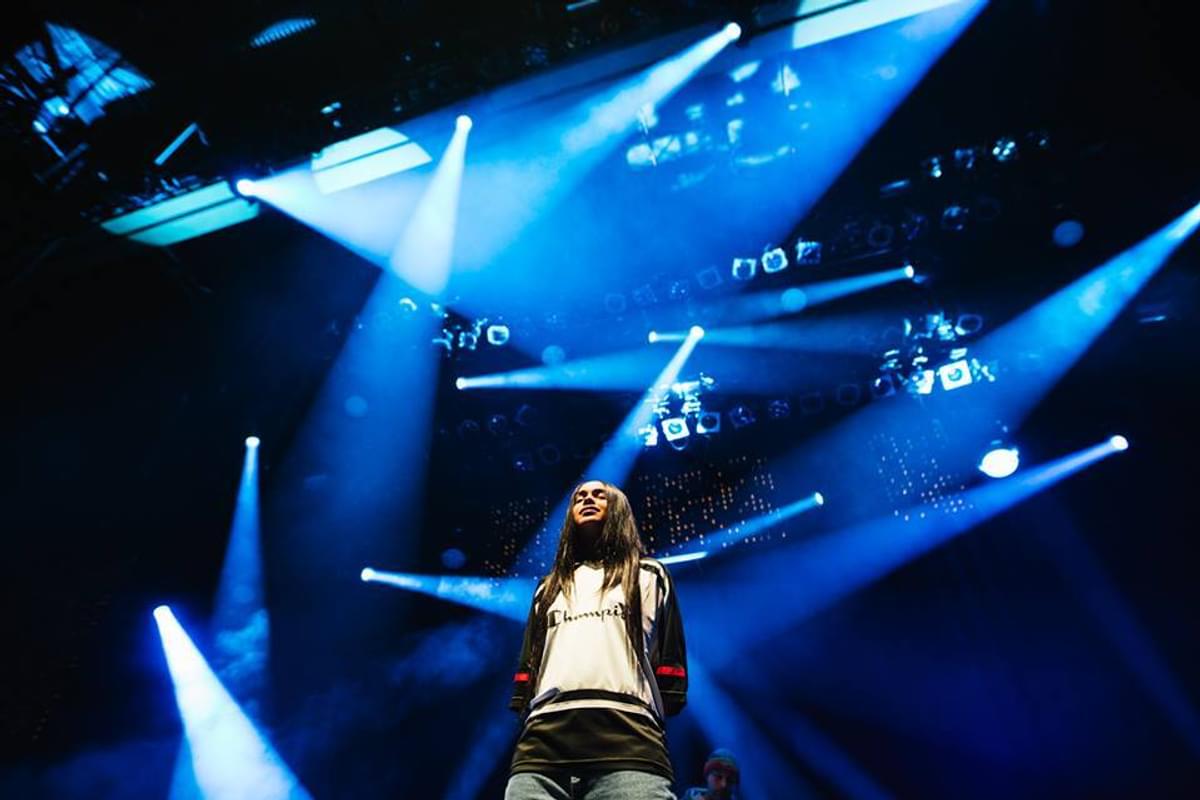 Get the Best Fit take on the week in music direct to your inbox every Friday