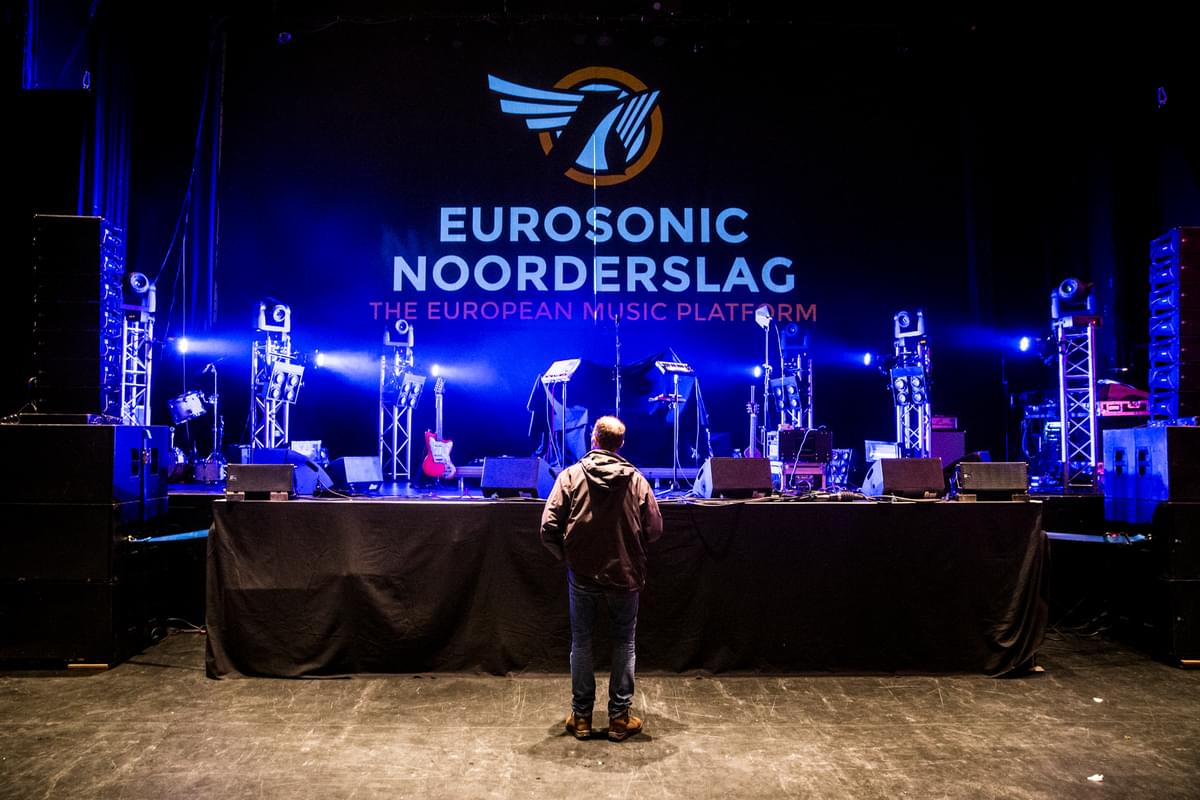 The six best things we saw at Eurosonic Noorderslag 2017
19 January 2017, 13:45
It may be the first major festival in the European calendar, but don't be fooled; there's no hazy comedown strolls down to the pool precluding a night of kalimotxo and dancing at Eurosonic Noorderslag.
Beforehand, I'd been warned of plunging Groningen temperatures, but being a (far) Northerner, I've never paid much heed to the mercury. Naturally, it's hailstoning from the second I step off the train from Amsterdam's Schipol airport and I'm only wearing a jumper. As I wander up the narrow cobbled streets towards University Hotel, past postcard perfect boutiques lined with tempting wheels of cheese and open fire lit pubs, I notice I'm the only person who has even sprung an umbrella. Tough folk, Groningeners.
The receptionist at the hotel is kind and apologetic about the lost key to my room, B13. She manages to find a spare out the back. It's on the first floor and I trundle my wonky hand luggage around labyrinthine bends to the dwelling. I jam the extra key into the lock and the door swings open. Standing before me appears a half-naked, ahem, elder statesman. I think he's Australian. Later I hear him listening to Sting. He seems nice, in spite of that.
The hotel, as you could guess, is attached to a University of Groningen campus. It's five o'clock and the courtyard outside my window is buzzing with trendy kids sucking on cigarettes at the entrance to De Pintelier, the bar opposite. I decide it means simply, "The Pint". I Google it and find it's open until 3am and serves over 100 types of beer. I think I'm going to enjoy myself here.
And I do. Over the course of the three days and nights at Eurosonic, I witnessed a handful of talents making truly, thrillingly grand statements of intent amongst a bill of some 382 hopeful European artists. Make no mistake, 2017 is going to be blast.
Madrid vocalist John Grvy shares a manager with one of Spain's biggest breakout bands in recent memory, Hinds. The two artists couldn't be further apart, stylistically. Where Hinds earned their spurs playing just about every ramshackle dive bar the world has to offer, John Grvy feels destined to make the leap directly into more polished venues. The Hinds girls are in attendance, celebrating their European Breaking Borders Award win mere hours before, matching Grvy's lithe dancing step for step. Grvy's thudding R&B compositions can seem a touch pastiche from time to time, but he styles it out with cunning changes of pace, a wide array of vocal effects, and most importantly, bags of charisma.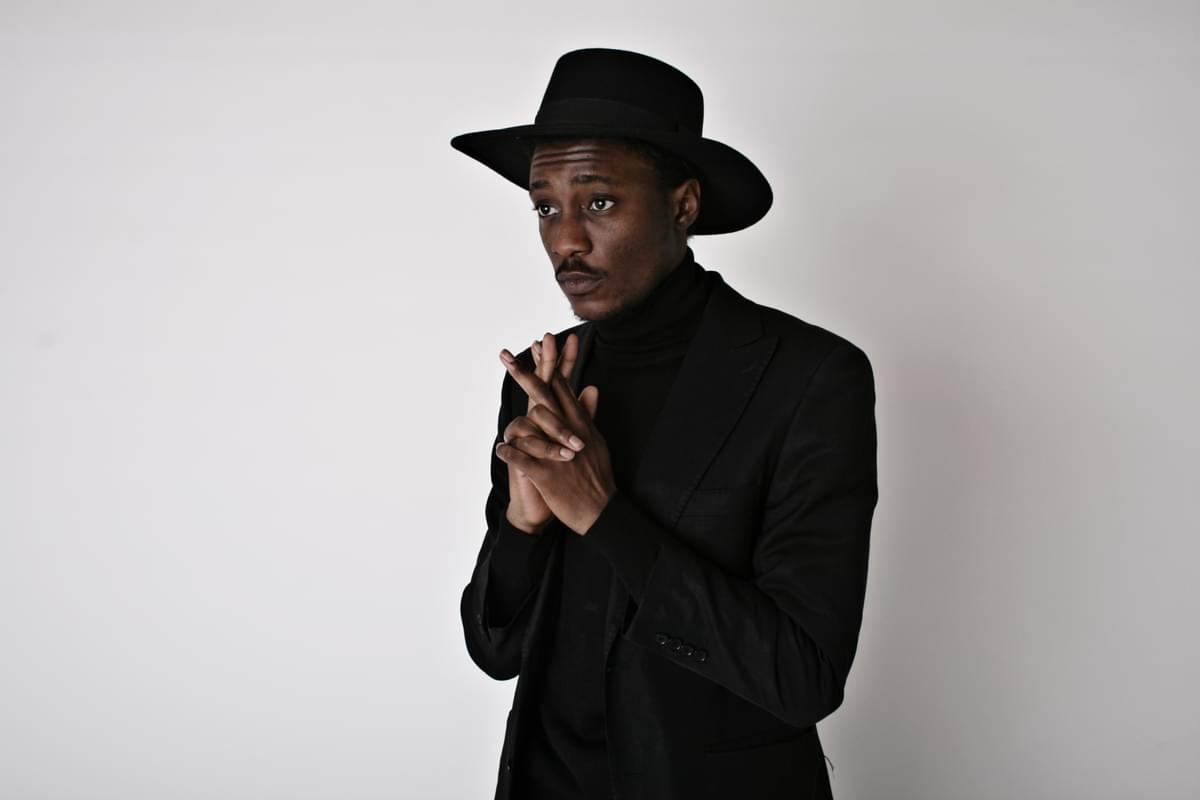 Having paid little heed to Saint Sister's music up until tonight, I'm genuinely kicking myself following their show at The Grand Theatre. There's a long queue to get into the smaller upstairs auditorium and the attendants cock up the one in, one out seating arrangement. I'm sitting on the floor, just to get out of people's eyeline and the duo from Ireland keep me rooted there. Gemma Doherty and Morgan MacIntyre are playing almost a cappella - one on keys and the other plucking a harp - initially, before being joined by an additional keyboard/bass player and drummer who performs only the sparsest of beats. Their final song "Madrid" showcases two voices that were born to meld into one.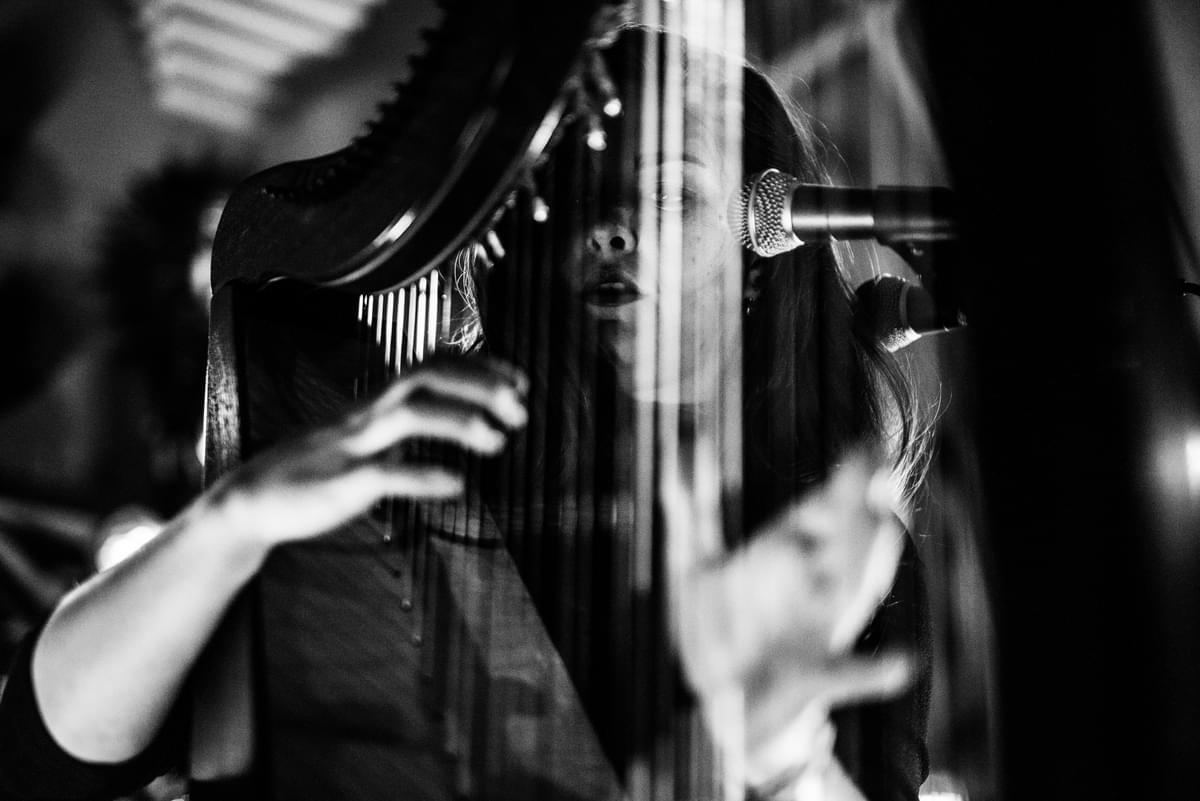 Shame round off Wednesday doing what they do best at de Etage, a small venue above the sprawling Three Sisters pub in the main square. It's packed from front to back in here and frontman Charlie Steen sees that as an open invitation to whip up his very unique brand of mischief. Trying on an array of metaphorical and very literal hats - no audience member's headgear is safe - Steen cherrypicks the best of The Smiths and The Birthday Party - not diluting, rather concentrating all the punkish ghosts of bygone eras into one snarling, sweaty, semi-clad ball of impish energy. Soaked in beer from the first note, Steen conducts his band through a set laden with energetic, previously unheard material. Their toothy debut AA-side "The Lick"/"Gold Hole" provides the set's grit and gristle moments - and a further opportunity for a now half naked Steen to drop more louche dance moves - amongst the more pacy new offerings. There's a lot to be said for taking such a wholly unpretentious approach to punk and politics - it's quickly made Shame one of the UK's most vital new bands.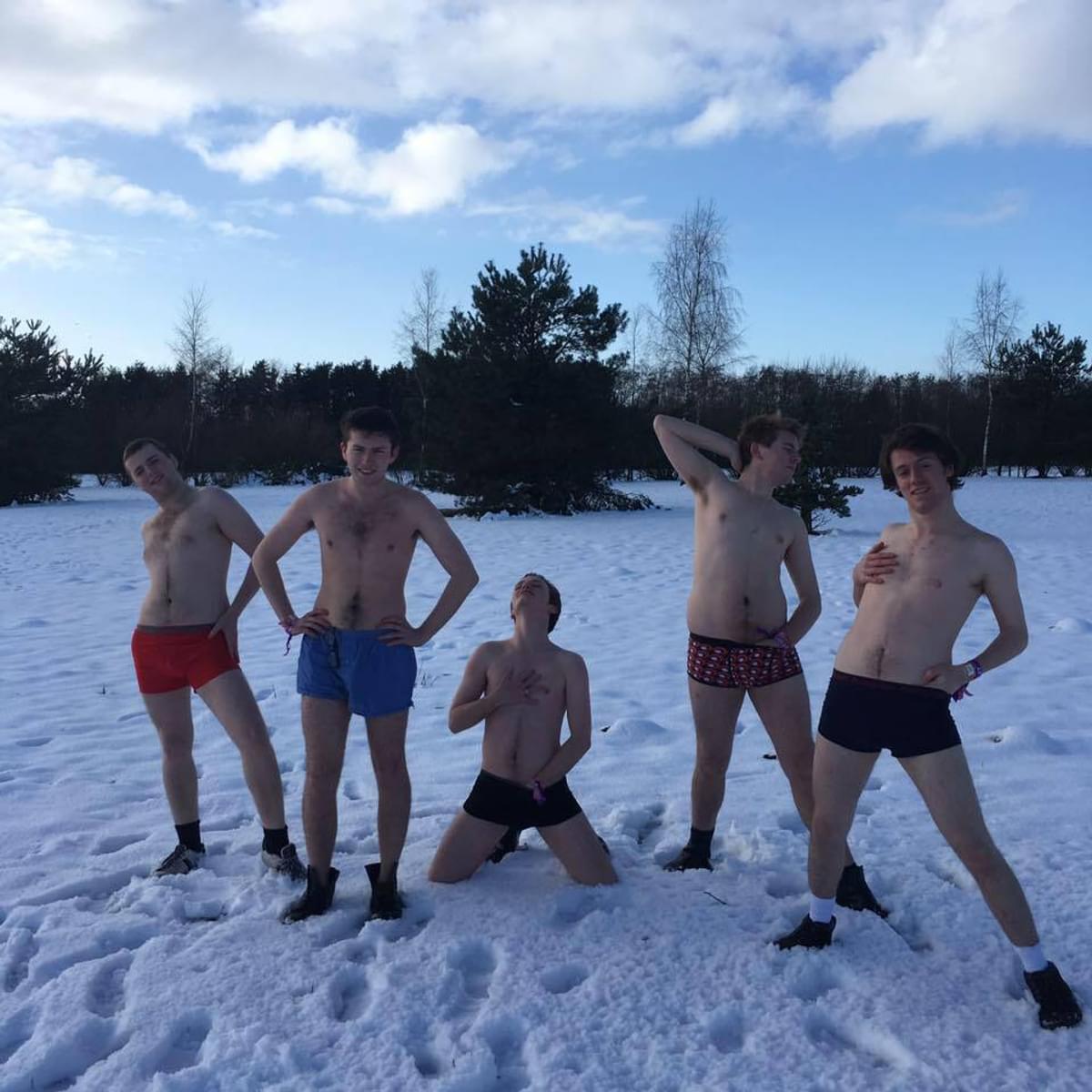 On Thursday, I'm back in The Grand Theatre, downstairs this time to see Finnish rising star, ALMA swirling her luminous green locks. There are three electronic drum kits set up. It seems like overkill but little goes to waste as her four person backing band - which includes her sister on laptop and backing vocals - rotate between each fluorescent pop rap gem. Everyone down at the front knows the words to her killer feature "Bonfire" and it's clear from the other rousing, infectious jams she performs in her tight, confident set that ALMA will write a massive global hit eventually. In fact, it's a matter of when, not if.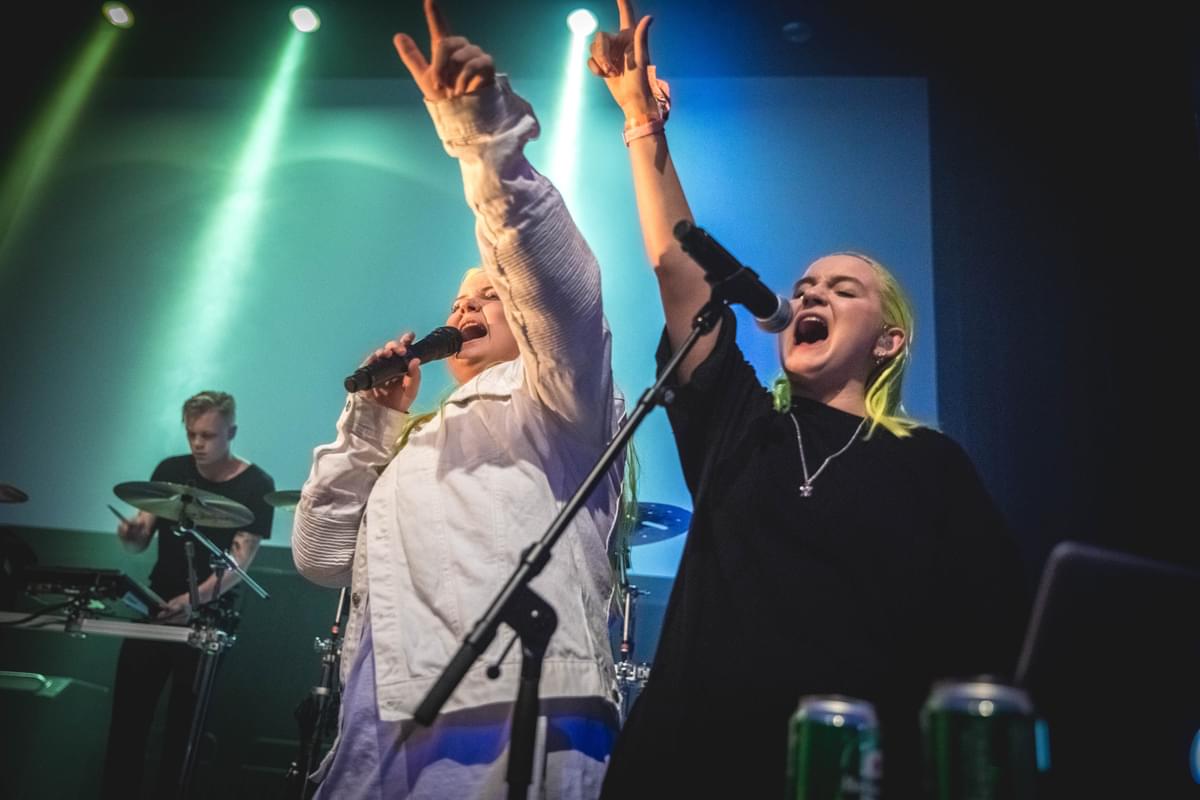 Simplon is the northernmost of Eurosonic's venues. Sure, it's only a twenty minute walk from central Groningen's Grote Markt, but when you factor in the freezing temperature and the pissing snow, the journey feels perilous and ambitious in equal measure. Irish polymath Bonzai is well worth the frostbite, mind. Decked out in a Guinness sweatshirt, braids swinging wildly, she thunders through her three outstanding EPs Royah, Lunacy and Sleepy Hungry with real passion and verve. I love Guinness and lament the absence of it behind the bar while she's whipping the crowd into a frenzy, clambering up on some speakers - and just about anywhere else within reach. If Bonzai doesn't have her moment this year, it'll be nothing short of criminal.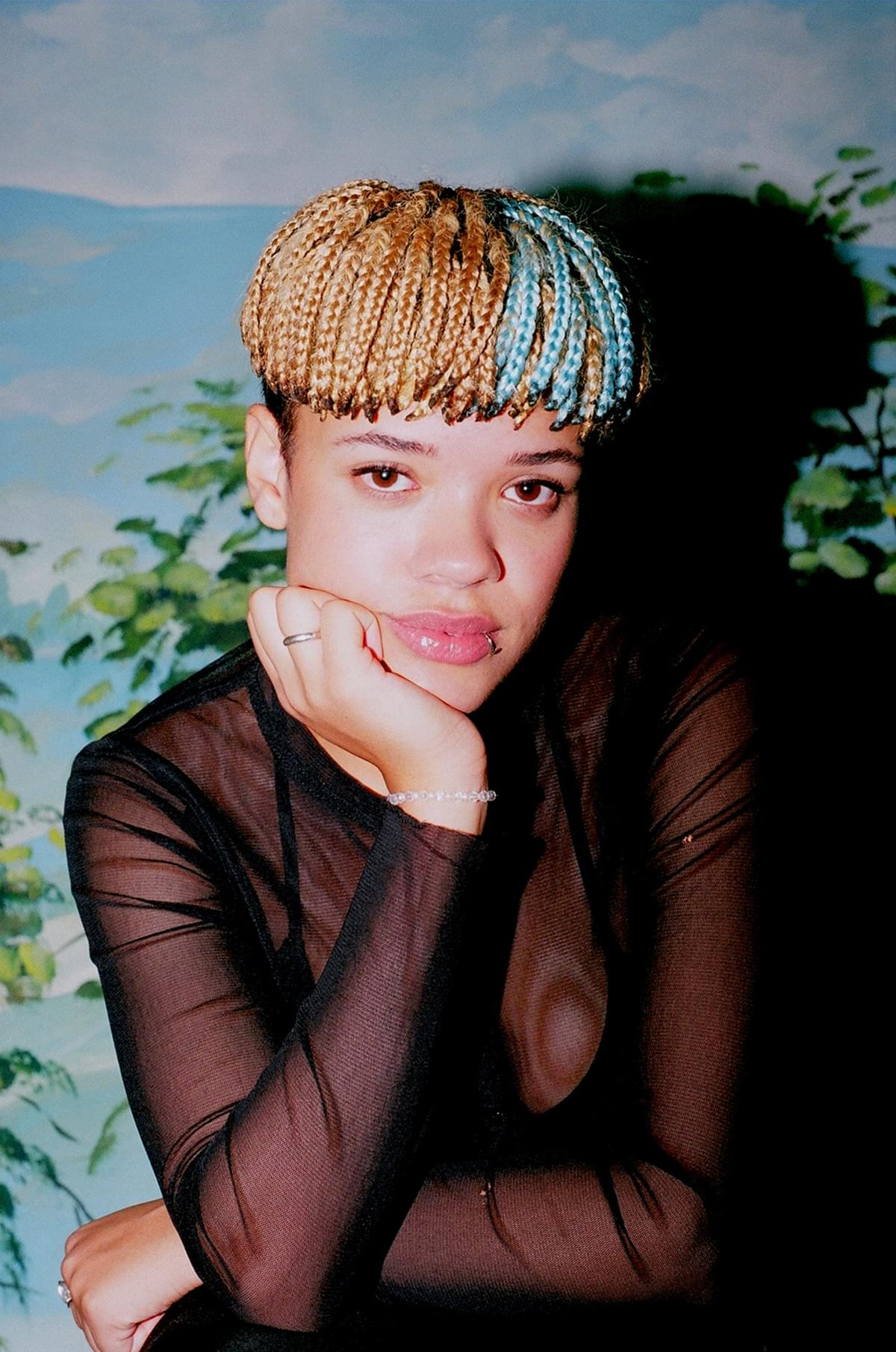 By Friday it's become apparent that Eurosonic's venues are invariably superb. Putting their curry Scotch egg vending machines to one side for a second, it's the thing that Groningen's Tourist Board should highlight in giant caps in the brochure. That said, the vast, blindingly white, partly-seated Minerva Art Academy only just about makes the grade by the skin of its teeth. If this is the first time you've seen Brighton's The Magic Gang, go catch them again in a low-ceilinged boozer where I know they're a touch more at ease. Still, the south coast quartet led by Buddy Holly-ish supremo Jack Kaye nail their set of wistful indie-pop with aplomb. Breezy love songs "Jasmine" and closer "Only Waiting" sound as heart-swellingly gorgeous here as they do performed in the most down at heel surroundings.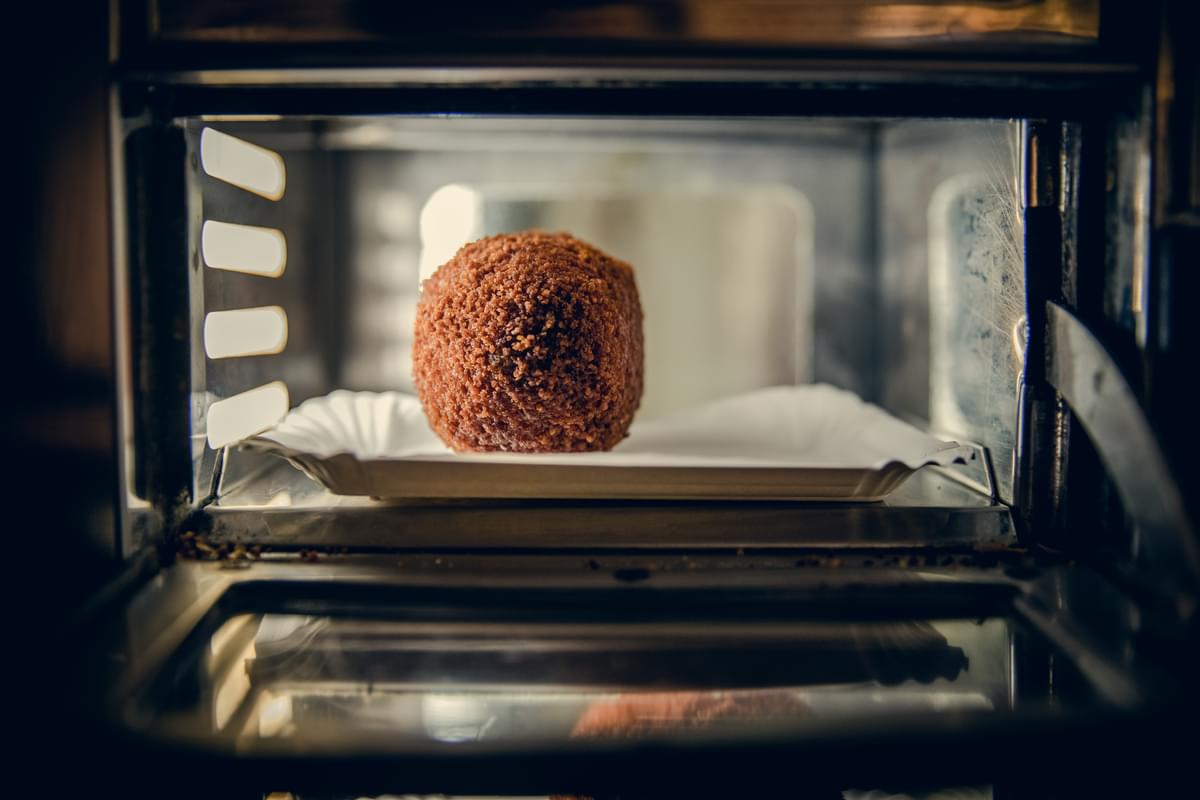 Get the Best Fit take on the week in music direct to your inbox every Friday