Jófríður Ákadóttir is one of Iceland's most profilic young artists. An intensely generous creative, she's put out music as part of GANGLY, Pascal Pinon and Samaris along with her recent solo debut as JFDR. Partnering with Best Fit this past week for a finely-curated showcase during Iceland Airwaves, she explains what the event was about and introduces the artists she hand-picked to play.
"This showcase was a celebration of the soft and the dangerous. Of artists collaborating with each other and with other people in general. A celebration of that space you create (and the slight risk you take) when you welcome someone in to your set."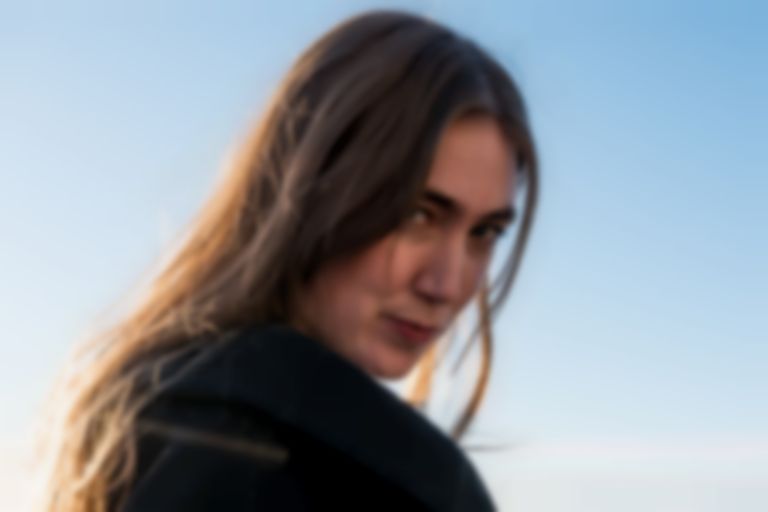 Slugz
"My long term collaborator from Samaris is offering her rawest and realest creations, a most profound wild beauty, rarely found. For her first solo endeavor she's found spark in experimental computer music, bringing warmth to the coldness, finding sensuality in the harshness with her inimitable tenderness and humor."
GYÐA
"GYÐA is orbiting in another world, in touch with a higher force, a craftsman and inspiration, a giver and a taker, will take us on a journey of soft flotations and powerful textures."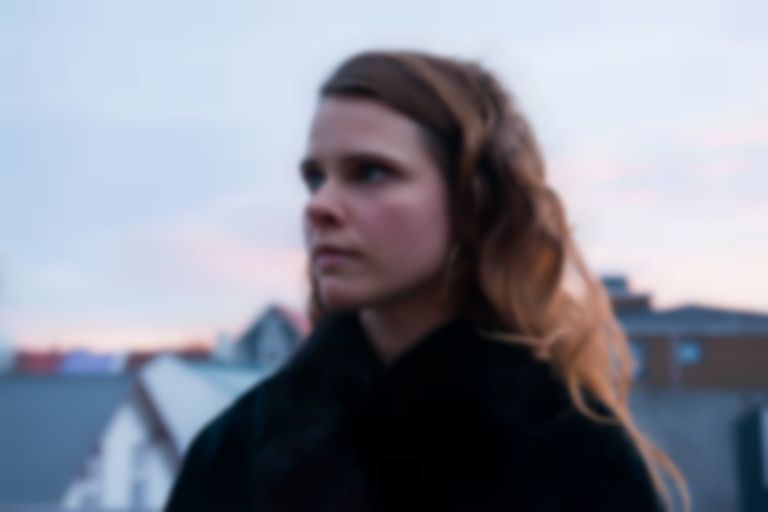 Cassandra Jenkins
"Cassandra is a connector of sorts through love of good songs, classic beauty and ground as is the earth itself, will perform her dreams to you and spell, sincerity and clarity."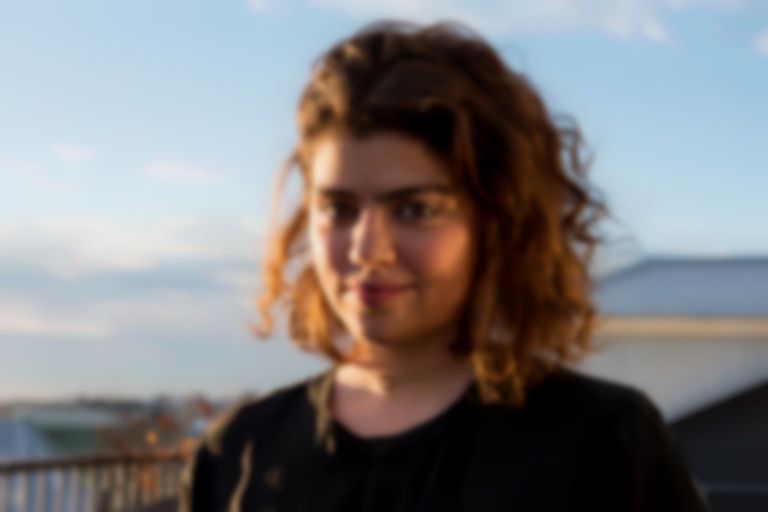 Samantha Shay
"A creator and healer, pushing boundaries in what is art and what is expression, blurring lines between theatre, music and visual art. Bringing sensitivity yet fearlessness to the stage and straight up magic."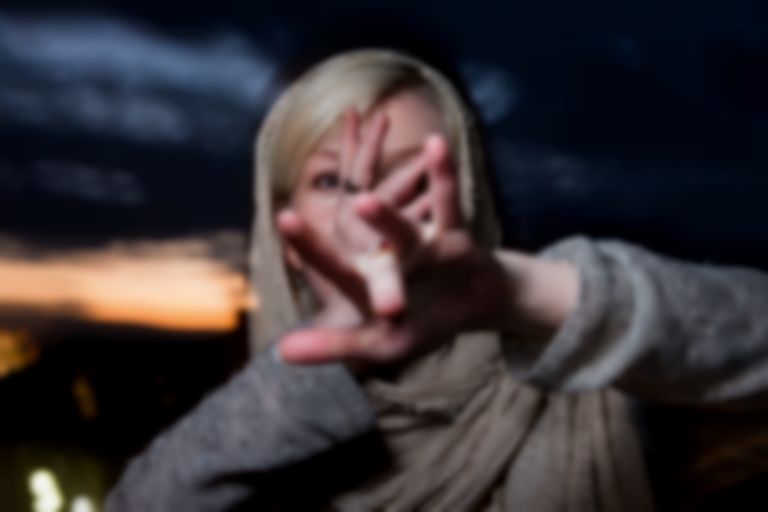 Prim Waters
"Prim Waters is Ásta Fanney Sigurðardóttir, artist poet and profound musician, talented beyond her own senses, surprising and cheeky always on the run, constantly on the rise.
I've been so moved by her art - brought to tears - and in awe of her ability to touch realness sadness and light all the same. She flows like water glows like sun and blows like wind."