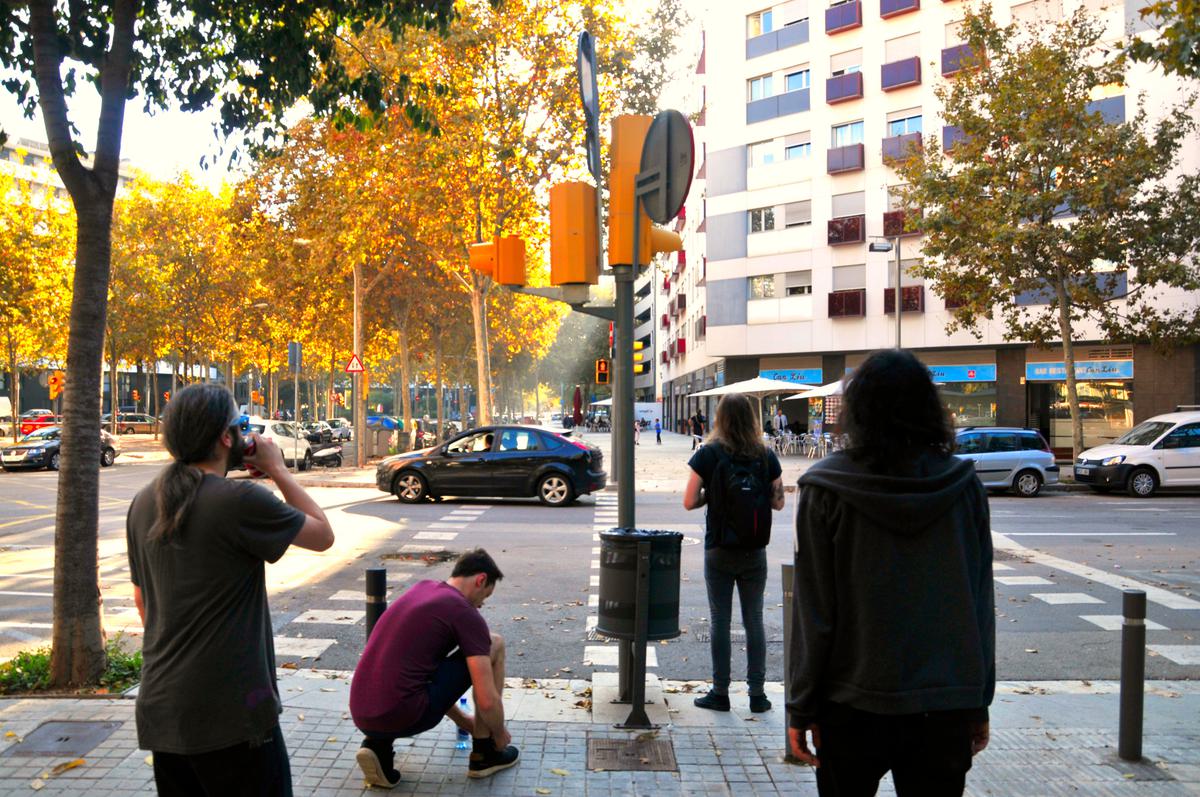 Thought Forms' European Tour Photo Diary
09 December 2016, 09:30
Post-rock outfit Thought Forms give us a brilliant photo account of their European tour with 65daysofstatic, with everything from cats to piggybacks and basketball.
Guitarist and vocalist Charlie Romijn told us "We've recently returned from five weeks on the road with 65daysofstatic - during that time we visited eleven different countries, experienced a different season every few days and tried our best to take in as many beaches, lakes and cathedrals as we could though mostly we ended up visiting guitar shops in each city as things kept breaking. Here are some photos we took along the way! "
Thought Forms' Songs About Drowning LP, including "Woolf Music", is out now on Invada Records.
Photography by Charlie Romijn