Azekel explains "These are photos I took during my tour with Massive Attack and Young Fathers in Hong Kong and Tokyo. The shows went great, it was an amazing experience, and it was my first time being in Asia period. Apologies if there aren't enough photos of myself i was too busy taking photos everything & everyone else!"
Azekel's "Don't Wake The Babies" is out now, and will feature on Azekel's debut album, due out in spring.
All photos by Azekel Adesuyi.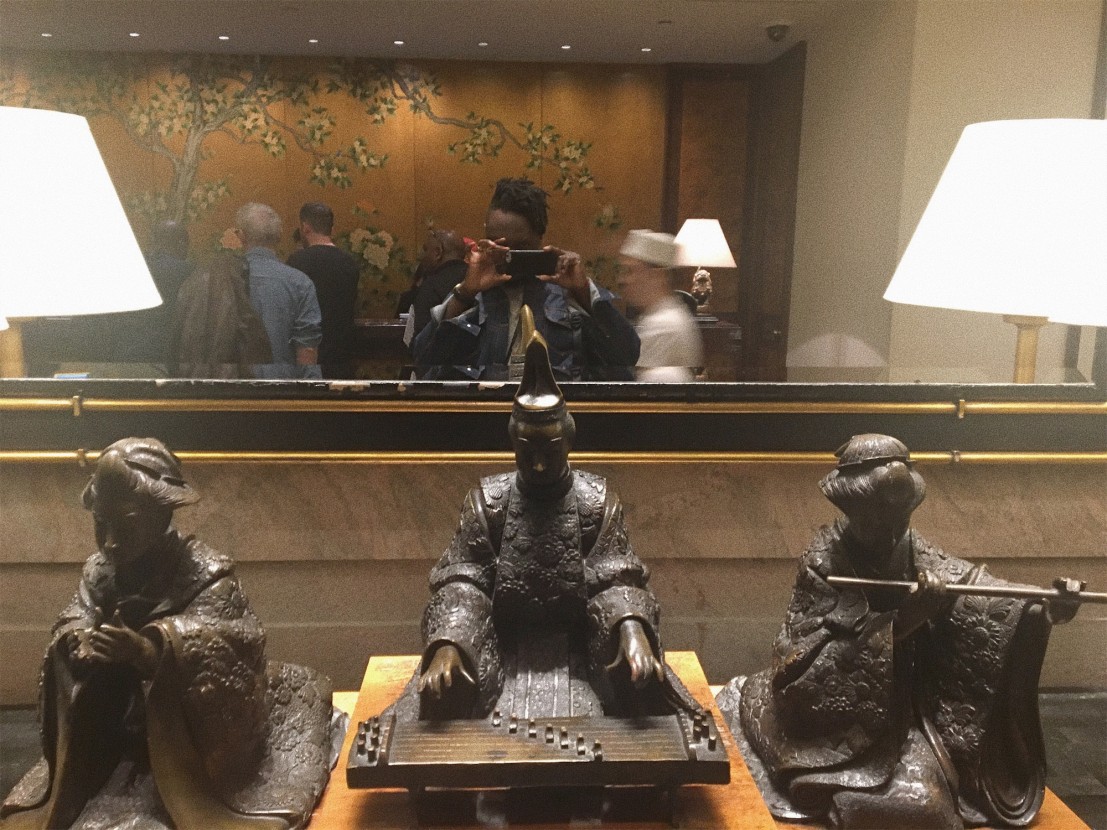 Hong Kong: Touched Down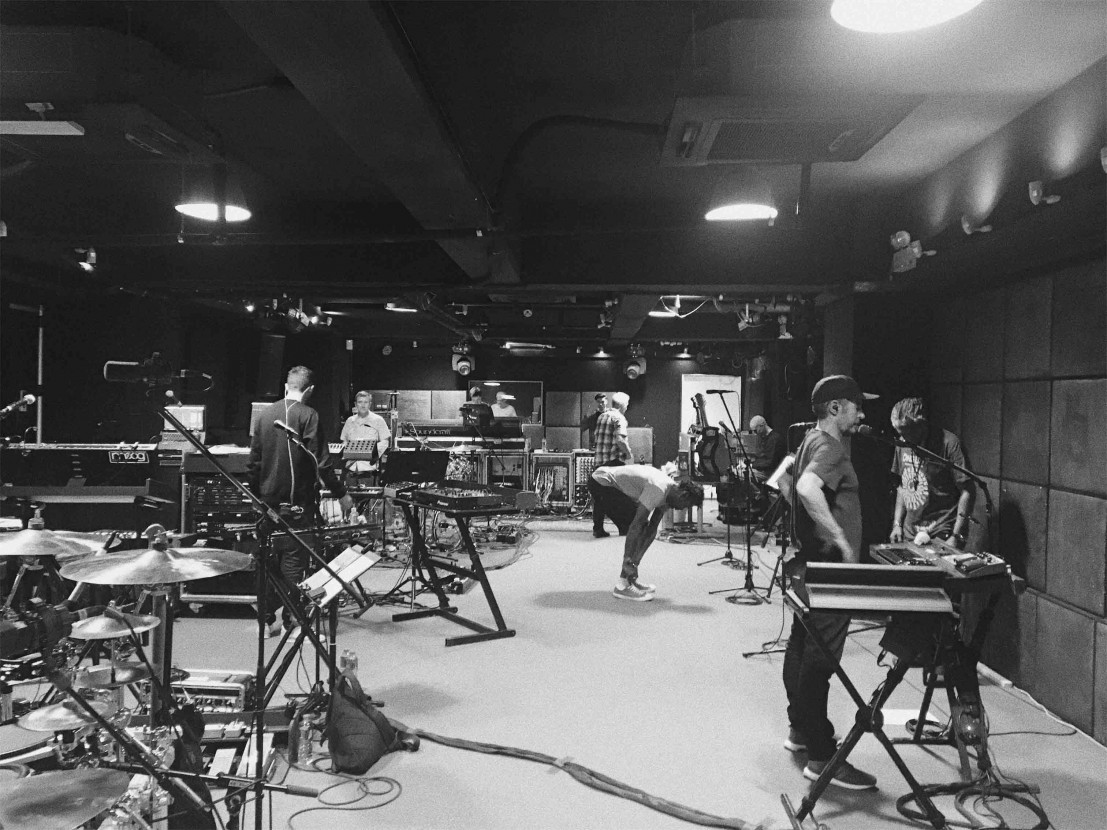 Hong Kong: Rehearsals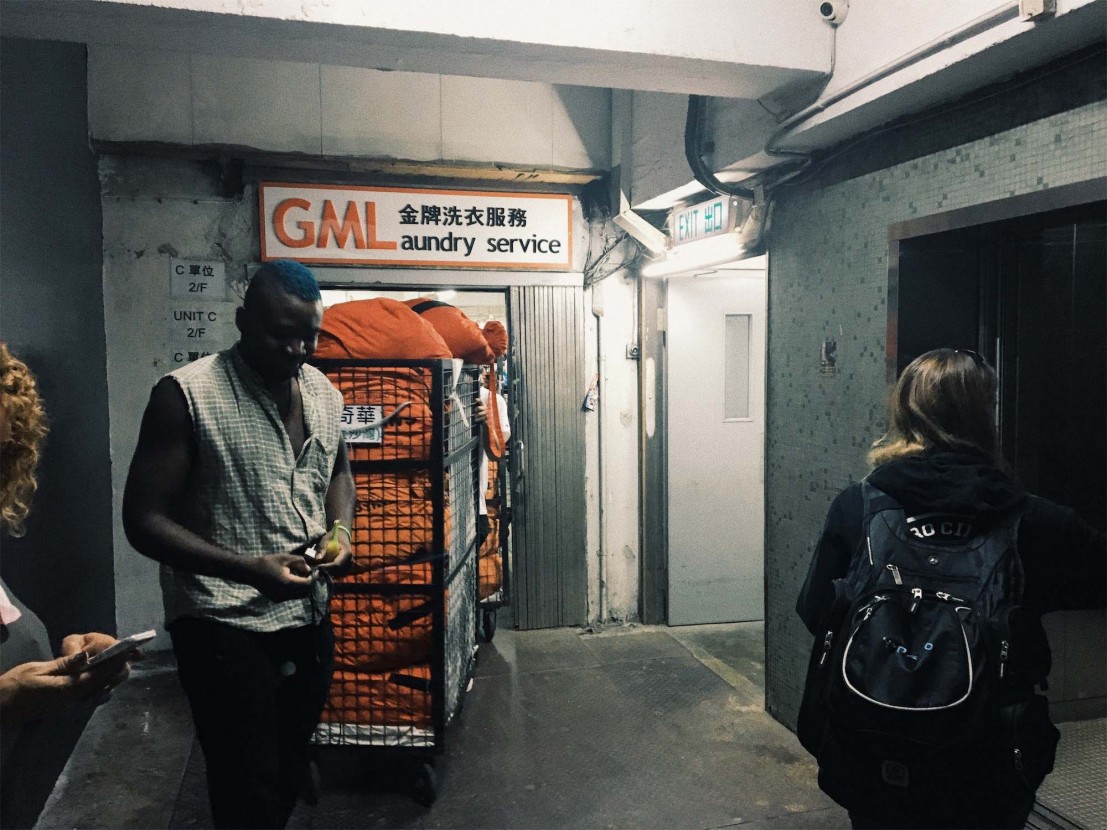 Hong Kong: Rehearsals - Laundry services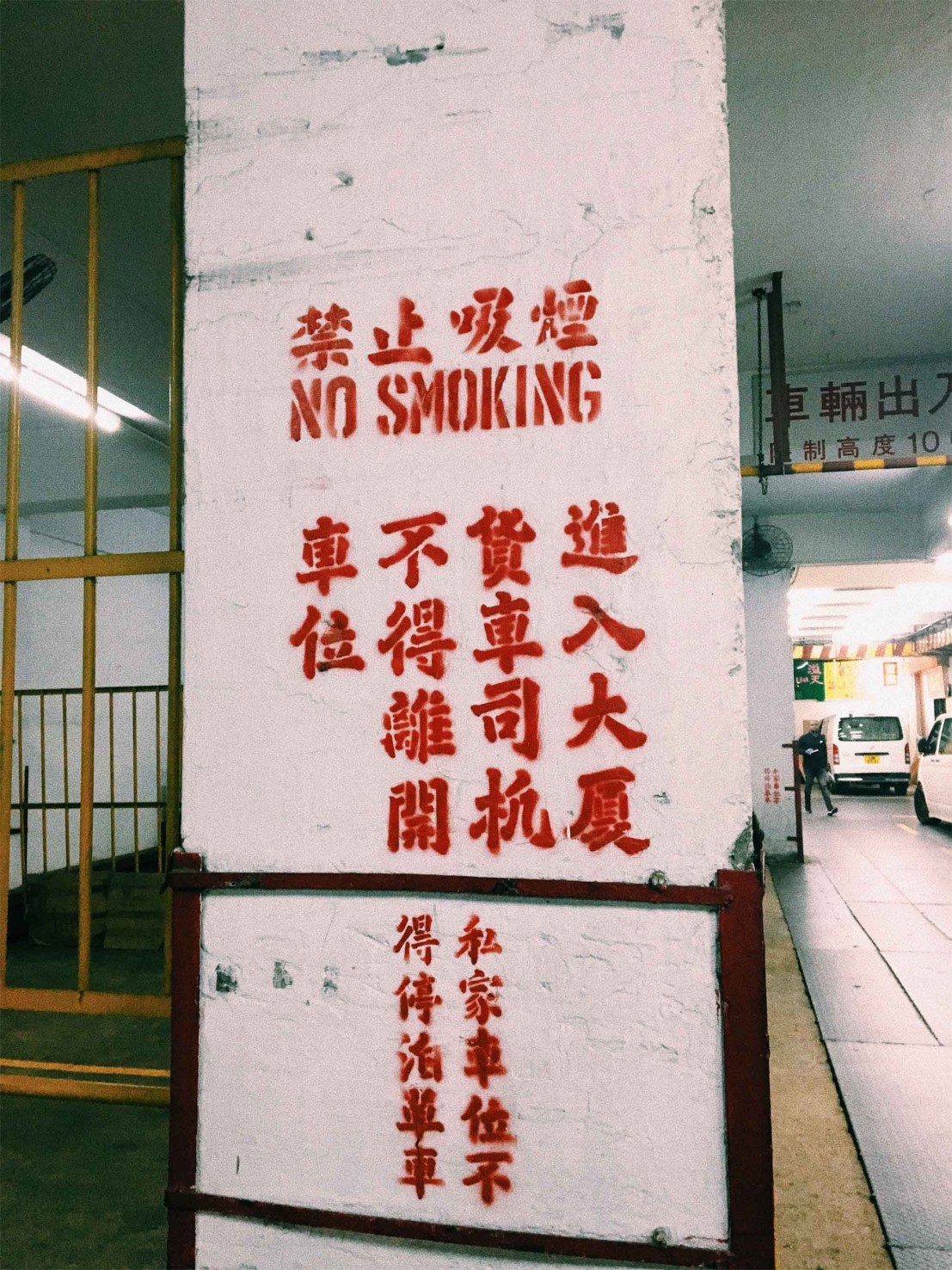 Hong Kong: No smoking. rehearsals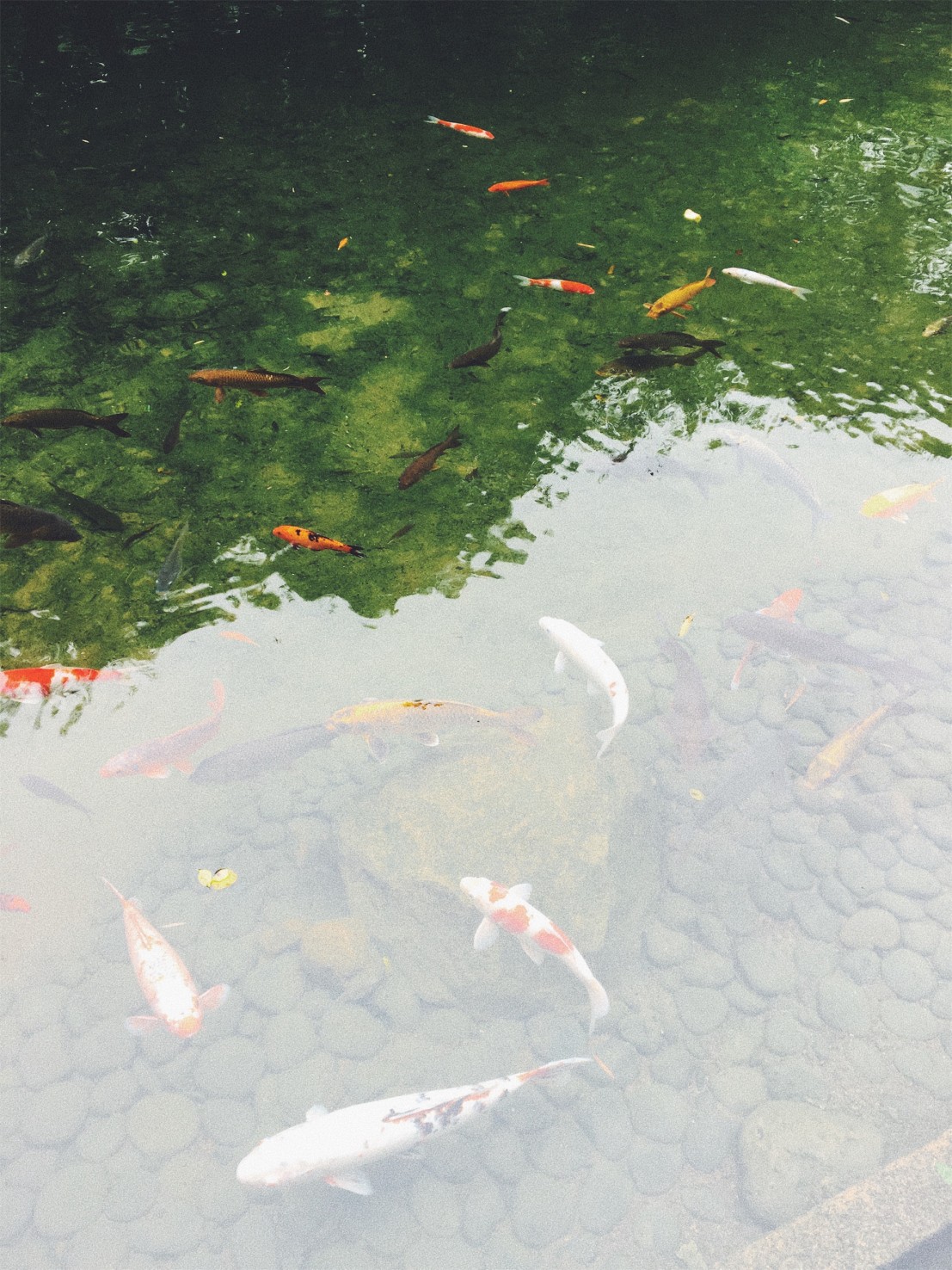 Hong Kong: Finally woke up during the day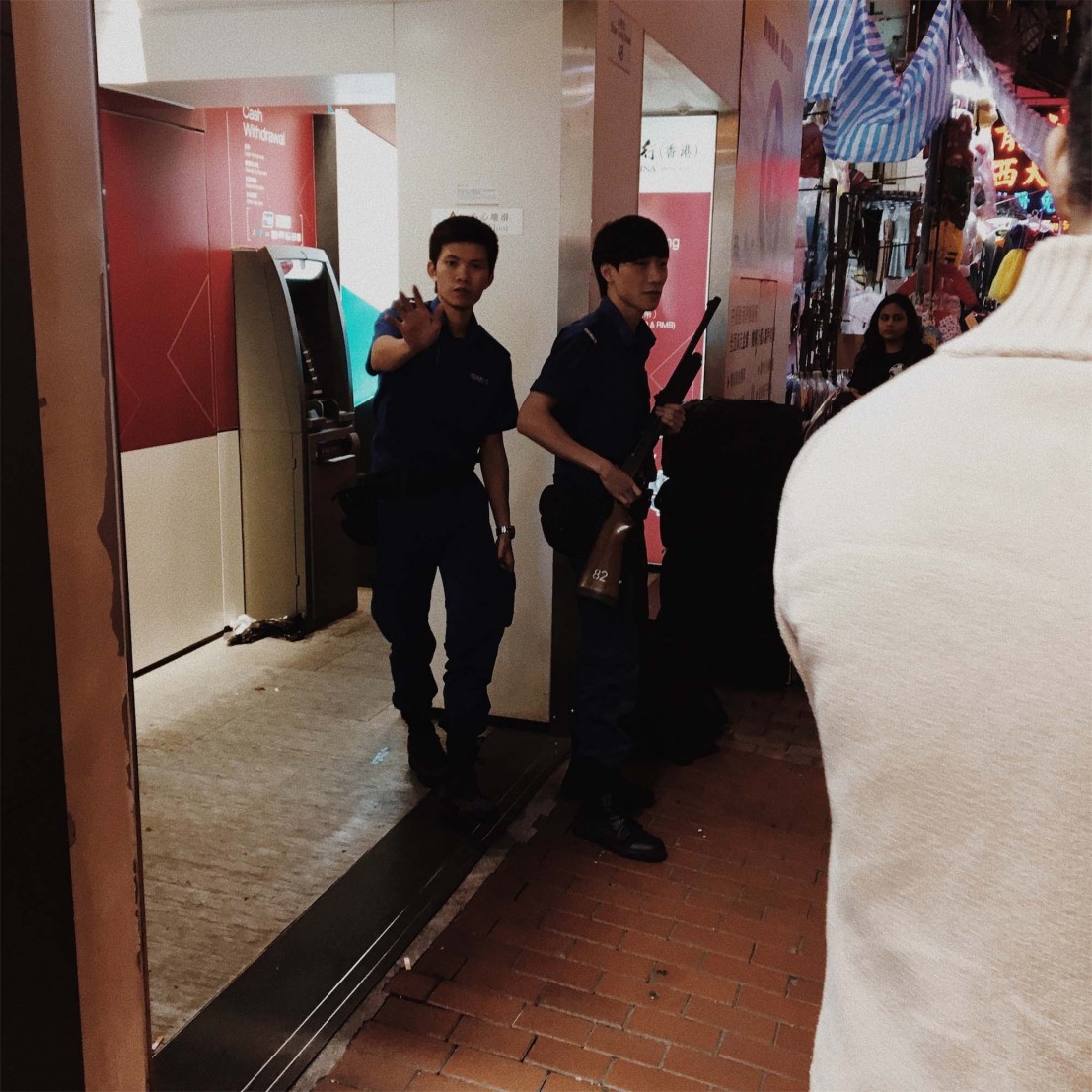 Hong Kong: No photos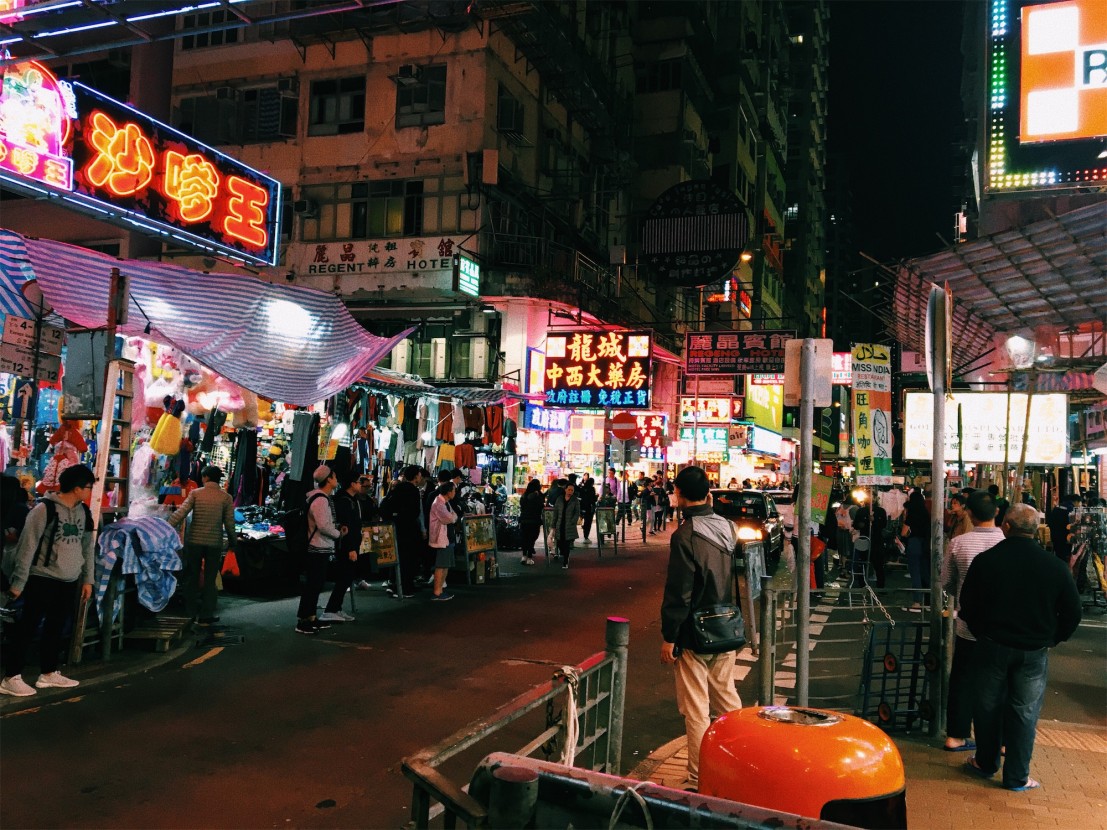 Hong Kong: We went looking for fake rolexes
Tokyo: Late night Shinjuku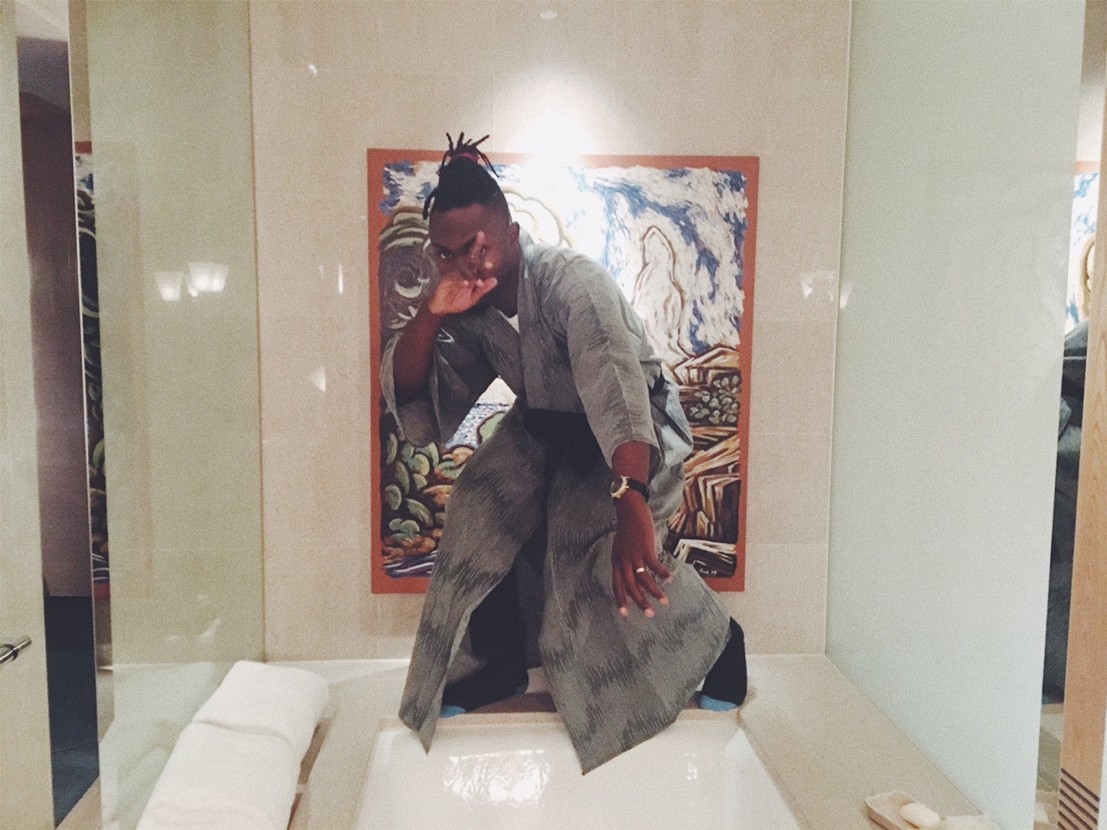 Tokyo: Azekel in a Kimono at the Park Hyatt Tokyo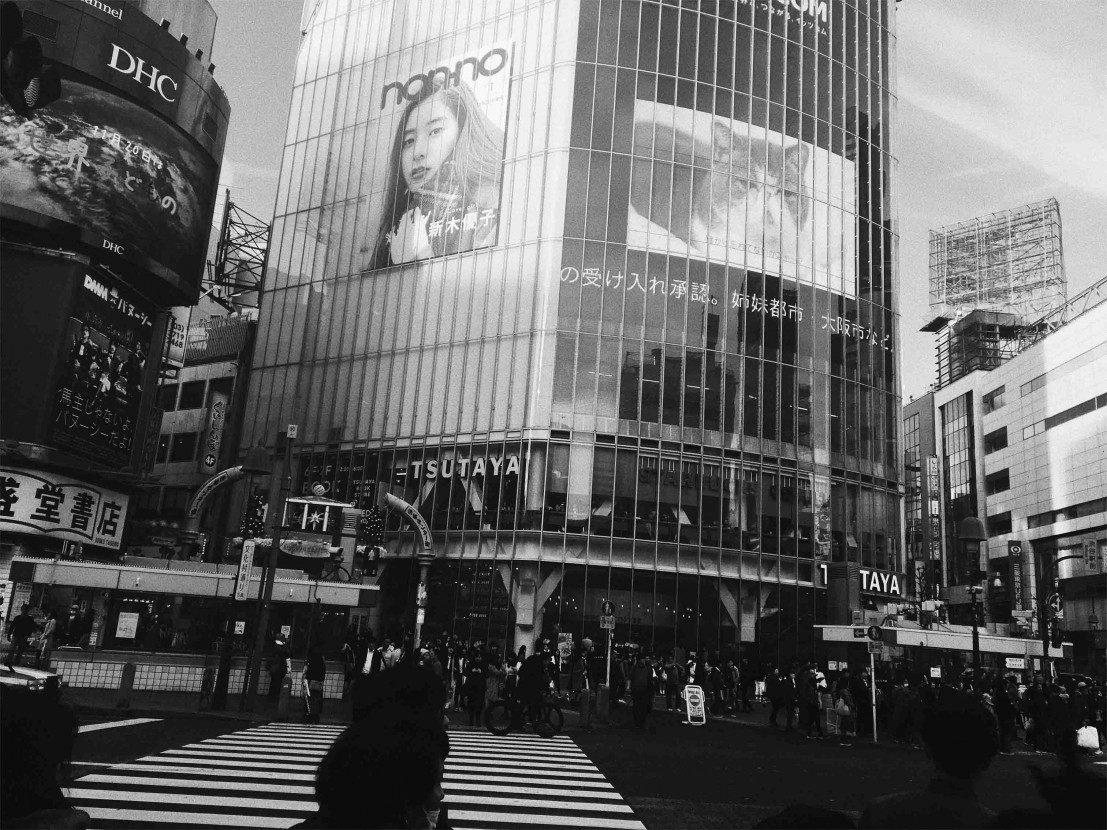 Tokyo: Shibuya in black & white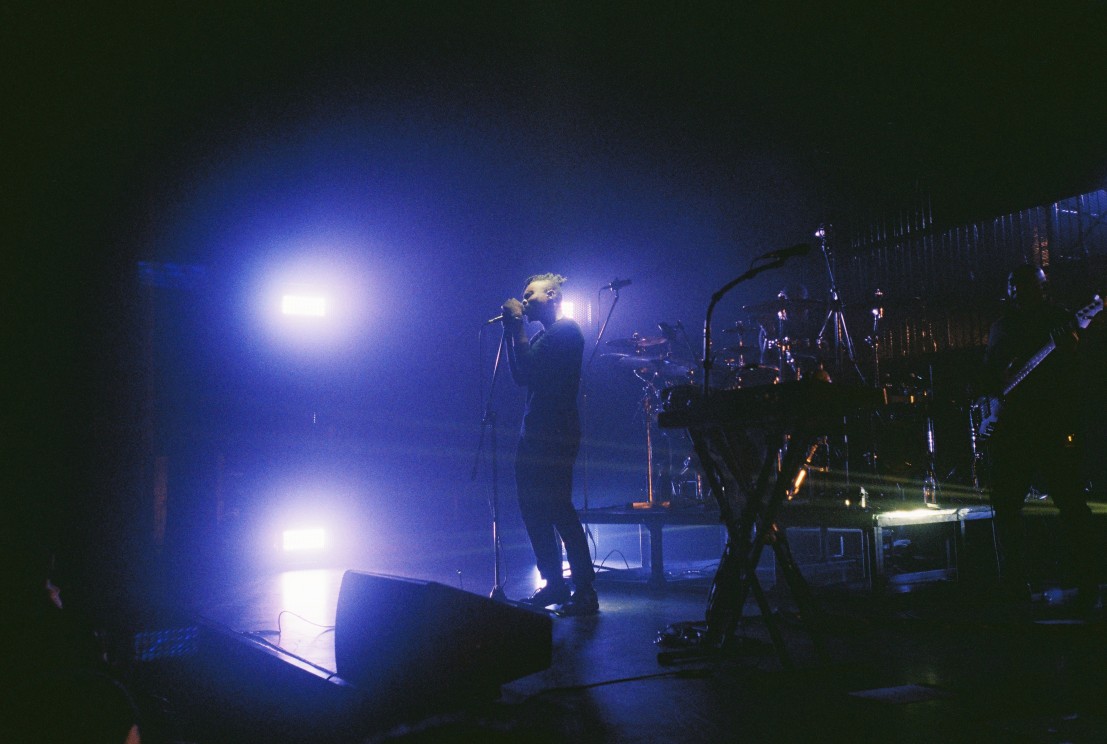 Tokyo: Azekel performing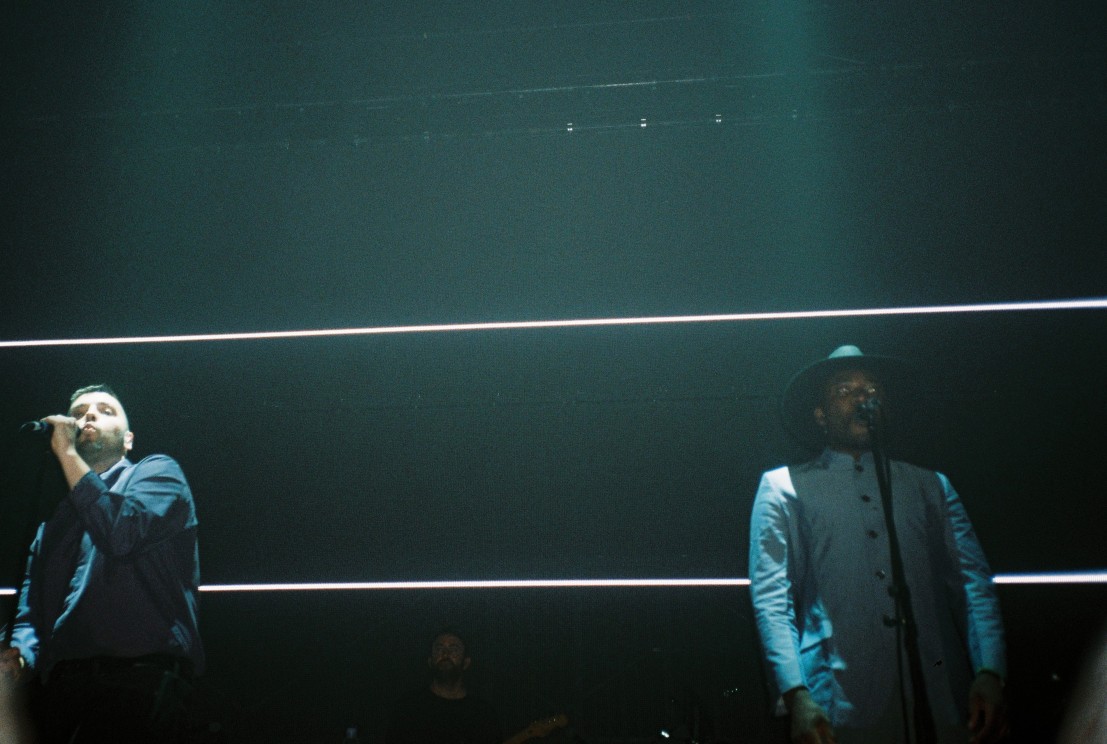 Tokyo: Young Fathers performing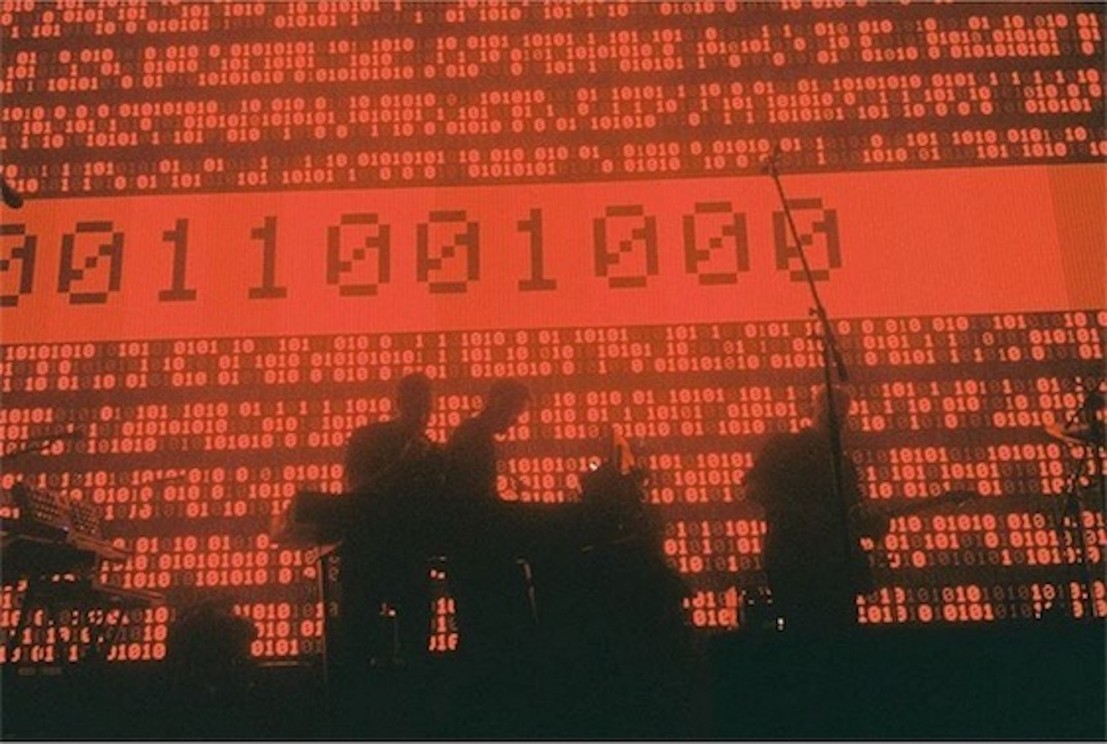 Tokyo: Massive Attack Pit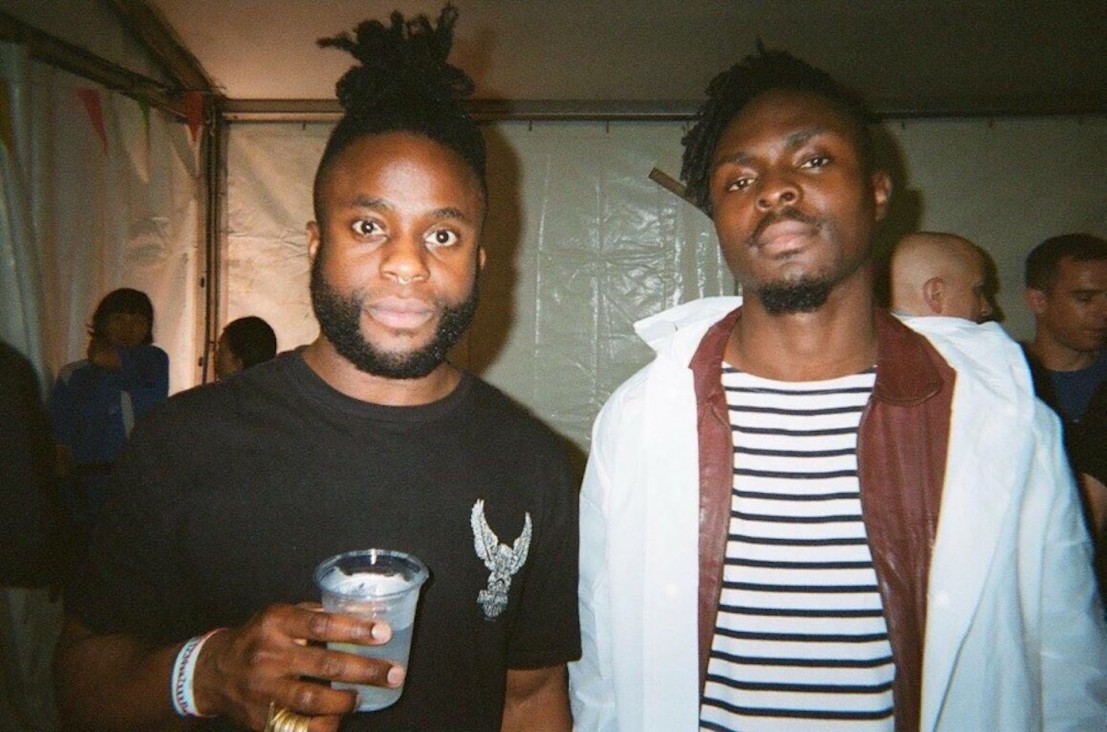 Tokyo: Kayus (Young Fathers) & Azekel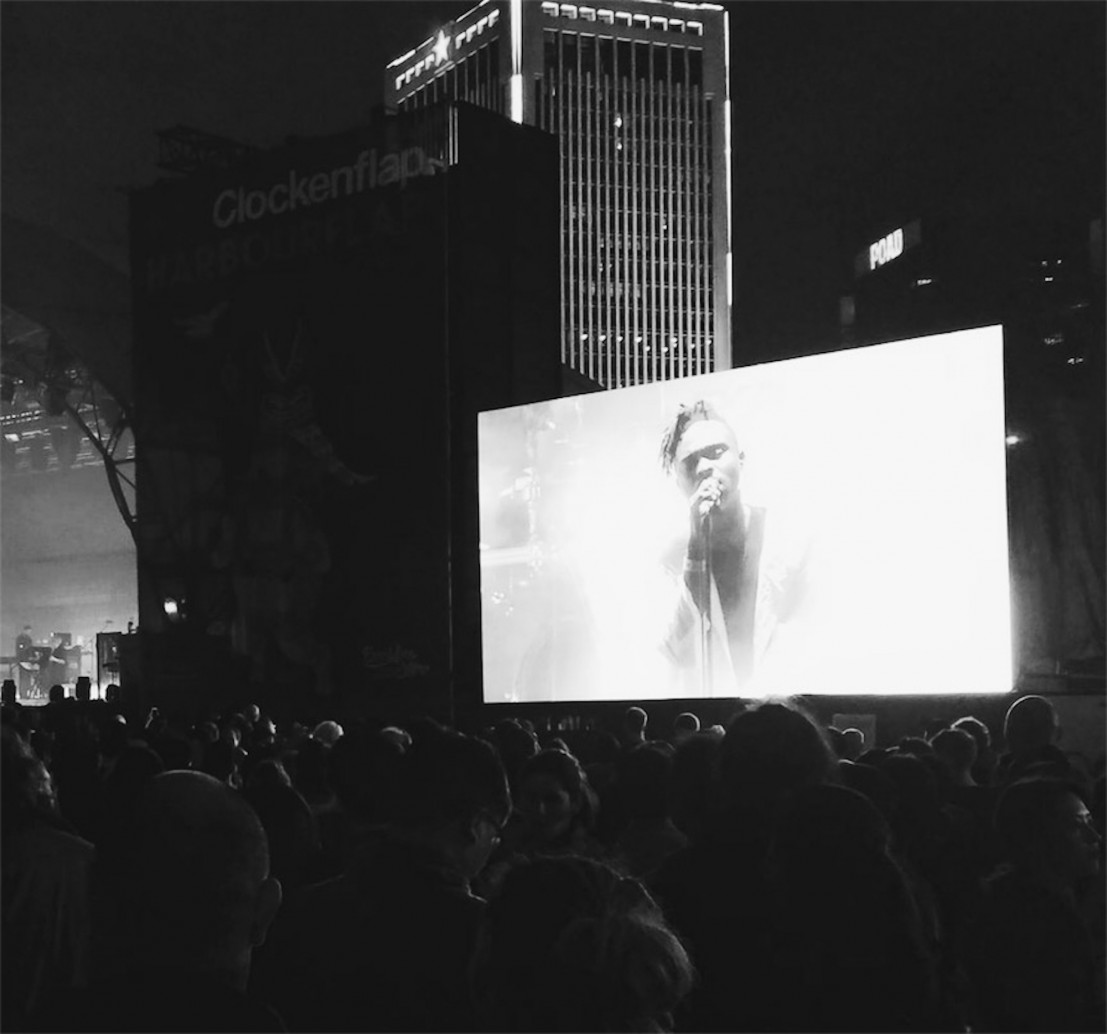 Hong Kong: Azekel performing at Clockenflap Festival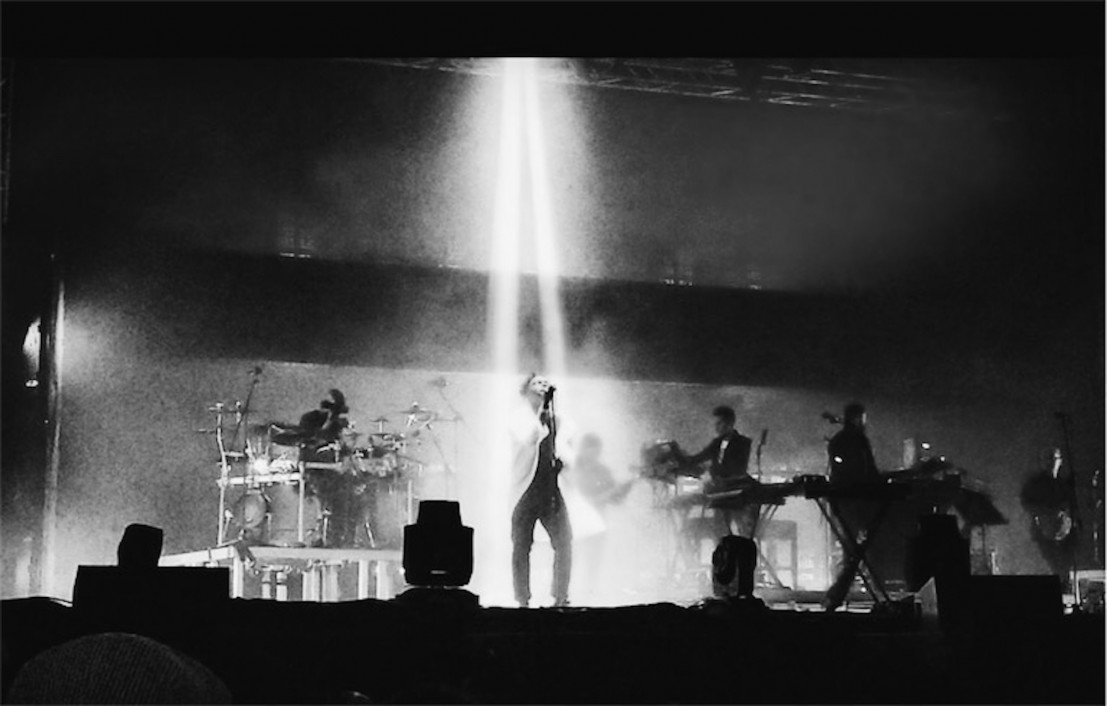 Hong Kong: Azekel with Massive Attack performing at Clockenflap Festival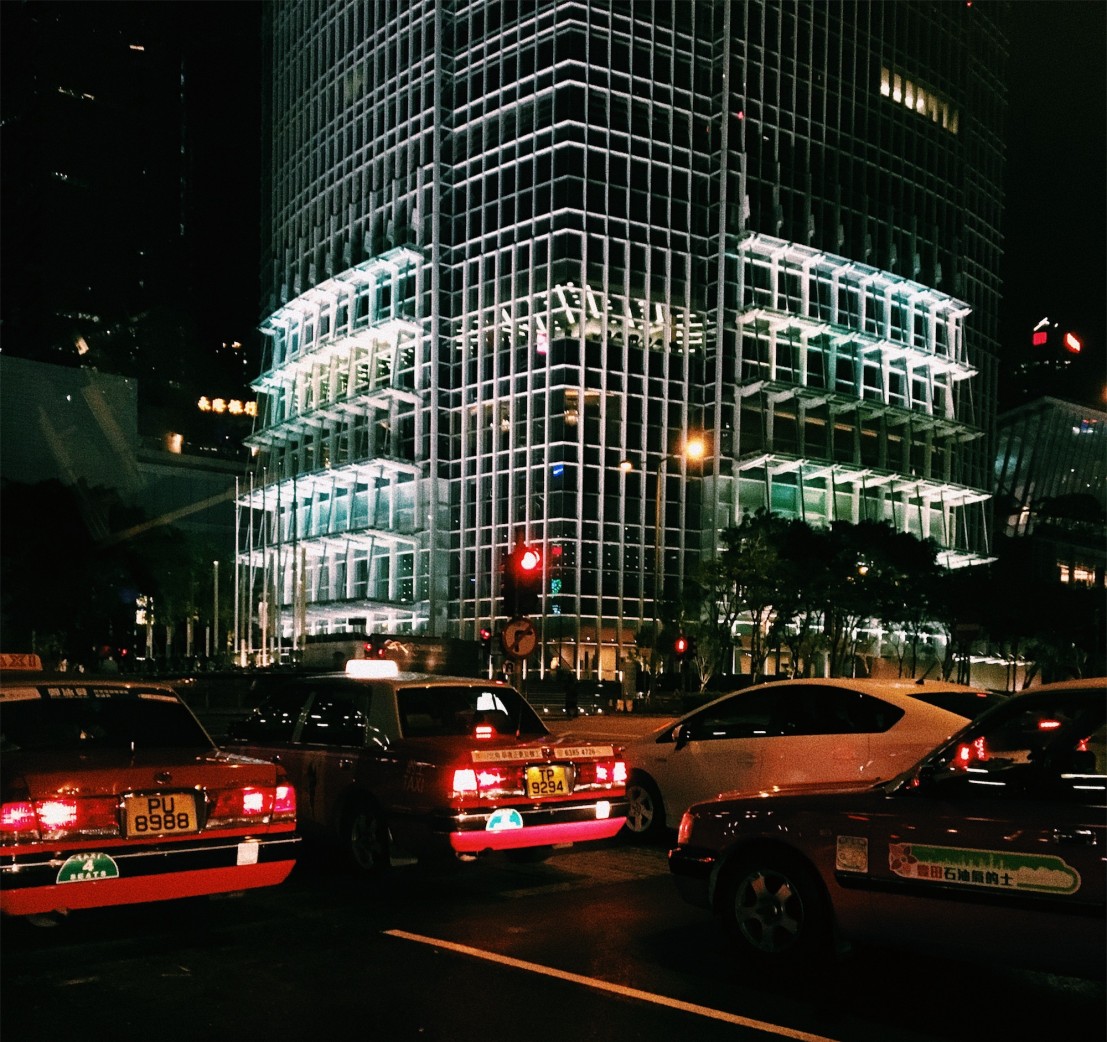 Hong Kong: Can't sleep so we're riding around