Ja Ja Ja returns to The Lexington next week after its summer break, and they're teaming with Vevo to bring the best in new Nordic music to London. The 28 September show will feature Denmark's GOSS and Norway's Emma Jensen, but today we feature Sweden's Many Voices Speak. Singer Matilda Mård gives us the insider guide to her home town of Stockholm.
How would you describe Stockholm to someone who's never been?
"Stockholm reaches many miles beyond what's mostly being referred to as the city. If you include the invisible districts, Stockholm is a town with all kinds of people."
Who are the best local musicians/bands/artists?
"Sun Owl, El Perro Del Mar."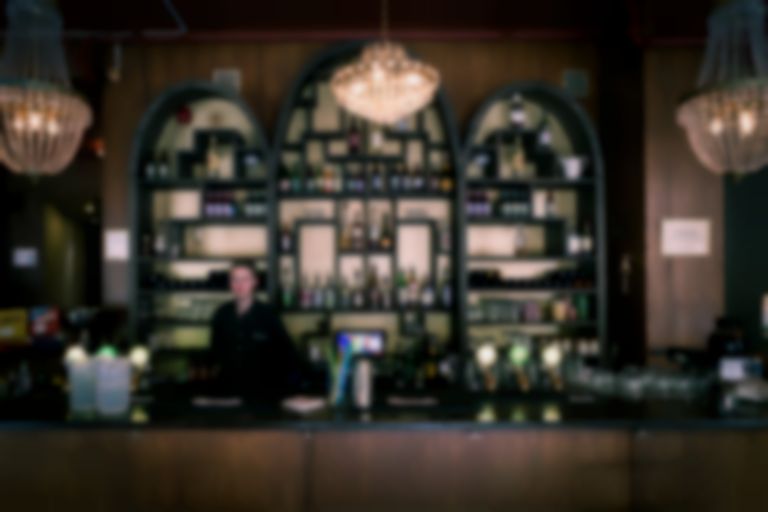 What's the best venue to watch live music?
"Scalateatern's basement."
Where's the best place to eat?
"Kokyo (lots of vegetarian dishes and a rentable karaoke room!!)"
Best place to drink?
Baltazar (happy hour and MTV always on)."
Who are the local heroes?
"Late night busking gentleman with backing tracks on Drottninggatan."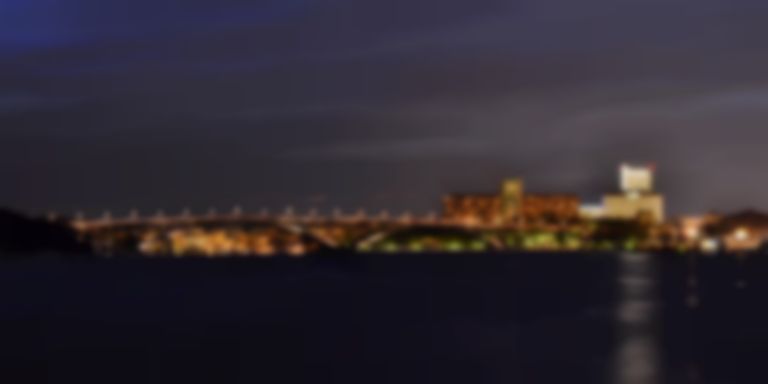 What are the best sights to see and places to visit?
"Bus 4 over the bridge Västerbron and the view from the window by night."
How do you get around the city?
"I walk around the city and take the metro everywhere else."
Where's the best place to relax? To take a walk?
"On the paths around Farsta Strand. If it's winter time - on Karlberg's lake."
What's the worst thing about Stockholm?
"The non-expanding city."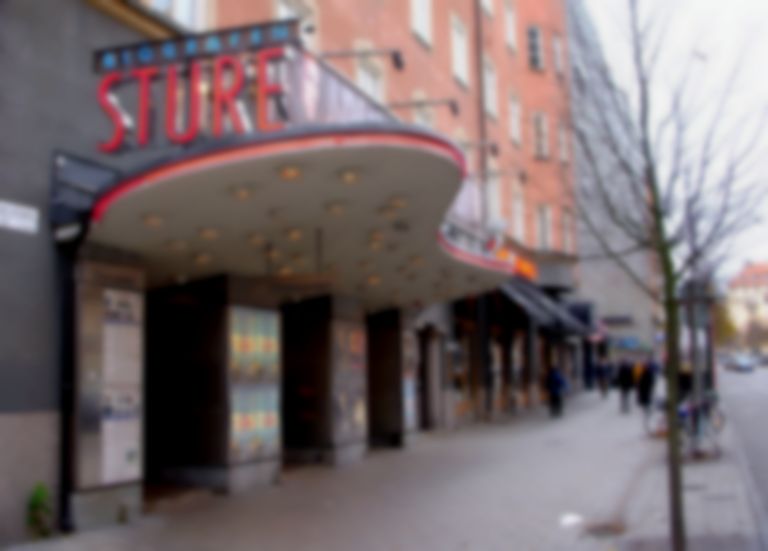 What's the best thing about Stockholm?
"The Sture cinema and the big trees in Old Town."
You can sign up here to become a Ja Ja Ja member for discounted tickets, free merch and other Nordic delights. Tickets for Emma Jensen, GOSS and Many Voices Speak are on sale now via Billetto; it's £7 in advance and £5 for Ja Ja Ja members.