How would you describe Olympia to someone who's never been?
Olympia is the quintessential Canadian city that time forgot. At the south end of the Puget Sound and nested in the elbow of the peninsula, it has it all: the water, the woods, the laid back (and admittedly passive aggressive) attitude the NW is famous for. The demo is a healthy mix of hippy/yuppie Subaru drivers, gutter punk Evergreen hipsters, and indie rock guys who refuse to relinquish their grip on 2002. It's sort of a cross between the Seattle and Portland that existed before the tech invasion of the past decade.
Who are the best local musicians/bands/artists?
K Records was founded in Oly in 1982 by Calvin Johnson of Beat Happening. My mom went to high school with him. K Records put out records by Moldy Peaches, Bikini Kill, Built To Spill, Modest Mouse, and many others. The company has recently come under scrutiny for withholding earnings from its artists. However, regardless of sketchy business practices, Calvin Johnson and K Records are an essential part of the region's rich musical history.
What's the best venue to watch live music?
Most likely the dirty basement of some Evergreen co-op house.
Where's the best place to buy records?
Rainy Day Records has been the city's mainstay record shop since 1973. New and used records, tapes, CDs, and lots of patchouli.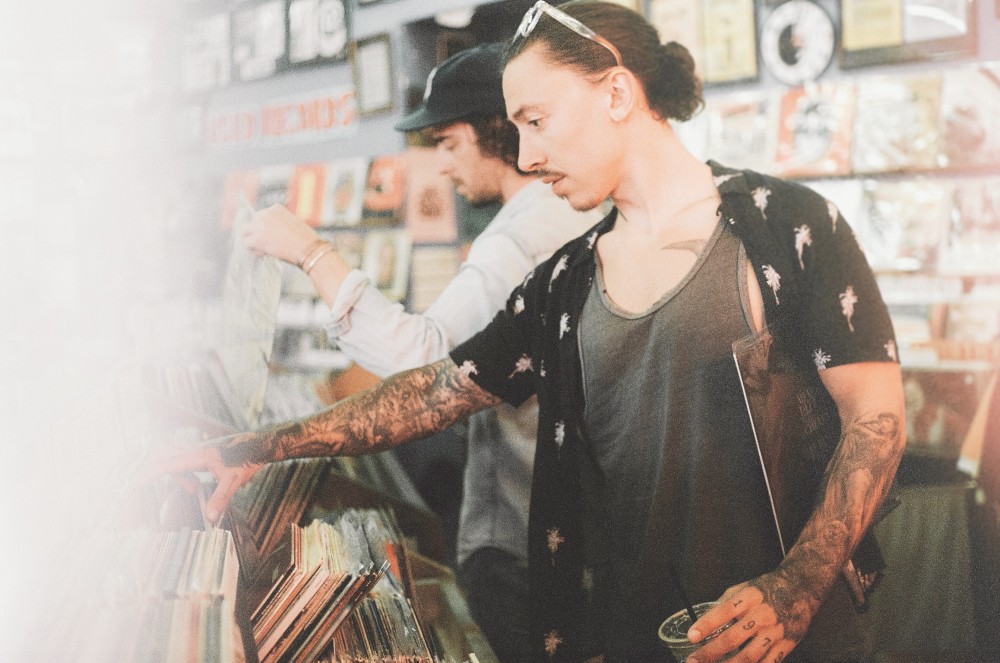 Where are the best places to eat?
I'm not vegan, but I go to Vic's Pizza specifically for their vegan slice. It's incredible. Old School Pizza is a downtown Oly classic, with greasy, New York-style slices for just a few bucks. When I was broke and crashing with my girlfriend near downtown, I would walk there every day and get two slices for five dollars. Quality Burrito is also great. New Moon Café has the best damn pancakes I've ever had in my entire life.
How about the best places to drink?
Cryptatropa is a very cool, very dark bar downtown on 4th Ave. In prototypical Olympia fashion, they have a jukebox full of music you've never heard of (with the exception of Angelo Badalamenti's Twin Peaks soundtrack). Across the street is Obsidian, a coffee/craft cocktail bar owned in part by Nathan Weaver of Wolves In The Throne Room. Wolves was formed in Oly in 2003 and has been a mainstay of the NW black metal scene. Obsidian features a small menu of creative cocktails and eats, against a backdrop of exposed wood and pseudo nature-cult installments reminiscent of True Detective. Other popular watering holes are Le Voyeur, The Brotherhood, and Fish Tale Brewery.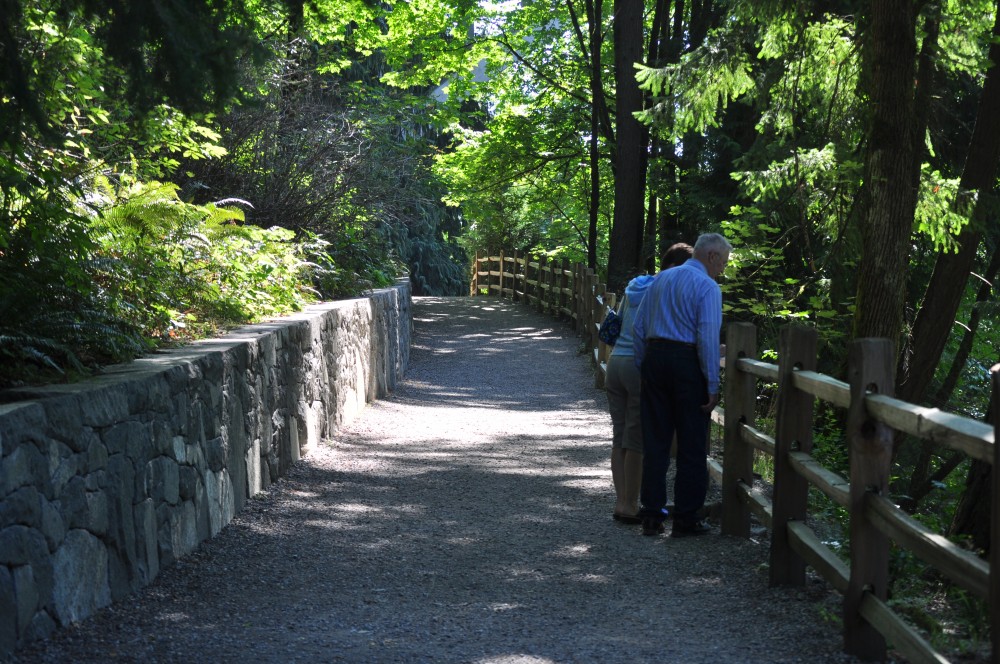 What are the best sights to see and places to visit?
The Olympia Farmers Market has been a part of the local culture since the mid '70s. Growing up, my mom would make and sell baby clothes at the market on the weekends. Olympia Coffee Roasters is one of the premier roasters in the region. Definitely worth stopping in for a hot cup. The State Capitol, just south of downtown, is beautiful. Capitol Lake and Tumwater Falls Park as well.
How do you get around Olympia?
Given its relative smallness, Olympia is a great city for walking or biking.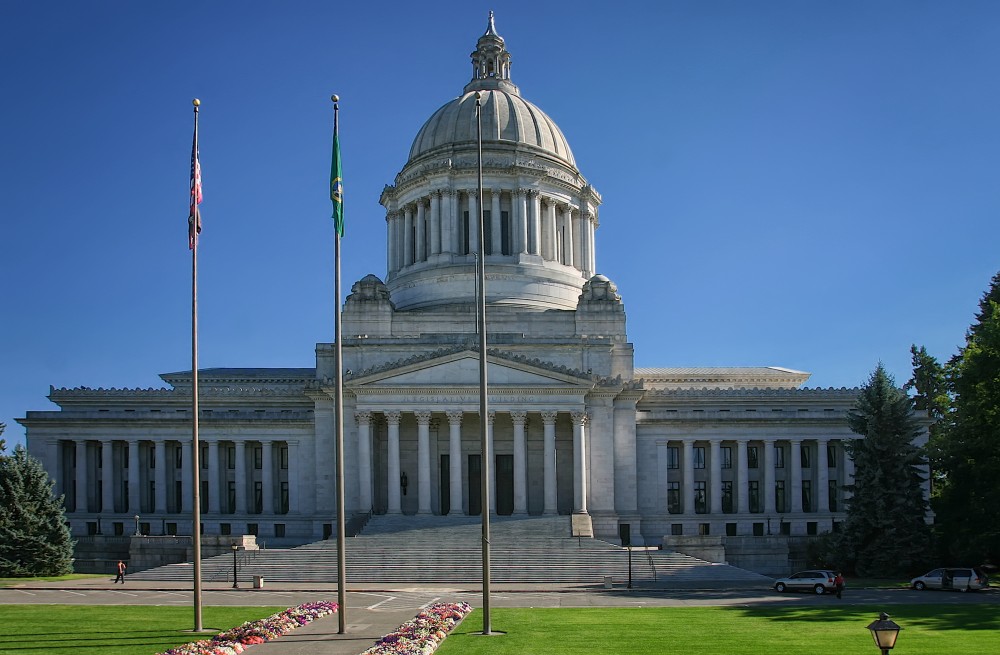 Where is the best place to relax? To take a walk?
I find the State Capitol building and its surrounding grounds to be very relaxing. I also enjoy walking the pier.
What's the worst thing about Olympia?
Unfortunately Olympia's homeless population has seen a significant spike in the last decade.
What's the best thing about Olympia?
For me, it's the timelessness. It really hasn't changed much in the 28 years since I was born there. Living in a city like Seattle, where a new block of condos goes up every day, the pace of Oly is refreshing. I often fantasize about moving back. There's just something about the place, maybe it's the water…
White Noise is out 22 September via Cooking Vinyl. Pre-order now.