Though it's something of a sprawling city, there's a lot to be gained from following your feet (and nose) around much of Lisbon's winding, cobbled streets. It can be a little disorientating but you're always likely to stumble upon some magic little shop or cafe - and if you just keep heading downhill you'll end up at the seafront eventually!
If you wish to save your legs occasionally, however, you can quickly and easily jump aboard one of the cities iconic yellow trams, which rattle and roll through much of the city, and, handily, up and down some of its more steeper streets. Take the number 28 route for one of its most iconic routes.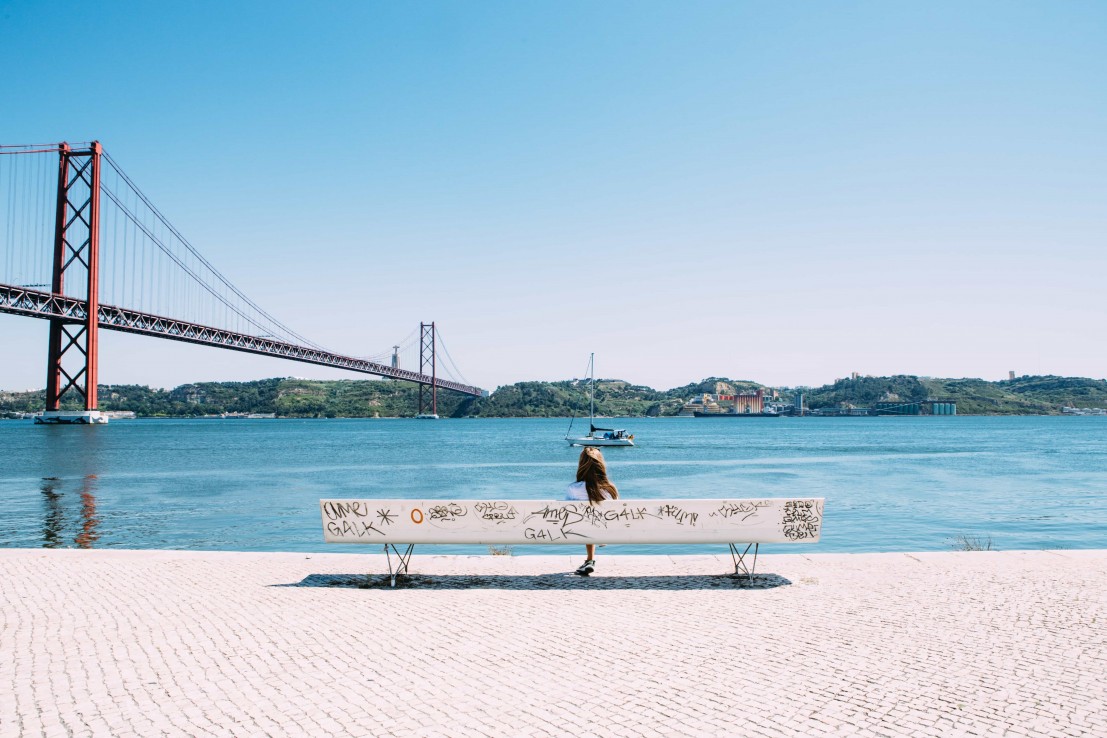 What to Eat
You can't visit Lisbon, or Portugal for that matter, without sampling their sweetest of treats, the Pastel de Nata. You'll find them all over town, but Mateigaria is perhaps the current go-to; a specialist shop on the edge of the Barrio Alto district that sells nothing but those sweet custard tarts.
Alternatively, you can battle the queues to get in to Pastéis de Belém, who have been making their own version of the tart using an ancient and secret recipe since 1837. For something less sweet, Lisbon's streets are full of restaurants, with most classic places serving daily meat and fish specials. A choice pick is Taberna Rua das Flores, a stunning little Tavern serving traditional food with a contemporary twist.
Vegetarians and vegans might struggle in the more traditional kitchens, but, fear not, there are a whole host of dedicated restaurants spread out across the city.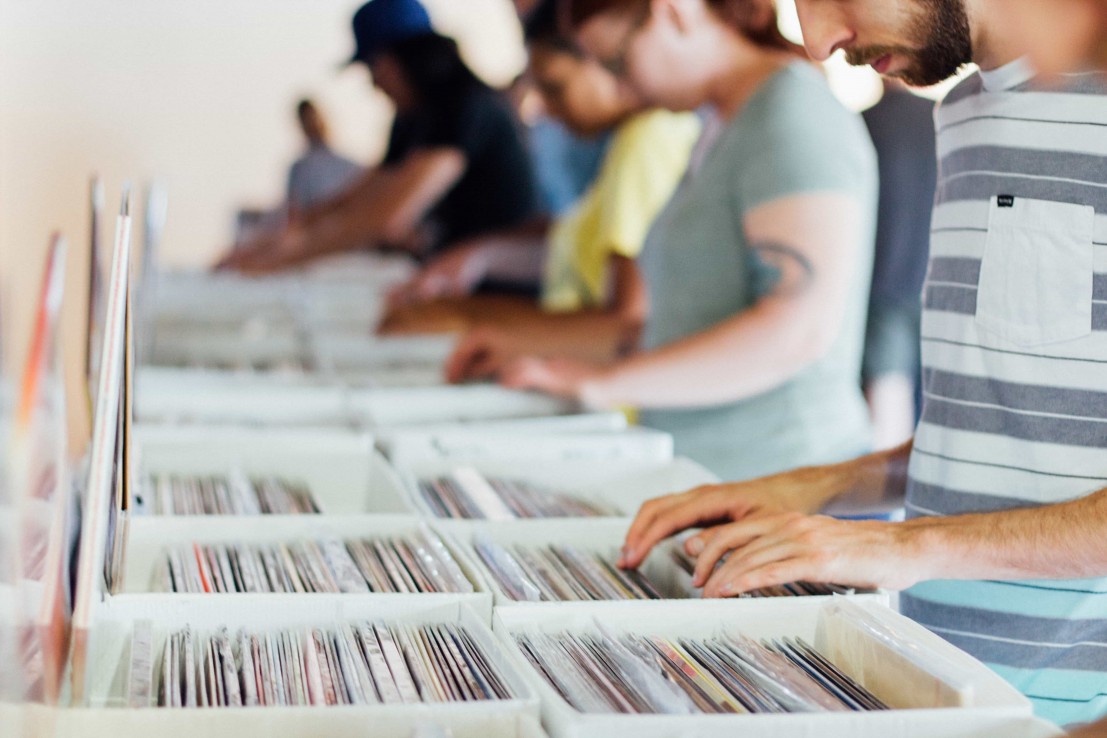 Record Shopping
Vinyl perusers could do far worse then head down towards the southern end of Bairro Alta, where there's a little cluster of mighty fine record shops to while away your hours and euros. First up, Peekaboo Records was selected as one of the world's finest in Vinyl Factory's recent compendium, and offers a wonderful collection of rare and used vinyl, focusing chiefly on disco, boogie, new wave, soul and world music.
Then there's its neighbours, Carpet & Snares, who offer both a store and a label, with a dedicated selection of electronic/dance/techno artists from both home and abroad. If you've still got the time and inclinations, then wind your way a little further down the slope, towards the bustling Amalfa district, and jump in to Louie Louie, which offers a more mainstream selection of new-and-used, from the latest indie releases to all-time classics.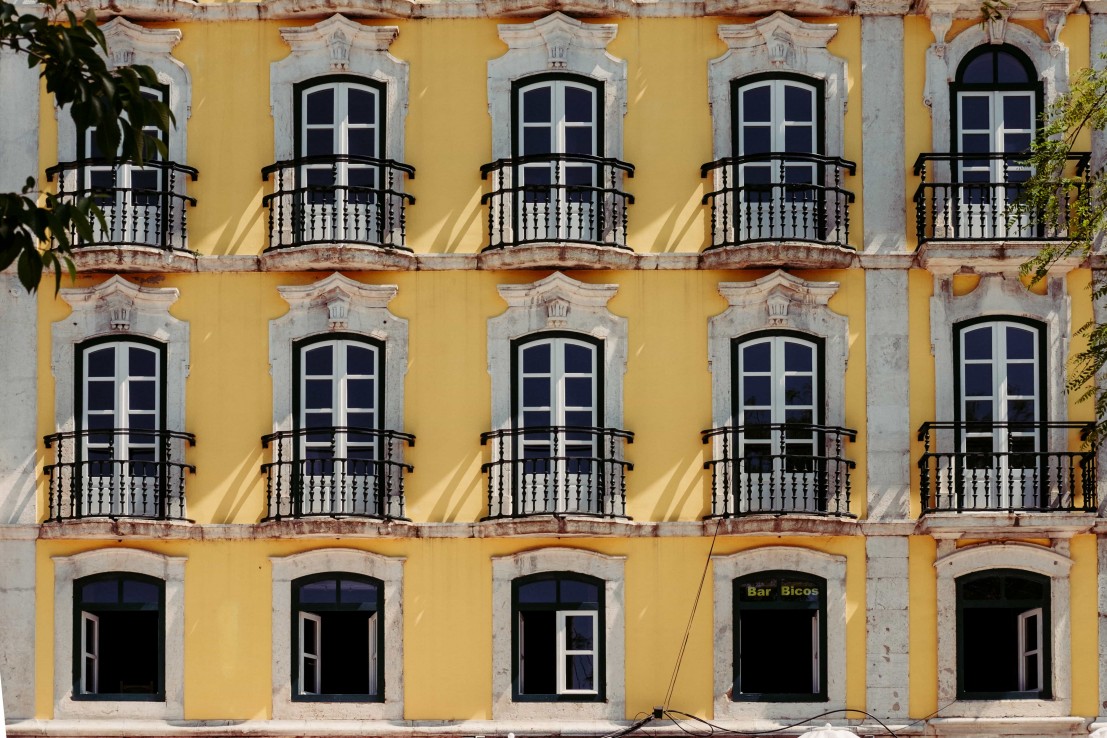 Nightlife
As with many of our European neighbours, everything starts a little later in Lisbon, with most traditional restaurants not opening until 8pm at the earliest. This, however, makes for a bustling nightlife, with most bars, big or small, opening until the late hours of the night/early hours of the morning (take your pick). Bairro Alto is the bustling centre-point to it all, a flurry of small alleyways, full of bars, clubs, and an unstoppable tide of pub crawls.
Something of an oasis in the heart of it, Galeria Zé dos Bois (better known as ZBD) is an inspiring Arts Centre, boasting gallery space, bars, a rooftop terrace, artists residencies, and it's own thriving music venue. Created in 1994 as non-profit civic initiative, it's based in an eighteenth-century palace and is well worth a visit, day or night. For something outside of Bairro Alto, head along to PARK, a beautiful rooftop bar which is hidden atop a rather nondescript car-park and offers wonderful across the city.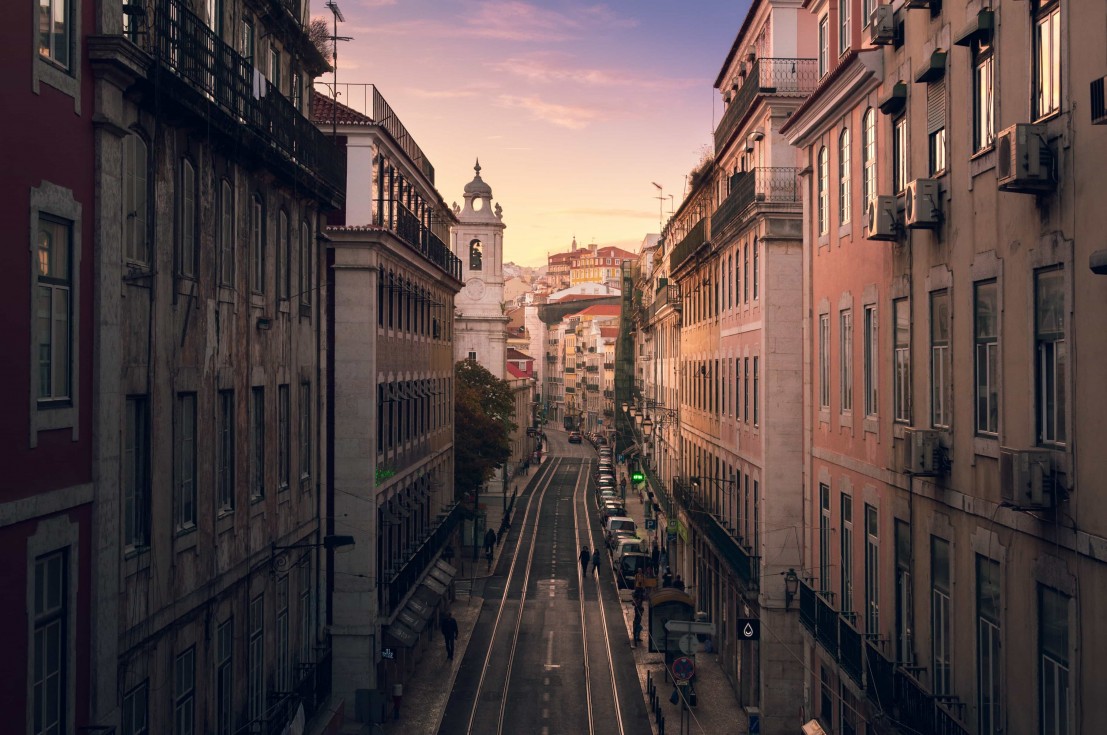 Tourism
Both modern metropolis and historical hive, there's something for everyone in Lisbon, from stunning ancient monuments to far more contemporary spaces. For a taste of the old, the Torre de Belém is a striking, 16th century, gothic tower which rises out of the water down at the city's quay. The previously-mentioned Alfama district is Lisbon's oldest, and it's maze of cobbled alleyways, nestled in amongst cathedrals and houses, covered in every colour of beautiful tile imaginable.
On the flip-side, the Berardo Collection Museum offers a stunning collection of abstract art, photography, digital installations, and costs just 5 Euro (free entry all day Saturday).