Each of the 120 limited edition 7" releases was mastered at Abbey Road - a particular highlight for many of the newer names - and although not much linked the releases thematically (the famously eclectic mix of styles and sounds is partly what drew such a devoted fanbase), Too Pure have always tried to stick to a few core principles: something unheard, underground, and unexpected.
We've asked a selection of the artists from throughout the club's 10 years to explain just what it meant to them to be featured on the Too Pure Singles Club.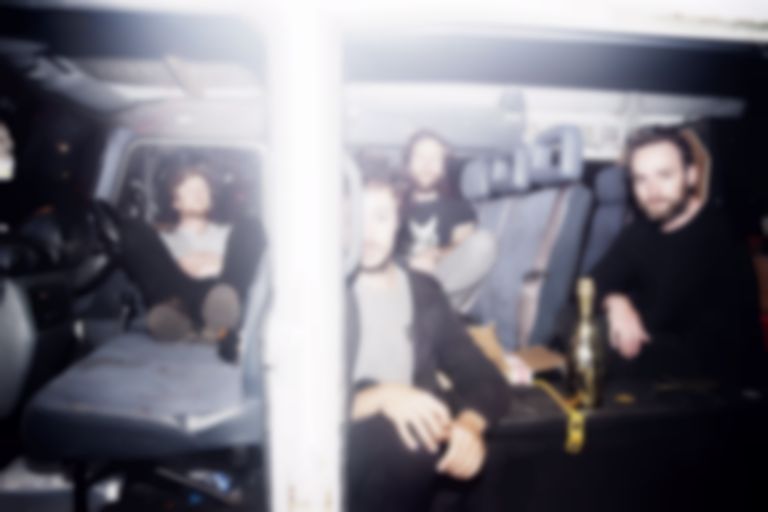 Spectres
It is with great sadness that we realise the doom-bringing Spectres curse has blackened our doorstep once again, this time bringing to an end the most important singles collection since Sub Pop, the Too Pure singles club. We are eternally thankful to Paul who helped us step a little further into people's nightmares via a sickeningly green 7" vinyl laced with runout groove insults and morose feedback. To be part of their alumni alongside some of our favourite bands and worst enemies is a proud moment in Spectres history. We had a lovely day out to Abbey Road, where we were not allowed into the studios because we didn't look like a band, but still got a photo which made our mums proud. Where will the angry, alternative bands go now? The subscription clubs don't give a flying fuck. God bless Too Pure.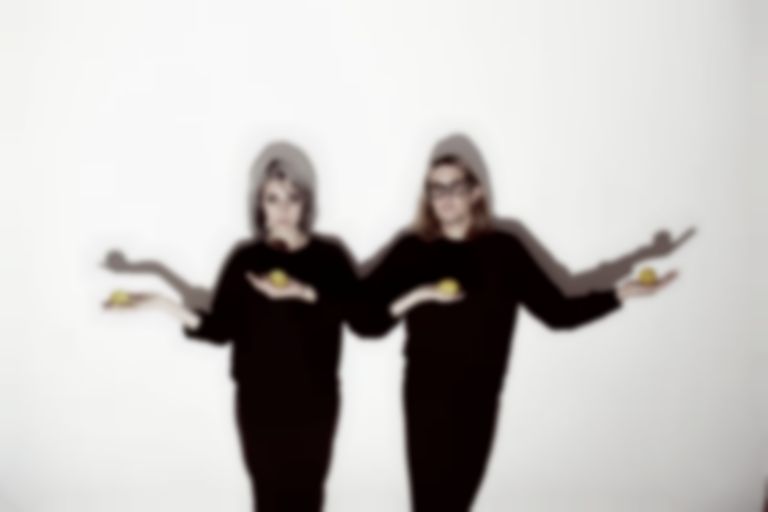 Menace Beach
Being a bit of a music nerd I was aware of the original incarnation of the Too Pure label via PJ Harvey, Stereolab, McClusky, and a few others, but I only found out about the label's demise and eventual resurrection by Paul Riddlesworth as a singles club when we moved to Leeds and started recording with MJ who was about to put out a Hookworms single with them. Through MJ and that recording session we got chatting to Paul and he asked if we'd be up for doing a 7" which we naturally jumped at. From that release we got a bit of radio play on BBC 6 Music, which led to a session for Marc Riley, and on to a few show offers and eventually to the attention of our now label Memphis Industries. I think it's fair to say we owe Paul and the guys who worked on that track a beer or two. Paul is a legend and we have a hell of lot of love for him. We still play both songs on that first single.
Personal Best
Recording for the Singles Club was a blast. It was nice that the release coincided with Valentine's Day, even though our song ended up being more sad than romantic, which I think actually reflects a lot of people's experience of that non-holiday anyway. It was cool to be a part of such a long-running series of releases, and be in the company of amazing artists too. Going to Abbey Road Studios to oversee the mastering of the single was a great experience - I didn't think I'd be particularly starstruck by going there, but as soon as I got inside the importance of the place did hit me, and seeing the single being physically cut in the studio itself brought out the nerd in me pretty damn hard. My dad is super proud of the souvenir mug I got him and tells all his mates that his daughter was at Abbey Road to make music. Thanks, Too Pure!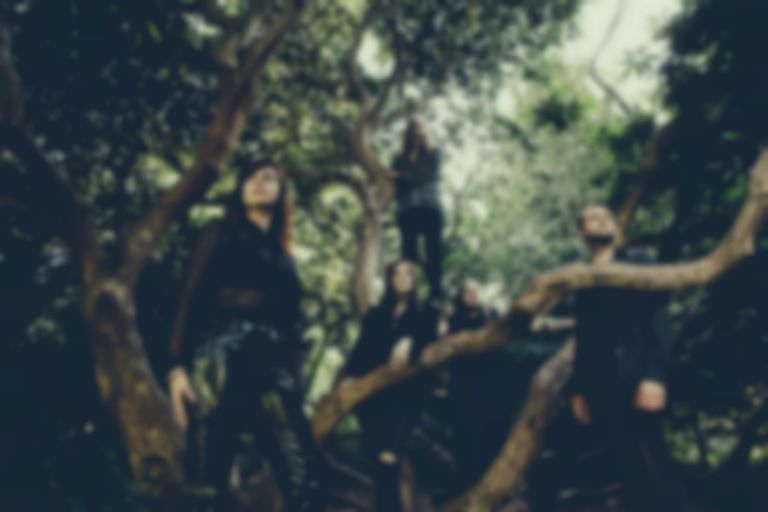 Black Moth
Too Pure Singles Club was an unbelievably cool, impeccably curated venture. When I look at the other bands involved I feel like we were part of something really quite special. Blacklisters, Hookworms, Pulled Apart By Horses, DZ Deathrays… the standard of the acts involved was consistently high and we were so proud to have been involved with the "Tree Of Woe"/"Savage Dancer" AA-side. The vinyl package they put together for us was just beautiful, a really collectable artefact that I think won us new fans as well as pleasing the established ones. One of my favourite achievements with Black Moth.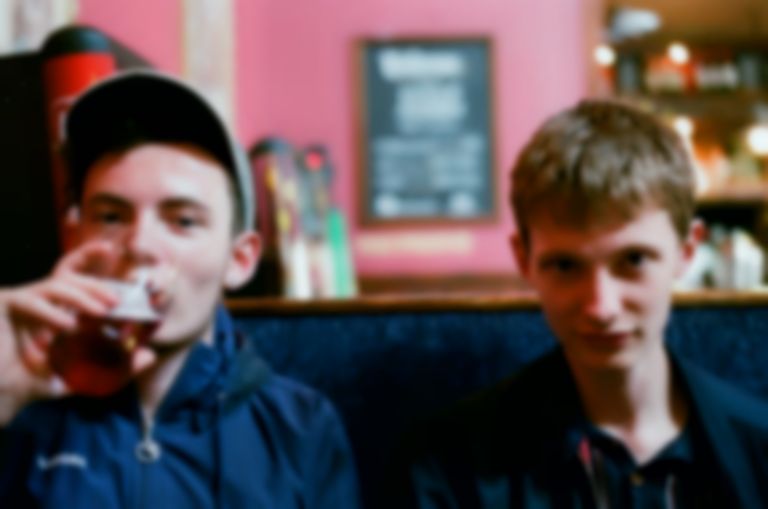 Cassels
Releasing a single on Too Pure was an amazing experience from start to finish. In particular, getting to go to Abbey Road to get the tracks mastered was easily one of the coolest things we've ever done as a band. Like many of the bands released through the Club, we're a small band with very little money, so we never ever would had the chance to do something like that if it wasn't for Paul and Too Pure. It's amazing how many people working in the music industry seem to paradoxically not give a shit about music, but this definitely isn't the case for Paul - his genuine passion and enthusiasm completely shines through and he was an absolute pleasure to work with.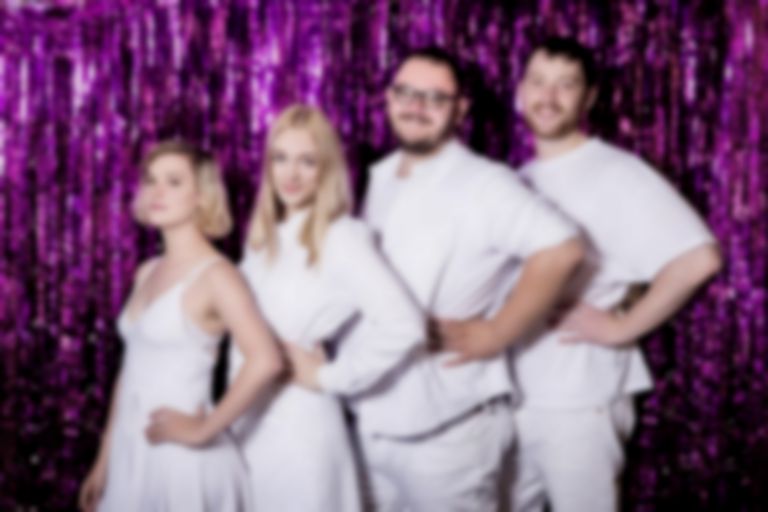 Bruising
Two of our proudest moments of being in Bruising were being able to work on our record at Abbey Road and getting to do a live session on 6 Music with Marc Riley. Without the backing of Too Pure releasing our single we wouldn't have been able to do either of those things, and they're memories that mean a lot to us, so we're super grateful. Too Pure has given a platform to so many of our friends to release records on and has always been a great supporter of the music scene up here in Leeds. On top of that Paul is pretty much the sweetest man on the planet ever, someone who really cares about the bands he works with, which is a really nice, special quality to have and be part of!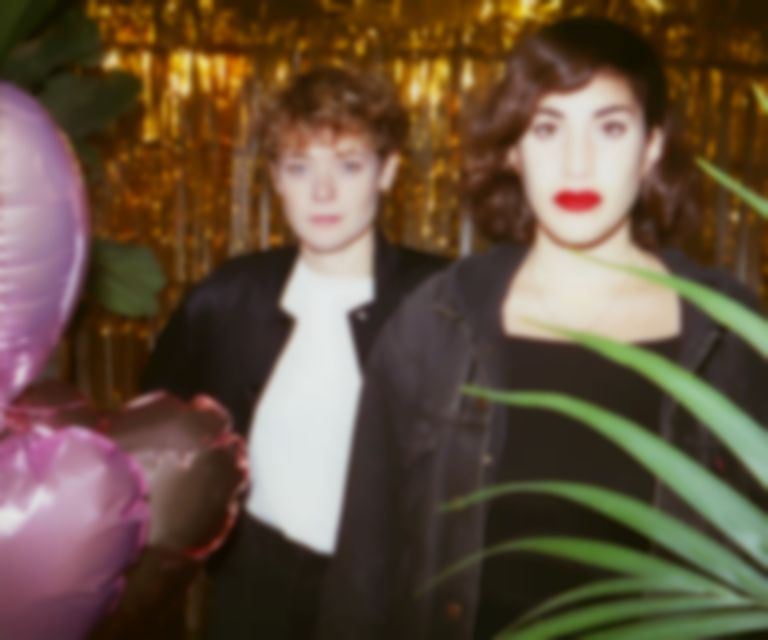 Peggy Sue
We had mostly been hanging out on MySpace when Paul asked if he could put out a song on Too Pure Singles Club. The fact that it meant we were going to be on a label that had put out PJ Harvey and Electrelane was more than enough to convince us. Little did we know it would also mean we got to go to Abbey Road to master two songs and eat oysters at the Beggars Christmas party. All in all one of our proudest achievements. It's been a great space for new bands and we are really sad to see it go. Thanks Paul!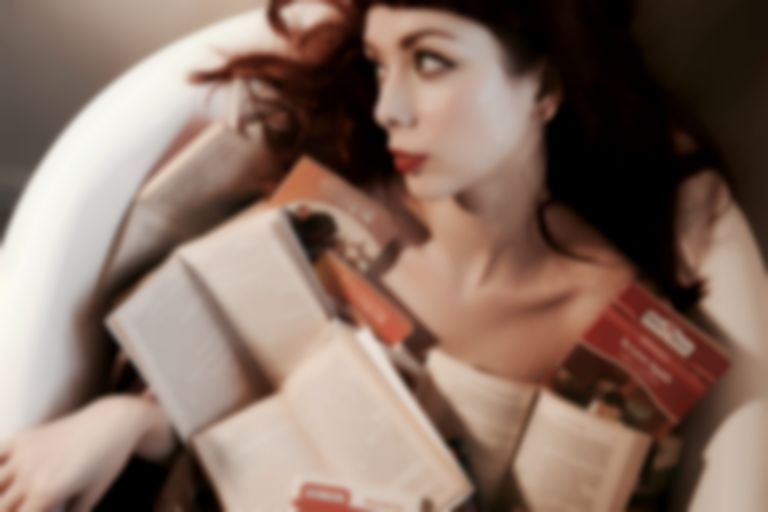 The Anchoress
Being a part of the Too Pure singles club really did kick start everything for me. The Anchoress "What Goes Around" 7" was released on clear vinyl in May 2014 and I think we managed to actually 'sell out' the subscription service for the first time in the history of the label before it had even come out! The whole process was just an absolute pleasure to be involved in: 'meetings' with Paul Riddlesworth or The Riddler (as we came to call him) took place in the local pub and he's continued to be a huge supporter ever since.
You couldn't meet a more genuine guy and it's testament to his enthusiasm for the music that the label has such a loyal following and a core of returning artists. Getting to see the vinyl mastered and cut at Abbey Road was one of those moments in my life I will never forget and I was incredibly lucky to have that experience as a result of working with Too Pure. It's not something that you ever dream of being able to experience.
It's very sad to be losing such an important part of the vinyl scene in the UK as the label had been so crucial to so many bands and artists taking their first tentative steps into releasing music. I know that Paul has plans up his sleeve to start another label and I can imagine it's going to be something just as special and essential as what he brought to the TPSC.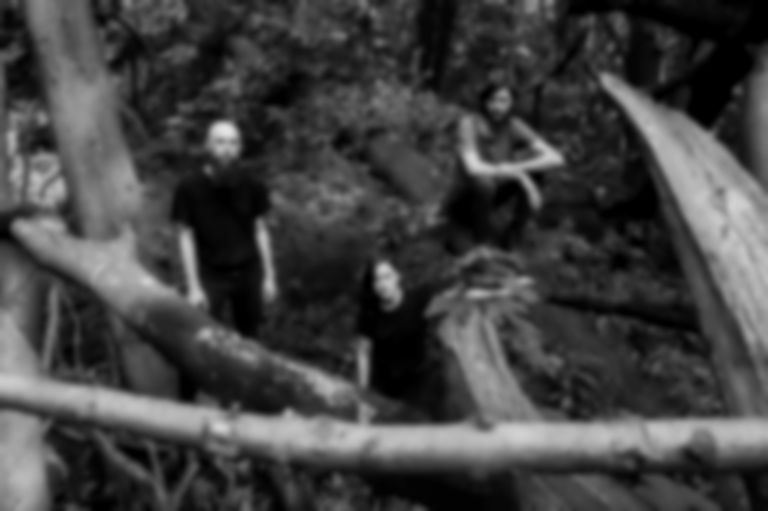 Esben and The Witch
Being selected to release a record as part of the Too Pure Singles Club was an amazing moment for us. It was our first vinyl release as a standalone band and I remember how excited we all were to write something in the dead wax on the record. It can't be understated how fucking cool it is to hold your first vinyl release with all your own artwork and everything. Too Pure Singles Club was an incredible project and thats no surprise because Paul Riddlesworth is a hell of a dude. Passion was what defined Too Pure Singles Club for me and the UK music scene will be a worse place without it.