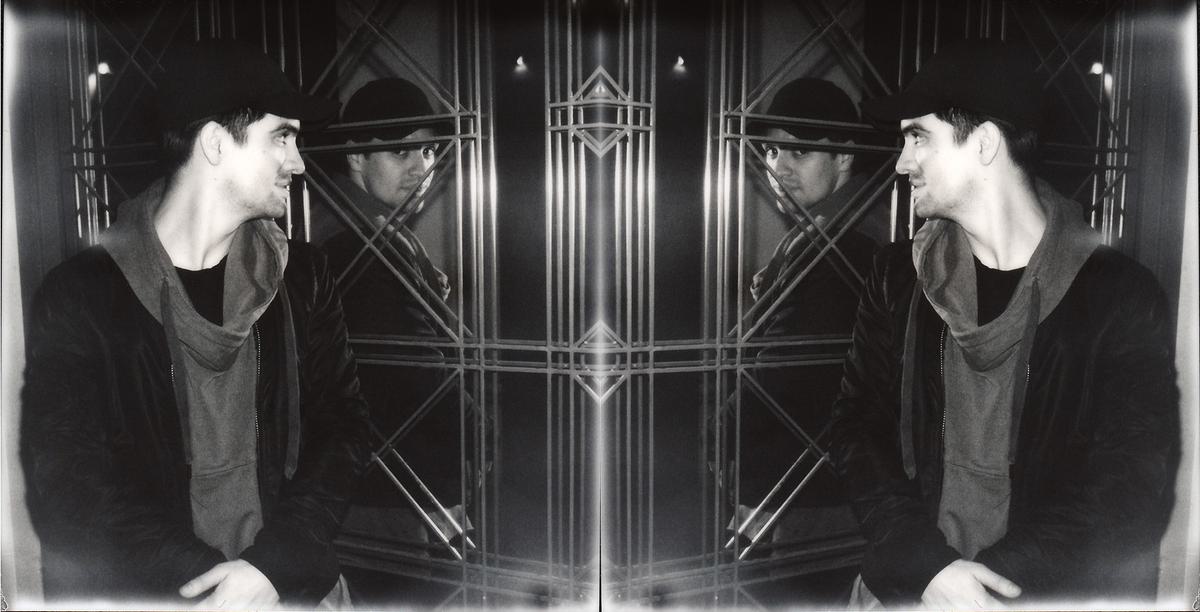 Polaroids with Panic! At The Disco
19 November 2016, 19:00
Panic! At The Disco's fifth album, Death of a Bachelor is out now on Atlantic, including recent single "LA Devotee", a toe-tapping upbeat ode to the City of Angels, with a Stranger Things' inspired video, including a guest appearance Noah Schnapp aka Will Byers.
The band also launched a special pop-up shop in London's Camden Market to coincide with the shows from 18-20 November (open 10.00-18.00), offering fans the chance to pick up exclusive t-shirts, vinyl and other signed merchandise.
Following their two UK shows, P!ATD kick off 2017 with shows in Australia through January, followed up by a major US tour from Febraury to April.
BW 2.0 Impossible Project 600 type film by Impossible and shot on Polaroid 600 series by Jason Williamson.