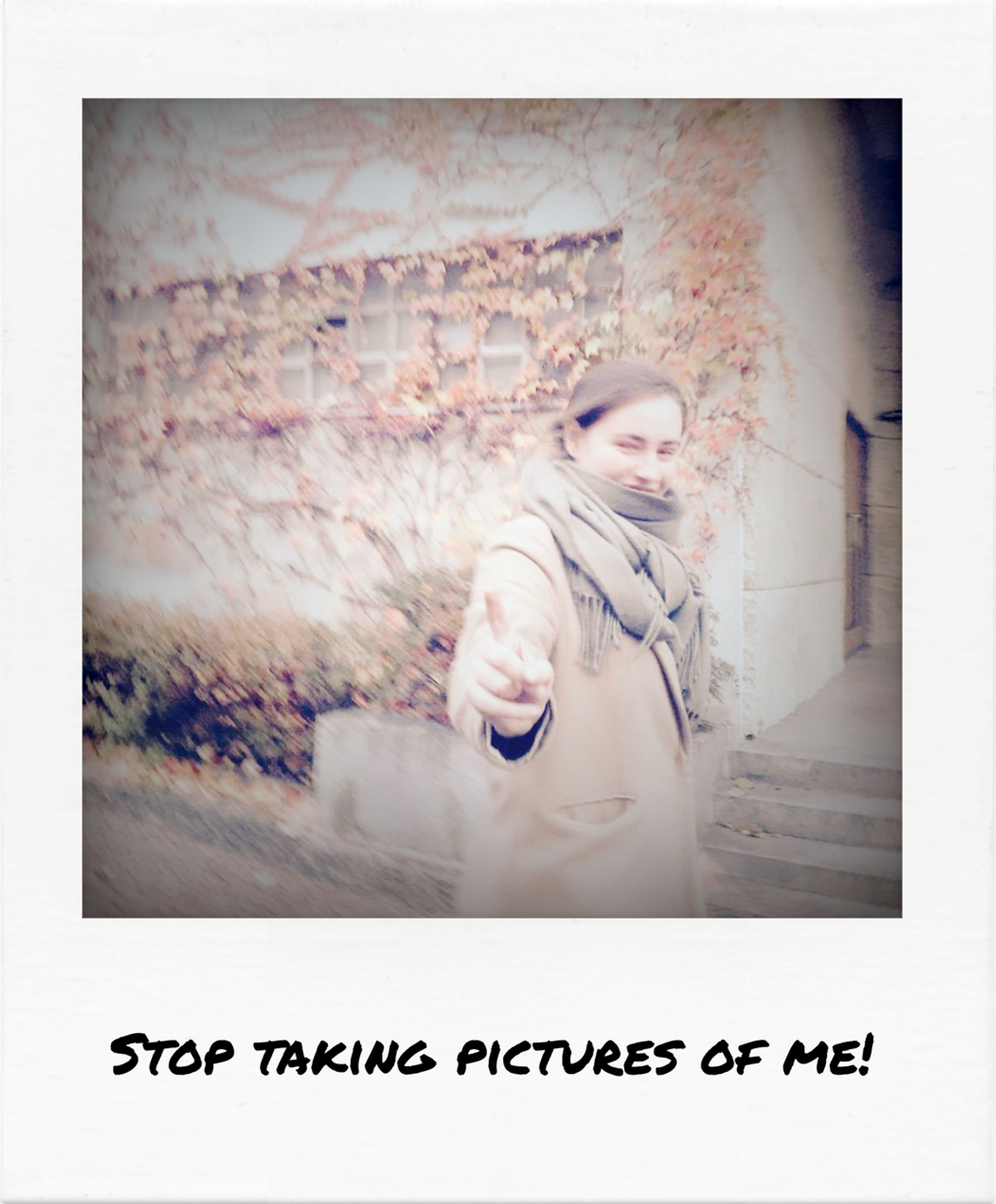 Polaroids with Living
18 November 2016, 08:30
As they release their self-titled EP, Bergen-based psychedelic-pop outfit Living share a selection of Polaroids detailing their Czech Republic tour, accompanied by a stream of the record.
Living's self-titled EP, including the single "A Light", is out now via Brilliance.
We were big fans of their debut single "Florahedron", with its "vast swathes of synth wash under a song brimming with bulbous beats, harmonious choral samples, French accordion effects, and fluttering guitars".