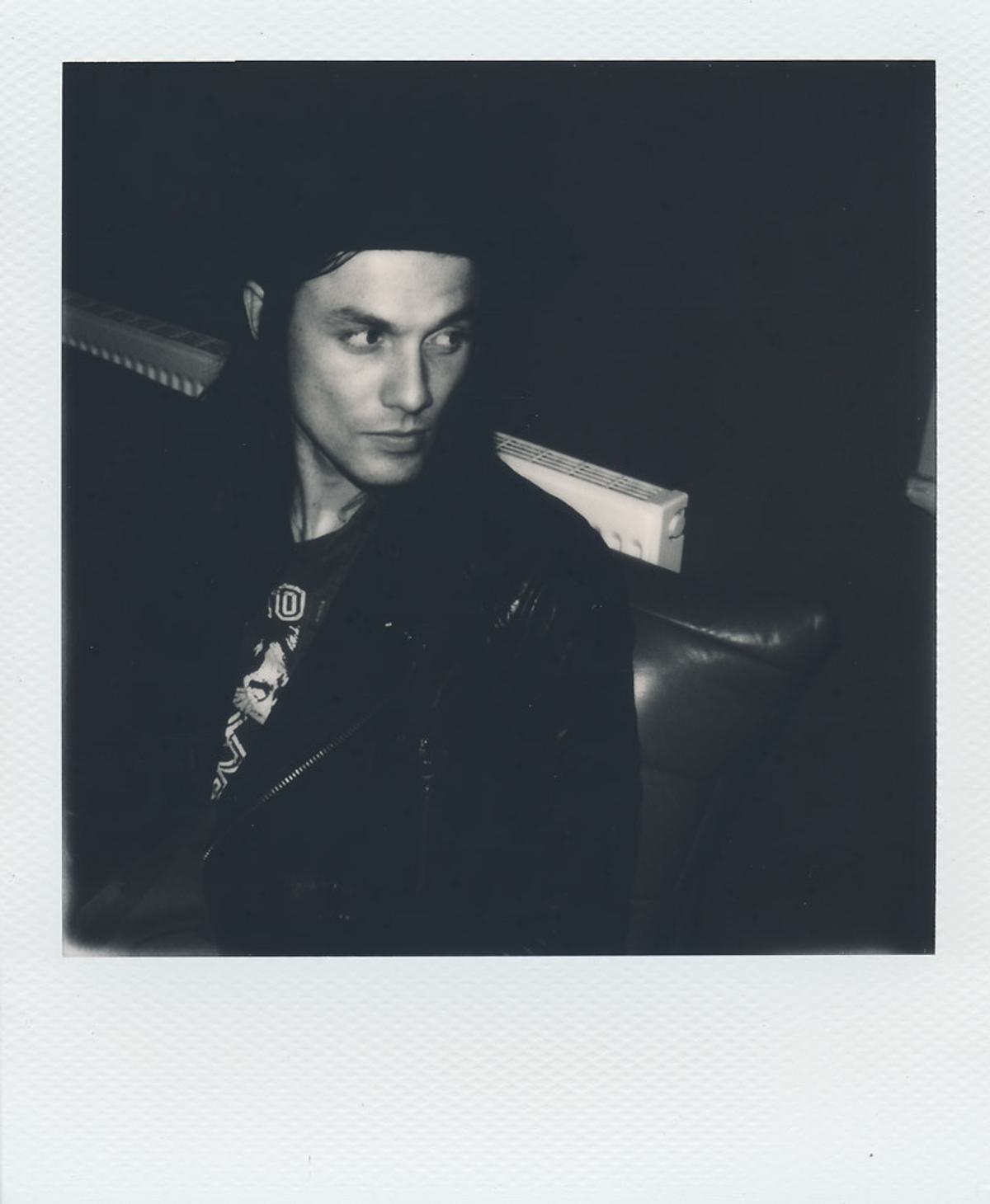 Polaroids with James Bay
30 October 2015, 10:00
The breakthrough Hitchin singer-songwriter talks to us about playing three nights at Brixton Academy and we caught up before the second night to capture him as the sun went down, all on Impossible Polaroids.
"Playing one night at Brixton was the dream. Getting to do 3 back to back is something I never imagined I'd actually achieve."
"It's a very very important venue in the UK, so I'm honoured to have had my name on that oh so famous dome out the front for 3 whole nights."
We also caught the second of three sell out nights at Brixton Academy in live photos.
James Bay is currently set to play VEVO's Halloween show on 31 October at Victoria Warehouse in Manchester, before heading to the US and then Australia, and will return to the UK for three nights at the Hammersmith Apollo in March 2016.
James Bay's Chaos and the Calm is out now via Virgin EMI, including the singles "Let It Go", "Hold Back the River" and "Scars".
Colour & BW 2.0 Impossible Project 600 type film by Impossible and shot on Polaroid 600 series by Jason Williamson.