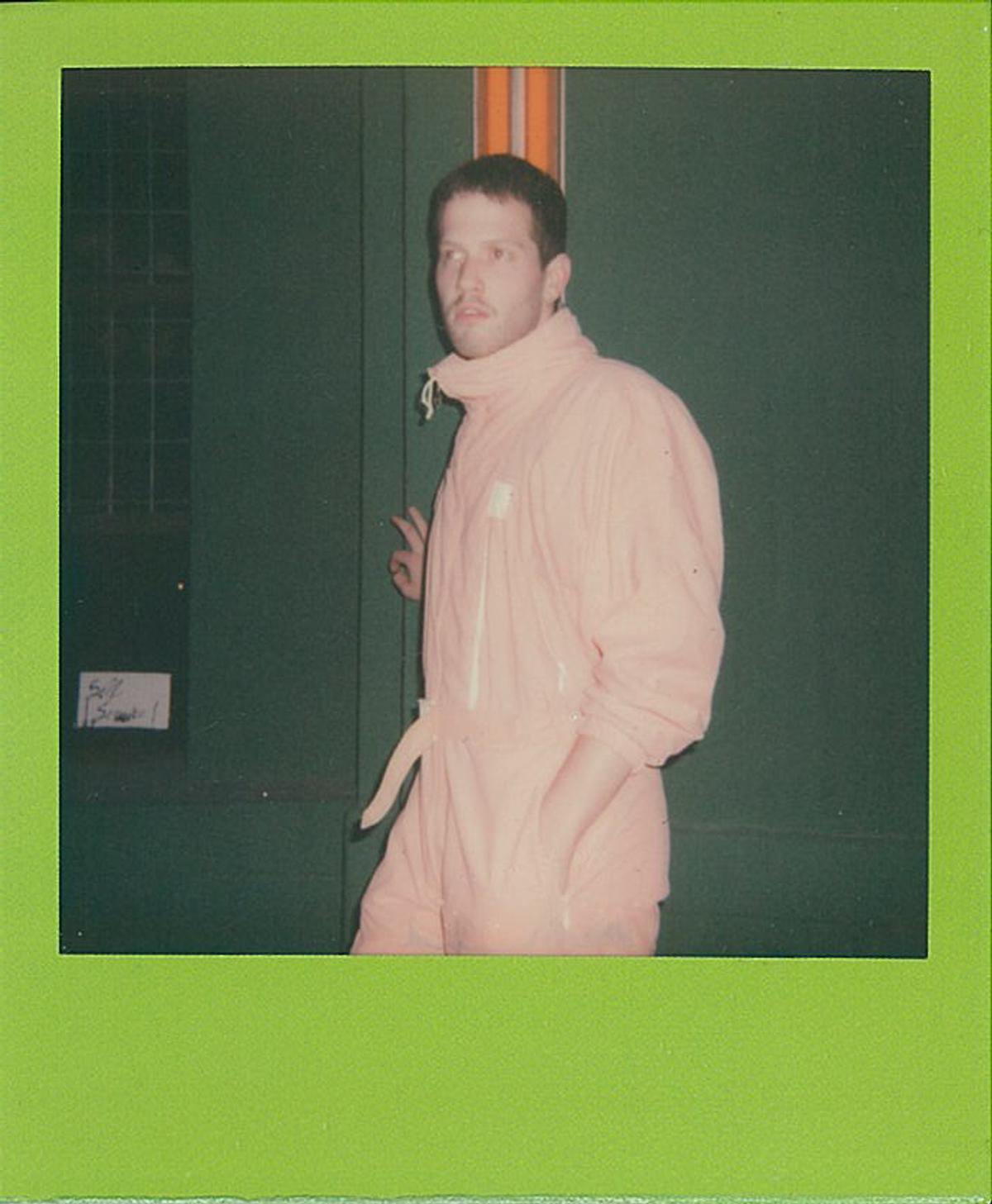 Polaroids with Hush Moss
16 September 2016, 08:50
As he releases his debut LP It Takes A Lot, Berlin-based psychedelic/R&B pop artist Hush Moss shares a selection of superb Polaroids detailing his headline Lido show in the German capital (complete with wallpapers to die for), accompanied by a stream of the record.
Getting Sasha Walnut's famous BBQ massage for the first time.
Chilling in the piaza. Who wants to try some Créme anglaise?
L-R : Miko Jupiter, Karl Botanica, Giovanni Fuego, Conrad Moss, Sasha Walnut.
Great times in the Lido, shaking Nostradamus.
Conrad Moss whispering them crispy San Pedro love songs.
With Bulgarian R&B producer, Miko Jupiter.
Hush Moss's debut LP It Takes A Lot is out now on Average Negative, including the single "Slowly Disappear".