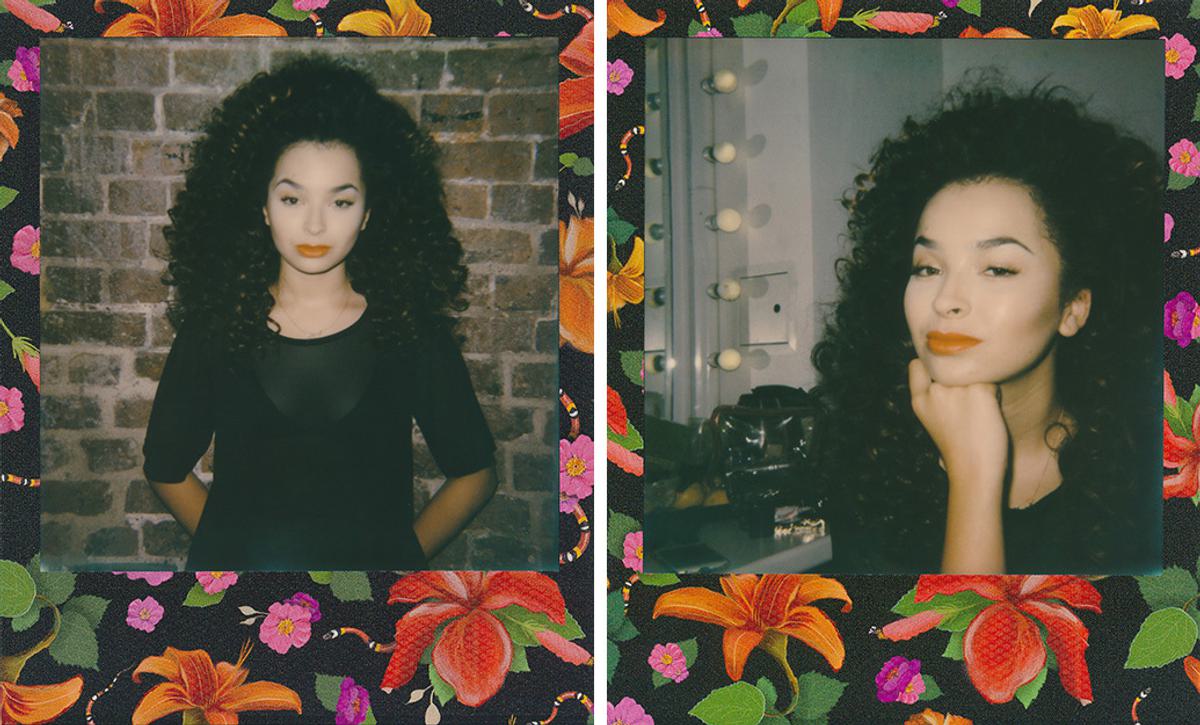 Polaroids with Ella Eyre
20 March 2015, 14:30
The BRIT and MOBO award-winning London singer was in the capital for her biggest UK show to date, and we caught up for some polaroids and a few thoughts on the night just before she took to the stage at the Roundhouse.
"These were taken in my dressing room, just before getting ready for my headline Roundhouse show."
"It's the calm before the storm as I try to be quite relaxed before I go on stage. It's a moment to focus, to calm down. Then my band and I build things up, have a little chant, and we're on stage!"
Following her April/May tour in support of Olly Murs and May headline shows in Germany, Ella Eyre is making a number of UK festival appearances, including The Parklife Weekender in June, Lovebox in July, V Festival and Reading/Leeds in August and Bestival in September.
Colour Impossible Project 600 type film by Impossible and shot on shot on Polaroid 600 series by Jason Williamson.