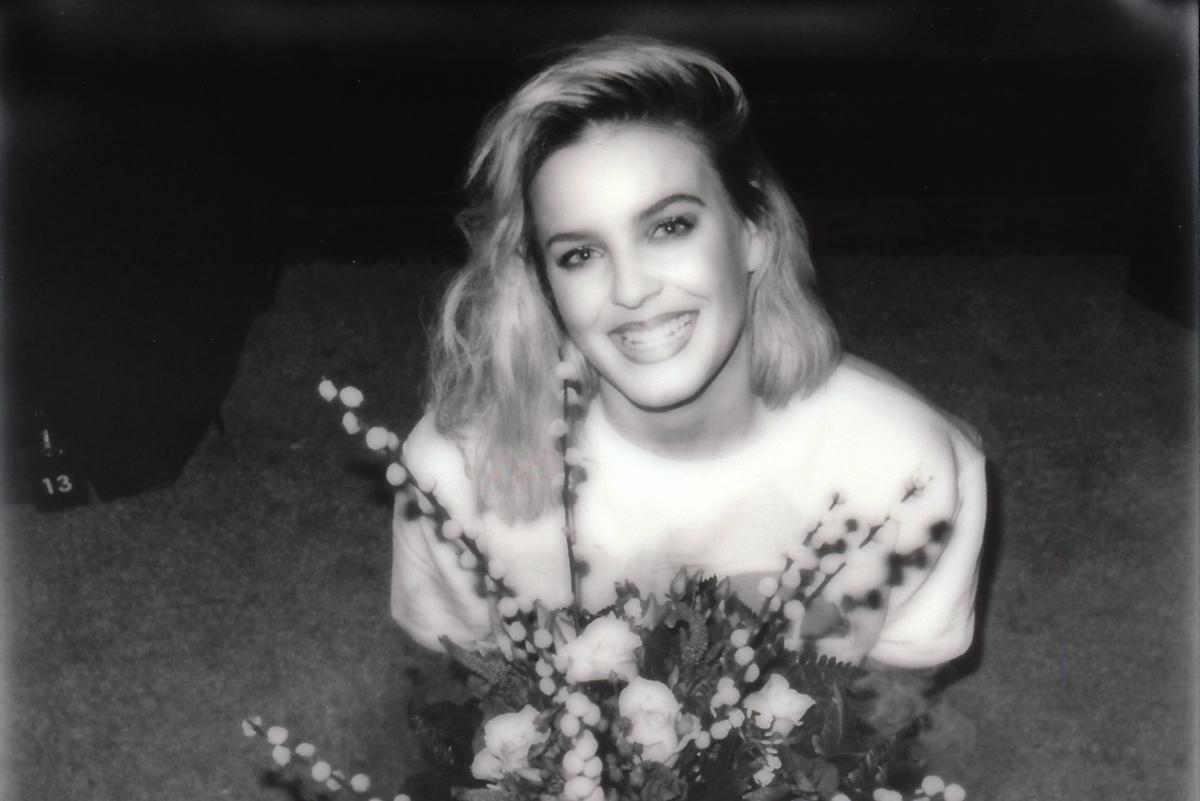 Polaroids with Anne-Marie
29 November 2016, 12:25
As she got ready for her biggest UK headline show to date at KOKO, we went all analogue with Anne-Marie for some Impossible Polaroids before she hit the stage.
Anne-Marie caught our attention earlier in the year with the catchy pop anthem "Alarm", a gigantic fuck-you belter with superstar vocals and earthquake beats, built to dominate dancefloors, just in time for summer, with a Romeo + Juliet-inspired video to boot.
Her latest appearance is on "Rockabye", a dancehall-inspired electro-pop smash from Clean Bandit, with a guest-spot from Sean Paul, which has impressively topped the UK singles charts for the last three weeks.
Following her KOKO show (which we caught in photos), Anne-Marie is set for shows in Brighton and Bristol, before finishing up in Dublin on 1 December.
BW 2.0 Impossible Project 600 type film by Impossible and shot on Polaroid 600 series by Jason Williamson.