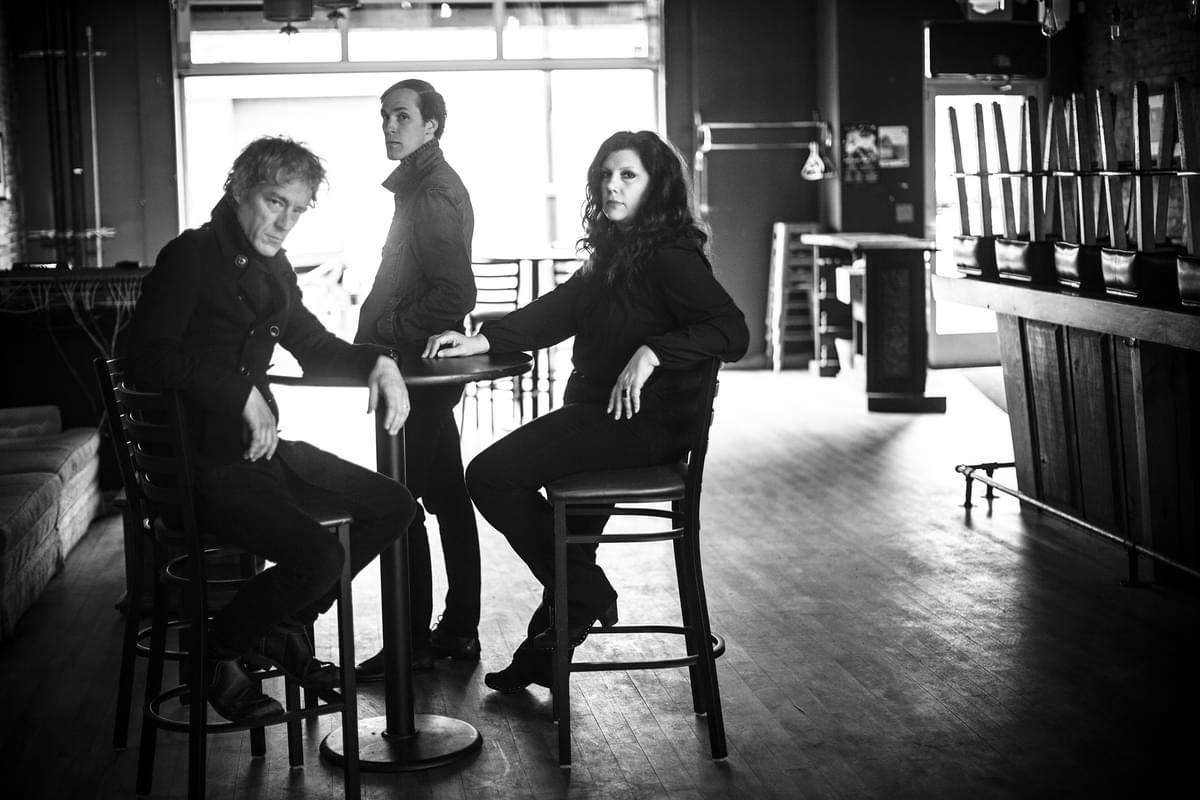 Low find the noise in quiet places, live at the Barbican
04 February 2019, 11:52
Even for seasoned Low-heads - the kind that'd give up locally brewed real ale and their collection of John Peel bootlegs rather than miss one of their shows- this weekend's Barbican show held a particular air of anticipation.
For this performance was to showcase the Duluth trio's most recent release, Double Negative - an album that diverted from their tried-and-tested formula of down-tempo, understated slow burners to produce something more abrasive and disorientating. Could they do it justice live? Would the oppressiveness of the new songs prove too sharp a contrast to their more mellow back catalogue? The answer, thankfully (and somewhat inevitably) was a 19-song setlist woven together with the deftness, proficiency and sheer beauty you'd expect from one of the most consistent bands in alternative music.
Alan Sparhawk, Mimi Parker and Steve Garrington could never be accused of showboating- for most of the set they were half-hidden in shadow, rationing their interaction with the audience to one or two heartfelt nods of appreciation. But that only served to place the rightful spotlight on the music itself; the exquisite vocal harmonies of Sparhawk and Parker, the sparse, hypnotic percussion, the perfect command of loud/soft dynamics, the crescendoing wall of feedback that concludes "Do You Know How To Waltz?".
The Double Negative songs, comprising half the setlist, were necessarily reworked for live performance but retained their dystopian power; the cherry-picked selection of old favourites, particularly the closing one-two punch of "When I Go Deaf" and "Murderer" would have stirred even the most stone-hearted soul. Their music might be slow (and, let's face it, often kinda depressing), but Low remain, in their unshowy way, an ultimately uplifting experience.
Get the Best Fit take on the week in music direct to your inbox every Friday