New Zealand native Madeline North, AKA So Below, jumped on a plane, found herself in in Europe and hit the road with Minnesota's Now, Now. Luckily for her (and us!), Maddie's drummer, Adrian Vitelleschi Cook, is handy AF with a camera and bagged all these amazing snaps from their time on the road.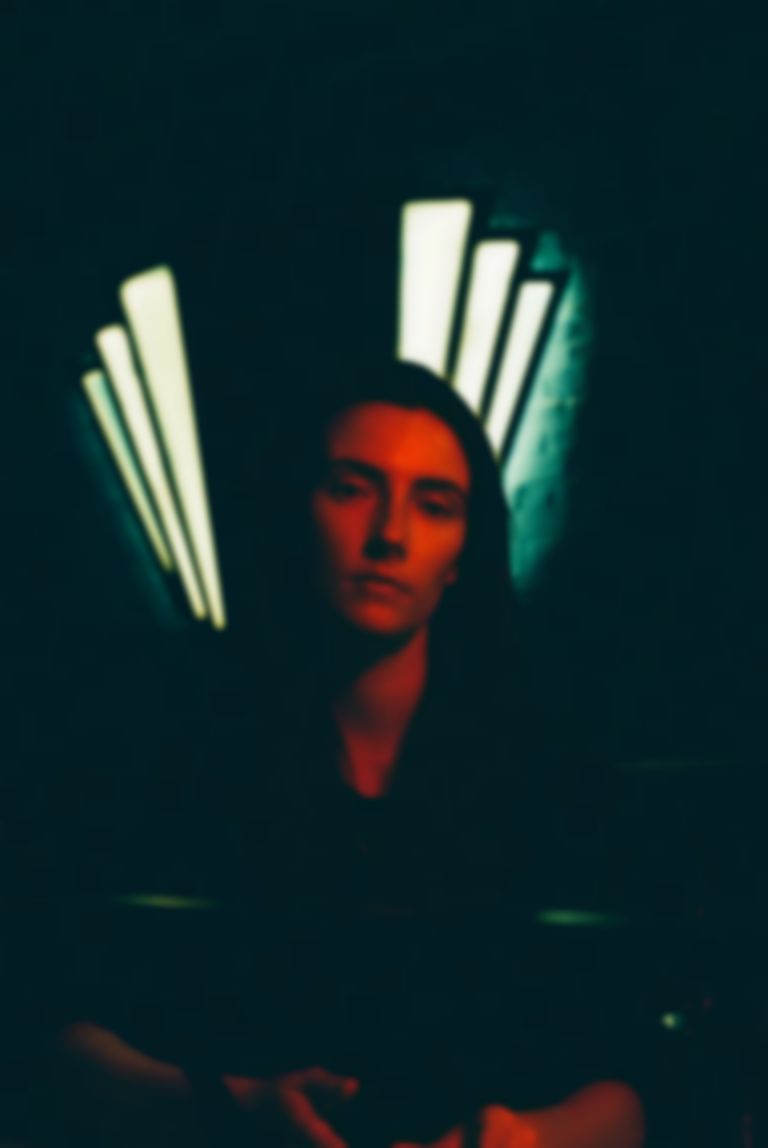 "So all these photos are by my dope ass drummer Adrian who's also an amazing photographer. This is a shot of me backstage in Birmingham just before our show. I feel like I look really nervous... probably because I was! LOL."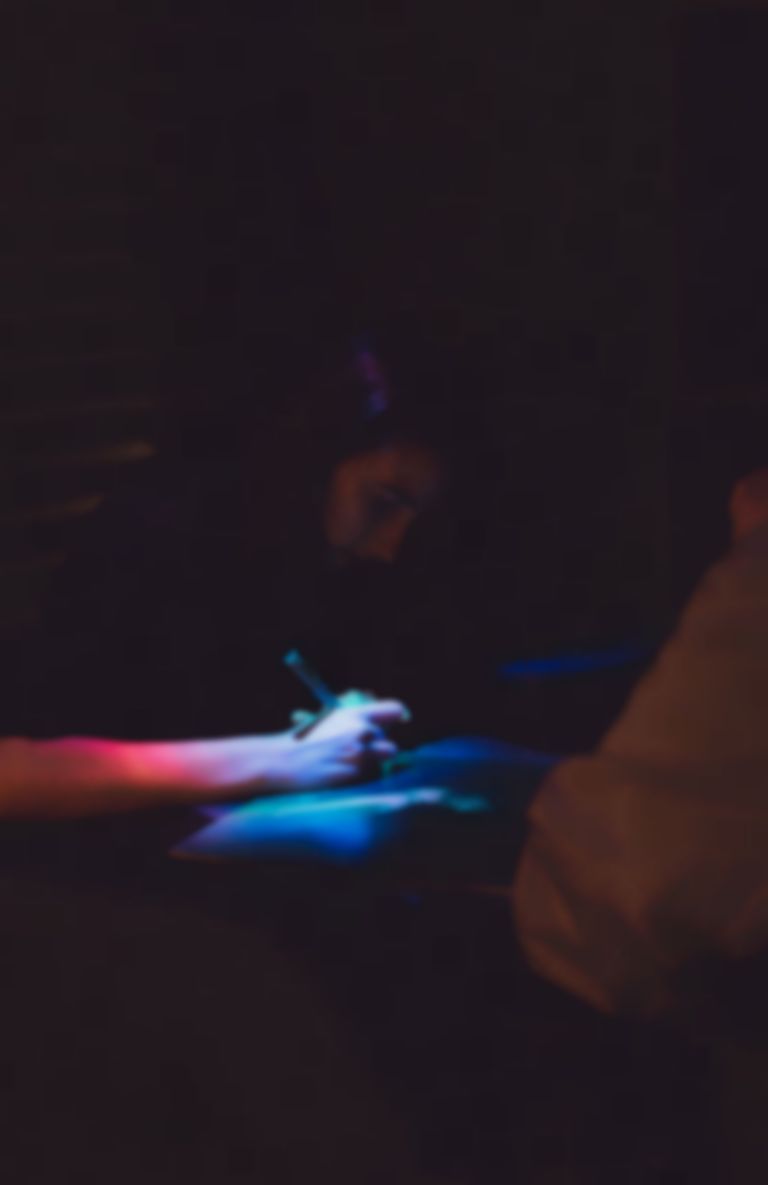 "Some super cute fans getting me to sign a vinyl after the Birmingham show."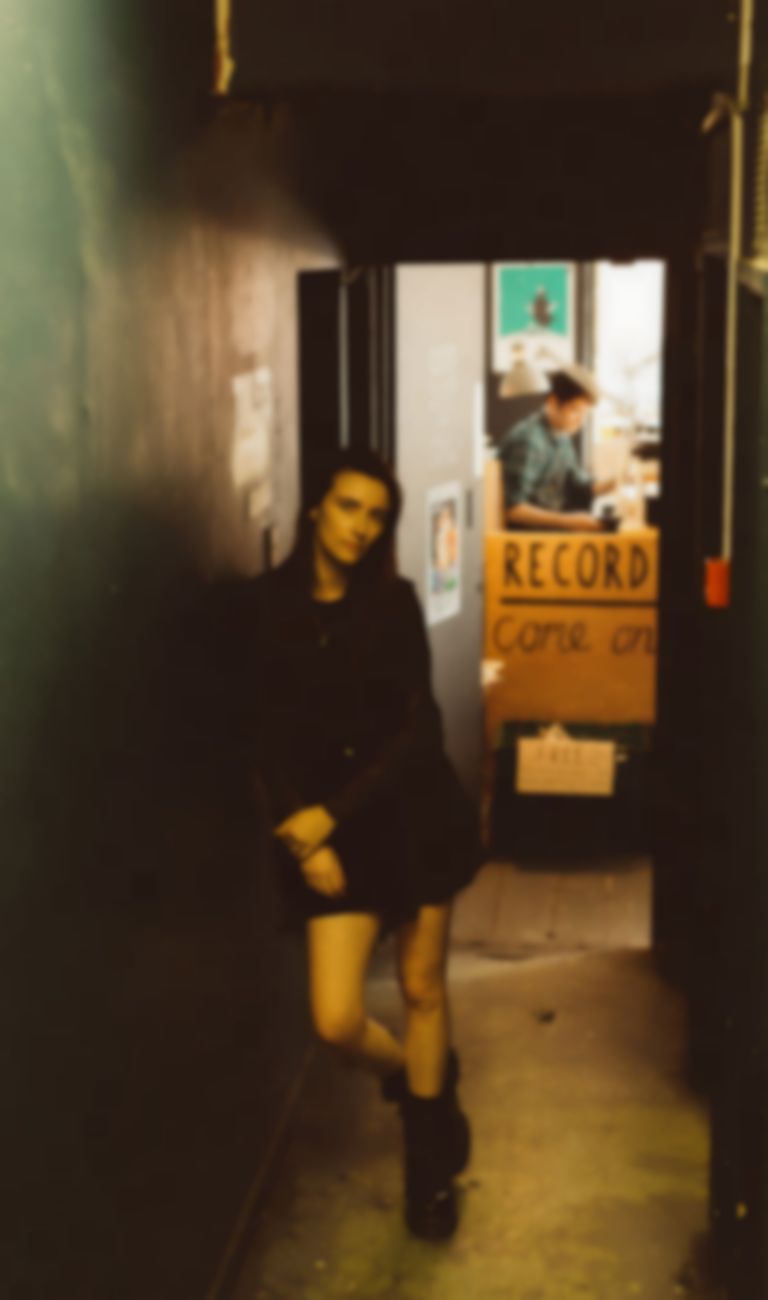 "In Manchester before the show, they had a record store upstairs from the venue."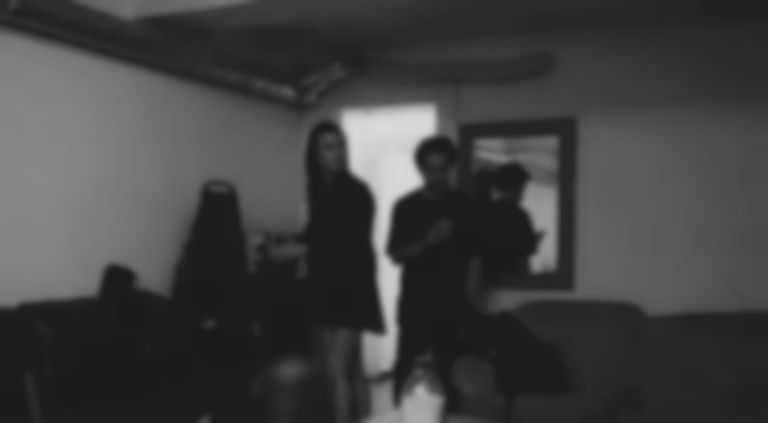 "Backstage in Manchester with Brad. Now, Now are my really good mates so it was such a bloooody pleasure getting to hang out and see them perform every night."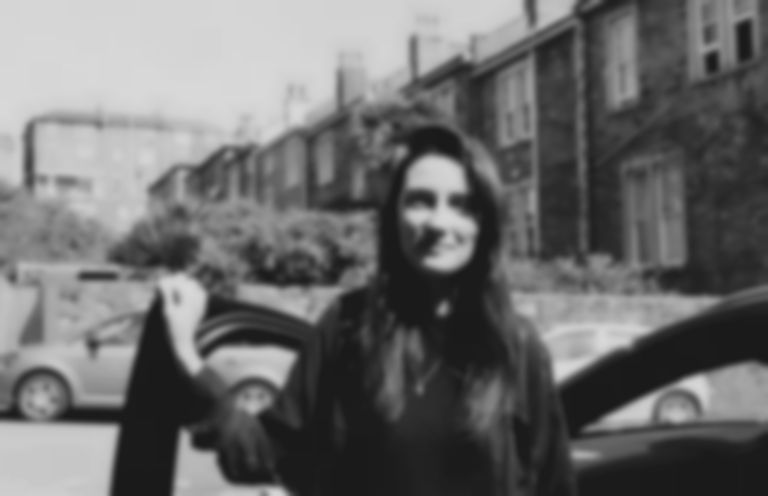 "Next morning after Manchester. Hung over. Laughing at something dumb Adrian said no doubt. lol"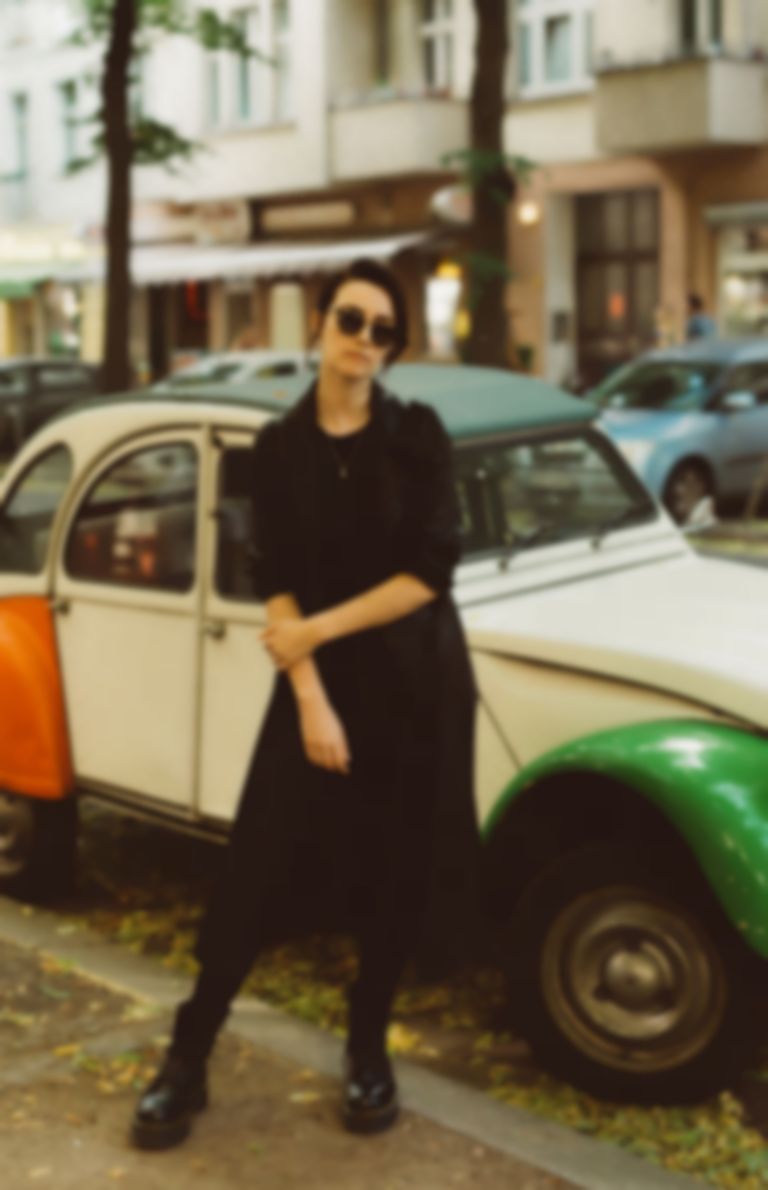 "In Berlin, standing infront of this cutie car."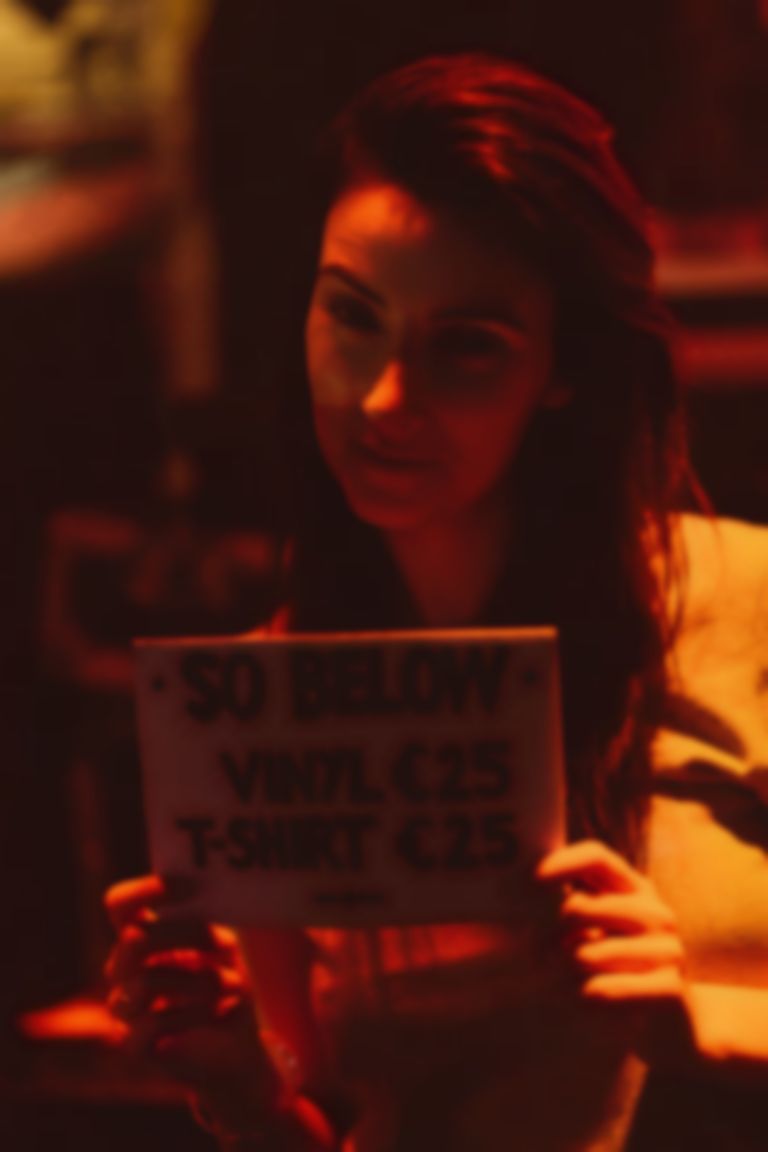 "In Berlin. Now, Now's Merch dude Ben made me this dope merch sign coz he's THE BEST."
"Our last show in Cologne. Cacie got me to come up on stage -- semi against my will lol -- and we sang SGL together and it was amazing and I got super teary eyed."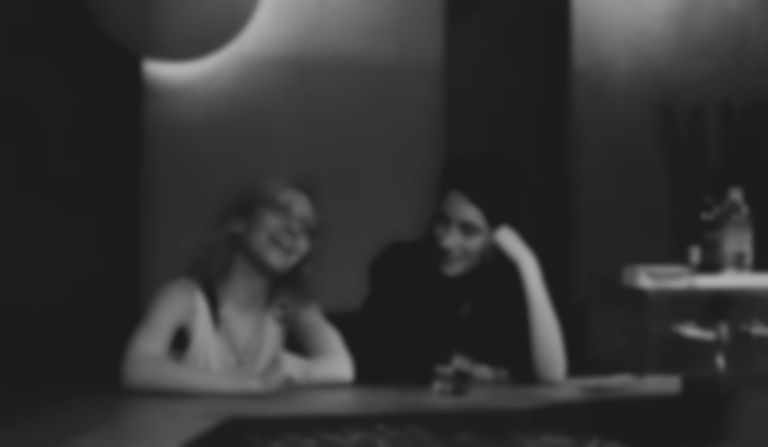 "Drinking wiskaaaaaay after our final (and my favourite) show in Cologne with Cacie. TAKE ME BACK!!"
So Below recently released EP II. You can listen to an incredible cover of MUNA's Crying on the Bathroom Floor below.