Lewis explains "Derwin (Gold Panda) and I met in early 2014 after Gareth Dobson at Wichita Recordings had given him a copy of my book 'People. Places. Things'. Derwin had some rough ideas for a project – which would eventually become his third album – and asked if I'd like to accompany him on a trip to Japan to take photographs. We spent two weeks travelling and adventuring in various places throughout Japan. I really fell in love with Japan – the country and the people, their hard-working demeanour and the ever-present concept of doing one's best.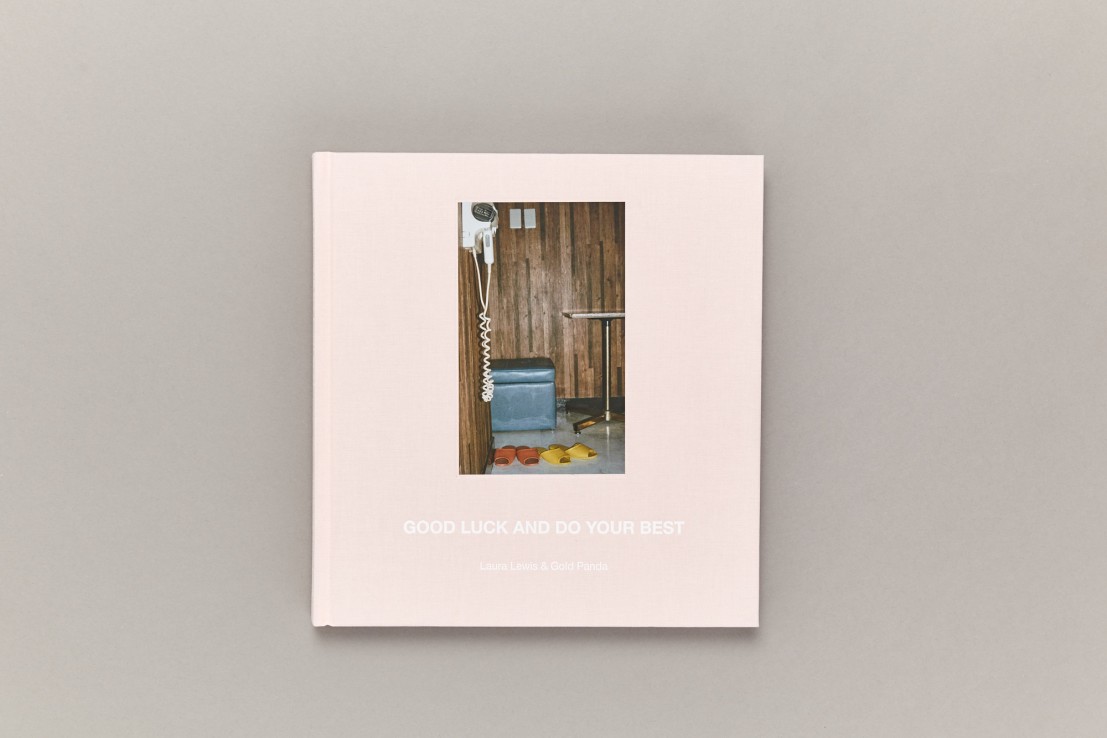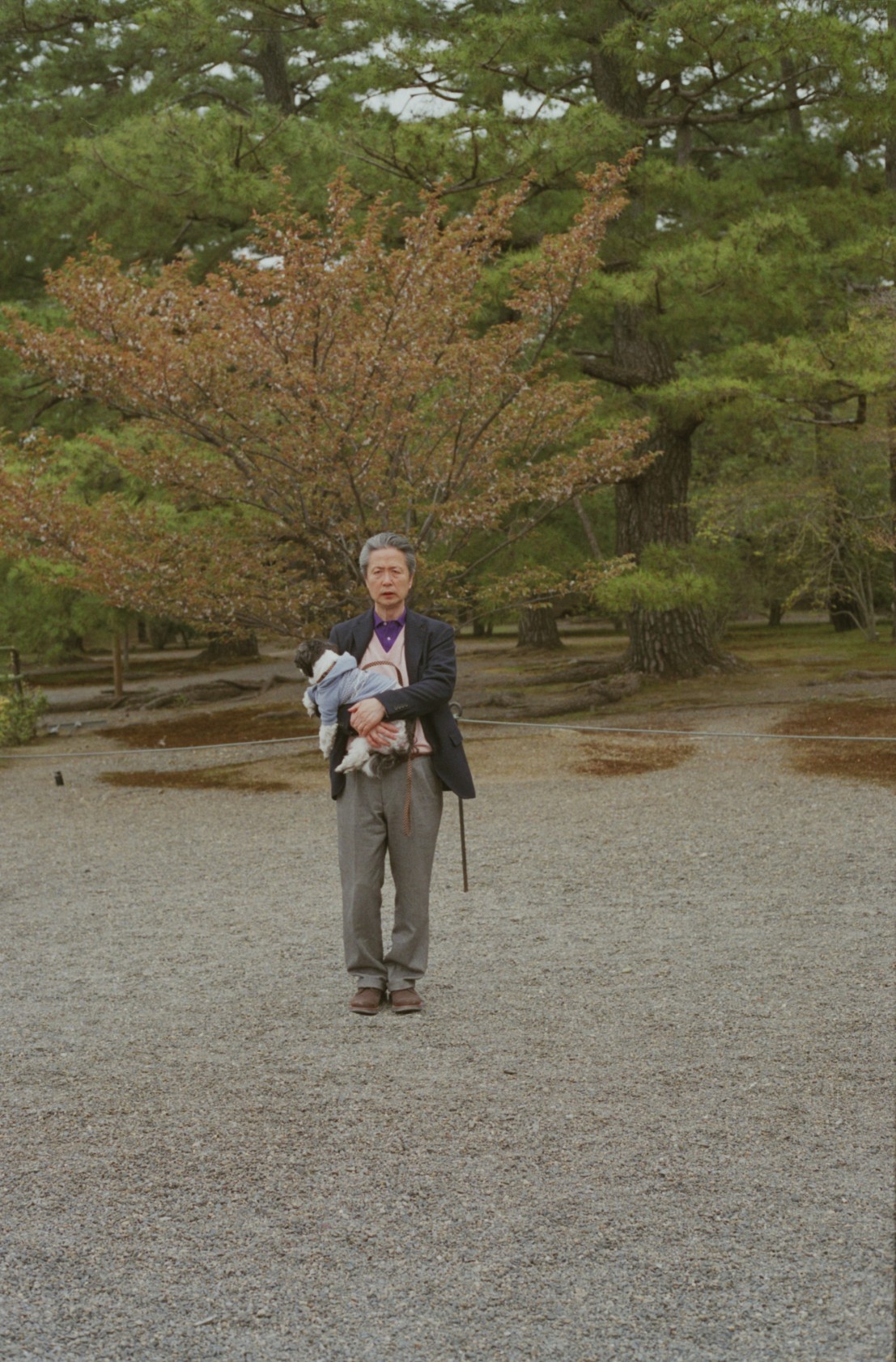 I photographed absolutely everything I could using quite a few cameras, including my trusty Canon AE1 and Mamiya 7ii. We came back to the UK with a huge body of work. In time some of the images would turn into cover artwork for Derwin's album and singles, and the idea for a book was born. Good Luck and Do Your Best shares its name with Derwin's album – the title came from a Hiroshima taxi driver's parting words to us. People doing their best and trying hard is one of the underlying themes in a lot of the photography we collated, so a continuation under the same name seemed very apt. The GLADYB project encompassed music, travel and photography, and was a really wonderful thing to to have been part of. In essence, I feel the book is a representation of my first-time eyes on the country so loved by my guide, his fondness for its rich culture, quirks and design realised through the photography we collated together. I hope you enjoy the book."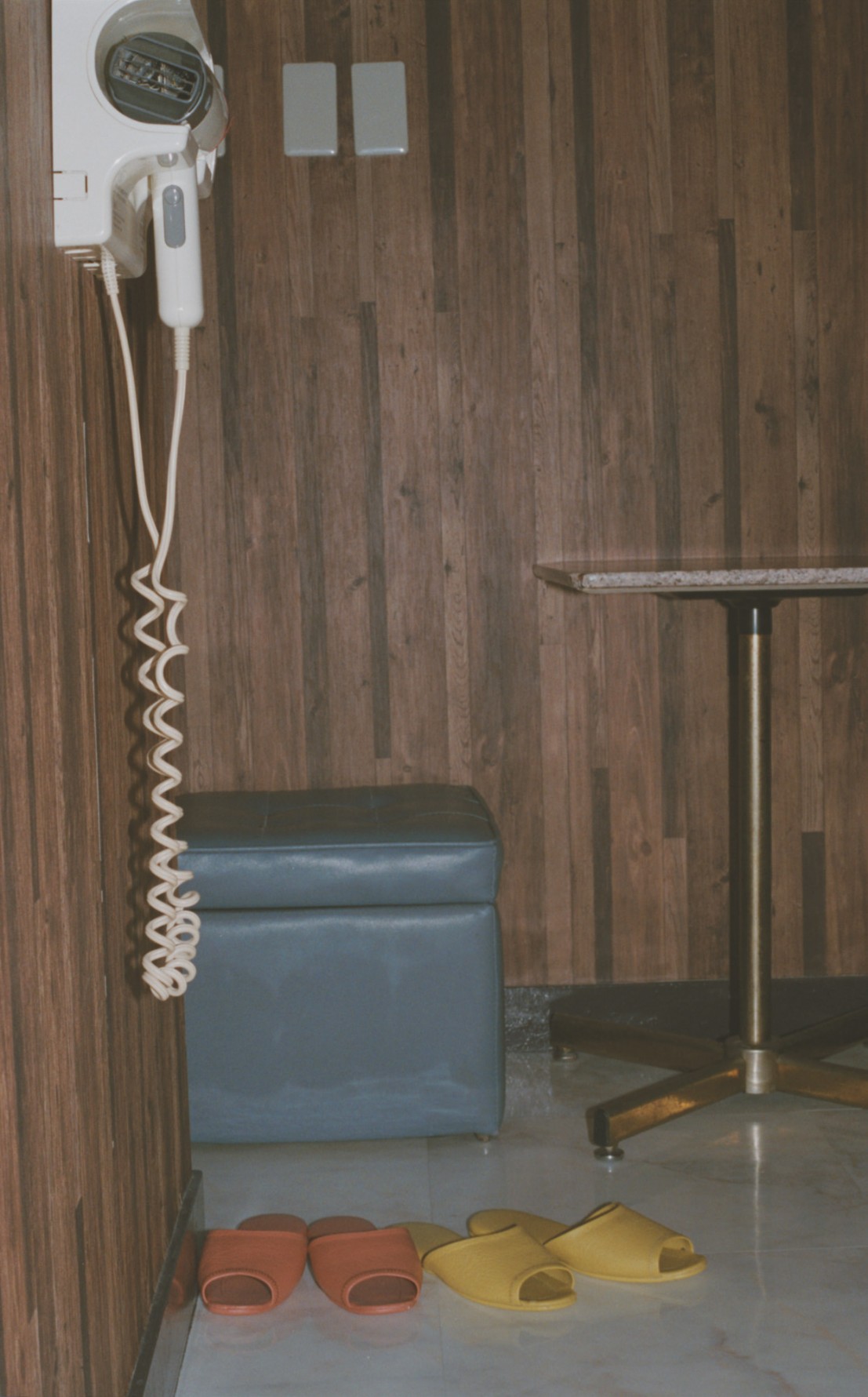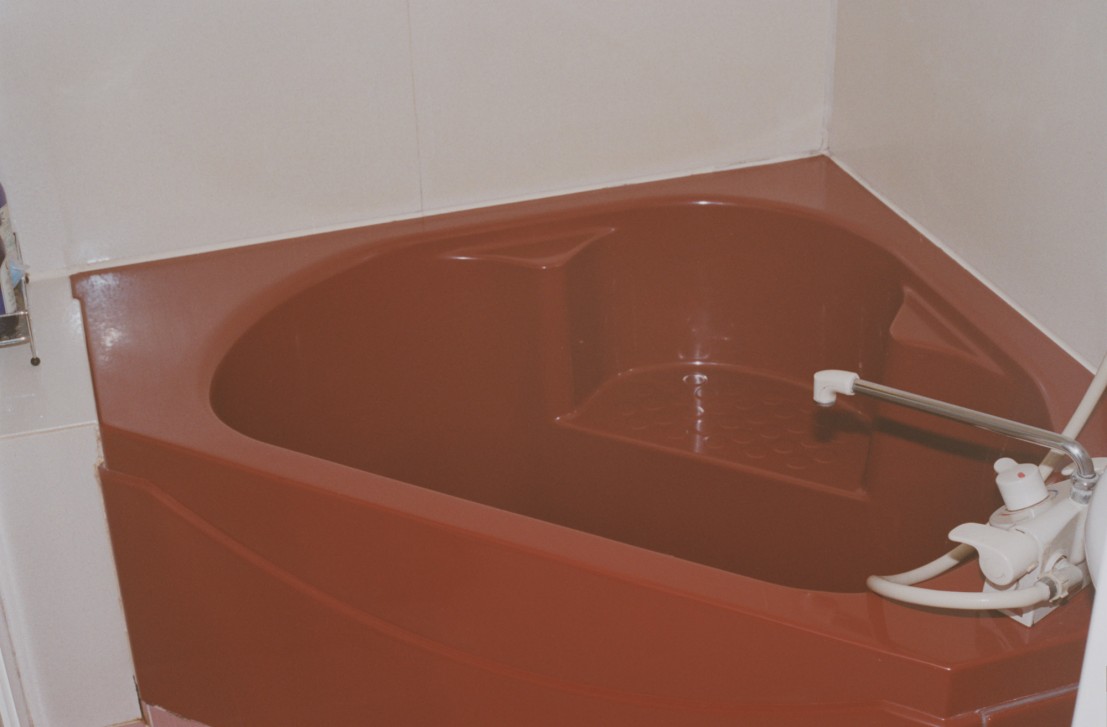 Gold Panda added "Making and performing music has led to me travelling to many countries but Japan is one of the few places in the world where I feel at home. It's a place I am happy to travel to and I spend my time there free from anxiety. When I travel for work, as I am whizzed by train, plane or car past cities, towns, villages and houses, I wonder what it is like there, what people are doing. I want to get off the train and look around. Is it the same as Chelmsford, UK? My self-confidence and fear of the unknown gets the better of me and I never do.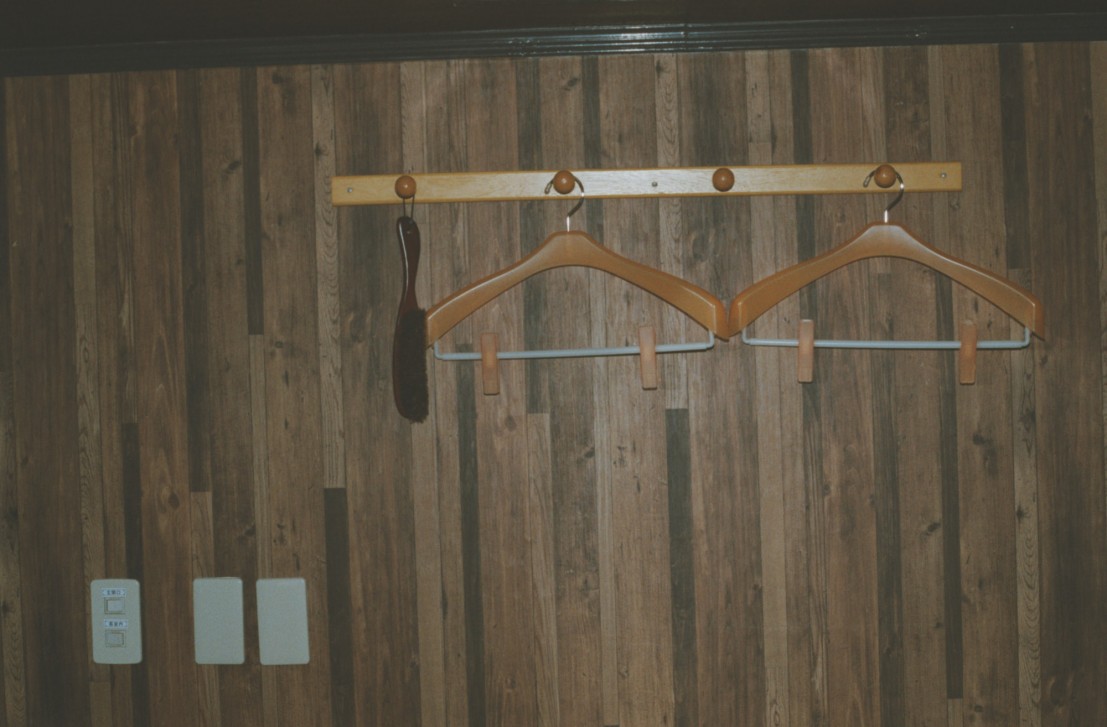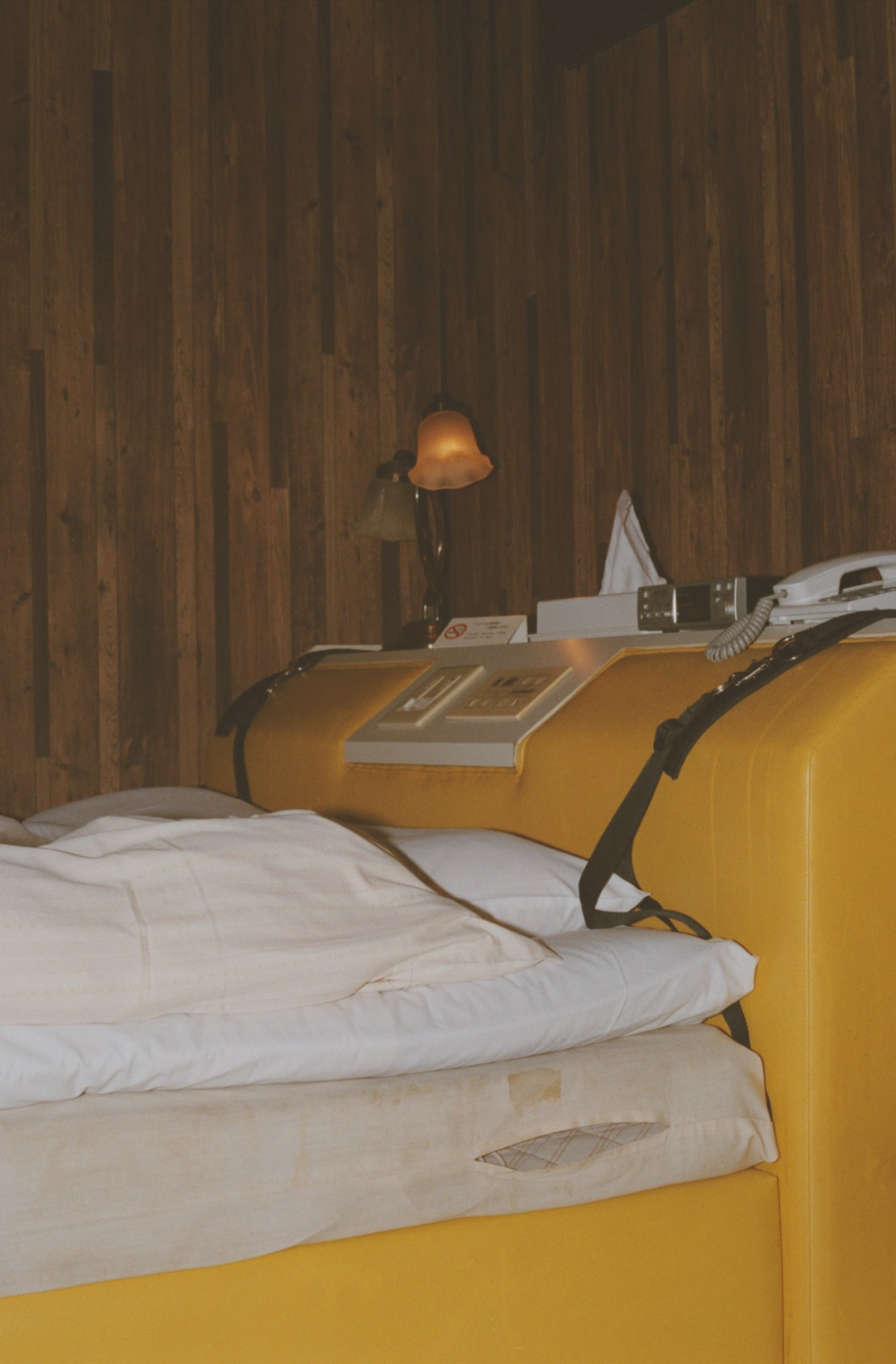 In 2014 I was introduced to Laura through a mutual friend and we decided to see – through sound recording and photography – if we could capture what I liked about the places I visit on my trips to Japan. We didn't have a set plan but rather than find tourist spots or even places off the beaten track, we decided to explore suburbia. Places that might be considered mundane and boring by the people living there.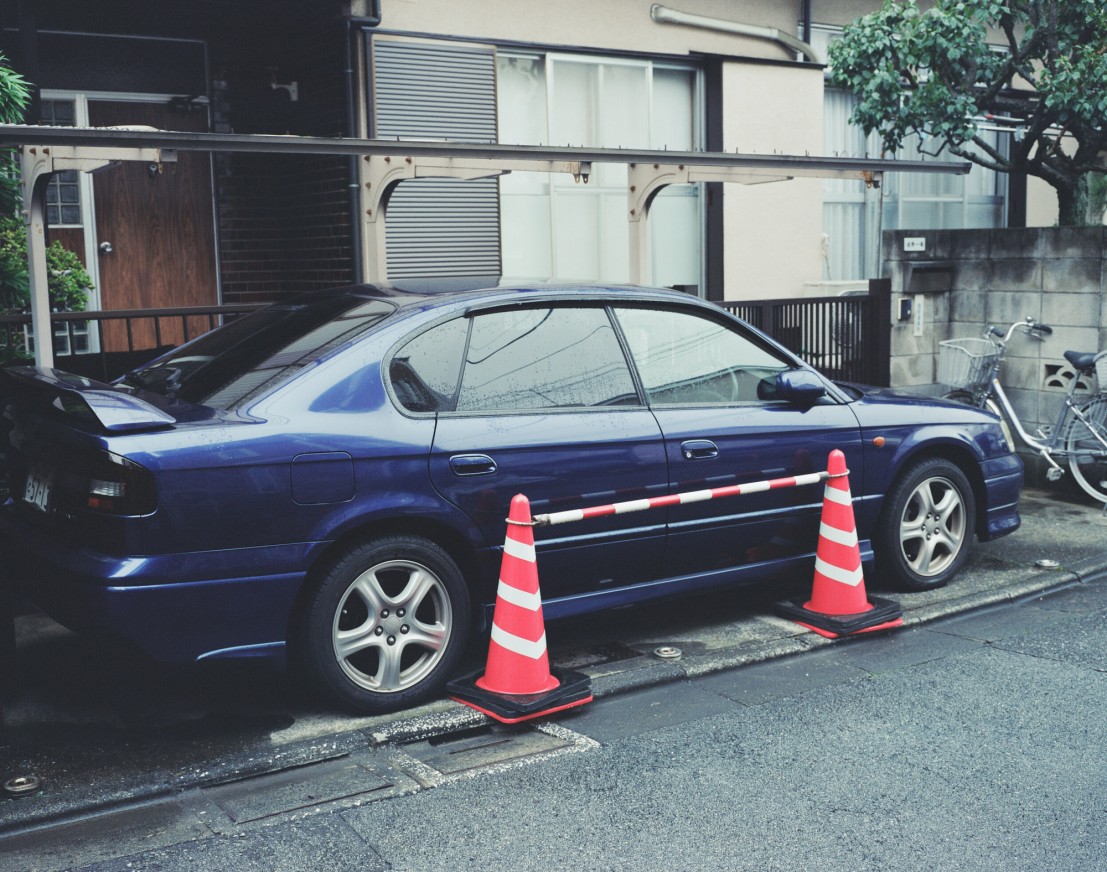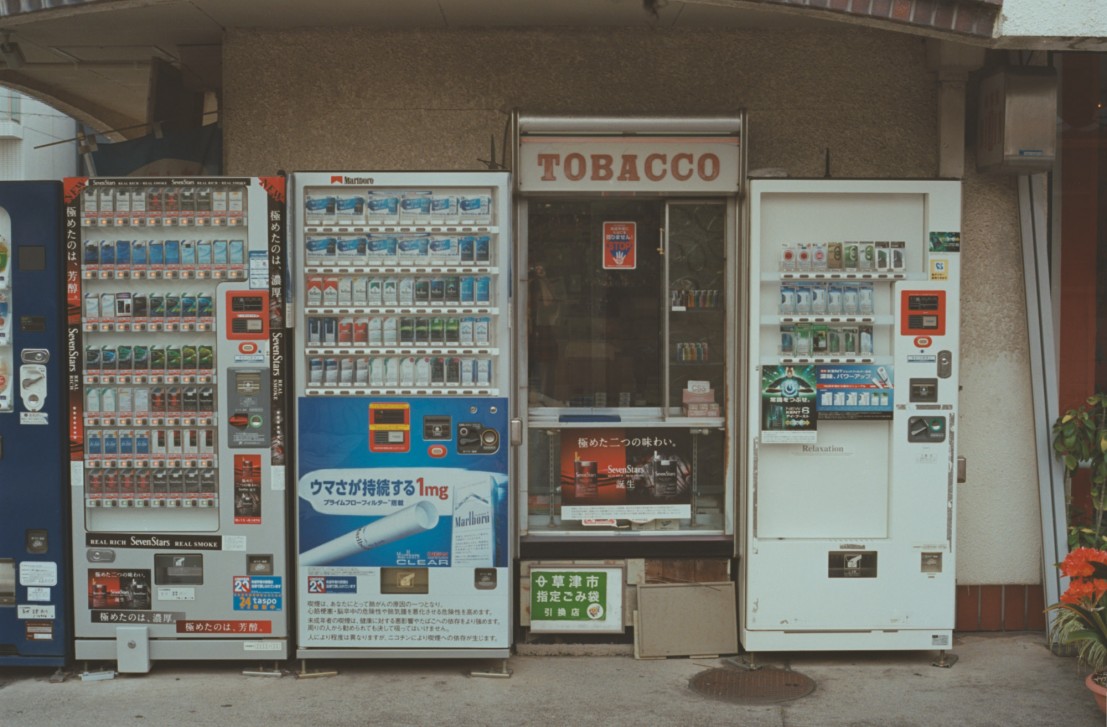 Laura's photos inspired me to make another record. I pinned some images up in my studio and got to work. Happily, a couple of Laura's photos became the artwork for the album but it became clear that in order to let each photo breathe, we would need a better medium.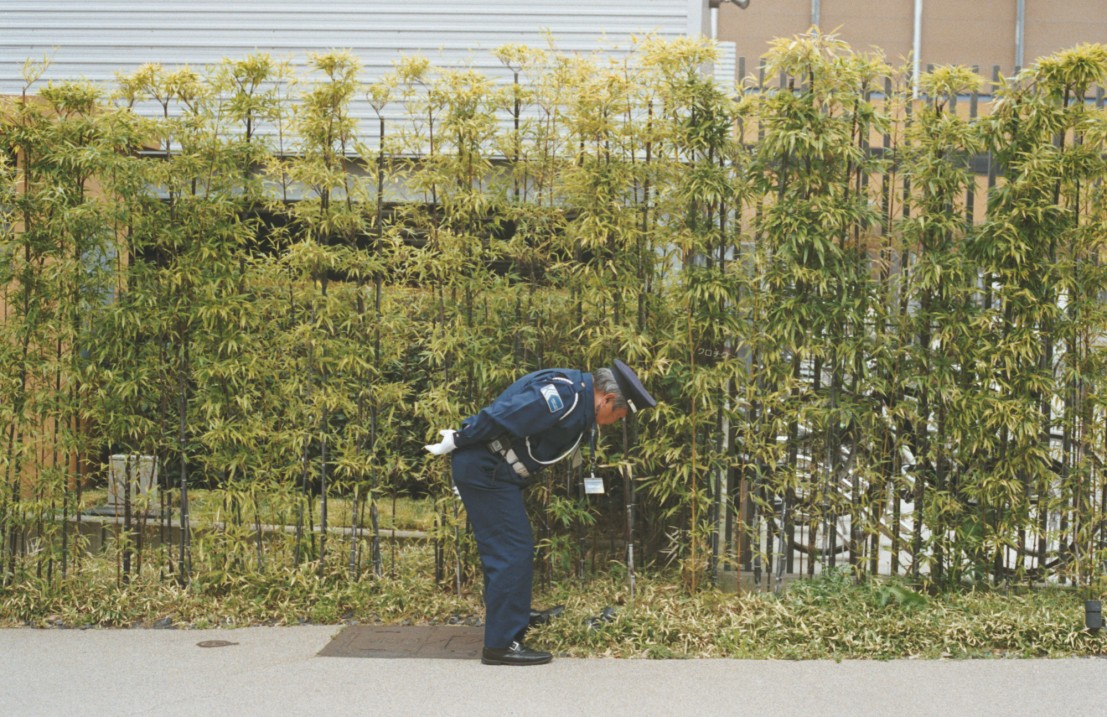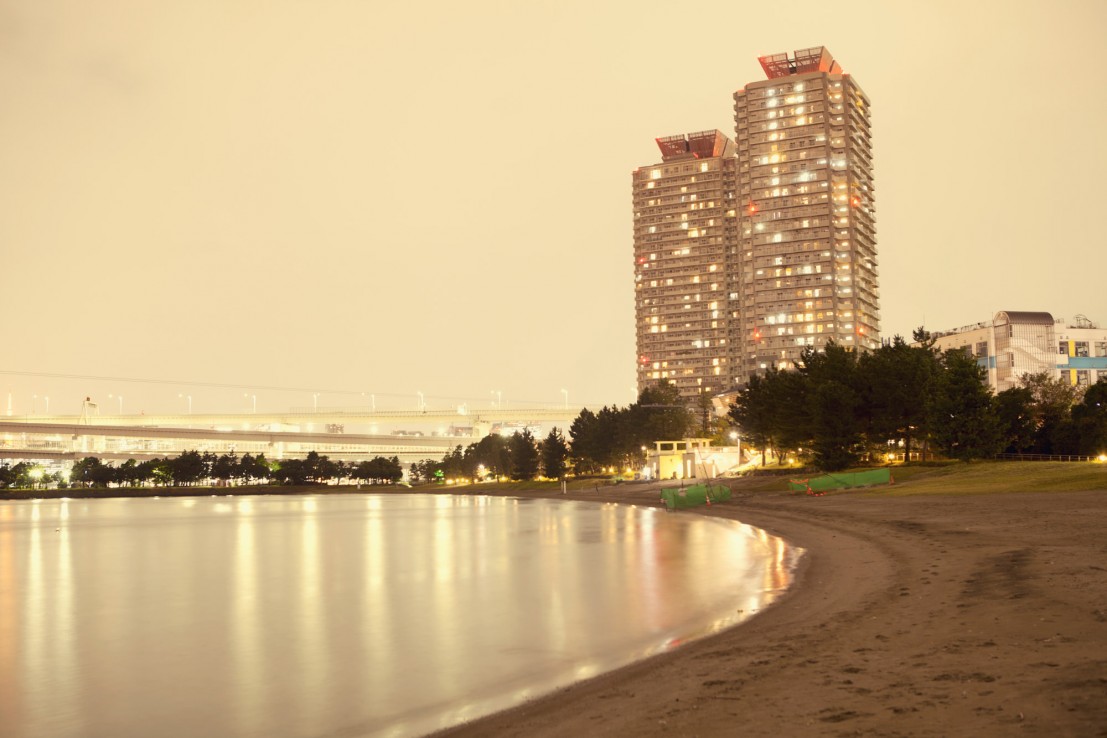 So that is the way this book came together. Put simply, it is a document of our time in our favourite place. A place that inspired some music and made some memories. Seeing what we saw and how we saw it. Small things, normal things, everyday things that to us, with the time to pause and look in from the outside, showed the most beauty and gave us happiness."
Good Luck And Do Your Best, which accompanies the record of the same name, features 122 medium format and 35mm shots within a cloth-bound book, is limited to only 500 copies and is available now.
All photos by Laura Lewis.