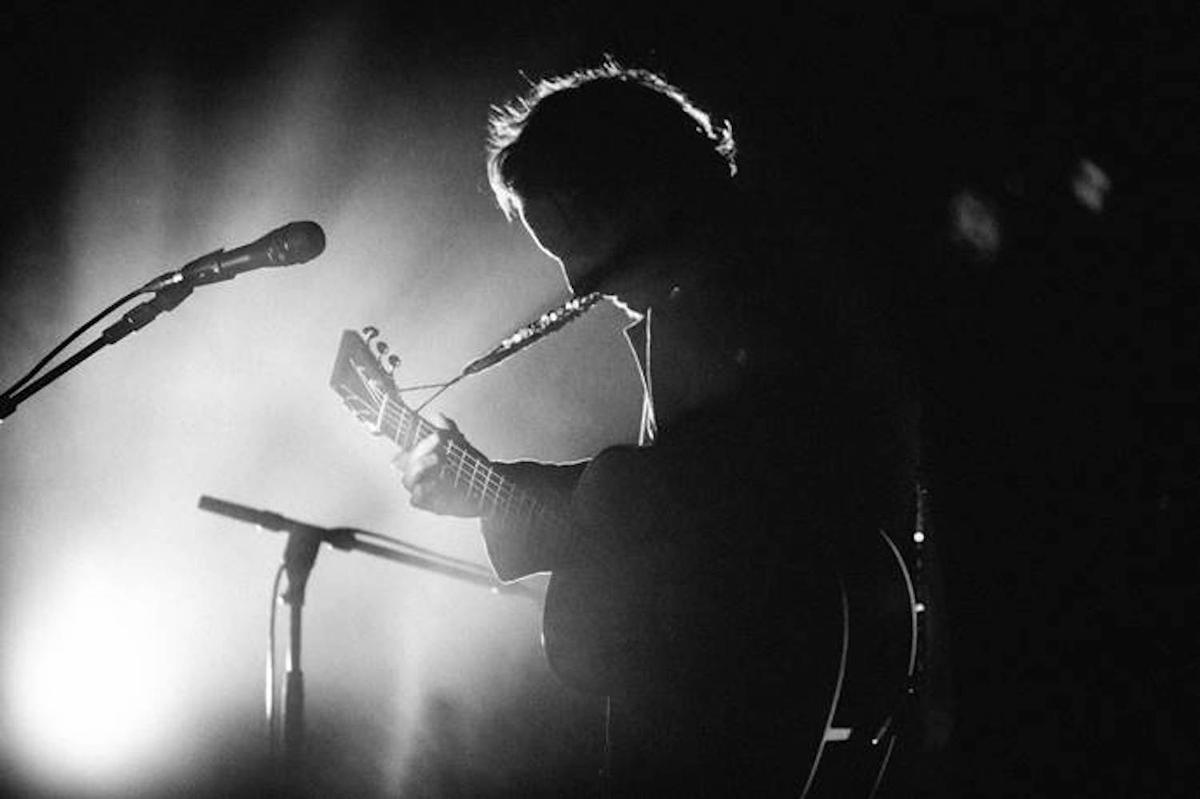 Ben Howard plays a bold and beautiful set, Live in London
18 January 2019, 13:27
In an age where British songwriters are moulded into copycat Ed Sheeran's, people as authentic as Ben Howard slip under the radar.
Both Howard and Sheeran possess the talents of playing a guitar and writing love songs but, it is Howard's creativity and 'stick to your roots' attitude that puts him ahead.
The show acts as a celebration of Howard's newest album Noonday Dream and it strikes home his undeniable writing ability. "All Down the Mines" - an interlude which explores materialism - is accompanied with a fitting backdrop of Tesco shoppers on Black Friday, making for a captivating and honest spectacle.
Howard speaks very little during the core of the set. Only a mumbled 'Thank you Brixton' escape his lips before intermission. The arrival of the encore gets him talking, as he explains how Noonday Dream was 'an interesting record to bring to life' and how he 'forgets how to play the guitar some days,' but not today'. And while there is no evidence of his 2011 debut ever existing as far as the setlist is concerned, the crisp and clear "Time is Dancing" and hit "I Forget Where We Were" from his second album highlight the encore.

With complete ease, Howard glides through a set that encapsulates some of his most sonically beautiful work.