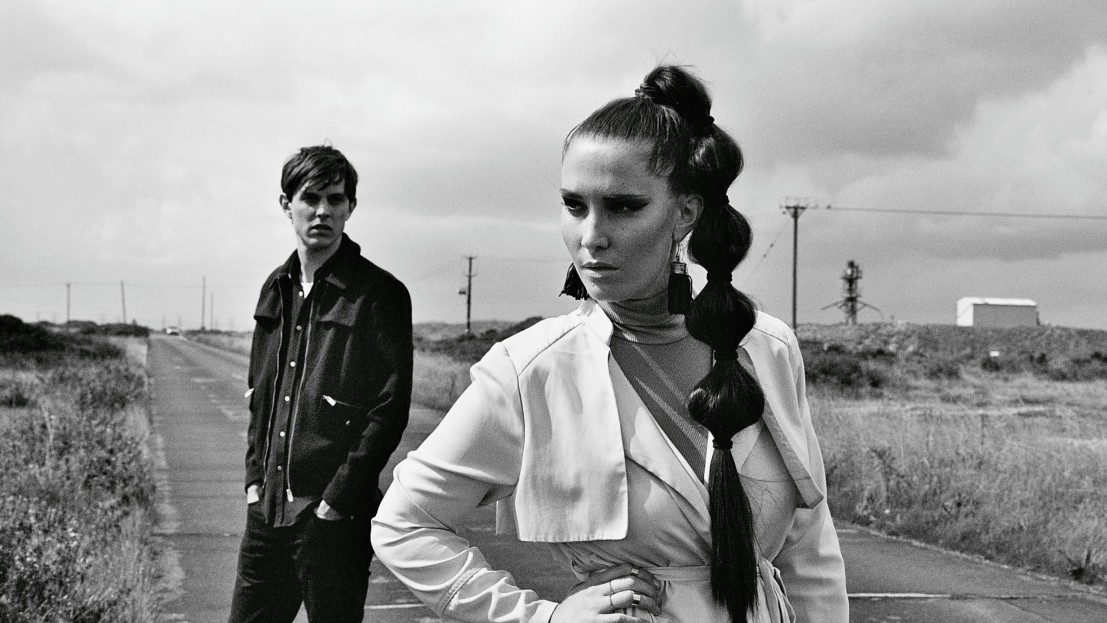 At the beginning of the process of writing and recording Another River, we collected together a series of images that we thought would help direct our vision when we were in the studio. We bought an antique pin board and added all these images to it. All the images were black and white. We were really drawn to the photography of Ansel Adams and his images of the desert. We gradually built up the board to include photography by Nicholas Alan Cope and nature photographer Stephan Fürnrohr, who we have been incredibly lucky to work with on this album. We were also inspired by fashion photographer Peter Lindberg and his very stylish and filmic black and white work. We also looked at architecture, namely the work of Mies Van Der Rohe and NORD architects. The designs of fashion designer Marta Jakubowski and Casely Hayford feature as do sculptures by Studio Makkink and Bey, paintings by Lee Ufan and also Pierre Soulages. Both Ufan and Soulages have been an inspiration behind the paintings for the white vinyl series we are working on at the moment. We wanted to have an expanse of imagery from all different fields of art and design.
The music video for "Completely" had a very simple concept. We wanted to bring the stillness of the photography we had been working on with Cyrus Mahboubian to life and give our fans another insight into the visuals we had been creating. The vast width of the landscape we filmed in meant that within the video you can see the storm clouds rolling in from one side which creates an incredible contrast to the blinding whiteness of the sun on the other side of the screen.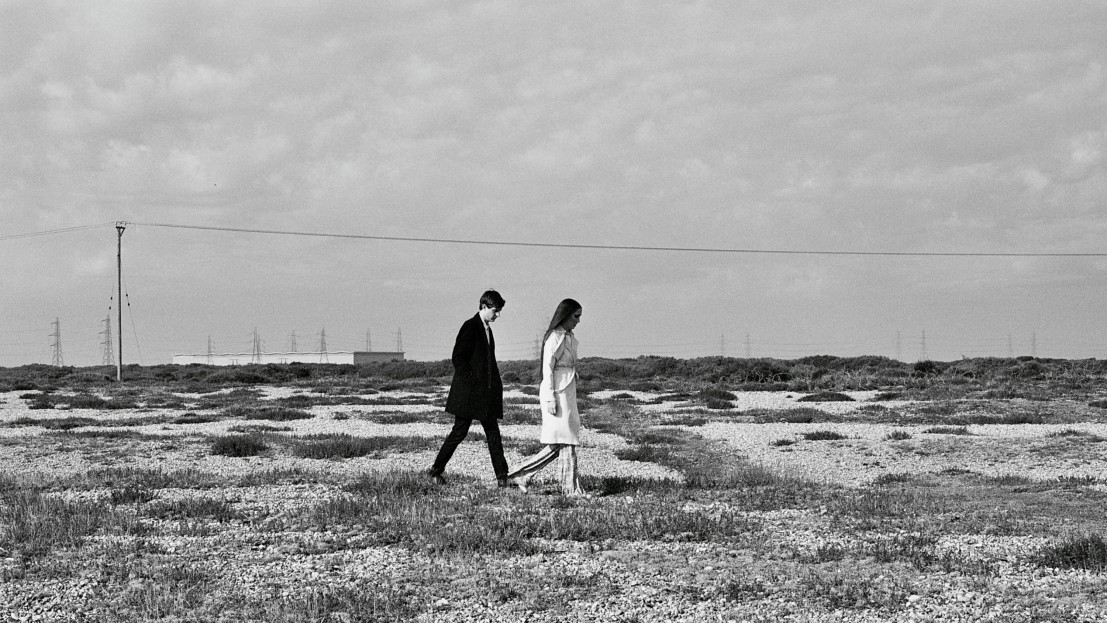 The photo shoot with our long term collaborator Cyrus, was very much connected to the studio mood board. We wanted everything to feel very focused and clear cut from start to finish. We also wanted to film in a desert landscape, this was important to us. Mainly because the desert represents so much of what we were trying to achieve sonically. Lyrically, Another River is very honest and open and the production complements this by being stripped back at times but also very textural and rugged. The desert is all of these things, exposed, raw and at times incredibly tough, as emotion can be. As you can see in the photographs we have taken for Another River, the landscape is as much a focus as our presence is - the album artwork is a great example of this. Nature will always be so important to us and our work. Maybe this album cover in many ways is a celebration of that.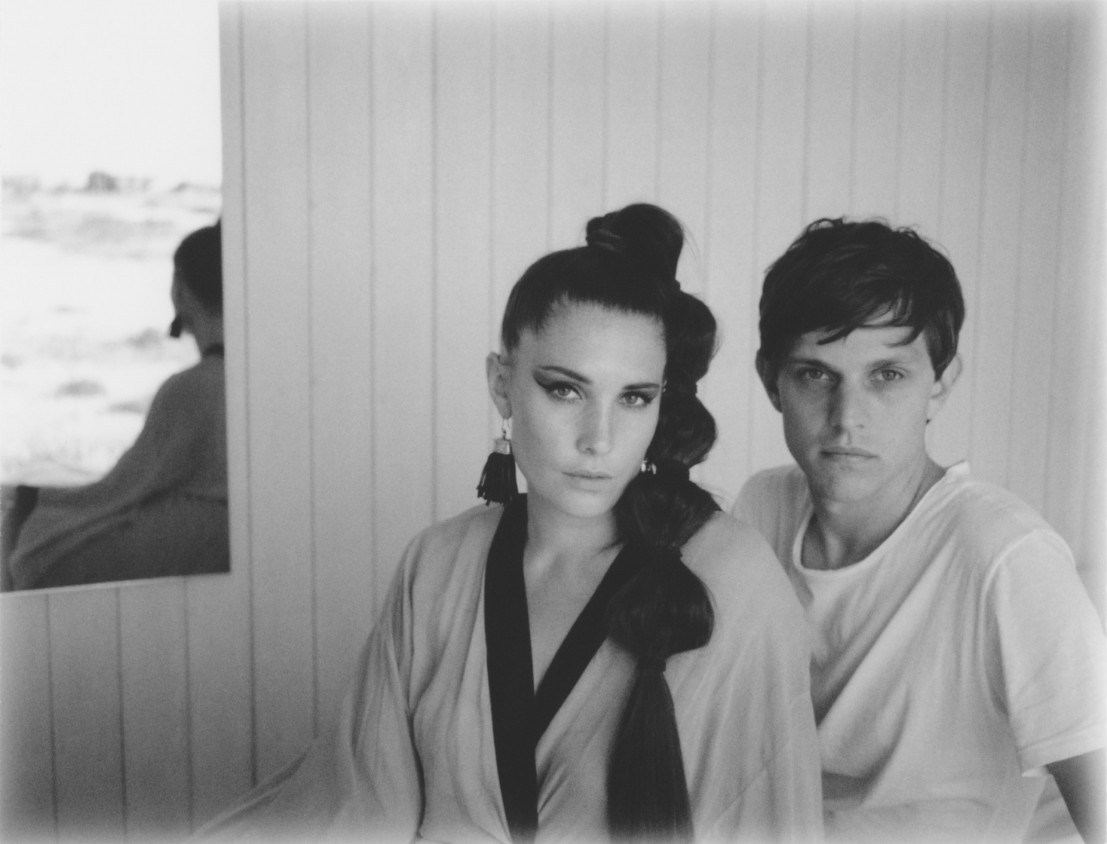 Alpines' Another River, including standout track "Heaven", is out on 28 October via Metropolis Music, and the band follow up the release with a show at Moth Club on 9 November.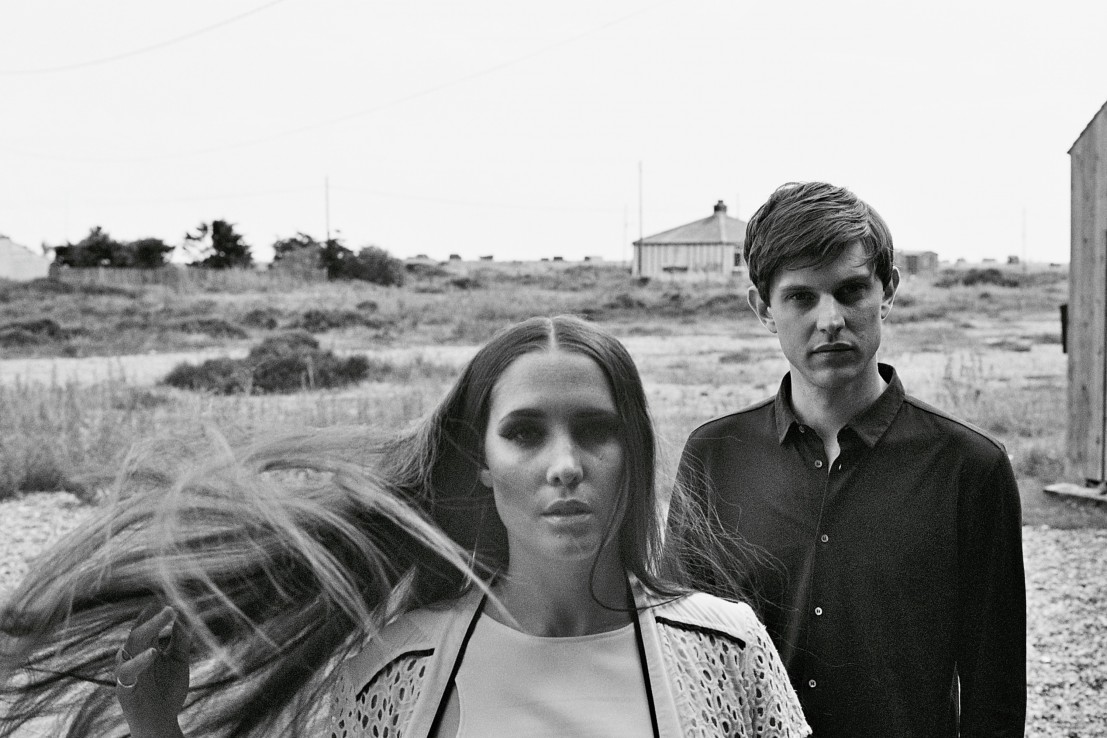 The band are set to host a gallery event from 11.00 to 19.00 on 27 October at Omeara, exhibiting the art, video and photographer from their latest album.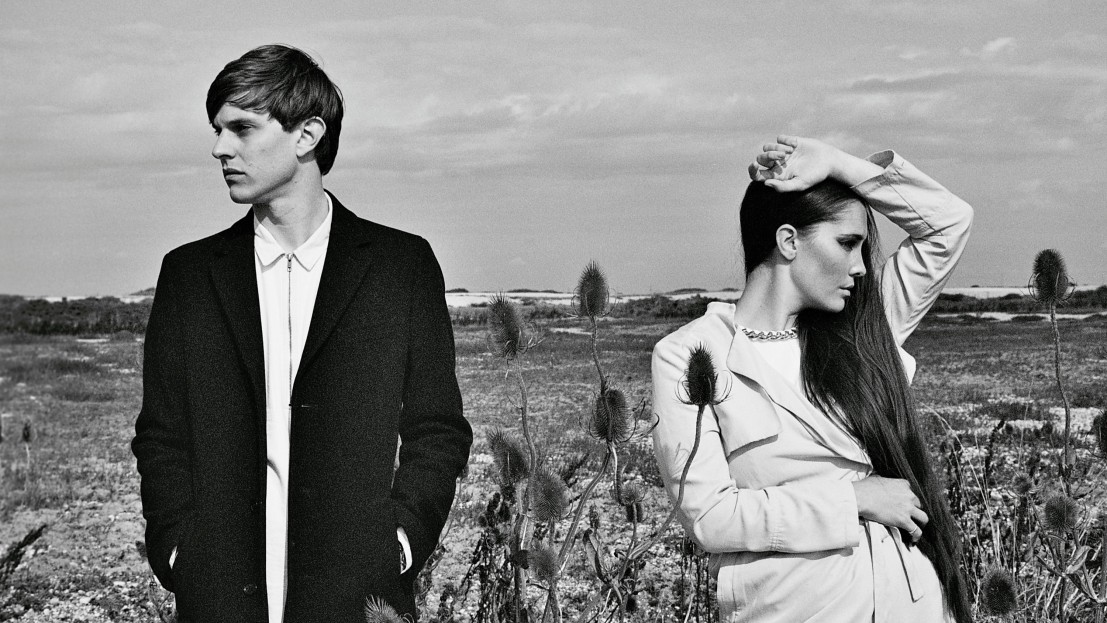 All photos by Cyrus Mahboubian.