This glittery, balloon-filled 70s party piece with colour palettes to die for is a perfect match for the synth-led dream pop track, unsurprisingly a Radio One single of the week and featured on their forthcoming EP.
Anteros' Breakfast EP is due out 19 September via Kissability.
All photos by Lee Kirby.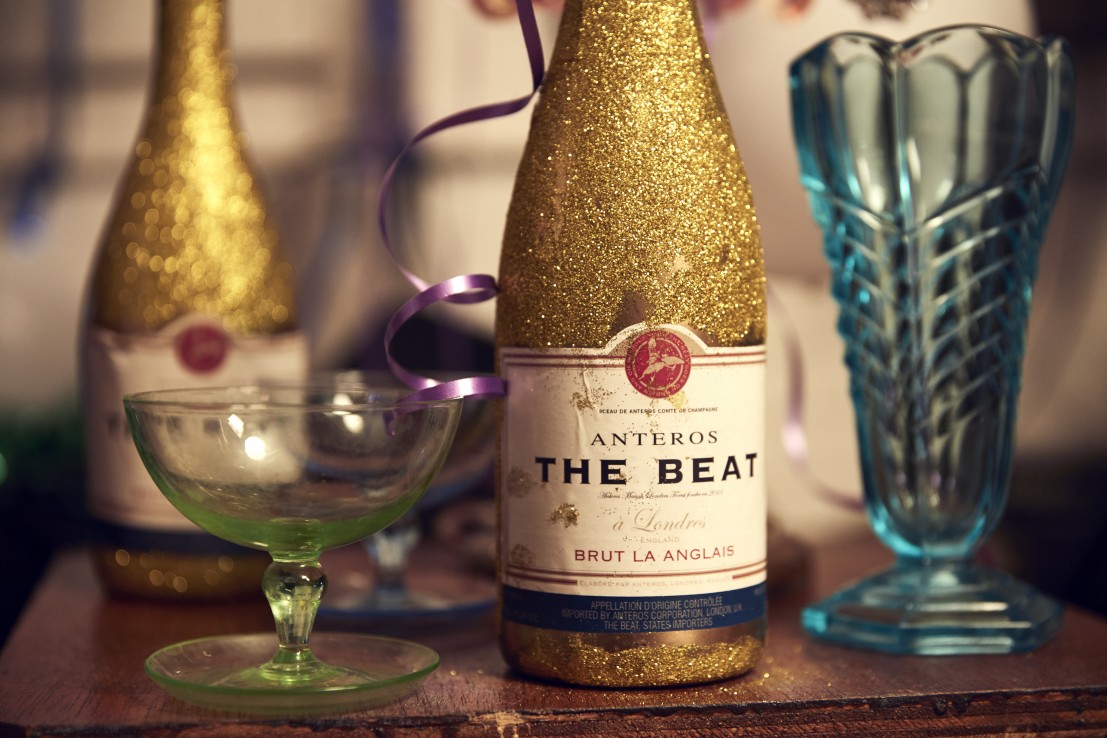 A few days before the shoot we came up with the idea of customising champagne bottles. Designed by Josh, and brought to life by art director Fainche McCardle.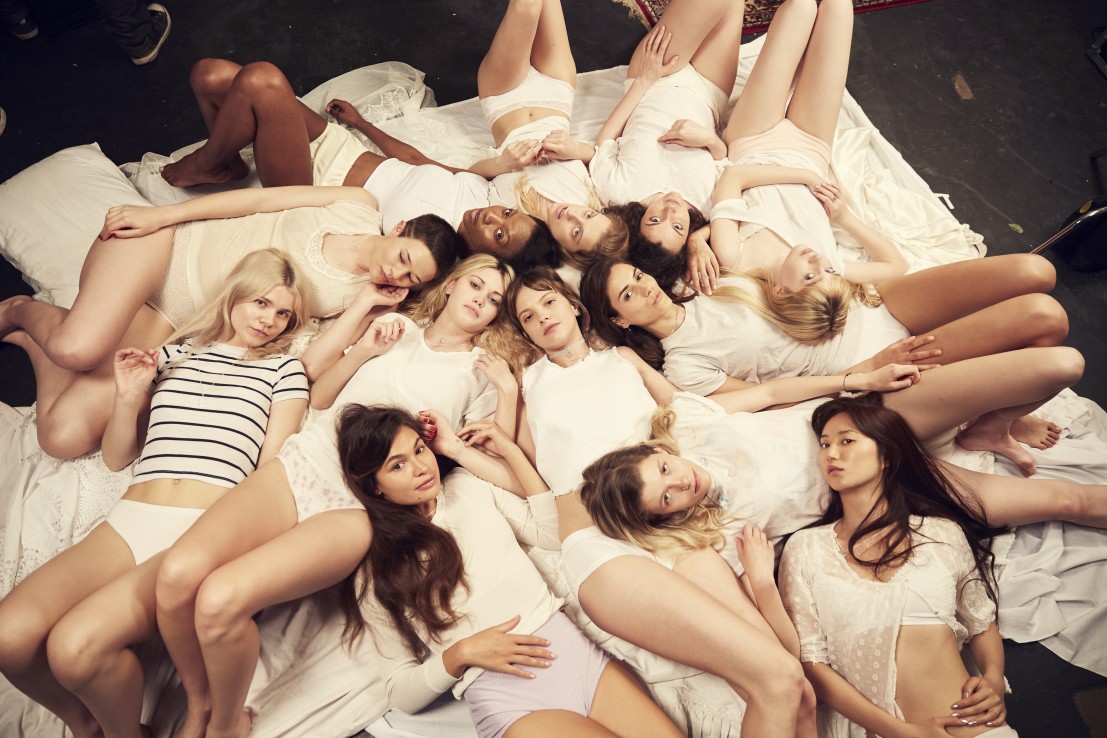 We wanted to really contrast the party shots with clean ones. This shot was inspired by Virgin Suicides. We had to lay there for a while…we didn't know whose arms / hair / legs / hands were whose!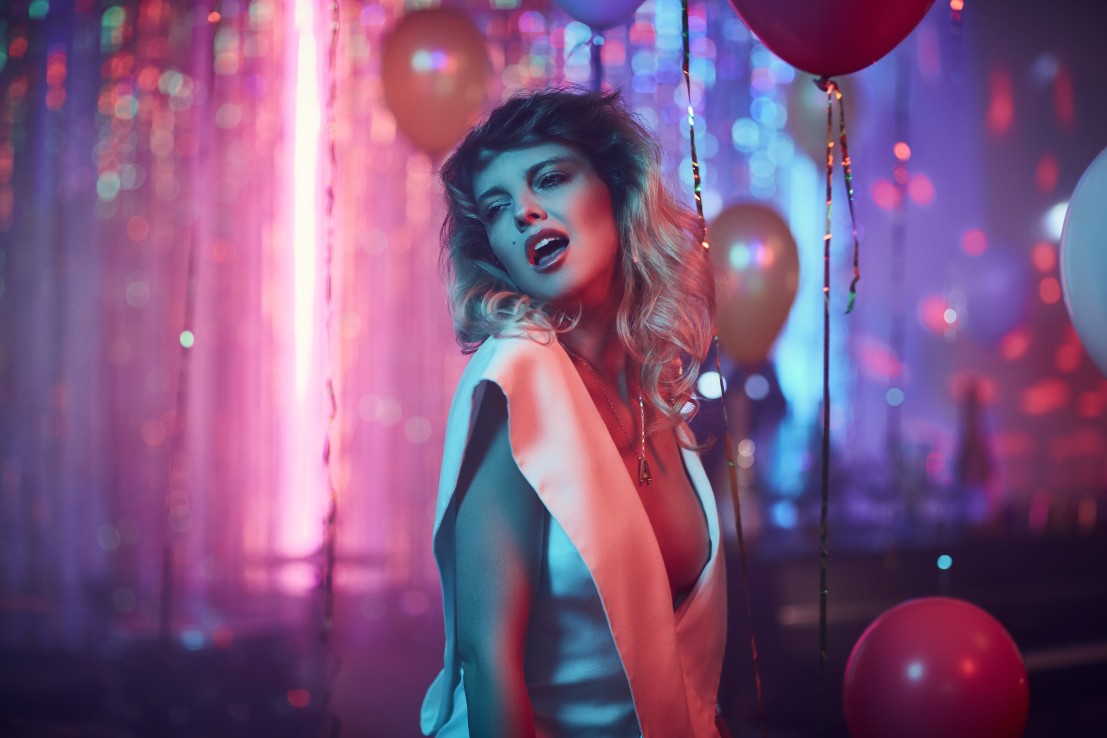 There were no mirrors in the room. So I went from baggy jeans, bare face and wet hair...to ready. I felt like I was on one of those makeover shows. Yasmin Everly - who features in the video - designed all of the jewellery. The "A" around my neck was later a gift to me, my Glastonbury festival charm.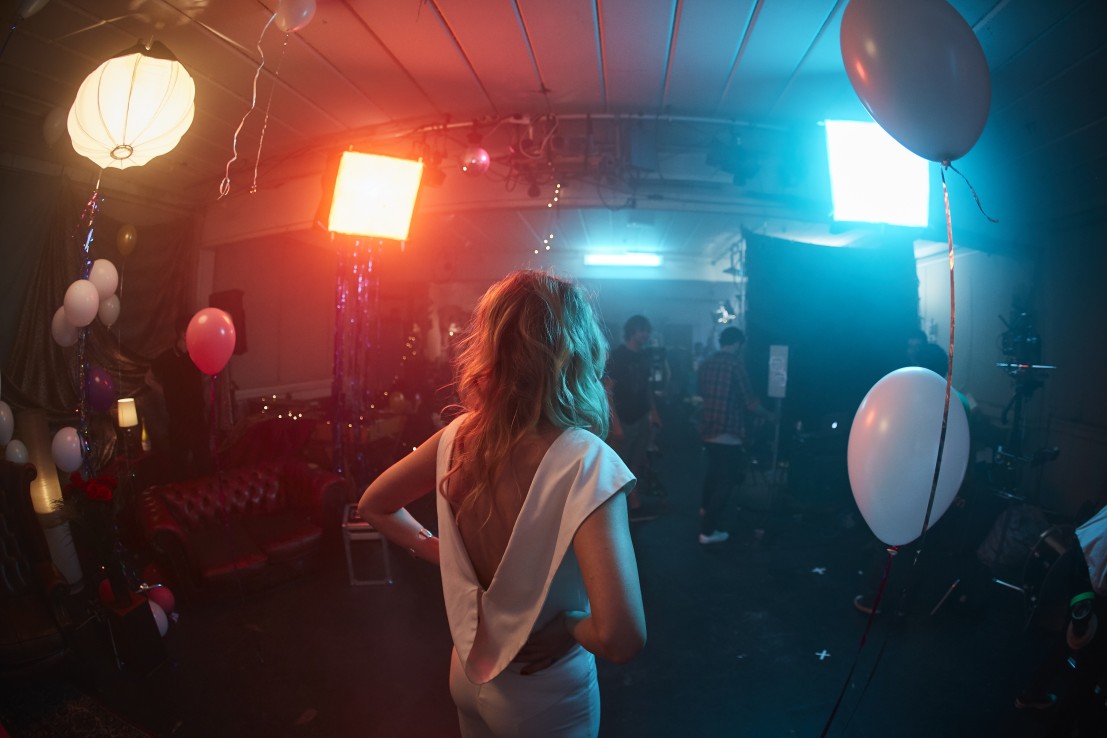 We shot the video in a warehouse-type space in Stoke Newington. I'd come across the space when I went to a writing session, and thought it was the perfect canvas for something like this. Turning it into a neon and glitter cave was so much fun.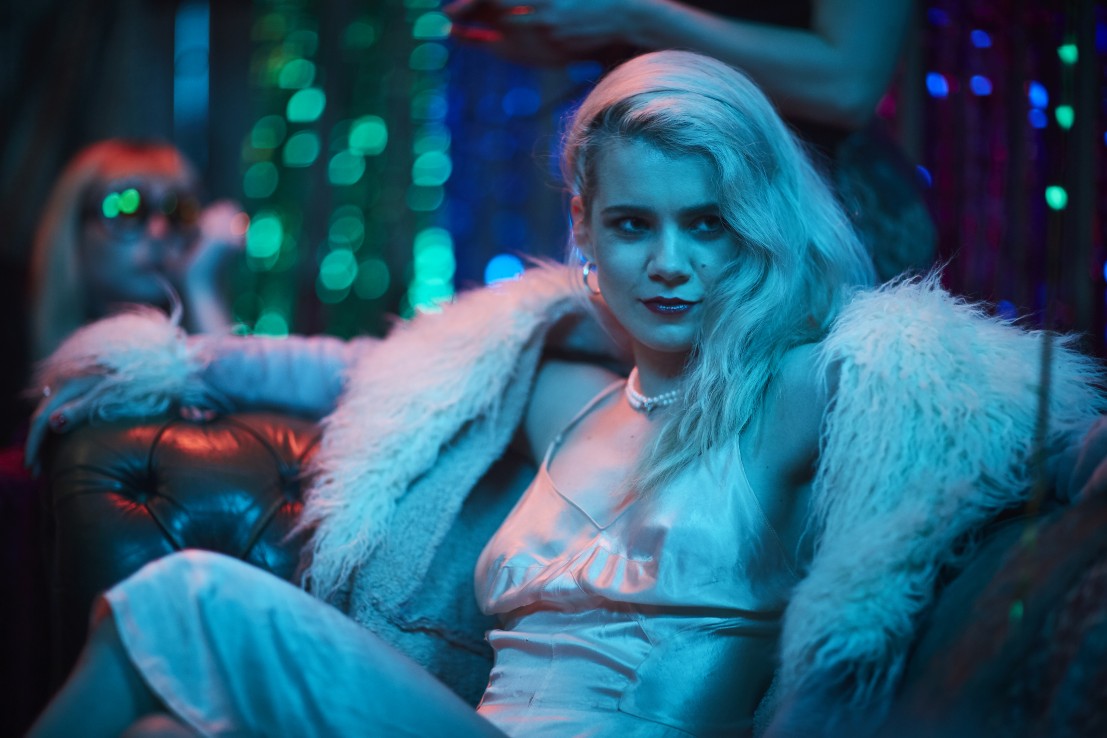 Because there were quite a lot of girls to dress / make-up, everyone had a Studio 54 icon reference. I felt like a kid playing with Barbie dolls all over again. Can you guess Sarah's?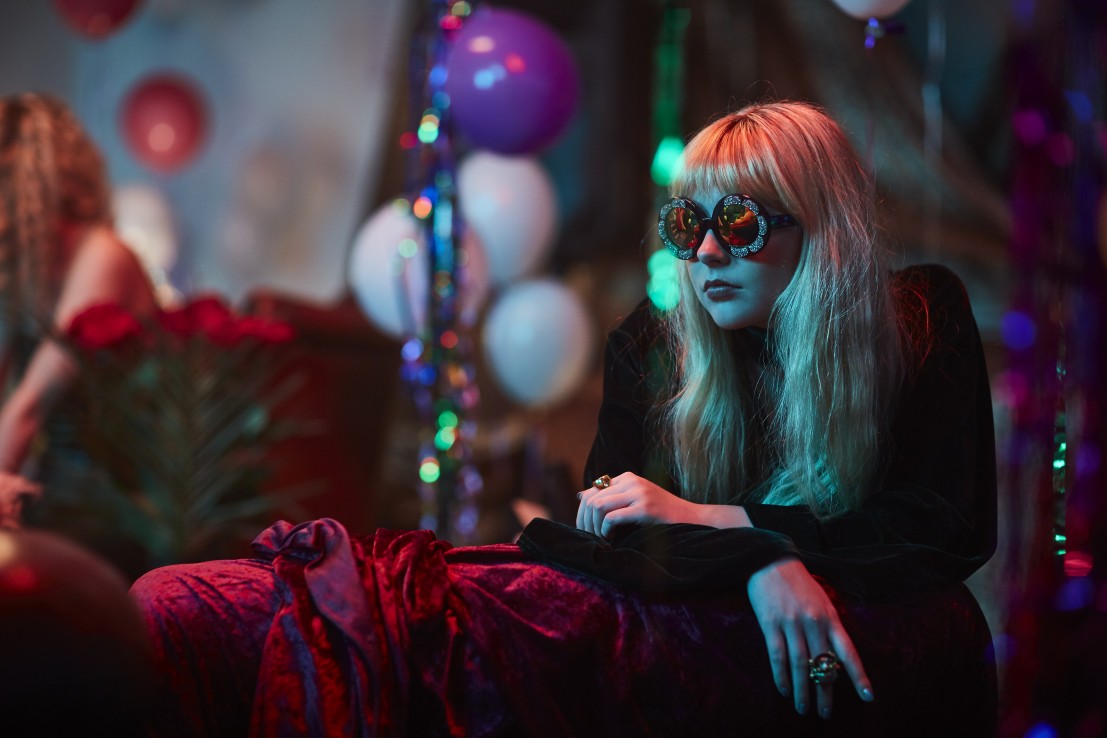 It was so good to get our band photographer Phoebe Fox in front of the camera.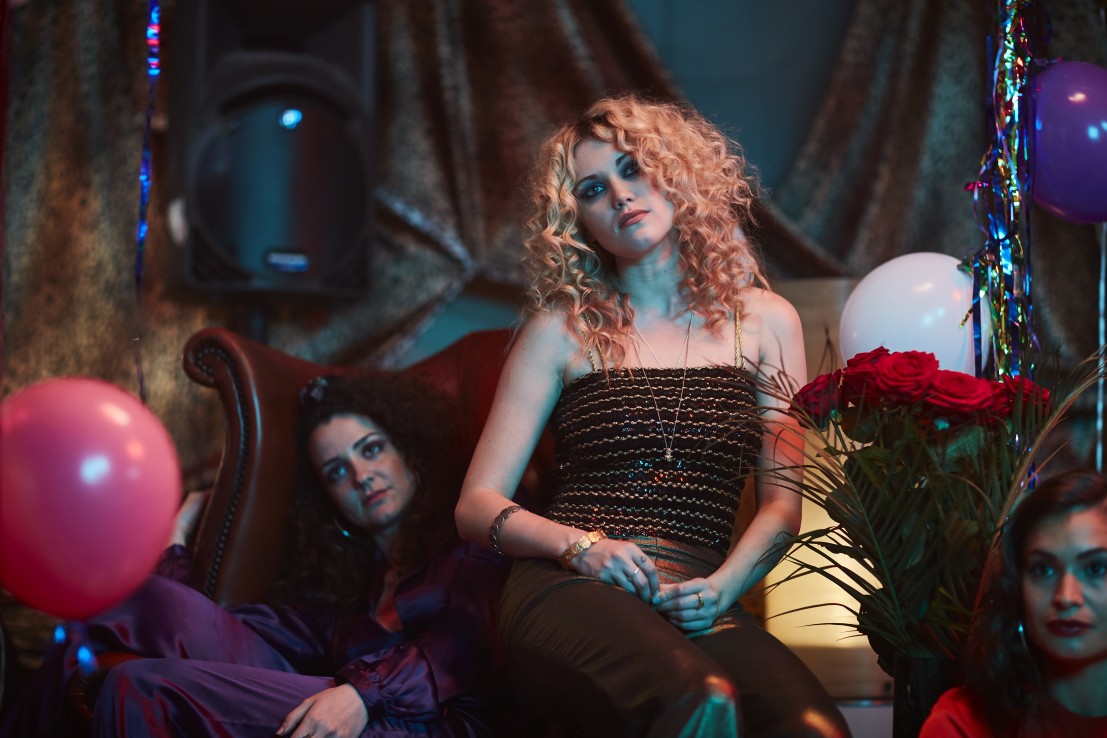 Glitter, Girls, Metals and Curls.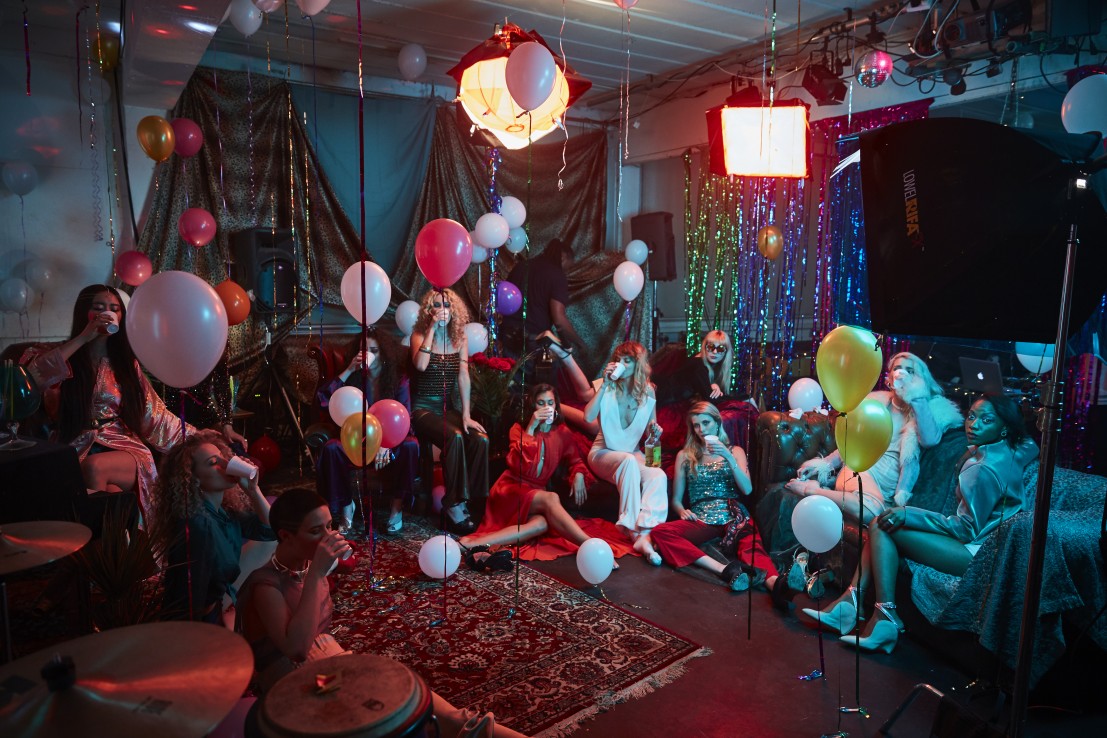 We shot the party shots last. Everyone had been on set for ages by this point, it took quite long to get everything set up, everyone ready and in place. We all had shots of tequila before hitting record.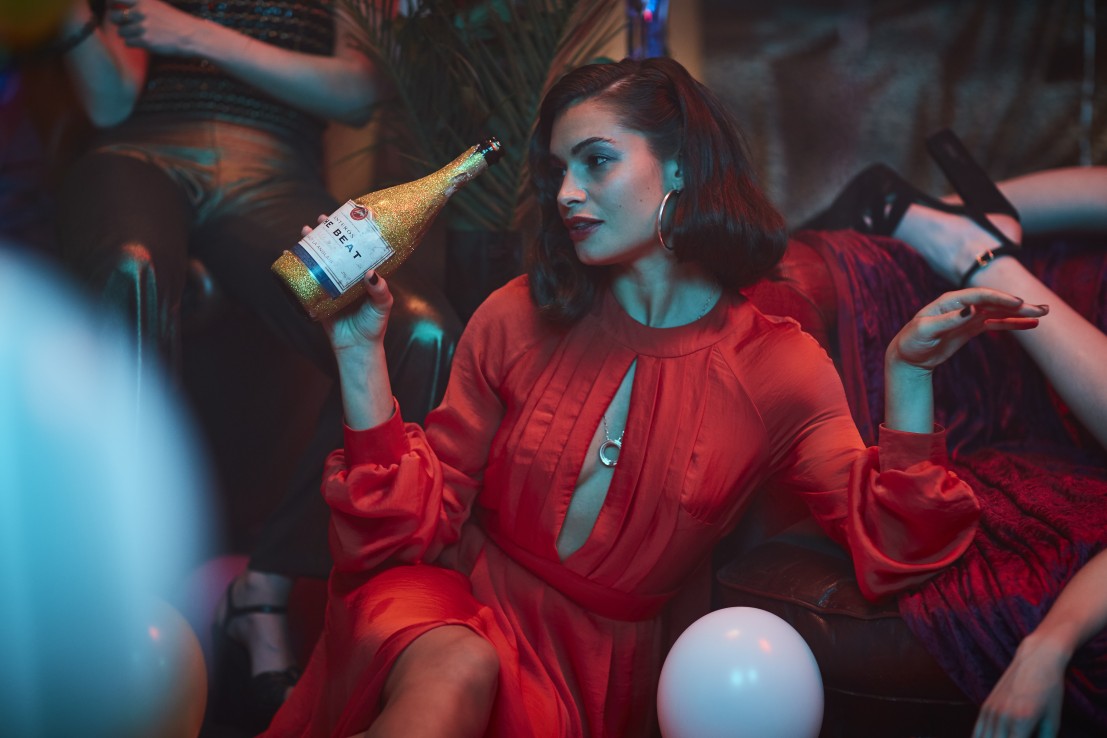 I feel so lucky we got to work with such an incredible team, and women that I've known for years and inspire me so much every day. Everyone came together and the energy was great.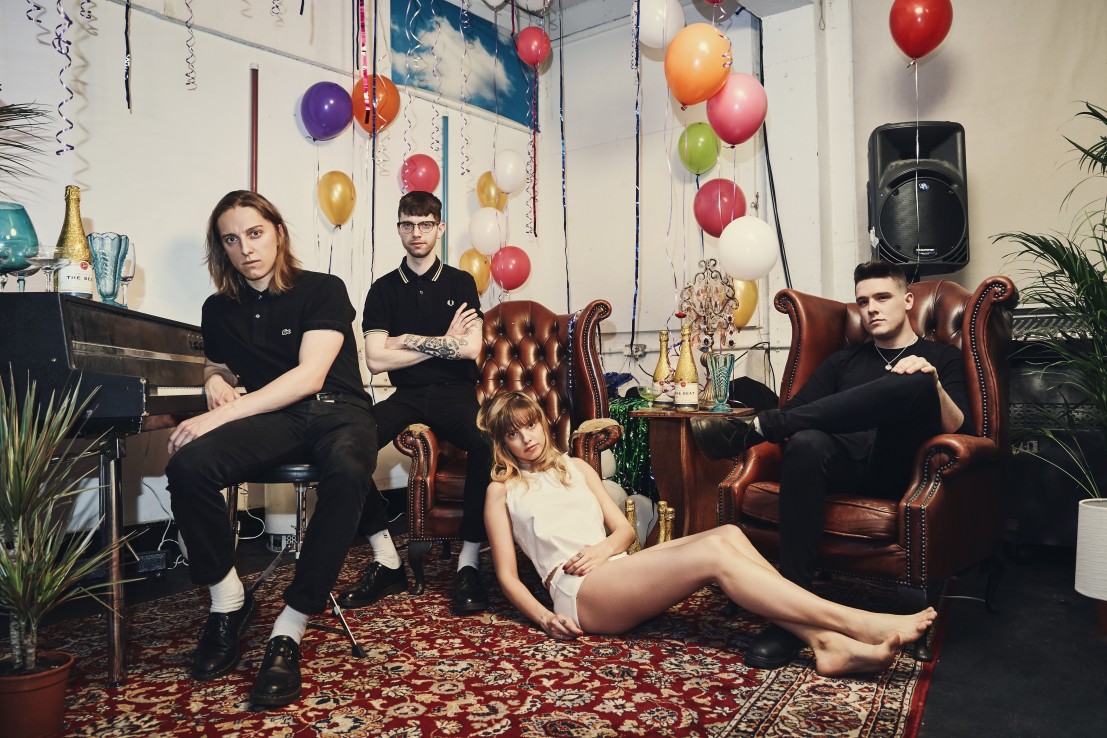 Everyone got involved on the day of the shoot. The guys - Charles, Josh and Harry - all assisted in production.