What's your present state of mind and being?

Shitting myself because I'm about to get on a long-haul flight and I hate flying.

What's the most overrated virtue?
Meekness, i think that's a word.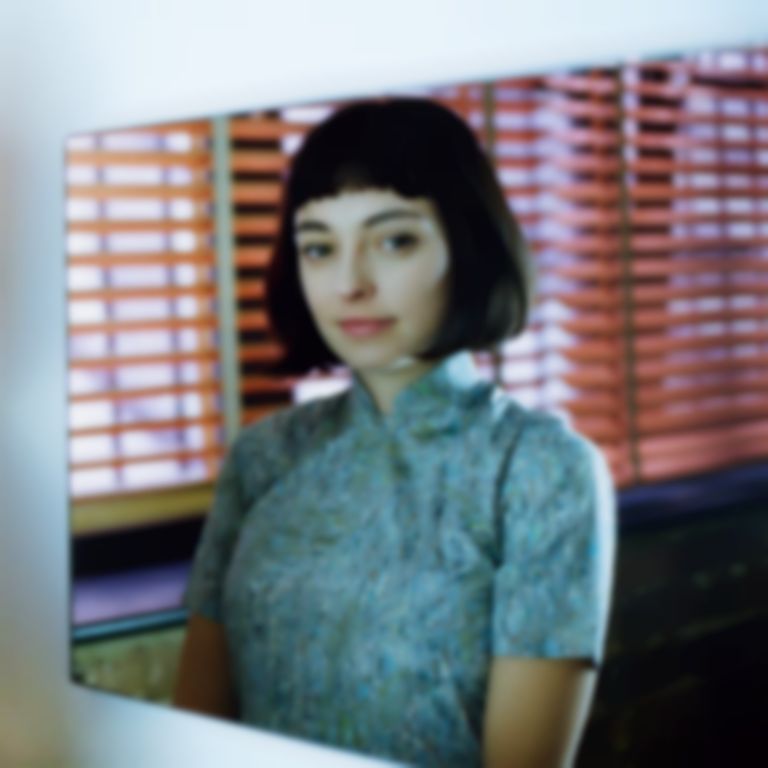 What's the most important thing you've learnt from your parents?
To be polite and grateful.

What's the most desirable quality you look for in romantic partner?
Huge ego, lack of empathy and extremely narcissistic. Oh wait! Sorry I thought you were asking me what I'm like as a romantic partner.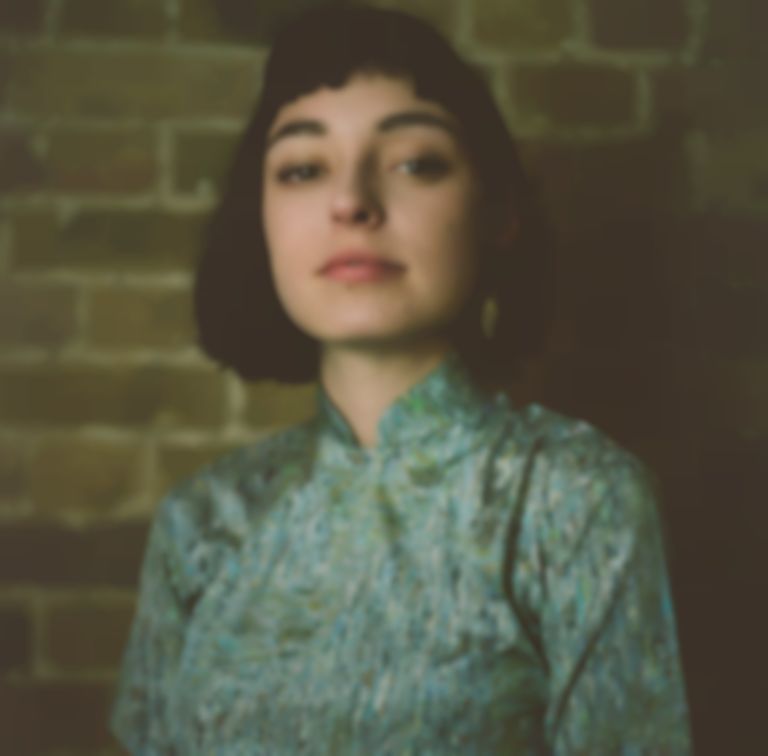 What and where was the greatest meal you ever ate?
In a soul food restaurant called Roland's in Austin, TX. It was fried chicken and yams, very very special.

What's your most treasured possession?
Passport because if you lose it you're fucked.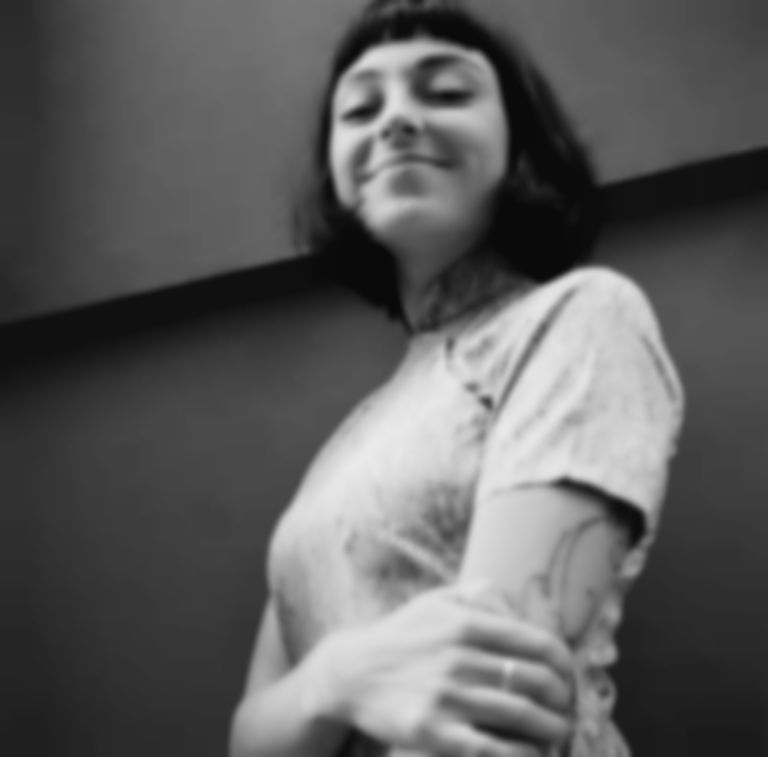 What was the last dream you had about?
I dreamt that there was an electrical socket in the sand at the beach and these evil people were vacuuming the sea bed of all its coral so I unplugged it, then I got told off because they were actually saving the sea floor not ruining it and I had just single handedly ruined the ocean. I bet you wish you never asked that question.
If you could say something to your 15-year-old self, what would it be?
You don't have to shave your armpits.

You're playing at End of the Road this year, our favourite festival in the UK. Which other artist on the line-up would you absolutely love to collaborate with?
SASAMI!
And finally, who would you most like to apologise to and why?
My band, for making them help me answer these questions!