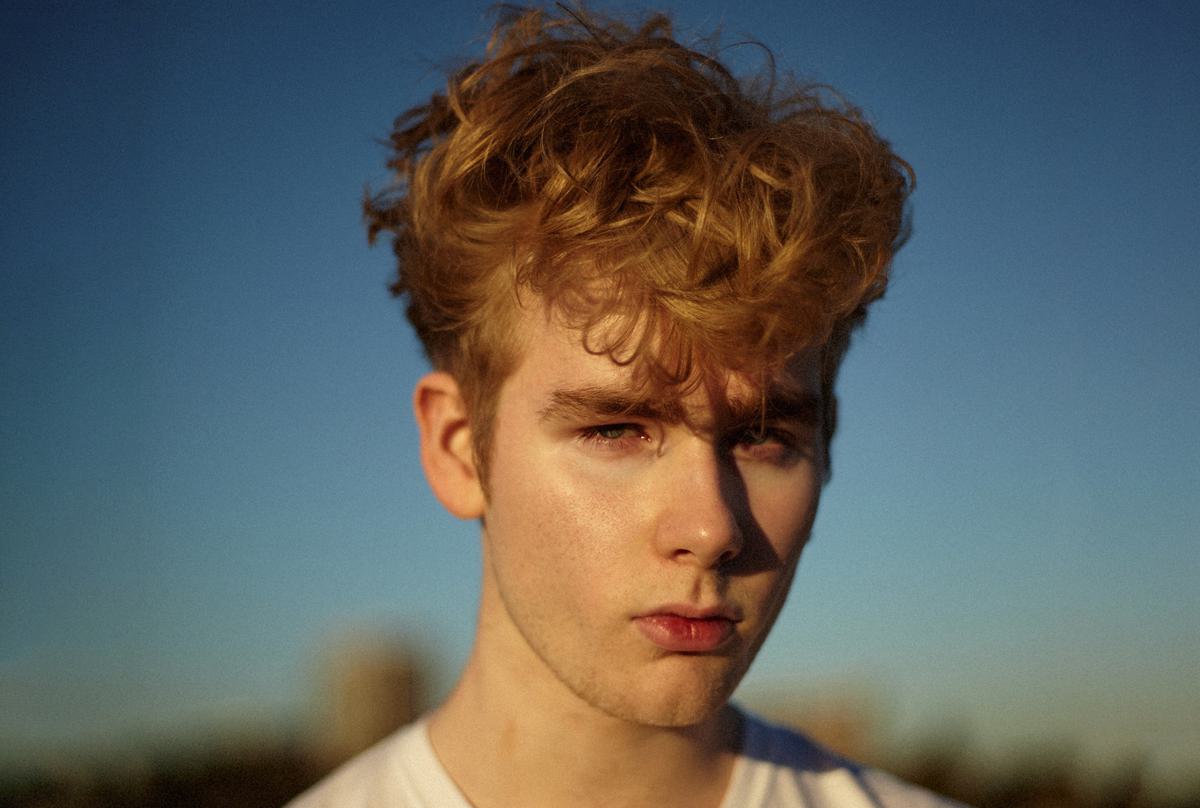 All Apologies: Mura Masa
02 June 2017, 09:00
21-year-old producer extraordinaire Alex Crossan aka Mura Masa is due to release his long-awaited debut album on 14 July. He talks about Japanese steak, his busy schedule, and his treasured laptop as he takes the Best Fit Q&A.
What's your present state of mind and being?
"Busy, cloudy, contemplative."
What the most desirable quality you look for in romantic partner?
"She's her own person and has her own shit going on. If your whole identity is your partner then you're probably gonna get really hurt which is sad."
What and where was the greatest meal you ever eaten?
"Steak, Gonpachi Nishiazabu in Tokyo. Nothing can ever seem to top it and it's infuriating how far away the greatest meal I've ever eaten is from where I live."
What's your most treasured possession?
"Probably my laptop. I don't have a studio or any speakers or anything, so my laptop is where all my work gets done. Music, visual stuff. Recently I had to unexpectedly replace my laptop and everything on it, hence feeling cloudy at the moment..."
What was the last dream you had about?
"I have this dream recently where I'm supposed to be at school. Like, my life as it is now is exactly the same, but my brain is kind of saying to me, 'Jesus, when was the last time you went to a lesson? When are you gonna have time to go to school?' I think I just miss my friends."
"I think it says I'm a DJ on there. I'm a garbage DJ. I've only played a couple of DJ gigs in my whole life. I'm learning though."
If you could say something to your 15-year-old self, what would it be?
"I don't think I'd say anything I'd just sort of laugh at him. He'll work it out eventually."
And finally, who would you most like to apologise to and why?
"I'd like to apologise to my mum for not calling her enough. I love you and miss you."