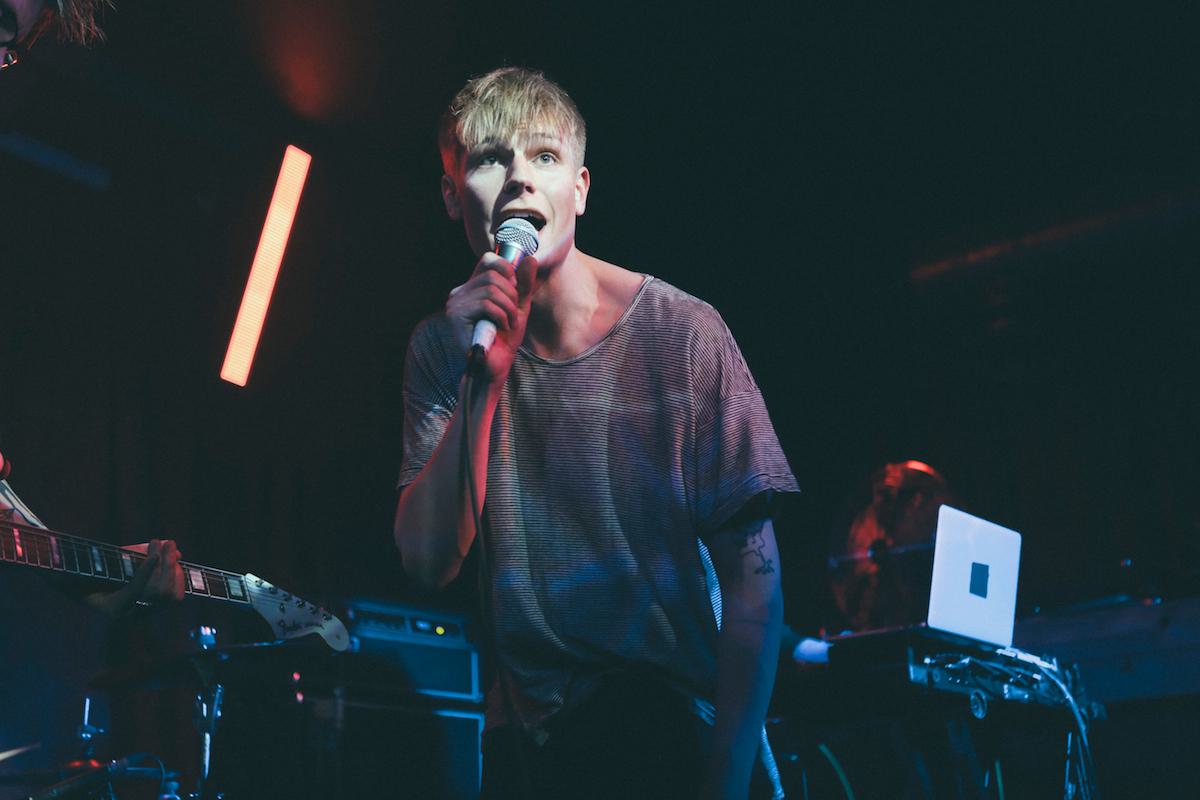 All Apologies: Kaktus from Fufanu
09 November 2018, 12:43
Kaktus Einarsson, frontman of Icelandic four-piece Fufanu, answers the Best Fit Q&A ahead of the band's show tonight at Airwaves in Reykjavík.
What's your present state of mind and being?
I'm good in my flesh, jet lagged but fresh.
What's the most overrated virtue?
I read the question first as what is the most overrated virtuoso.. and I thought "musicians"... but then I read the question again and saw it was not the question
What one thing have you learnt from your parents?
To scream and cry when I want something.
What the most desirable quality you look for in romantic partner?
This is too personal - But the heart has to be good.
What and where was the greatest meal you ever ate?
Every time the sandwich shop Lemon has saved us from dying from hunger in studio sessions has been the greatest meal I've had.
What's your most treasured possession?
My anchor and my secret eye.
What was the last dream you had about?
I'm never really sure of when things are happening in real life or if I'm dreaming… really. So I can't tell what my last dream was about.
That we are a post-punk band.
If you could say something to your 15-year-old self, what would it be?
Well I just turned 15.
You're playing at Iceland Airwaves this year - which other artist playing the festival would you absolutely love to collaborate with?
Elli Grill - no doubt… because he is the most honest guy out there.
And finally, who would you most like to apologise to and why?
To you for lying in answer to question number nine.
Fufanu play Best Fit's stage at Iceland Airwaves tonight in Reykjavík