What's your present state of mind and being?
Slightly tired, waiting for a pizza, just came home from rehearsal, just had cake cause i'm so hungry.
What's the most overrated virtue?
Oh wow. I had to Google virtues and I really like them all. I recommend Googling virtues. I think the one that struck me is patience. I wish I was more patient but I also can't help but think it's overrated.
What one thing have you learnt from your parents?
Sacrifice.
What the most desirable quality you look for in romantic partner?
Kindness of heart above all.
What and where was the greatest meal you ever ate?
It's not exactly a meal but a matcha float I had in Hong Kong was the best thing i ever put in my mouth.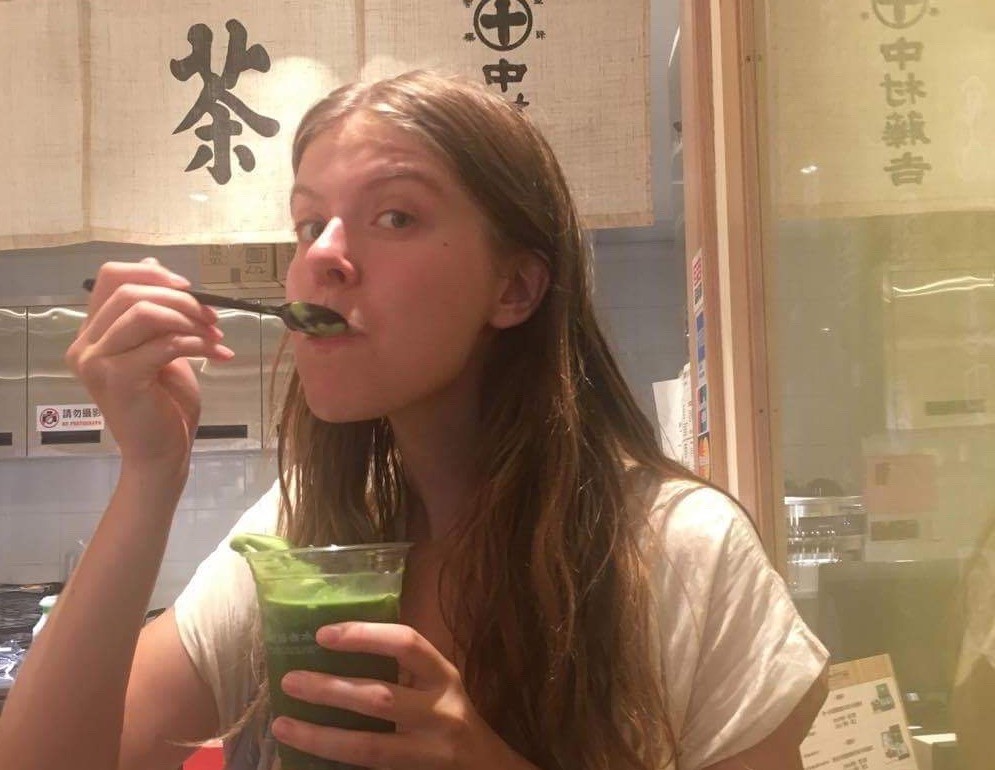 What's your most treasured possession?
My passport. Key to the universe.
What was the last dream you had about?
Just last night I had a vivid dream that an acquaintance was organising my birthday party and a dear friend returned home right after a surgery and gave me a really nice hug. It was so clear to me it was like I could almost smell the person.
Hmm I just briefly scrolled through and it all looks pretty accurate, no juicy details on anything, but one thing hurts my eyes and that's my darling friend Kristín Ylfa - original member of Pascal Pinon - who always gets her last name spelled wrong. It really should be Hólmgrímsdóttir.
If you could say something to your 15-year-old self, what would it be?
Brush your hair baby girl, this doesn't look good. I that to myself today.
You're playing at Iceland Airwaves this year - our favourite festival in the world! Which other artist playing the festival would you absolutely love to collaborate with?
Clubdub or Smerz! I miss dancing on stage with Samaris and I really would love to dance more and make dance music.
And finally, who would you most like to apologise to and why?
Someone (or anyone) I've not been clear with. goes for the self too.
Catch JFDR at this year's Iceland Airwaves which runs from 7-10 November.