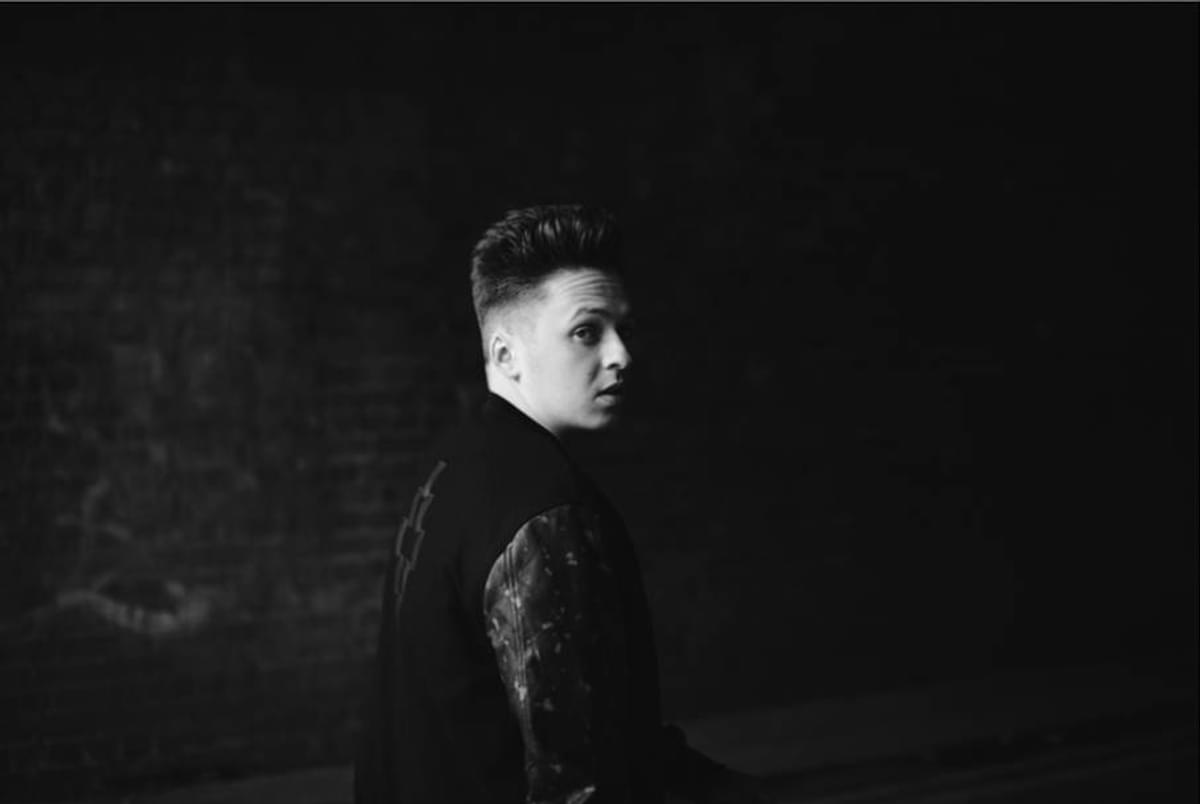 All Apologies: Shift K3Y
26 November 2015, 15:05
Who would play you in the movie of your life?
Well, if the movie is about me, then definitely me.
What would your superpower be and why?
I'd like to be able to teleport, because travelling is just long.
What's your idea of heaven?
Loads of nice fender rhodes keyboards, and multi touch Ableton touch screens, weed, good food, and then family, girlfriend etc.
What is one thing have you learnt from your parents?
Be flexible but grounded at all times, kinda like water.
What song do you wish you'd written?
"As" by Stevie Wonder
If you could say something to your 15 year old self, what would it be?
Carry on Skateboarding.
What's your re-occurring nightmare?
[no answer]
What song will they play at your funeral?
"The Next Episode" by Dr Dre ft. Snoop Dogg and then "Celebrate" by Kool and the Gang.
What five people would you invite to your fantasy dinner party?
Stephen Fry, Young Thug, Rihanna, Gordon Ramsey (COOKING, potentially in conversation as well), and Stevie Wonder.
And finally, who would you most like to apologise to and why?
To the guy I accidentally threw rubbish at trying to get it in the bin.
Get the Best Fit take on the week in music direct to your inbox every Friday