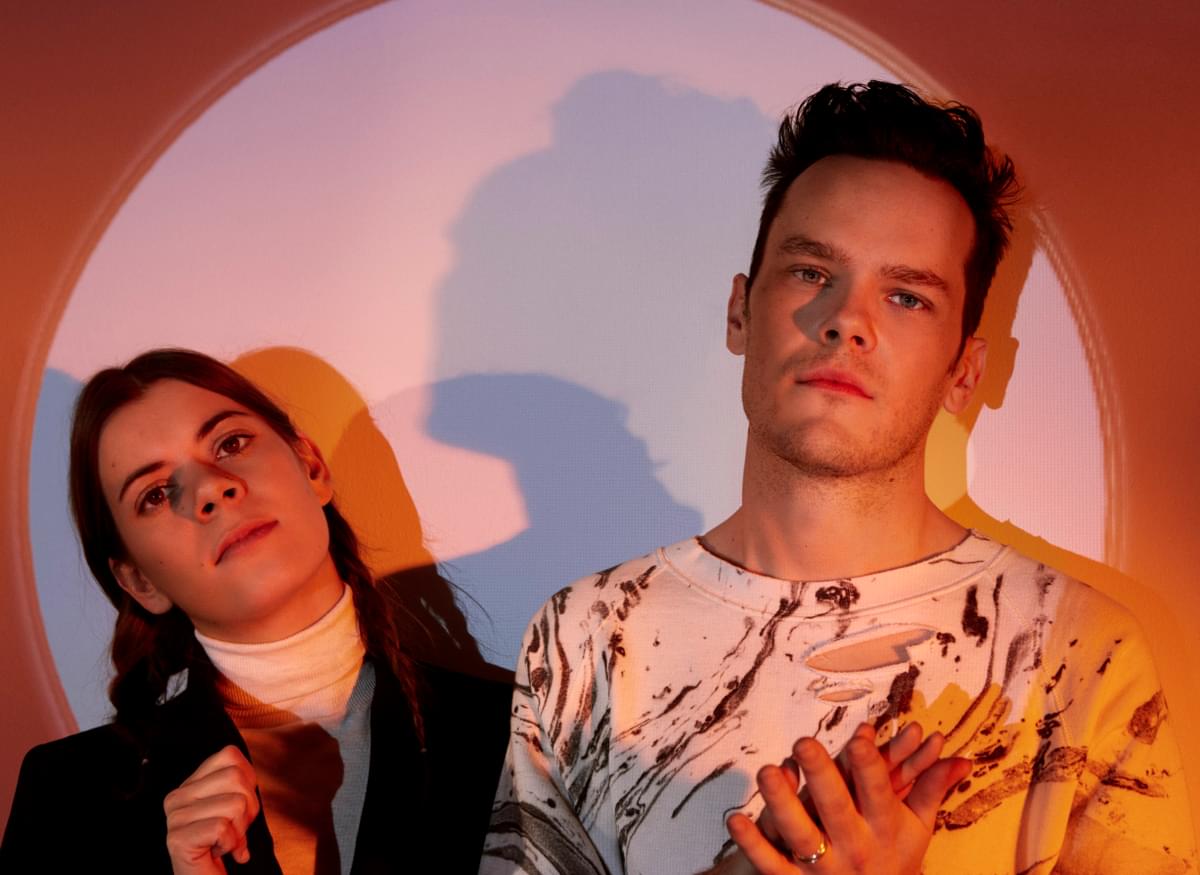 All Apologies: Cash+David
24 April 2016, 10:00
Who would play you in the movie of your life?
Cash: Either Ryan Gosling or Audrey Tautou.
David: Julia Davis.
What would your superpower be and why?
C: I did an online test for this one, it says: "your superpower is to breathe underwater. You must love the water… you are also very creative"
Haha. I'll go for that.
D: I did this too: "Your powers are altering your appearance, transforming into a gelatinous form and telepathy", sounds about right.
What's your idea of heaven?
C: Family, coffee, cake, a studio with an API desk and all the dead musicians to pick from to play on a record.
D: To be reincarnated as a dog.
What one thing have you learnt from your parents?
C: To graft at what you love, do it smartly and efficiently.
D: Weed can save a marriage.
What song do you wish you'd written?
C: "I Will Follow You Into The Dark" by Death Cab For Cutie.
D: "Cry Me A River" by Arthur Hamilton.
If you could say something to your 15-year-old self, what would it be?
C: It's okay, you CAN be into both hip-hop and emo.
D: Your glasses are cool.
What's your re-occurring nightmare?
C: The notion of an ever-expanding universe and void.
D: My teeth falling out.
What song will they play at your funeral?
C: "Angeles" by Elliott Smith.
D: "Tubthumping" by Chumbawamba.
What five people would you invite to your fantasy dinner party?
C: James Dean, Shostakovich, Dylan Thomas, Ilana Glazer and Abbi Jacobson.
D: Kathy Burke, Annie Clark, David Byrne, Maggie Nelson, Judy Chicago.
And finally, who would you most like to apologise to and why?
C: To my maths teacher in school... but I did tell them I probably wouldn't need to know.
D: My girlfriend for being an asshole.
Get the Best Fit take on the week in music direct to your inbox every Friday