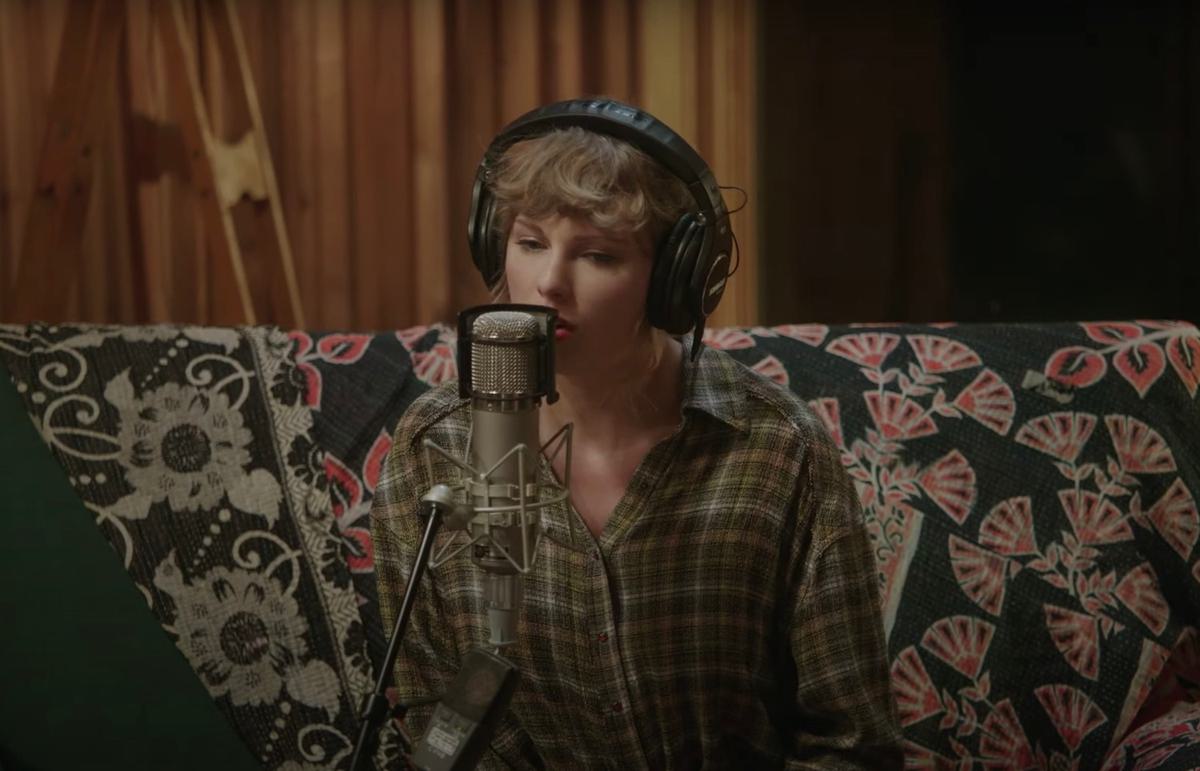 "She's a great writer": Dolly Parton praises Taylor Swift amid Damon Albarn row
Earlier this week Swift responded to a Damon Albarn interview which saw him claim that Swift "doesn't write her own songs." Swift called out Albarn on Twitter, calling his claims "completely false" and "SO damaging." She added, "You don't have to like my songs but it's really fucked up to try and discredit my writing. WOW."
Albarn issued an apology (sort of) soon after, saying his interview was "reduced to clickbait" and adding, "The last thing I would want to do is discredit your songwriting."
On top of being backed by frequent collaborators Jack Antonoff and Aaron Dessner, Selling Sunset's Chrishell and Chile's president-elect Gabriel Boric, Dolly Parton has discussed the row, praising Swift as a "great writer."
Parton told HollywoodLife, "I don't care what other people say about my songs, but with Taylor, she's a great writer - with or without anybody."
She also discussed Albarn's comments about how co-writing doesn't count, "It's not true. When you co-write a song, you work just as hard. Sometimes you work harder with a co-writer because you want to be sure to do your part."
Parton added of Swift, "I think she's done great. And that's one of the things I admire about her because she's never sold herself. She's never felt like she's had to sell her body. She's always had good taste in how she's presented herself and with her songs. And she's very creative and very, very, very smart in the marketing of her life. She knows who she is and what she wants. And I'm the same way. I'm going to fight if it goes against what I feel is not right for me."