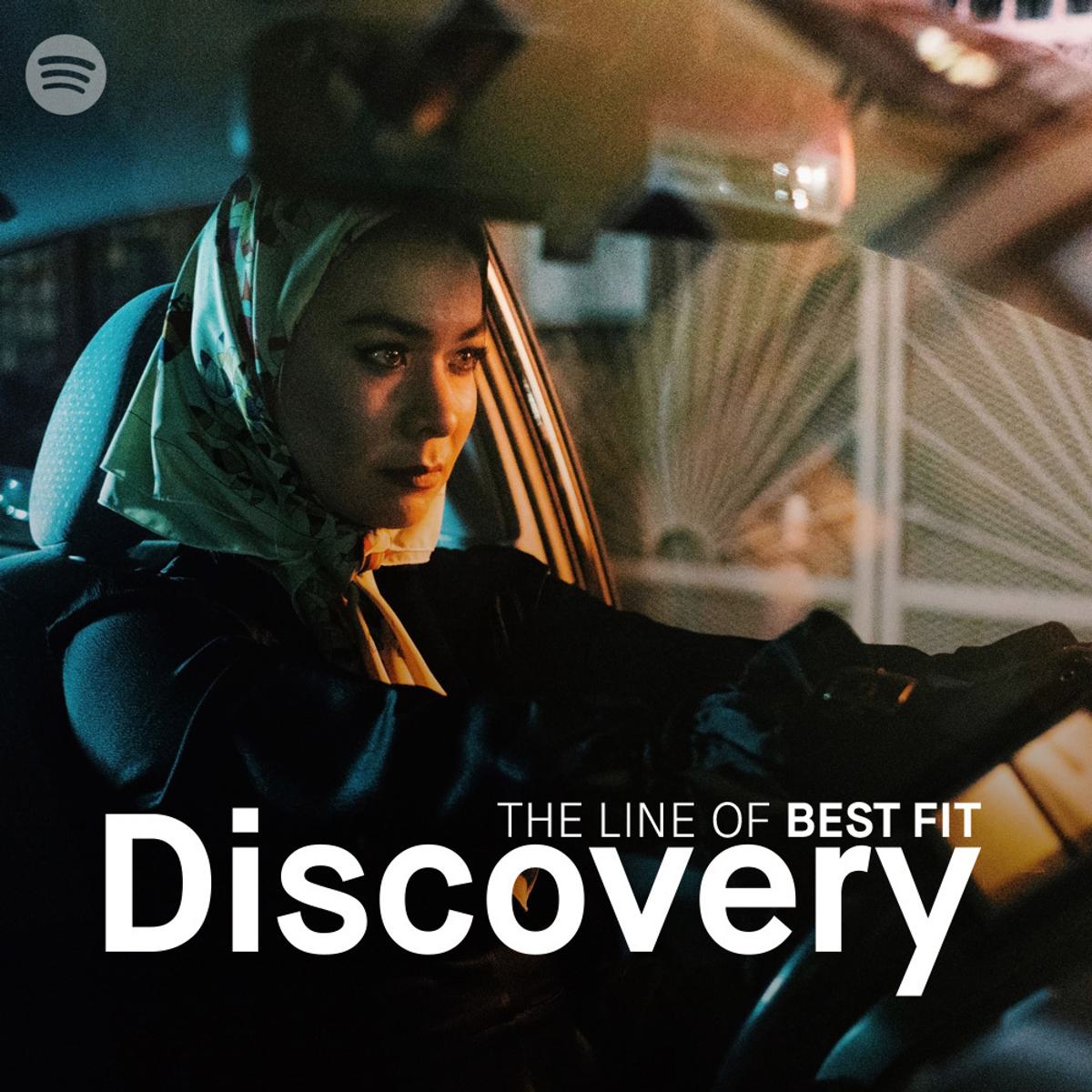 We Listened To All Of New Music Friday So You Don't Have To: Mitski, Pale Waves, Charli XCX
This week's New Music Friday playlist keeps you looped in with the week's biggest drops as we ease you into the weekend with Mitski, Pale Waves, Charli XCX and many more.
Our New Music Friday playlist is hotting up as we bring you the biggest tracks from this week.
Can't listen to the whole thing? Definitely Don't Miss These:
Mitski finds her upbeat, summer-ready sound in her latest drop
Fill your ears with Pale Waves' jangly dream-pop
Rewind time in the youthful, fun single from Charli XCX
King Henry and Elle Watson collaborate on a big summer banger
Inescapable Drake is back with a feature from the late Michael Jackson
Gia Margaret slows it down on her sunset-ready release
Join Florence + the Machine as they dish out an intimate Friday feeling
Soothe the week's stress with Johanna Samuels' quaint new track
Embrace soft soul with syd B's new drop
Tony Molina's minimalism lends a helping hand in waving away those work blues.
Listen to the full playlist and then let us us know which tracks you're loving!