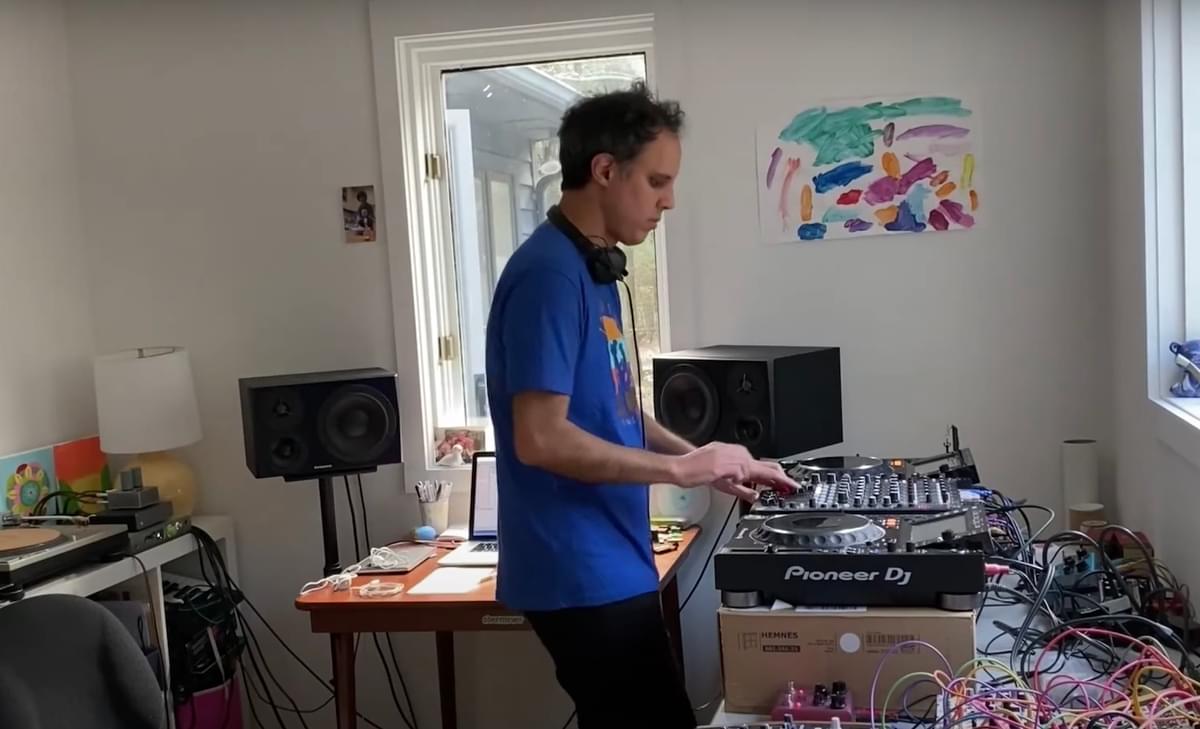 Four Tet given permission to pursue breach of contract case against Domino
A judge has granted permission for Four Tet to pursue a breach of contract case against Domino Recordings after the label removed three of his albums from streaming services last month.
According to Music Week, during a pre-trial hearing last week (16 December) at the UK's Intellectual Property Enterprise Court, Deputy Judge Pat Treacy gave Four Tet permission to pursue a breach of contract case against Domino.
The full trial is set to proceed in early 2022, but last week's hearing is the latest development in the legal dispute, after Four Tet revealed three of his albums - Pause, Rounds and Everything Ecstatic - were removed from streaming services after he launched legal action against Domino over a streaming royalties rate on his contract that predates the streaming era.
Music Week reported back in August that the legal documents showed that Four Tet was receiving 18% for streams and downloads, and was looking to have it raised. He was also reportedly "seeking damages of up to £70,000 plus costs over the claim for historical streaming and download royalties, as well as a legal judgement on the 50% rate."
During last week's hearing, Four Tet's lawyer Sam Carter addressed Domino's decision to remove three of Four Tet's albums from streaming, "The [streaming] takedown was, in my submission, a deliberate, cynical and outrageous act, effectively depriving my client's fans and the world of access to these masters, at least by the now globally accepted mainstream mechanisms."
"The timing of the act just before a trial to determine the proper rate for digital exploitation also makes the defendant's cynical motivation clear," his lawyer added. "The takedown was a barely disguised attempt to avoid the court determining the proper rate for digital exploitation."
Music Week also reported that Domino's barrister, Tom Richards, reportedly told the court that the removal of his albums was "perfectly reasonable." He added, "Of course, it was an attempt to avoid the need for any trial. But that involves no absence of good faith... and was squarely in accordance with the claimant's own clearly expressed preferences in relation to digital exploitation."
According to the piece, Four Tet's lawyer said if his case is moved to the High Court, he will "not be able to afford this litigation."
The legal hearings are set to resume in early 2022.
Get the Best Fit take on the week in music direct to your inbox every Friday