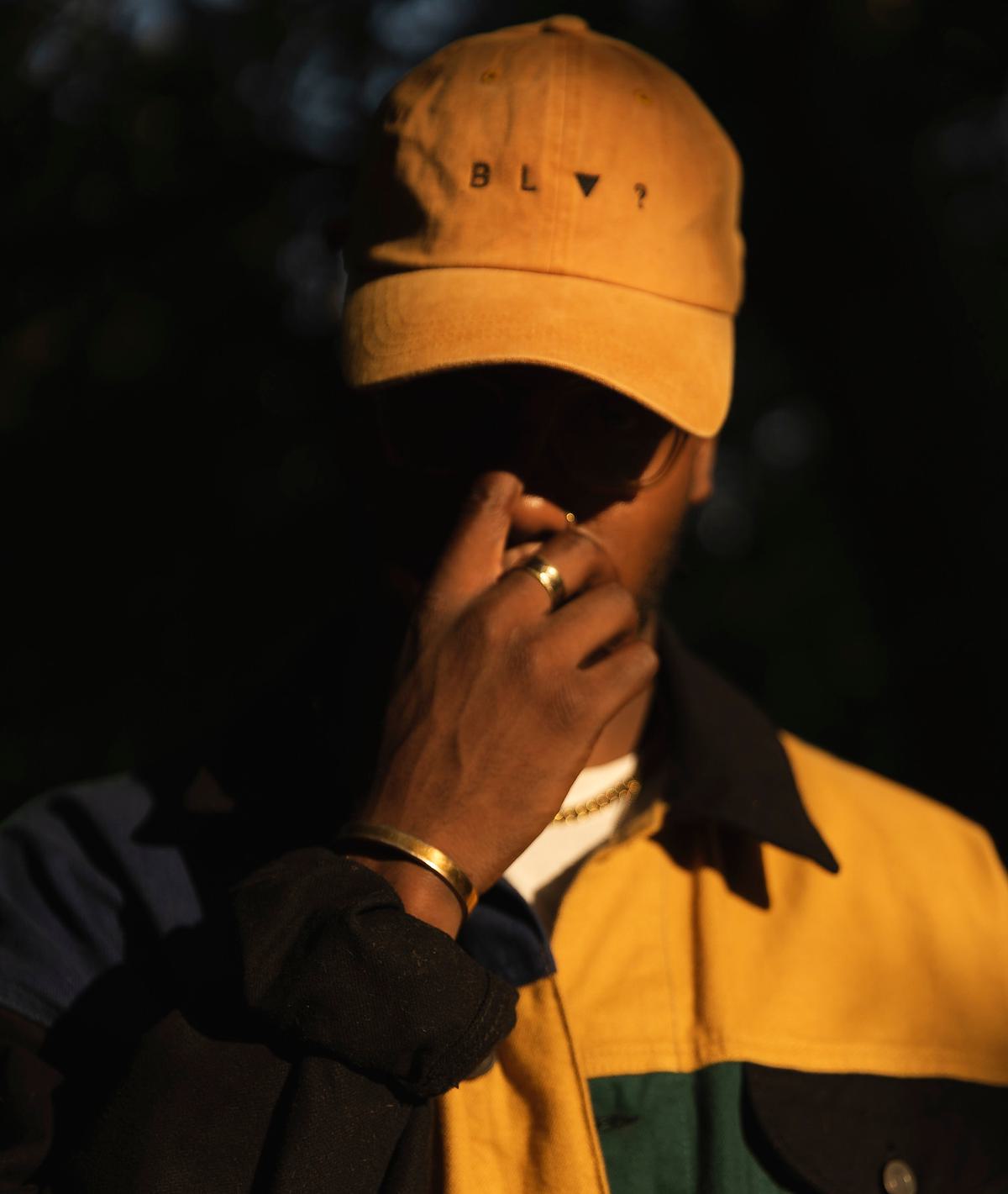 Che Lingo recruits Mick Jenkins for new track "No Sidekicks"
South London rapper Che Lingo links up with Chicago's Mick Jenkins on another genre-defying cut "No Sidekicks".
Che Lingo is known for his fluid fusions of genres and experimentation, and has recruited American rapper Mick Jenkins for another genre-bending track.
Speaking about the new track, Che Lingo explains, ""No Sidekicks" is about admitting that as men we aren't always the hero's and women are not accessories. They don't always need saving and them wanting to be with us is a choice to be respected as a collaboration of lives. There are no Sidekicks in a healthy relationship and more time, it's the men that need saving. In more ways than one."
He adds, "It's important to continue to challenge old-school masculinity with this song, and realise its more than okay to be saved sometimes. I feel a lot of guys still struggle with this."
On the collaboration with Mick Jenkins, Che Lingo says, "I've been a fan of Mick since a friend put me onto THE WATER[S] tape about 4 years ago and people always said to me we'd make a good collab. Being able to go back to back with him on a track and with such different metaphoric takes on this topic, just RAPPING gives me hope for hip hop both US and UK...it doesn't happen enough."
"No Sidekicks" is available now. Mick Jenkins performs at Chicago's 312 Block Party with TV on the Radio and Sunflower Bean on 21 September.
Find out more
.