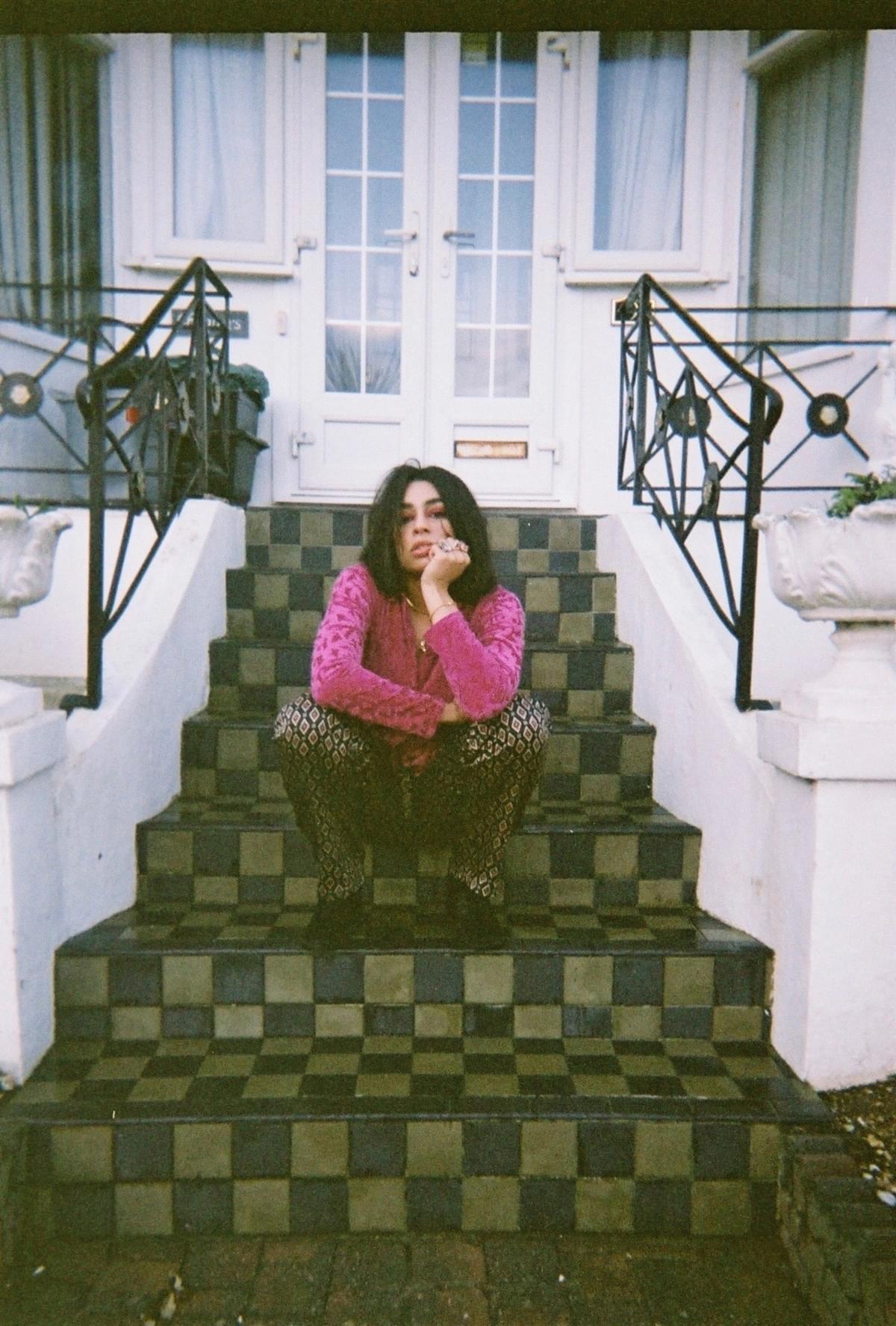 Celeste embarks on a journey to the promised land in new track on Lily Allen's label "Milk & Honey"
Brighton resident and LA native Celeste had her radio debut as one of Annie Mac's "New Names" just a few months ago, and her new track "Milk & Honey" proves that the attention is well deserved.
The track is a fundamentally introspective one, with Celeste alluding to her memories of the past as well as hopes for the future. She explains: ""Milk & Honey" is about finding some sort of "Nirvana", if you like, it touches upon my aspirations of wealth and love and visions I have had dreams about, and reminisces on times of melancholy."
The biblical connotations of the track name bring to mind gospel choirs, with Celeste's soulful vocals soaring over a backdrop of crashing drum claps and drawn out synths.
Celeste has said that as a child she idolised the vocal ability of Aretha Franklin, Etta James and Tina Turner. This informal education has served her well, giving her a real presence that forces the listener to sit up and pay attention.
When Celeste sings, "I'd rather be/In the land of the milk and the honey," you get the feeling that it won't be long until she's there with songs as good as this one.
The Milk & Honey EP is out 10 March via Lily Allen's Bank Holiday Records
Get the Best Fit take on the week in music direct to your inbox every Friday