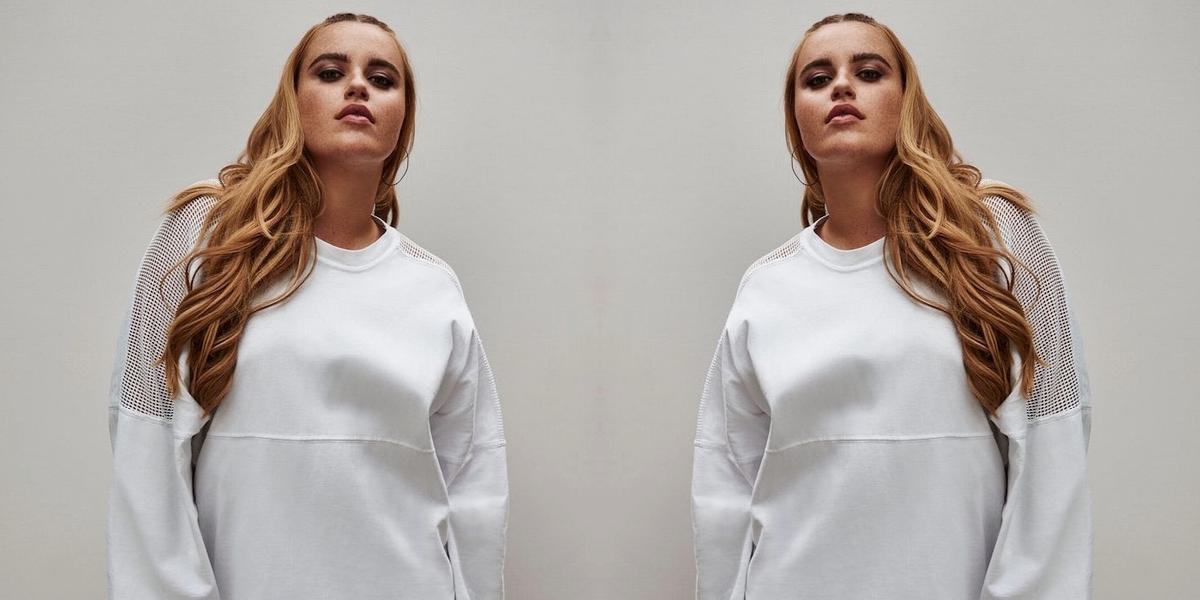 Brooker brings a chilled-out vibe on the R&B-influenced "Patience"
The half-Venezuelan artist born Daniela Brooker, now releasing simply as Brooker, shares her upcoming single "Patience".
Laden with R&B inflections, "Patience" is a laid-back pop track with conversely attitude-packed lyrics. Where the track's title suggests clarity, the lyrics deliver a damning assessment of the singer's own flaws, deftly lain over understated beats.
"The track is about an experience I had starting something with someone I kept being told not to, and the back and forth that goes on," Brooker explains. "I am a very impatient person and can be very spontaneous in everything I do, including relationships. The song plays with that.
"I have been in this situation many times; when I finally get what I want, I don't want it any more.
"I work with producers from the States," she continues. "We actually wrote this song on the last day before they flew back from London to LA. We had had an intense month of writing and on their last day decided to just play around in the studio and ended up making 'Patience'. Sometimes when you don't mean to write the song you are looking for, you do."
"Patience" is out 10 March.