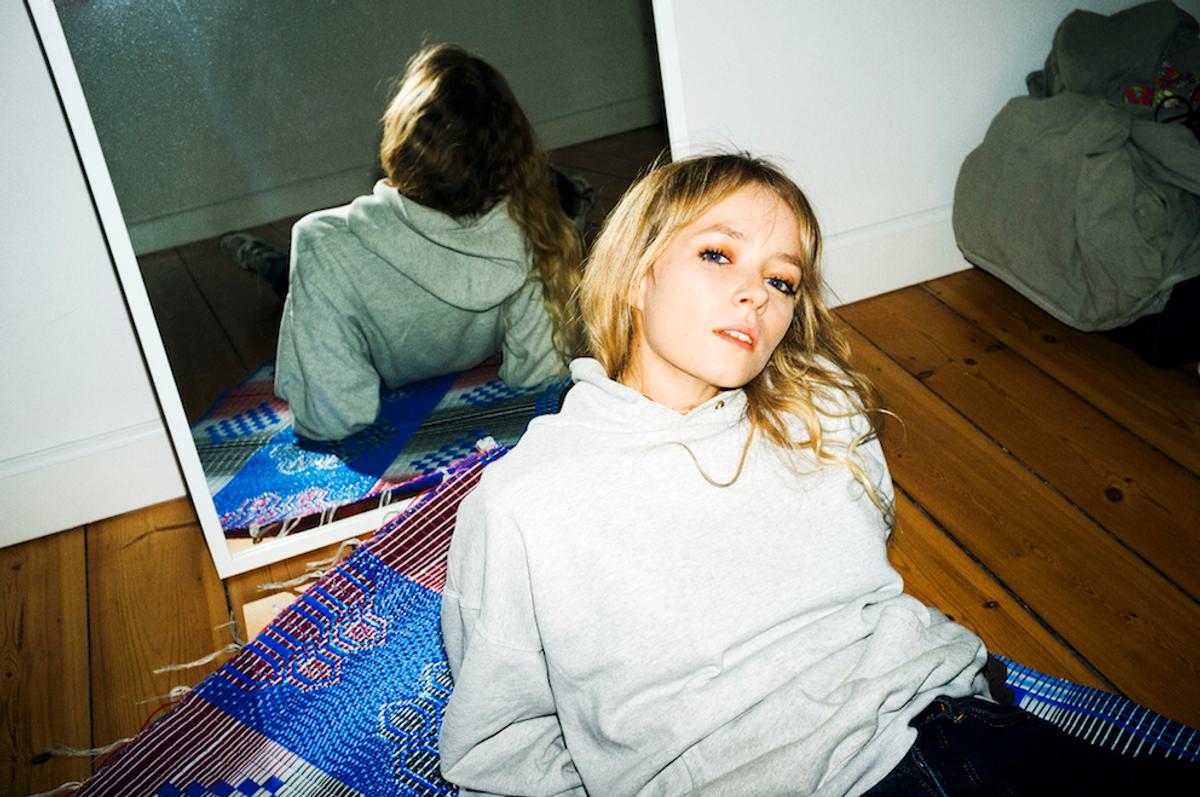 Soleima's guide to Copenhagen
29 March 2017, 09:30
Ahead of hear appearance at Thursday's Ja Ja Ja show at The Lexington, Denmark's Soleima takes us on a tour of her home city, Copenhagen.
How would you describe Copenhagen to someone who's never been?
"Bicycles, candy shops, low buildings, late nights, Orange wine, sea, parks, music, art, friends."
Who are the best local musicians/bands/artists?
"Ohhhh. That's pretty much impossible to answer! There are so many extremely talented people coming out of Copenhagen. When it comes to music I love Vasco, School of X, Liss and Vera right now. Lotte Rose and Maya SB are two of our super amazing visual artists."
What's the best venue to watch live music?
"There is this place called Jazzhouse which is quite nice. It has a really nice atmosphere to it. I actually performed there last week for the first time with my friend MABE and Zebra Katz. The vibe of the room is amazing! Vega is a great venue as well, they book super good acts."
"I am def more a bar-kind-of girl! And there are lots of great bars around Copenhagen. But for clubs I would go to the Meat Packing District. There are many clubs, some good and some rather bad! My friend Eloq has this event called 'Brandy' at a club called Bakken. It's super fun because he plays old R'n'B all night long and people dance a lot."
Where's the best record store?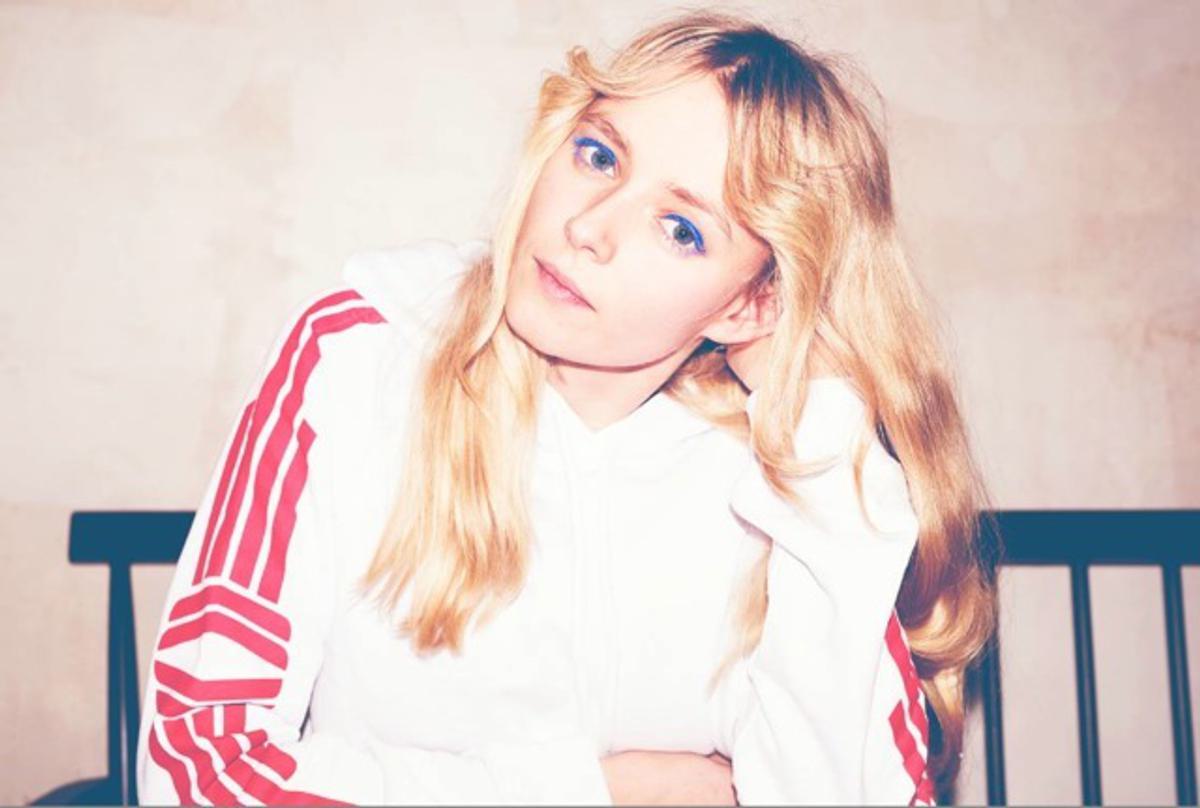 "Many good restaurants. Me and my friends always go to a little French place called Nice. They only serve three or four dishes, and these will blow your mind. And the wine!!!!!! :) One summer my band and I went there maybe twice a week. In the end we ended up being best friends with the owners helping them close and clean the place. Now it feels really local to be there. I love that."
"Uhhhhhh Gården og Gaden serve the best biodynamic Orange wine ever!!!! I could use all why money on this. If ever in Copenhagen try it! Have to put in the address: Nørrebrogade 88. Also I like to go to Props and Harbo Bar at my favorite street Blågårdsgade. They serve good coffee and cold beers, and have a cozy vibe."
Who are the local heroes?
"People fighting for justice, multiculturalism, antiracism, antifascism etc. Like the rest of Europe, Copenhagen and Denmark is influenced by a massive right turn politically. People are getting more and more scared of each other! Many people based here in Copenhagen, are fighting this with all means. To me this is one of the most important things right now, both here and globally. I admire people who fight for this everyday."
Favorite urban legend/myth?
"Nick (Vasco), a producer I work with a lot here in Copenhagen. He is def a living legend. haha. He produced my song 'Breathe' and many other songs on my coming minialbum."
What are the best sights to see and places to visit?
"I actually love going out of the city to some of our amazing nature spots. Especially now that spring is coming. In the northern part of Sjælland is Louisiana Museum. It is near the sea and right in the middle of a forest, it is like being in a fairytale up there. So beautiful. I always recommend it to people. Also they curate amazing exhibitions. Another fun thing my friends and I sometimes is to take a boat ride through the canals of Copenhagen. That is really nice too during the summer. And if you are a tourist you get to see all the important spots from the boat."